How to Make Mariah Carey's Famous Christmas Sugar Cookies This Holiday Season
Not only is Mariah Carey a singer, a songwriter, an author, and an actress, she knows her way around the kitchen too. The pop diva likes to bake cookies during her favorite time of year and now you can get the recipe to make them just like the global icon.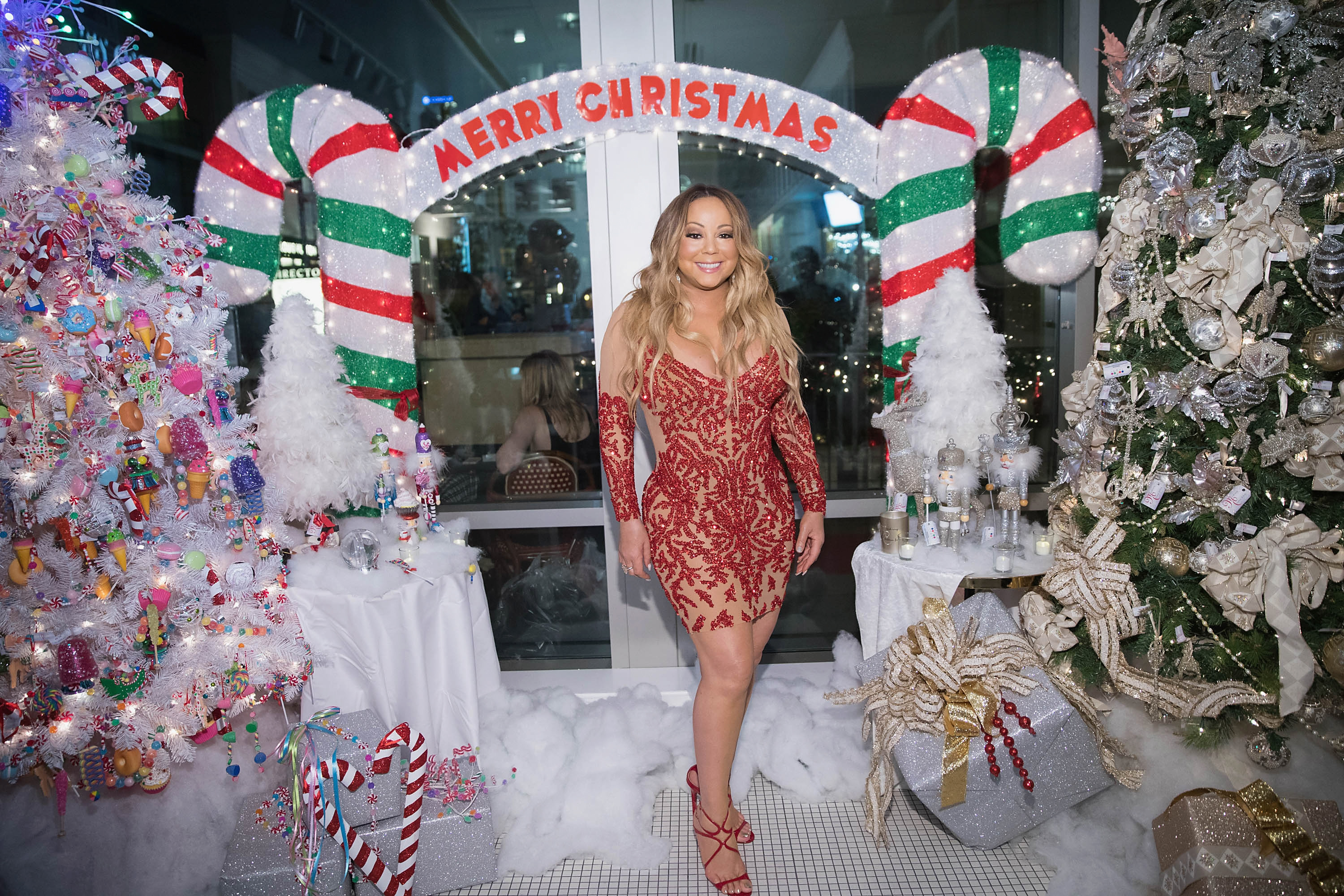 Mariah Carey is the Queen of Christmas
Carey is the undisputed Queen of Christmas and as Lambs everywhere know, it's only right to start celebrating once she says so.
The star wrote her catchy holiday hit "All I Want For Christmas Is You" in 1994. It was later made into a children's book, as well as a movie, and Amazon even released a documentary about the single.
In 2019, 25 years after its release, the wildly popular tune hit No. 1 on Billboard Hot 100 and became Spotify's most-streamed Christmas song of all time. "All I Want For Christmas Is You" is also the name of Carey's Christmas tour she does throughout the holiday season.
When the "Vision of Love" artist couldn't tour in 2020 because of the coronavirus (COVID-19) pandemic, she graced fans with Mariah Carey's Magical Christmas Special on Apple+.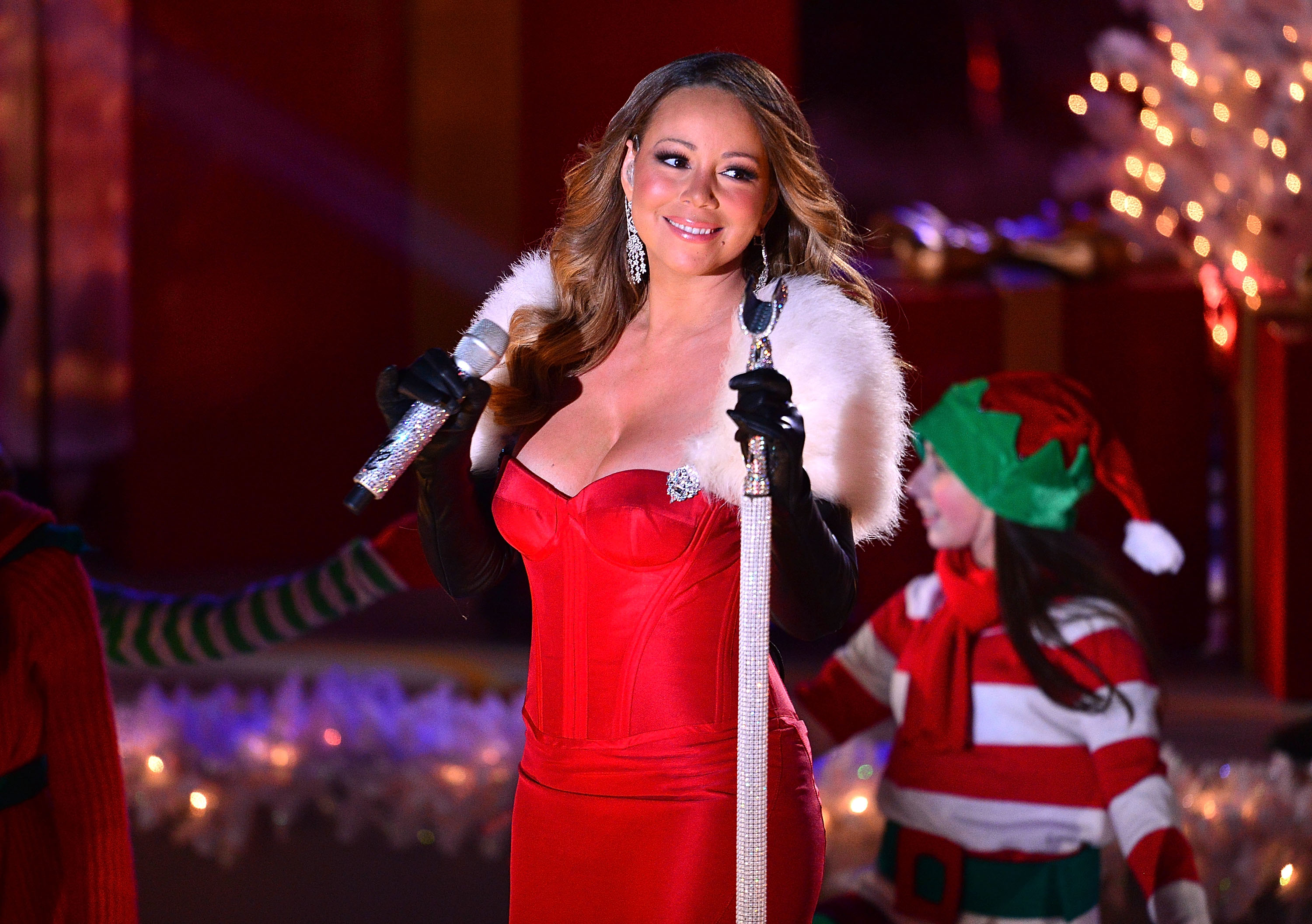 Carey's 'Merry Christmas II You' sugar cookie recipe
Carey's "Merry Christmas II You" sugar cookies recipe was originally featured on PopEater. To bake the sweet treats just like the "Hero" songbird for Christmas or your next holiday get together you'll need these ingredients:
1 cup unsalted butter
1 cup granulated sugar
1 tablespoon whole milk
1 teaspoon lemon zest
1 teaspoon vanilla extract
1 large egg
2 ¾ cups all-purpose flour, plus more for dusting
1 teaspoon baking powder
¼ teaspoon kosher salt
icing
red and green sprinkles
milk, for serving
Then follow these instructions:
In a large bowl mix cream butter and sugar until light and fluffy. Add in and beat milk, lemon zest, vanilla, and egg until smooth. Then in a separate bowl combine the flour, baking powder, and salt. Next, add the dry ingredients to the wet ingredients and thoroughly combine them. Chill for 30 minutes.
Heat the oven to 350 degrees Fahrenheit. On a lightly floured surface, roll the dough out into a circle, about 1/8-inch thick. You can use cookie cutters to cut into different shapes before transferring the cookies to a parchment paper-lined baking sheet.
Bake about 12 to 15 minutes or until they are lightly browned. Cool and decorate with icing or sprinkles.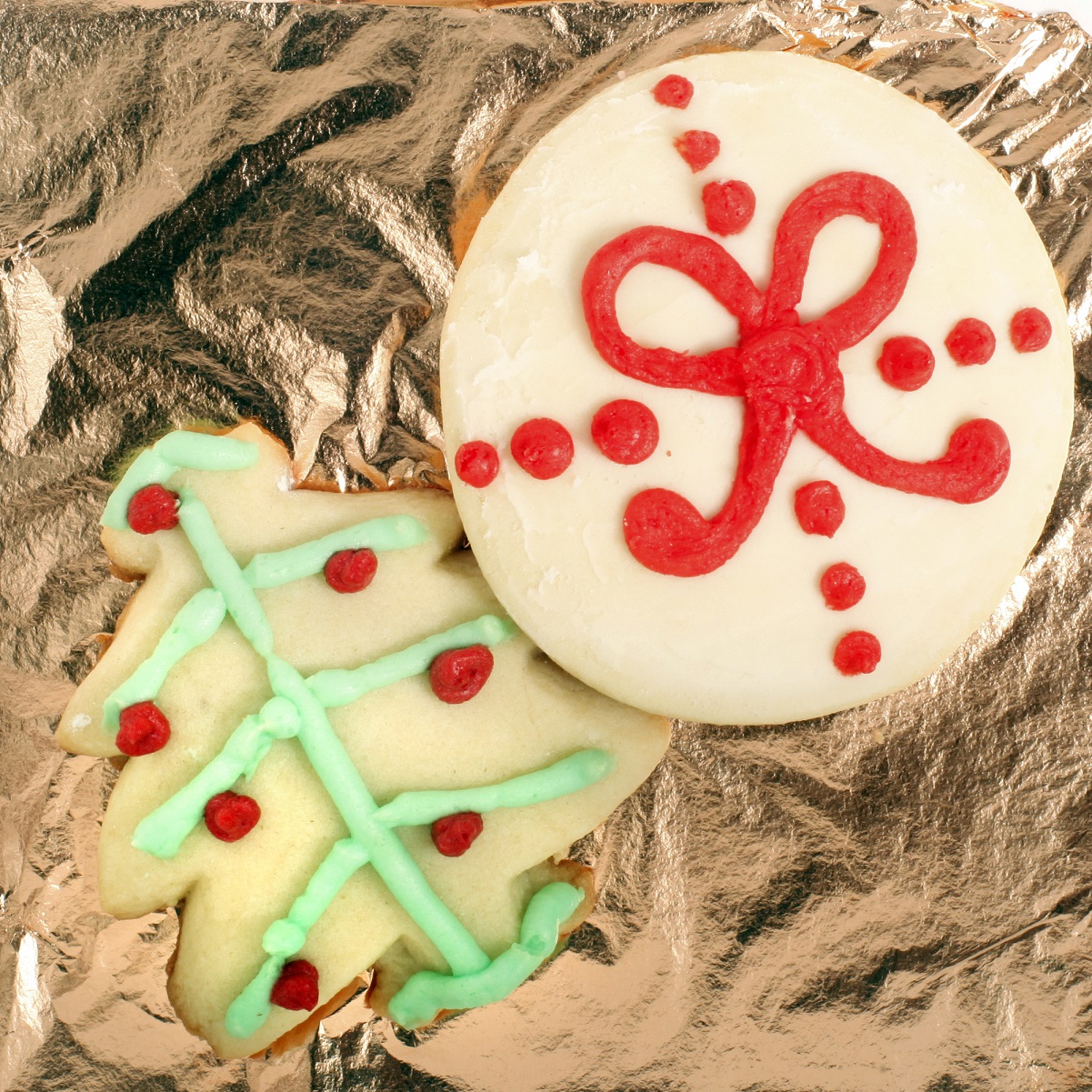 The singer recently launched her own brand of cookies
If baking really isn't your thing but you'd love to get your hands on some Mariah-approved cookies, you're in luck.
Carey has released her own brand of cookies complete with Christmastime flavors including gingerbread, white chocolate-cranberry, and pumpkin. There are also a few non-holiday flavors to enjoy the rest of the year such as chocolate chunk, triple chocolate chunk, and spiced oatmeal raisin.
The cookies are available for purchase in cities across the U.S. via Postmates, UberEats, GrubHub, DoorDash, and Seamless.