How Do You Pronounce Milo Ventimiglia's Name?
There are celebrities who have tricky names that others have a difficult time pronouncing. For example, fans of the royal family do not know how to say Princess Eugenie's moniker. Sometimes, it is due to regional differences.
Milo Ventimiglia is an actor and a star on the show This Is Us. Many times, people have mispronounced or misspelled his name, especially his surname. A few have gotten it right, and the actor explained how to say it correctly.
Who is Milo Ventimiglia?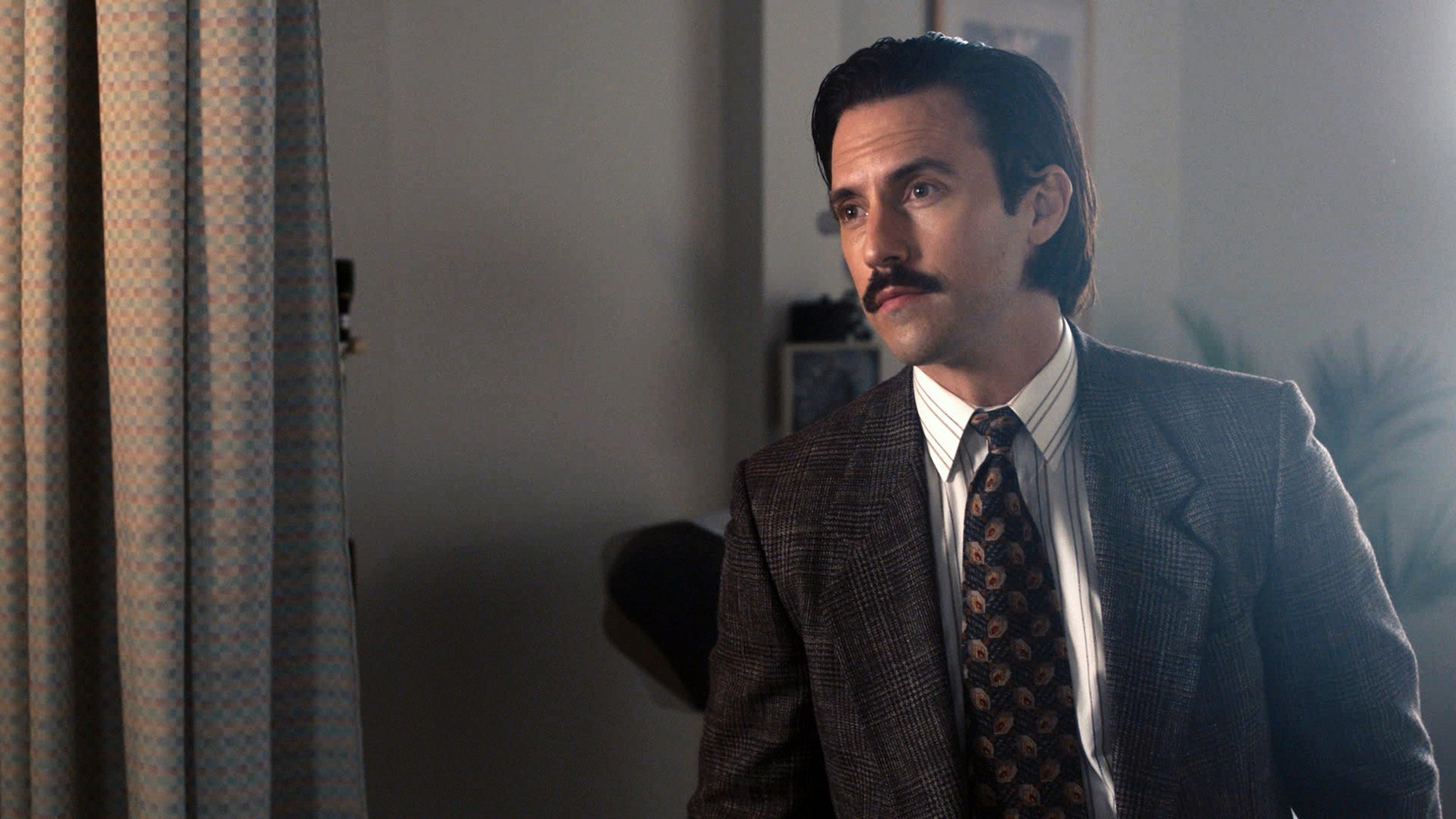 RELATED: 'This Is Us': Milo Ventimiglia Reveals the 1 Man Who Reminds Him of Jack Pearson (Spoiler Alert: It's Not Himself)
Ventimiglia is a 43-year-old actor who was born in California. He is the youngest of three children and was involved in drama productions in high school. The star studied at the University of California, Los Angeles, where he majored in theater.
When it comes to appearances, many people pointed out Ventimiglia looks similar to famous actor Sylvester Stallone. They have met before, and some fans speculated that the two are related. Both stars have a crooked mouth, which Ventimiglia has due to being born with damaged facial nerves on the left side.
Several fans have been curious about Ventimiglia's relationship status. Unfortunately for them, he tends to keep a lot of his personal life private. Ventimiglia does not respond much to dating rumors. Past known romances include his relationship with a Marketing Coordinator Kelly Egarian in 2016.
It is highly likely the couple broke up, but Ventimiglia has not gone into detail about what has happened. Many fans jokingly asked on social media if he was single. The actor does not have any kids but has stated that he would like to have some.
Milo Ventimiglia's acting career so far
RELATED: 'The Marvelous Mrs. Maisel' Will Feature Milo Ventimiglia, Amy Sherman-Palladino Says It's Just a Matter of When
One of Ventimiglia's earliest roles was in a segment for Boys Life 2 titled Must Be the Music. Later, he appeared in multiple hit shows, such as The Fresh Prince of Bel-Air and Sabrina, the Teenage Witch. Ventimiglia had his breakthrough when he got cast to play Jess Mariano in Gilmore Girls. The actor signed on to star in the Gilmore Girls spin-off Windward Circle, which never got produced.
Films Ventimiglia was in are Cursed, Winter Break, and Dirty Deeds. In 2006, the actor landed the role of Rocky's son in Rocky Balboa. Ventimiglia gained popularity for his performance in Heroes, which is a show about people with special powers.
Ventimiglia has obtained a considerable number of acting credits in film and television. One of his most notable works is the series This Is Us. The show is a romantic family drama, and Ventimiglia portrays a father in a middle-class family. The show is airing its fifth season.
How to say Milo Ventimiglia's name
Some celebrities have names that may be harder for a few to pronounce. Fans may be surprised to hear that a star's first or last name is said differently than previously thought. Ventimiglia also has had people mispronounce his name.
According to BuzzFeed, the actor's first name is said like "my-low." For his surname, the correct pronunciation is "ven-ti-me-lee-ah." For some, his first name might be easier to say, while the last one has a silent letter.
People mispronounce Ventimiglia more often than one would think. In an exclusive with E!, the star's fellow cast members had trouble saying and spelling his surname correctly as well. Even creator Dan Fogelman misspelled Ventimiglia's name wrong. The actor provided a tip to help everyone out.
"You take the 'g' out and say it phonetically, that's how you say it," Ventimiglia explained. The only co-star to spell it right was Mandy Moore. Once the silent letter gets factored out, the name becomes more straightforward.