How to Watch Hallmark Christmas Movies If You Don't Have Cable
Hallmark Channel's Countdown to Christmas kicks off Oct. 24, providing viewers a much-needed dose of holiday cheer. This year's festivities begin with Jingle Bell Bride and conclude on Dec. 20 with Love Lights Hanukkah! Overall, the feel-good network will air 23 all-new movies this holiday season, with another 17 premieres scheduled for Hallmark Movies & Mysteries. 
For many people, it's just not the Christmas season without Hallmark movies. But what if you don't have cable? Don't worry. There are several ways to catch all of Hallmark's sweet flicks even if you've cut the cord.
Get Hallmark Channel on Frndly TV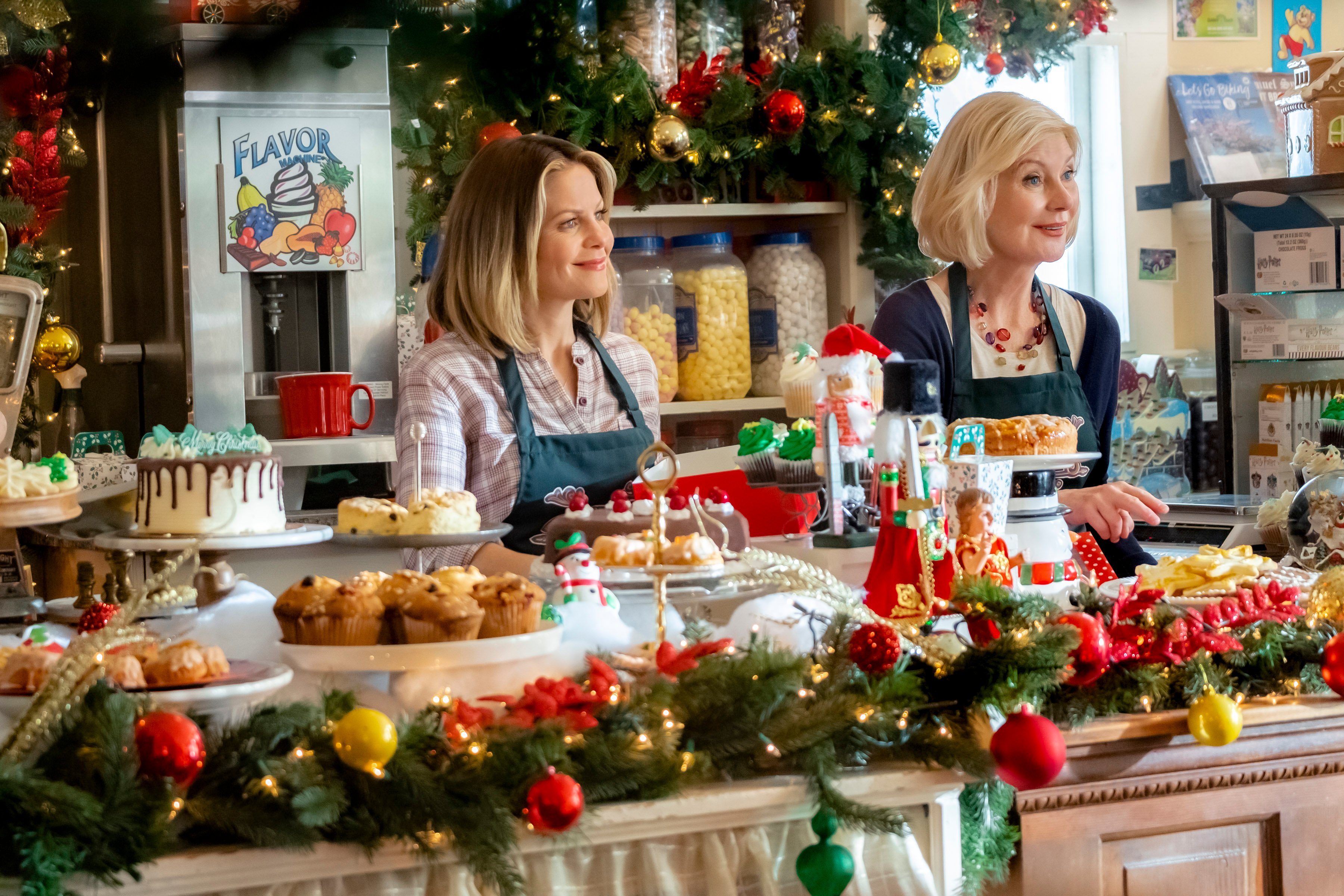 RELATED: Candace Cameron Bure Reveals Whether Being Hallmark's 'Christmas Queen' Has Ruined the Holiday for Her
Frndly TV might be the most economical way to get your Hallmark fix. The family-friendly streaming service costs just $5.99 a month. For that, you get 12 channels, including Hallmark Channel, Hallmark Movies & Mysteries, and Hallmark Drama. UPtv, Game Show Network, and Outdoor Channel are also part of the lineup. Frndly TV is available on iOS, Roku, Amazon Fire TV, and Chromecast. You can cancel anytime. 
Sign up for Fubo TV, Sling TV, AT&T TV Now, or Philo
Cord-cutters who don't want to give up Hallmark Channel can also sign up for Fubo TV, Sling TV, AT&T TV Now, or Philo. All three are more expensive than Frndly TV, but each also has a more robust channel lineup. 
Fubo offers more than 100 channels, including all three Hallmark networks, and costs $64.99 or $79.99 a month depending on the plan you choose. Sling TV costs between $30 and $45 a month, depending on the plan, but to get Hallmark Channel, you have to purchase the "Lifestyle Extra" package for $5 a month. 
AT&T TV Now is $55 a month for 45+ channels and $80 a month for 80+ channels. Each package includes Hallmark Channel but not Hallmark Drama or Hallmark Movies & Mysteries. Philo is $20 a month for 63 channels, including all three Hallmark-branded channels. 
What about Hallmark Movies Now?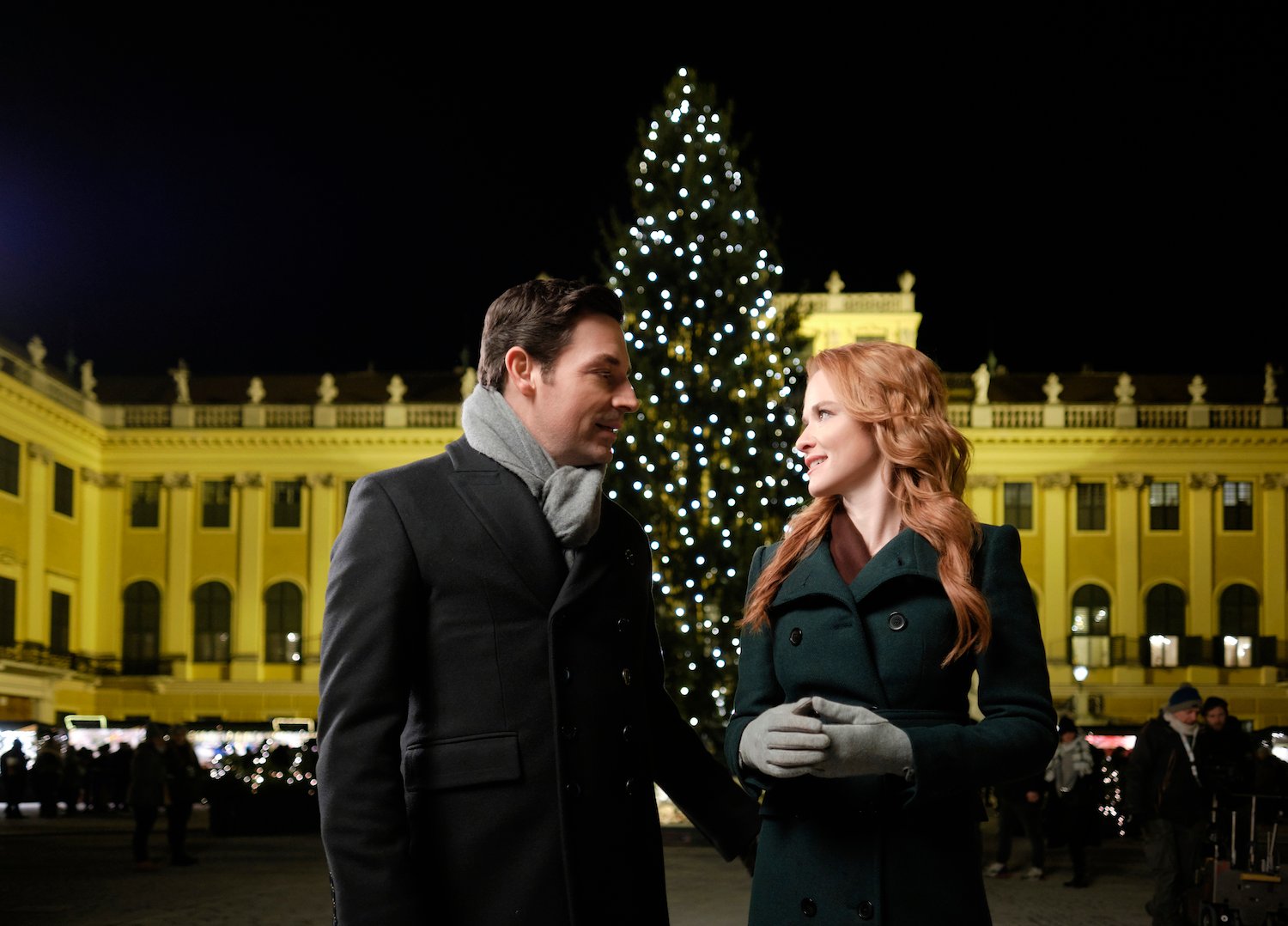 Hallmark also has its own streaming service called Hallmark Movies Now. It's a bargain at $4.99 a month, but it won't get you access to the newest Christmas movies right after they air. However, subscribers can watch an ever-changing lineup of original Hallmark films and series.
As of mid-October 2020, Christmas movies in the Hallmark Movies Now streaming library include Angels in the Snow, Project Christmas Joy, and The Rooftop Christmas Tree. You'll find a complete list of Christmas movies available to stream in the "Movies & Mistletoe" section. 
Are there any Hallmark Christmas movies on Netflix?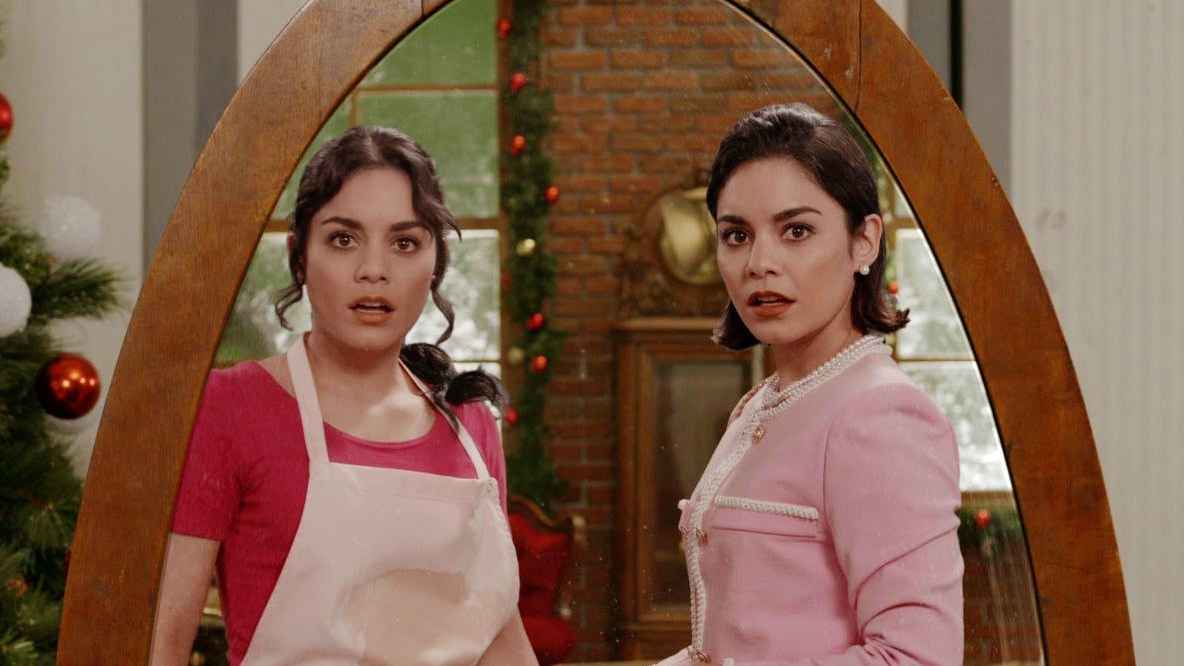 Netflix comes up short in terms of Hallmark Christmas movies, though you can stream several When Calls the Heart Christmas specials. Plus, the streaming service has plenty of original films with a Hallmark-y feel. That includes Holiday in the Wild (with Rob Lowe and Kristin Davis), The Princess Switch, Holiday Rush, Christmas Inheritance, and, of course, The Christmas Prince and its two sequels.  
New Netflix holiday movies for 2020 include Holidate with Emma Roberts (Oct. 28), Dolly Parton's Christmas on the Square (Nov. 22), and The Princess Switch: Switched Again.