How to Watch New Episodes of 'Canada's Drag Race,' Featuring Brooke Lynn Hytes
Never fear, the queens of the north are here. Hot off the heels of the RuPaul's Drag Race: All-Stars 5 finale, a new spinoff series with drag performers is airing. This one takes place in Canada and features Brooke Lynn Hytes as one of the main judges. Unfortunately for fans in the United States, there are very limited ways of watching Canada's Drag Race.
There's a new version of 'RuPaul's Drag Race' taking over Twitter
So, you've seen the clip of Jeffrey Bowyer-Chapman and now you're hooked. Thanks to RuPaul and the production company World of Wonder, there's a canadian version of RuPaul's Drag Race currently airing up north.
The Canadian queens competing for the crown this season include Anastarzia Anaquway, BOA, Ilona Verley, Jimbo, Juice Boxx, Kiara, Kyne, Lemon, Priyanka, Rita Baga, Scarlett BoBo, and Tynomi Banks. However, a few of the performers have already been eliminated. RuPaul's Drag Race season 11 finalist, Brooke Lynn Hytes is a permanent judge on this series.
"Herstory! I remember a year ago I was in the [World of Wonder] offices, just after filming season 11, and I said 'I want a Canadian Drag Race… and I want to be a judge!' Well, dreams come true," Brooke Lynn Hytes captioned one of her Instagram pictures. "I couldn't be more excited and honored to be a permanent judge on [Canada's Drag Race] and to be able to help show the amazing talent the north has to offer."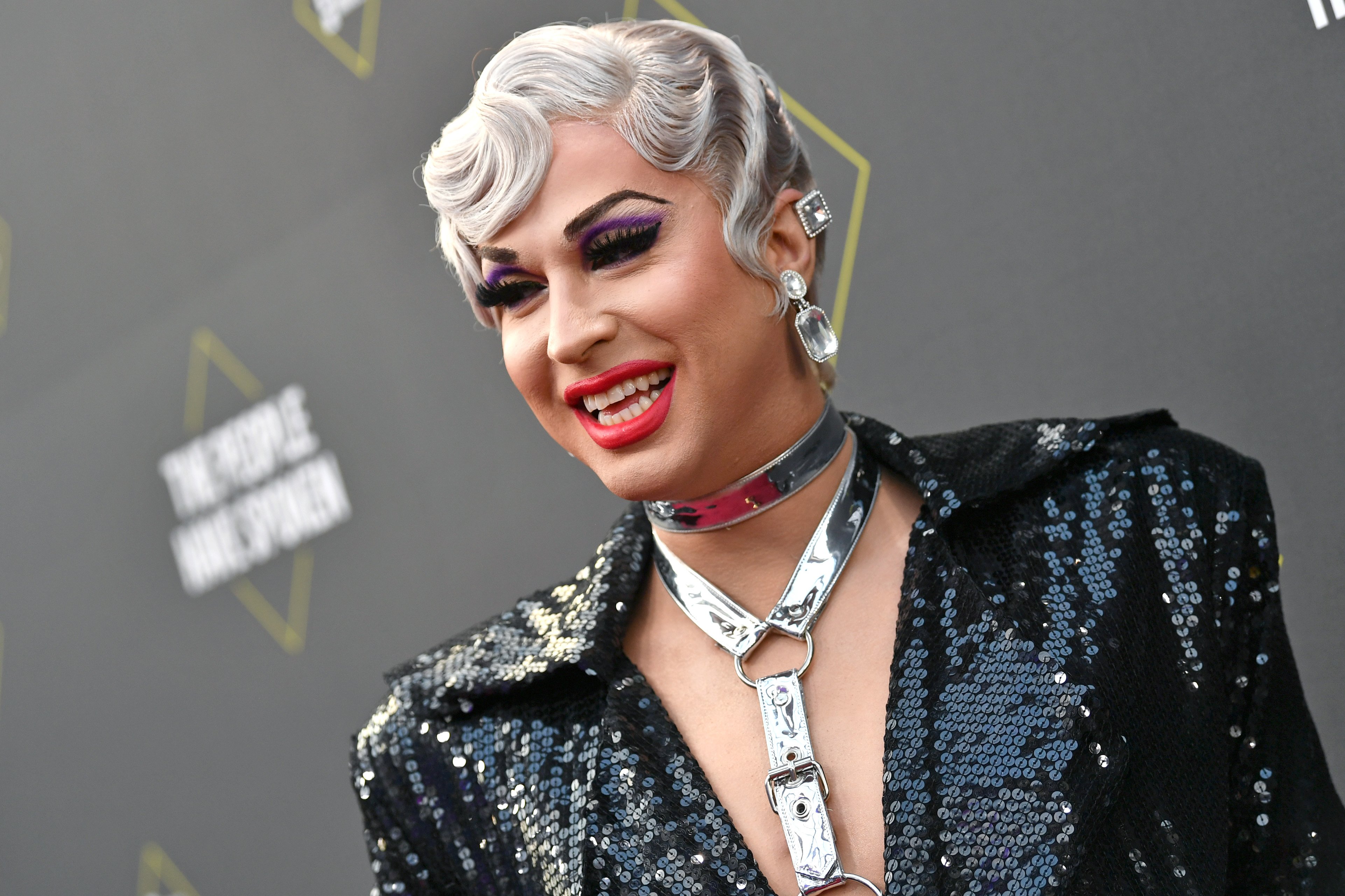 'Canada's Drag Race' is available for streaming on WOWPresents Plus
If you want to watch Canada's Drag Race in the United States, (and binge-watch already released episodes,) your best bet is subscribing to the streaming platform, WOWPresents Plus, which holds plenty of Drag Race-related content and spinoffs featuring former contestants.
The series premiered during the beginning of July and new episodes of Canada's Drag Race debut on Thursdays. Even though episodes of RuPaul's Drag Race UK season 1 premiered a little later on the television network Logo, there's no word if this spinoff will have the same fate.
This wouldn't be the first (or the last) international version of 'RuPaul's Drag Race'
Aside from Canada's Drag Race, there's already a few versions of Drag Race sashaying overseas. That includes Drag Race UK and Drag Race Thailand. Recently, RuPaul shared there would be a reality competition series based in Holland. (Of course, this series would debut a few months from its announcement.)
That's not to say there aren't plenty of Drag Race spinoffs created in the United States. Most recently, RuPaul debuted season 5 of RuPaul's Drag Race: All-Stars. There was also RuPaul's Secret Celebrity Drag Race and the one-episode television special, RuPaul's Drag Race Holi-slay Spectacular.
Episodes of Drag Race Canada premiere on a weekly basis on World of Wonder's streaming platform. Drag Race viewers can see already released episodes of RuPaul's Drag Race: All-Stars 5 on the VH1 website and on WOWPresents Plus in select countries.
RELATED: 'All-Stars' Rules Are Officially 'Suspended' for 'RuPaul's Drag Race: All-Stars 5' — What Could That Mean for the Competition
RELATED: Shea Couleé's Instagram Post From January Spoiled the 'All-Stars 5' Top 3 — And Fans Didn't Even Notice