How to Watch 'The Dick Van Dyke Show,' 'The Andy Griffith Show,' 'The Beverly Hillbillies,' and Other Classic Sitcoms for Free
If you're like a lot of people, you've spent a significant chunk of 2020 catching up on some must-see TV. These days, there's no shortage of new shows to watch — it can be hard to keep up with all the new offerings from Netflix, Hulu, HBO, and other networks and streaming services. But what if you're not in the mood for something new? After all, sometimes, all you need is a good comfort watch. 
Fortunately, it's easier than ever to catch up on classic sitcoms. In many cases, you won't even have to pay anything to watch beloved shows (though you will have to sit through some ads). Here's how to stream The Andy Griffith Show, The Dick Van Dyke Show, and other sitcoms from the 1950s, '60s, and '70s for free. 
'Leave It to Beaver' and other 1950s sitcoms streaming for free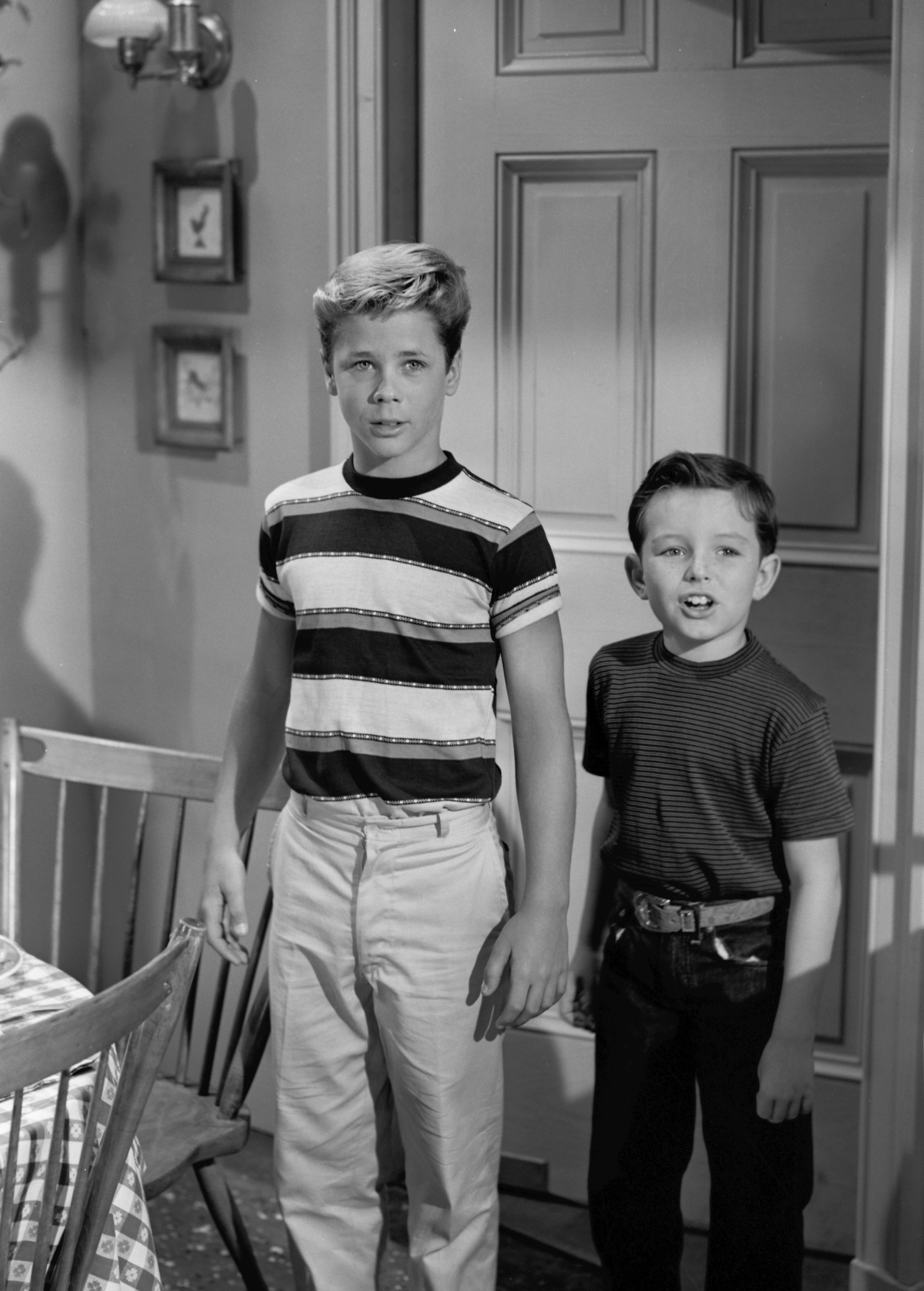 Sadly, beloved '50s sitcom I Love Lucy isn't streaming for free (though you can watch it if you have CBS All Access). Nor can you stream the "classic 39" episodes of The Honeymooners, which aired in 1955 and 1956. But if you need a quick laugh, free streaming service Tubi TV has The Honeymooners: The Lost Episodes, a collection of sketches featuring Brooklyn bus driver Ralph Kramden (Jackie Gleason), which originally aired on The Jackie Gleason Show. 
No show is more associated with an idealized idea of life in suburban American in the 1950s than Leave It to Beaver. You can watch it for free on the ad-supported version of Peacock. Meanwhile, all six seasons of Father Knows Best, another idyllic depiction of '50s suburban family life, are streaming on Tubi. 
Also streaming on Tubi are The Donna Reed Show, which premiered in 1958 and aired until 1966, and The George Burns and Gracie Allen Show, which starred the real-life couple and aired from 1950 to 1958. Or you can queue up Blondie, a short-lived sitcom based on the comic strip of the same name, or My Little Margie, which starred Gale Storm as a young woman living with her widowed father in New York City. 
'The Dick Van Dyke Show' and other 1960s sitcoms streaming for free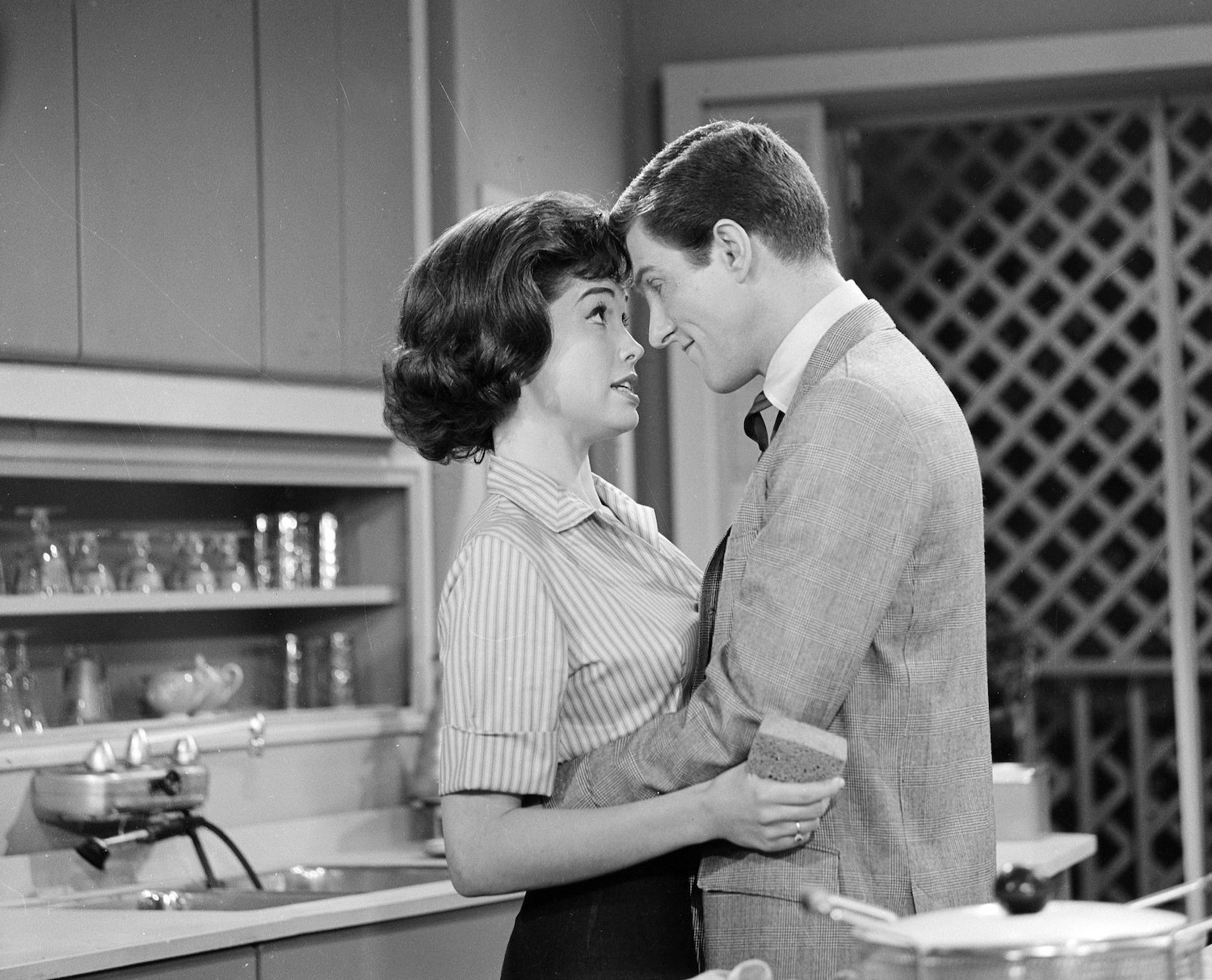 If you're nostalgic for 1960s TV, you have even more streaming options to choose from. Many of the decade's most popular sitcoms are available to watch for free. 
Dick Van Dyke charmed viewers with his pratfalls as television writer Rob Petrie on The Dick Van Dyke Show. All five seasons are free to watch on Tubi and Pluto TV. 
If you're in the mood for something creepy and kooky, The Addams Family is available on Tubi and Pluto TV, while The Munsters is on Peacock. Witches and genies more your speed? The first two seasons of Bewitched are available on IMDbTV, while select seasons of I Dream of Jeannie are on Crackle. 
Also head to Tubi for episodes of The Patty Duke Show; Car 54, Where Are You?; and My Favorite Martian, and The Many Loves of Dobie Gillis. Pluto TV recently added a Beverly Hillbillies channel to its live TV lineup. 
Finally, if you want to head back to Mayberry, you can stream select episodes of The Andy Griffith Show for free on Tubi. (Amazon Prime subscribers get access to all eight seasons).
'Happy Days' and other 1970s sitcoms streaming for free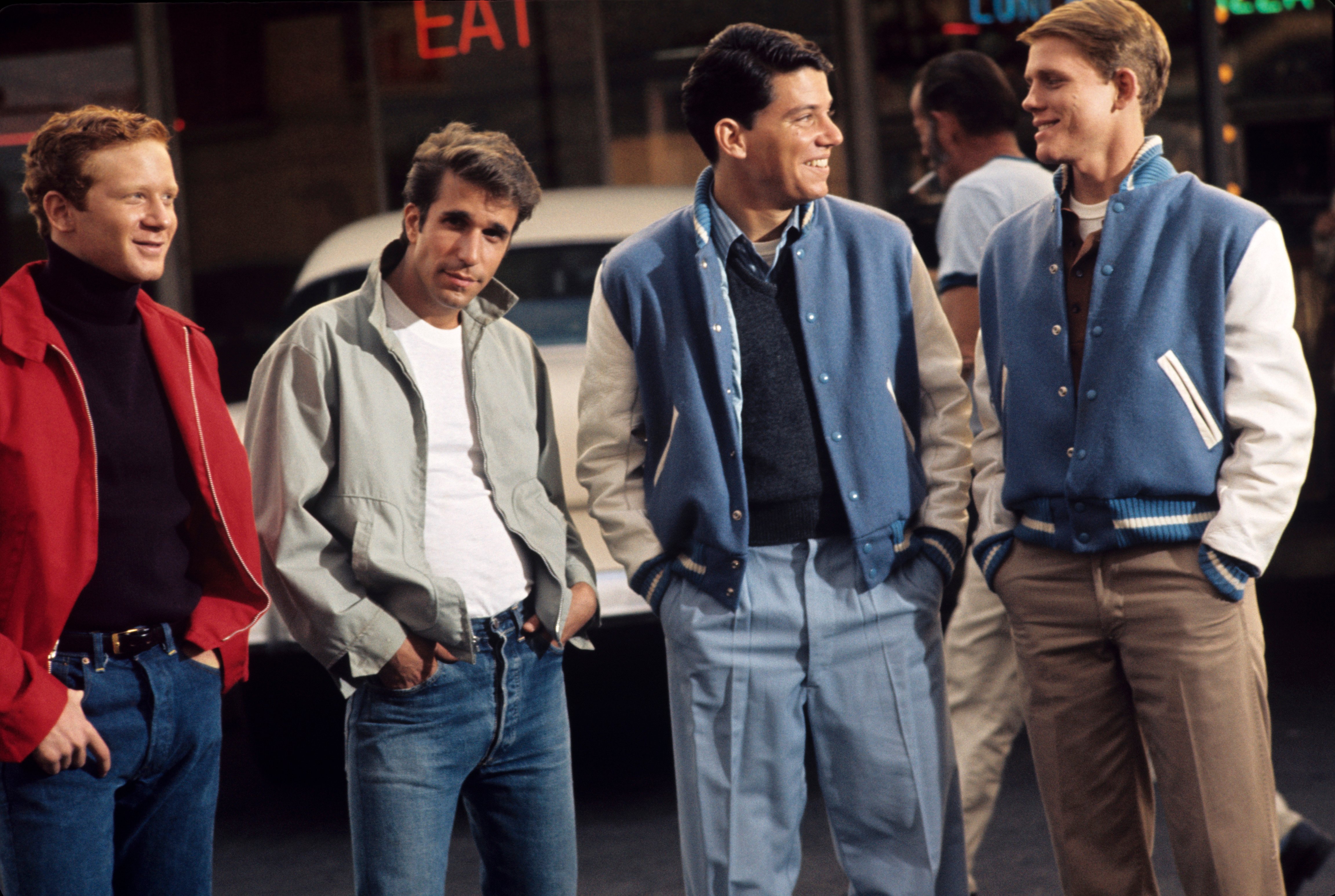 Fans of '70s TV can get their fix with Pluto's new live TV channel dedicated to one of the decade's favorite shows: Happy Days. The channel will also air episodes of spin-offs Laverne & Shirley and Mork & Mindy. Episodes of Three's Company are also available on Pluto TV, while you can watch The Partridge Family and What's Happening!! on Crackle.