How Tony DiNozzo's Personality Shaped Michael Weatherly's Behavior on the Set of 'NCIS'
Michael Weatherly currently stars as the leading man in the CBS primetime show Bull. However, he established himself as Tony DiNozzo of NCIS; he was one a few comprising the motley crew of field agents committed to solving crimes, as they grew into a tight-knit family along the way. Prior to NCIS, Weatherly starred in a few flops under Fox — Dark Angel, Significant Others, and Girls Club — all of which never managed to last, as each went off the air within two years. Yet, Michael Weatherly was on NCIS for over a decade, and during that time he and DiNozzo grew intimately connected in viewers' minds.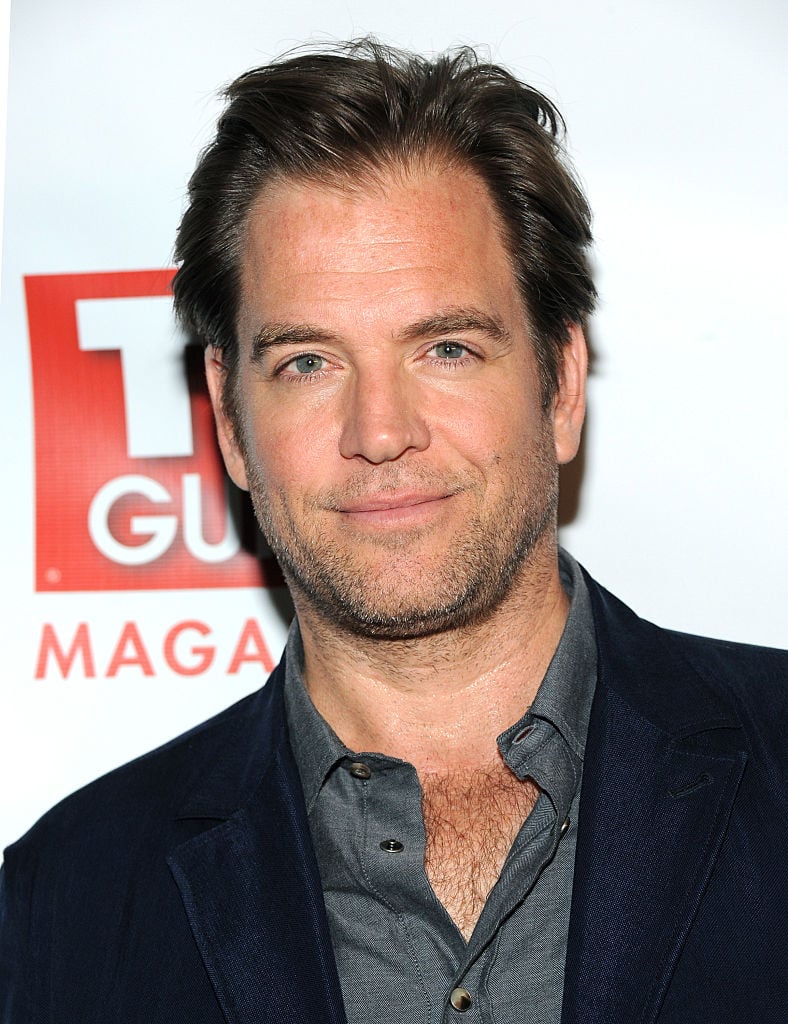 Michael Weatherly has often been compared to DiNozzo, as both can be jokesters. And, both are always prepped with a quippy remark, yet mentally and physically present to get the job done.
Though Michael Weatherly only played DiNozzo, he did tap into the DiNozzo mentality while on the set of NCIS to help him get past some showbiz nerves. During an interview with The Futon Critic, Michael Weatherly explained how leaning on DiNozzo's temperament and disposition allowed the actor to go with the flow, reducing some of the daily anxieties that go with the job.
Michael Weatherly talks Tony DiNozzo and keeping calm on the set of 'NCIS'
During the interview, The Futon critic asked Weatherly, "Now that you've been in Tony's head for four years, has he basically become part of your personality?" Weatherly explained that, because of DiNozzo, those who work with him on NCIS, came to know a different Michael Weatherly. He said:
And the people that know me here know a different version of me than is at home because when I'm here – like I had three cups of coffee right before I came here – and we're going to be here until midnight doing this crime scene. So rehearsal for instance, like I haven't read what we're doing today. [Laughs then digs around for the script.] But I don't have to because Tony is just really excited.

The Futon Critic 
Michael Weatherly goes on to explain that if Tony wouldn't worry, neither should he, allowing him to fully escape into the character. However, he also noted that he could just be concocting quite an elaborate excuse for sheer laziness. Weatherly stated: 
When you work on a TV set, there's a prop department, there's a sound department, there's the wardrobe department, there's the script supervisor, there's the focus puller, and these are all people…when you become aware of this like a professional organ grinder/monkey boy, you get a little freaked out by it. And you really care because you don't want anyone's job to be harder because you got distracted or because you had an itch or because you forgot your line….So my approach now is – without trying to be a huge pain in the ass – I just don't worry about it. Because I don't think Tony's worried about it. It seems like a giant rationalization for being lazy…

The Futon Critic
By accessing Tony in between cuts, Michael Weatherly is able to stay calm; he doesn't overthink each action, or each word, or each movement because Tony is too suave for that. In short, playing Tony changed Michael Weatherly's overall on-set NCIS behavior, bringing to the forefront a different man than he often is in his day to day life.