How Viola Davis' View of Beauty Changed Over Time
Viola Davis is a decorated actress and activist, well-known for her work on both stage and screen. She has won multiple awards and continues to make interesting acting decisions, continuously impressing her legions of fans.
Davis has been happily married for many years and is raising a daughter who is proving to be quite a thespian herself. Recently, Davis opened up to InStyle magazine about her unique view of beauty and how it has changed over the years.
Why is Viola Davis so popular?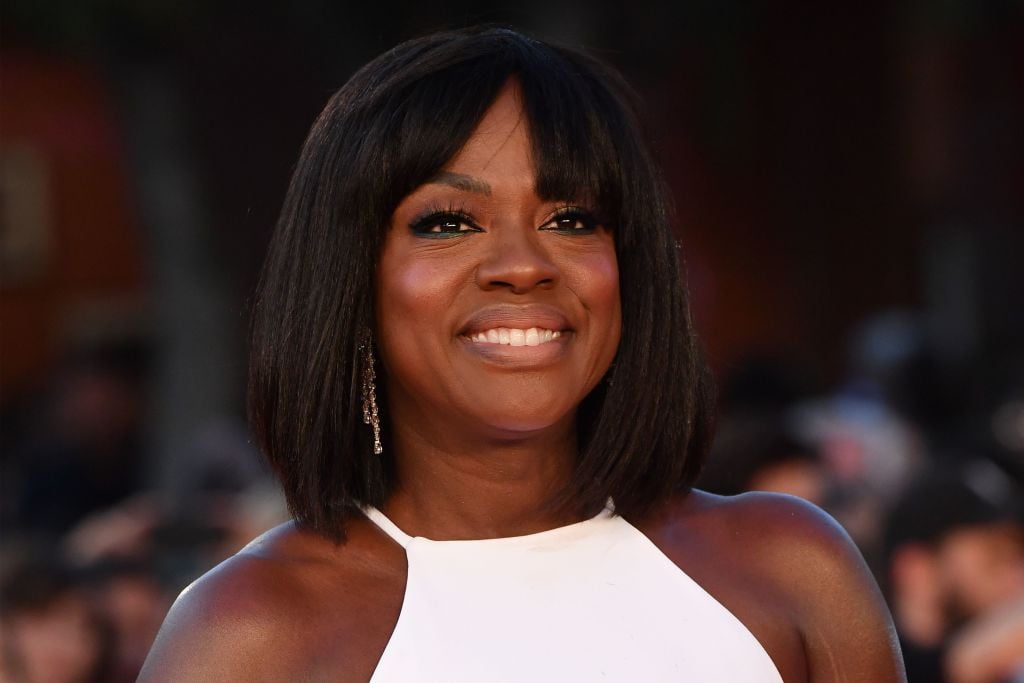 Davis was born in South Carolina, in 1965. She experienced a great deal of hardship as a child, and frequently struggled with food accessibility. Davis has been transparent about the difficulties she went through when she was young and how it affected how she is as an adult. Davis developed an interest in acting when she was in high school and went on to study theater in college.
Davis began landing acting gigs in the mid-nineties. A few of her early films include The Substance of Fire, Out of Sight, Solaris, and Traffic. She quickly gained a reputation as an intense actress capable of translating complex emotions with very few words.
Davis got her big breakthrough in films in 2008 when she played a worried mother in Doubt. Her scenes opposite Meryl Streep and Amy Adams were riveting and earned her an Academy Award nomination.
Davis also earned accolades for her work in the 2011 movie The Help. To many fans all over the world, however, Davis's best work is in the dramatic television series How to Get Away With Murder. She appeared on the series for five years and received many award nominations.
Viola Davis always stuns on the red carpet
Not long after her career took off, Davis became a staple on red carpets. She is consistently recognized as one of the most stylish actresses in Hollywood and always looks flawless without seeming overly made up. Davis favors dresses cut in classic shapes and bold colors, like bright yellow and deep green. She loves a good smoky eye and isn't afraid to rock a red lip.
At the 2012 Oscars, Davis made waves when she showed up on the red carpet wearing her natural hair, which perfectly complemented her emerald green dress and matching jewelry. From retro-chic to vampy hair and makeup, Davis has proven that she is as talented at putting together an outfit as she is at working through the complexities of a difficult film scene.
How has Viola Davis's view of beauty changed through the years?
Davis might be considered a beauty pro now, but there was a time when she didn't feel quite so sure of herself. In a recent interview with InStyle magazine, Davis talked about a few of her holy grail beauty products and how her own opinion of beauty has changed as she has gotten older.
Davis admitted: "I got married, I got older, I became a mother, and all of a sudden I have to teach my child about what's beautiful while teaching myself in the meantime. My husband looks at me and thinks I'm beautiful."
Davis elaborated, revealing: "As I got older, I started to realize that there are so many other values in life that I never focused on. My authenticity, my voice, my strength, my humor, my vulnerability. Once I embraced it, it sort of transformed me like a wonder woman. It just gradually happened."
These days, she is a beloved actress and a hands-on mother to her daughter, Genesis Tennon. It is clear that Davis is a true beauty, inside and out.