How to Watch Jim Carrey's First Movie 'Rubberface'
Where can fans find Jim Carrey's 1981's film debut 'Rubberface'?
Over the years, Jim Carrey has starred in countless hit comedy movies. The actor, of course, became a household name in the mid-1990s. Following his run on TV's In Living Color, Carrey headlined a string of popular films starting with 1994's Ace Ventura: Pet Detective. But that film wasn't his first time appearing in a movie. In fact, Carrey's 1981 film debut, Rubberface, has become notoriously hard to find.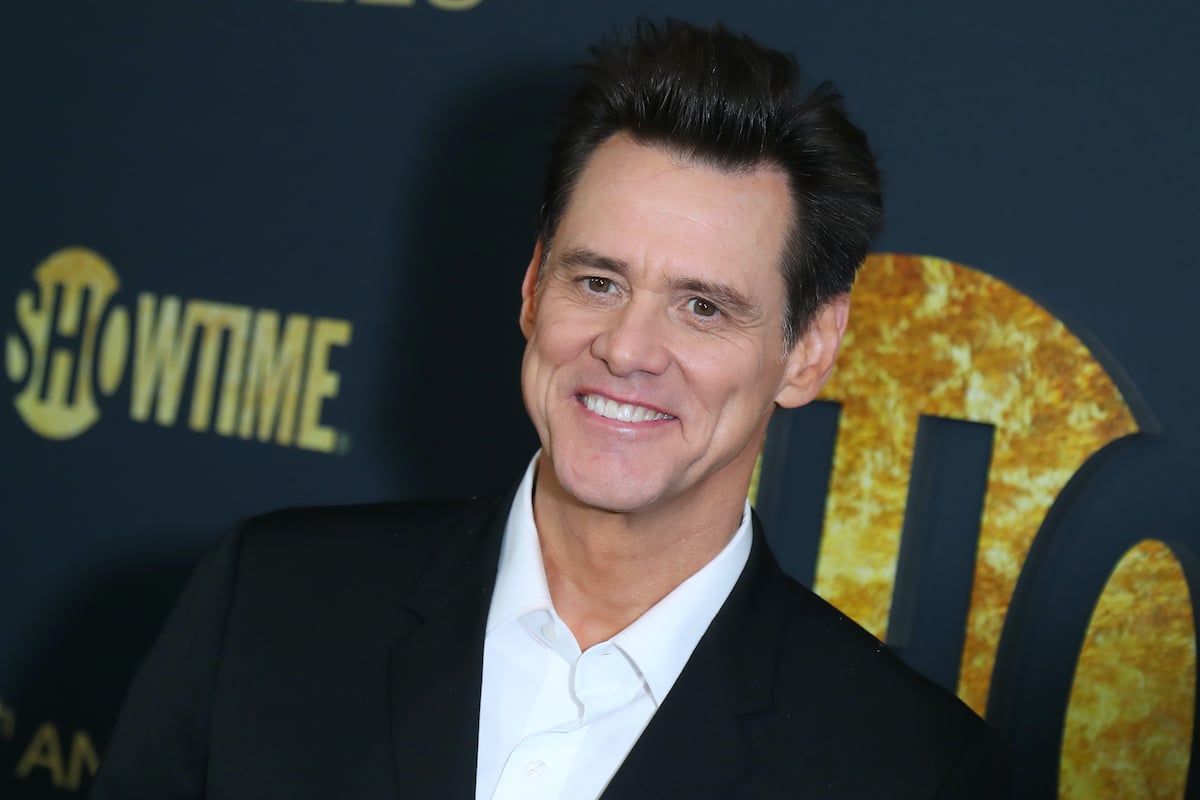 Jim Carrey made his film debut in 1981's 'Rubberface'
Originally titled Introducing… Janet, the movie — which is less than an hour long — first appeared on Canadian television. By then, the Ontario-born Carrey had spent a few years as a stand-up comic. So a major role on a Canadian Broadcasting Corporation (CBC) TV movie was as good an opportunity as any. The story follows the titular Janet (Adah Glassbourg), an aspiring comedian who befriends stand-up comic Tony Moroni (Carrey).
After Carrey became a box office draw in the 1990s, the movie was released on home video and retitled Rubberface to capitalize on his fame. Two years later, Carrey would appear in another Canadian TV film, Copper Mountain, with future Growing Pains star Alan Thicke. However, while that 1983 film is streaming on Amazon Prime Video, Rubberface is far less accessible.
But the Canadian TV movie is hard to find online today
While much of Carrey's filmography is available to stream — at least according to JustWatch.com — Rubberface is nowhere to be found. In fact, the movie doesn't appear to be on any of the major streaming sites. Although dedicated fans might be able to track down a low-quality version on YouTube, Carrey's first movie isn't readily available to watch from the comfort of one's own home.
In any case, Rubberface is still available to purchase on Amazon. Supplies appear to be limited as of this writing, with a current price point of $27 for the DVD. Given the IMDb rating and Rotten Tomatoes audience score are not very positive, Carrey fans might want to bear that in mind before they place their orders.
Jim Carrey still taps into his manic comic persona now
While Carrey's talent was much rawer in Rubberface, the actor eventually found the right projects to put his talents to use. His run of hit movies in the 1990s and 2000s is filled with memorable comedic — and a few dramatic — performances. And for an entire generation, Carrey is the go-to comedic actor that helped shape their collective sense of humor.
Now the actor is back doing what he does best. 2020's Sonic the Hedgehog cast Carrey as the villainous Dr. Robotnik. And the role gave him the chance to channel the same over-the-top energy that first made him a household name. Fans can see him back at it when Sonic the Hedgehog 2 hits theaters on April 8 2022.