How Will Poulter and Jared Leto Show the 2 Sides to Method Acting
For James Gunn's Marvel movie Guardians of the Galaxy Vol. 3, Will Poulter used method acting for his role as Adam Warlock. However, Poulter has a complicated relationship with the technique. Morbius and Suicide Squad actor Jared Leto has become infamous for his method acting, something Poulter wanted to avoid. Leto's cast and crew revealed cringe-worthy stories about his preparation for roles like the Joker, but Poulter believes that method acting should never excuse "inappropriate behavior."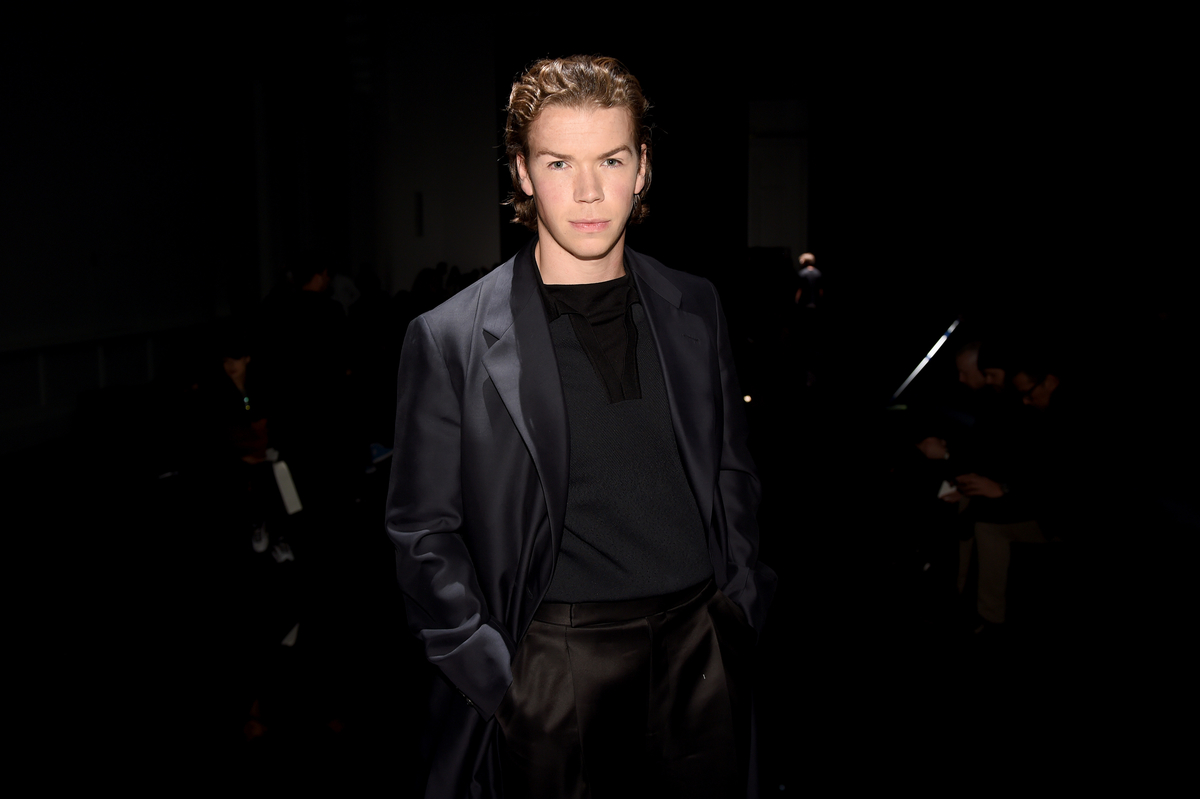 The first side of Method Acting; for 'Guardians of the Galaxy Vol. 3,' Will Poulter didn't overstep bounds while method acting
Will Poulter (Narnia series and The Maze Runner) joined the Guardians of the Galaxy Vol. 3 cast alongside Chris Pratt, Zoe Saldaña, Dave Batista, and Karen Gillan in a tweet from James Gunn. He welcomed Poulter as Adam Warlock, a character teased by the Sovereign at the end of Guardians of the Galaxy Vol. 2.
And to prepare, Will Poulter jumped into method acting and a strict training routine.
"The most important thing is that your mental and physical health has to be number one," Poulter told the Independent.
He continues, saying, "the aesthetic goals have to be secondary;" otherwise, actors risk promoting something "unhealthy and unrealistic if you don't have the financial backing of a studio paying for your meals and training."
However, the actor emphasized that digging into the mental and physical aspects or preparing for a role should never infringe on other cast and crew members. Will Poulter applied this when he employed his method acting, which contrasts with how Jared Leto handles method acting.
The second side of Method Acting; Jared Leto's actions caused his cast and crew members to be extremely uncomfortable
While Will Poulter tried to make sure his method acting and training never overstepped his co-stars' comfort zones, Morbius actor Jared Leto took the opposite approach.
The Suicide Squad cast revealed that Leto would send them bizarre items like dead rats. His behavior on set made for a very uncomfortable environment. And he's not the only actor to stir up controversy with method acting in recent years.
Sonic the Hedgehog 2 star Jim Carrey infamously stayed in character as Andy Kaufman during filming for Man on the Moon, causing some involved with the project to break down into tears.
While method acting has given cinema some of the most memorable performances, such as Jack Nicholson in One Flew Over the Cuckoo's Nest and Heath Ledger as the Joker in The Dark Knight, it can have detrimental effects on real people.
Will Poulter said it should never excuse 'inappropriate behavior'
While Will Poulter employed method acting for the Marvel Cinematic Universe movie, he never wanted to overstep any bounds.
"When it comes to an actor's process, whatever that is, so long as it doesn't infringe on other people's and you're being considerate, then fine," Poulter said. "But if your process creates an inhospitable environment, then to me, you've lost sight of what's important. Method acting shouldn't be used as an excuse for inappropriate behavior – and it definitely has."
Debates about the effectiveness of method acting have raged in Hollywood since the days of black and white. The controversy surrounding the technique from Jared Leto, Will Poulter, or Jim Carrey is nothing new.
However, with fans seeing behind-the-scenes more than ever, audiences have questioned the ethics of method acting. It's a topic that will likely go on unanswered and debated as long as movies and shows keep coming out.