How Will Smith Reacted to Jada Pinkett Smith Getting Death Threats
Jada Pinkett Smith got death threats during her career as a heavy metal singer. Here's how Will Smith reacted to this development.
Jada Pinkett Smith is most known as an actress but she's also dabbled in another field. When she tried to take her career in a musical direction, she received death threats. Here's what her band did that upset people — and how Will Smith reacted to that.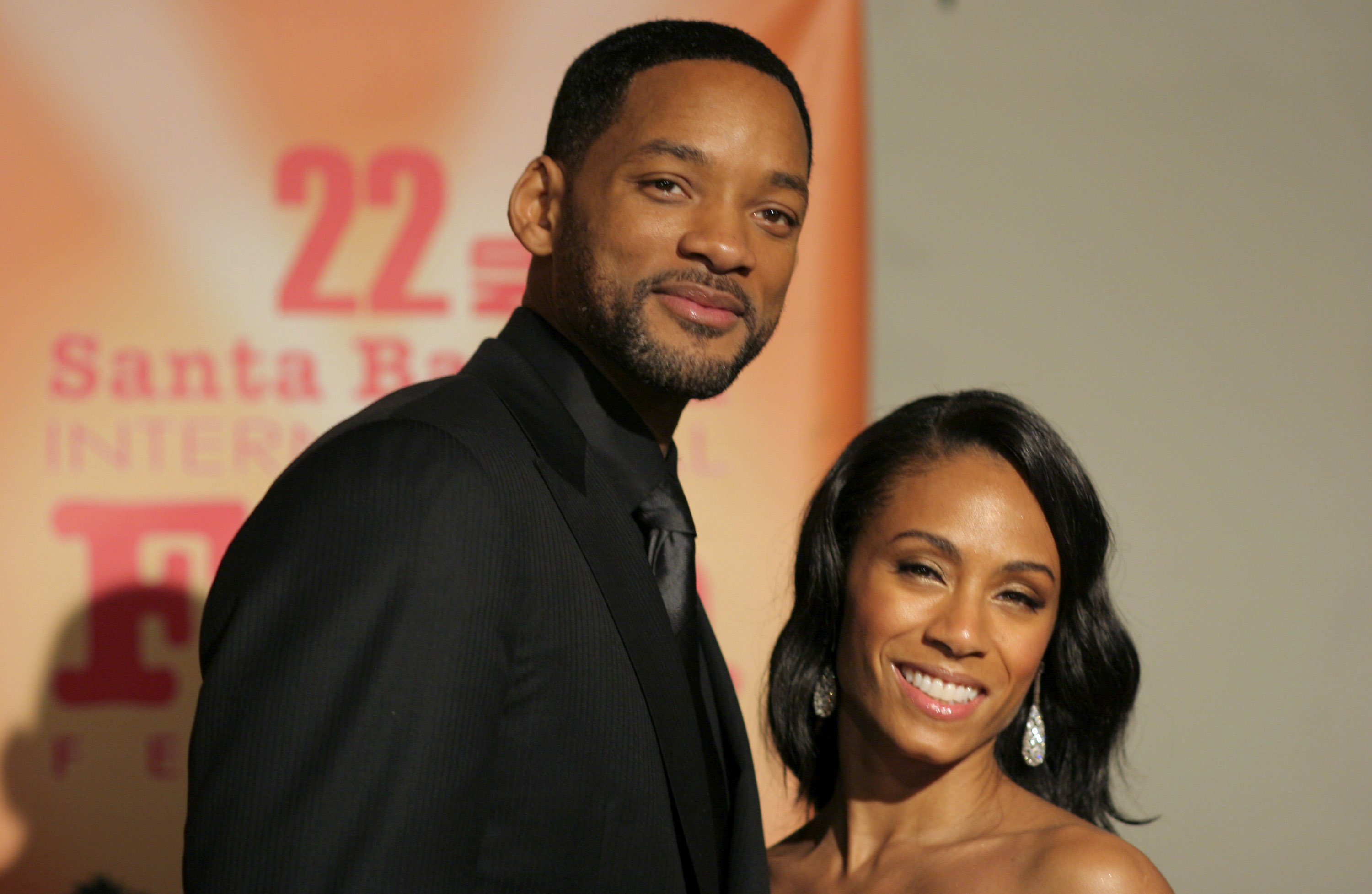 The opportunity Jada Pinkett Smith always wanted
In an interview with MTV News, Smith said she would listen to lots of heavy metal music when she was growing up. She particularly liked Metallica and Guns N' Roses — but both bands brought the same question to her mind — where were all the women in heavy metal? 
"I would always look at Axl Rose and say, 'Why aren't there any chicks out there doing this now?'" Smith recalled. "I always wanted an opportunity to get out there and rock out." She got that opportunity — but not in the way she initially intended.
What Wicked Wisdom did that got people to send death threats to Jada Pinkett Smith
Initially, she went for a rock/soul hybrid sound with her band, Wicked Wisdom. Then, they decided to make heavy metal. Musically, Wicked Wisdom sounds less like Metallica or Guns N' Roses and more like the nu-metal bands of the 2000s like Evanescence or Korn.
Regardless of how you classify them, they still found some recognition within their genre. According to Blabbermouth, Wicked Wisdom had the opportunity to play at Ozzy Osbourne's prestigious Ozzfest — but some fans weren't happy.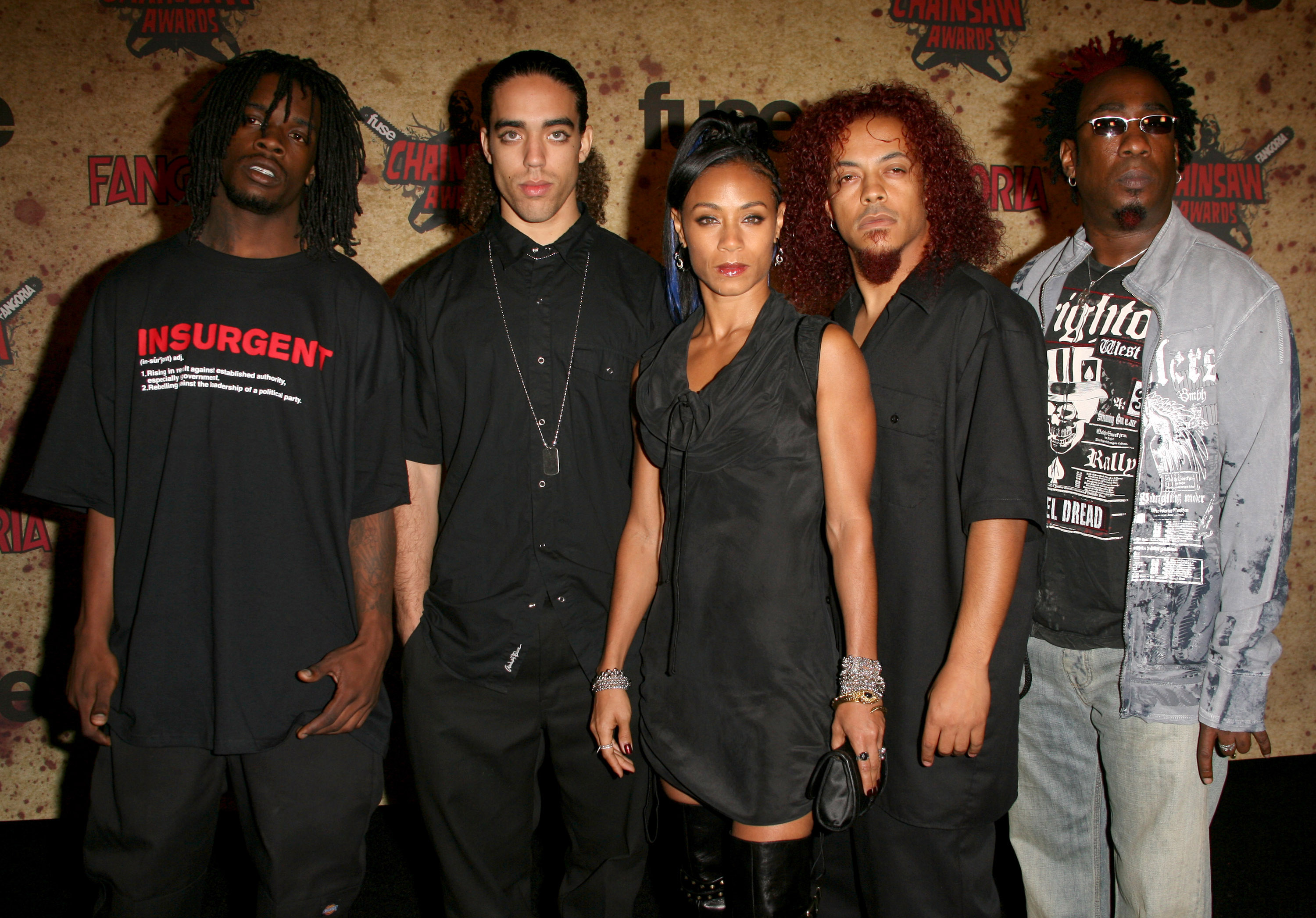 "The Ozzfest kids were like, 'Hell no,' and I got tons of death threats," Smith recalled. "I didn't pay attention to them, Will dealt with it. I just thought it was people on their computers with nothing better do to than spew stupid crap. It got to the point my husband considered, but never did which I respect him for, asking me not to do it." Although Smith dealt with the worst sort of fan vitriol, Ozzfest worked out for her.
"At the end of that, people got on board," Smith said. "Me doing metal was one of my biggest learning experiences. A lot of my success is down to not being afraid. I came to Hollywood by myself when I was 18. If my mother had thought 'What's going to happen?' and kept me in the house, I'd never have had the life I have." Ozzfest worked out for Wicked Wisdom — but did they have any impact on the pop charts?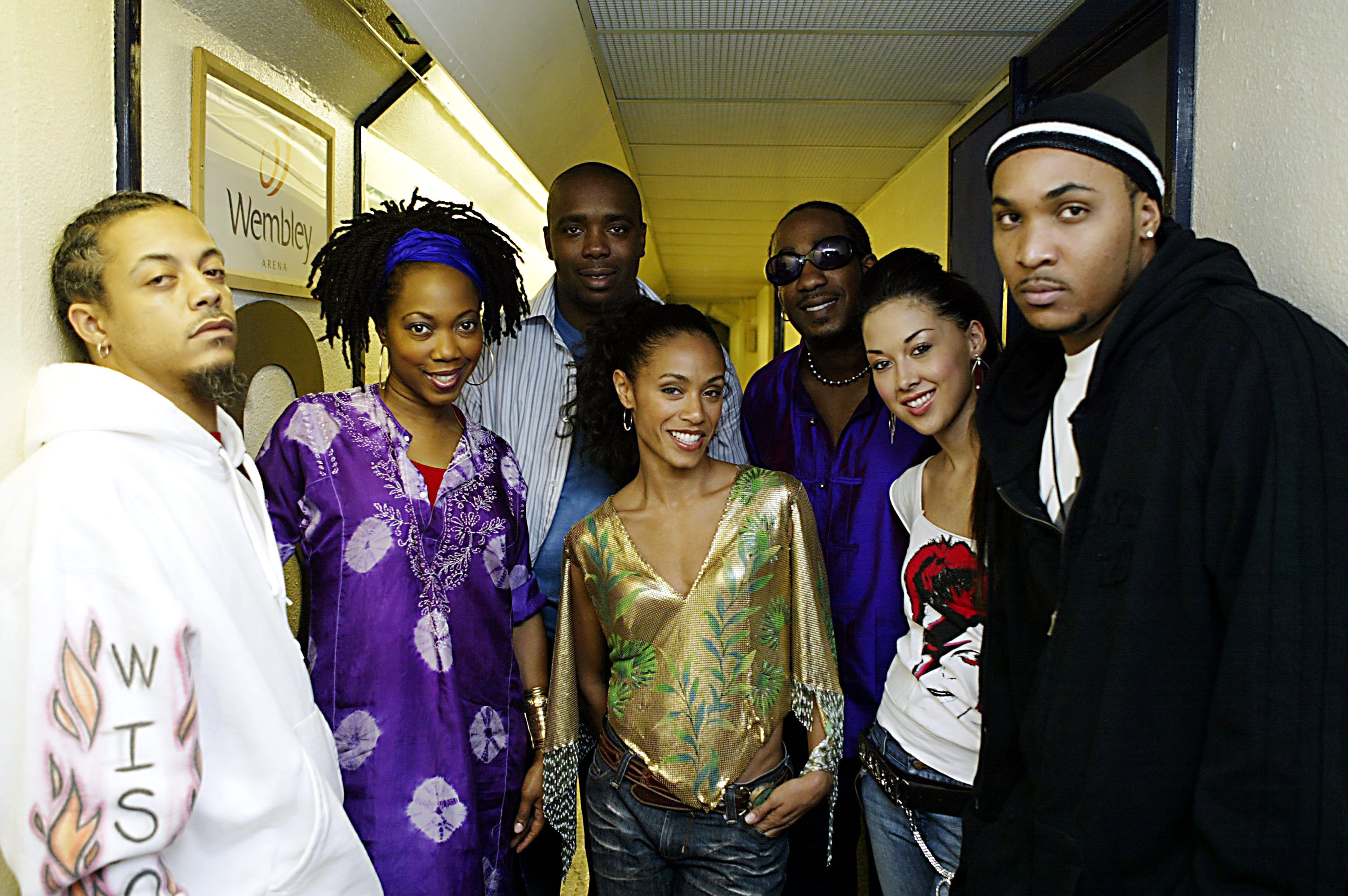 How the public reacted to Wicked Wisdom
According to Music Times, Wicked Wisdom's self-titled second album made it to No. 44 on Billboard's Top Heartseekers chart. That's not much in the way of commercial success. Since then, Wicked Wisdom hasn't released another album. Regardless of Wicked Wisdom's commercial performance, Smith's perseverance in the face of death threats is truly inspiring.