Hugh Hefner's Ex-Girlfriend Claims She Saw Playboy Founder Engaging in Sex Act With a Dog, Saying 'Dogs Have Needs'
The Playboy empire has long been a hot topic among pop culture fans of all ages. While Playboy might have had a glamorous image for decades, with fans associating the brand with free-spirited sexuality and a plethora of celebrity followers, revelations in recent years have cast a dark shadow over the historic empire that was …
The Playboy empire has long been a hot topic among pop culture fans of all ages. While Playboy might have had a glamorous image for decades, with fans associating the brand with free-spirited sexuality and a plethora of celebrity followers, revelations in recent years have cast a dark shadow over the historic empire that was founded by Hugh Hefner. These days, with a brand-new docuseries airing on television, people are learning more than ever about what went on behind the scenes. A recent episode featured an interview with one of Hefner's ex-girlfriends, making a shocking allegation that has everyone talking. 
Hugh Hefner is the controversial founder of Playboy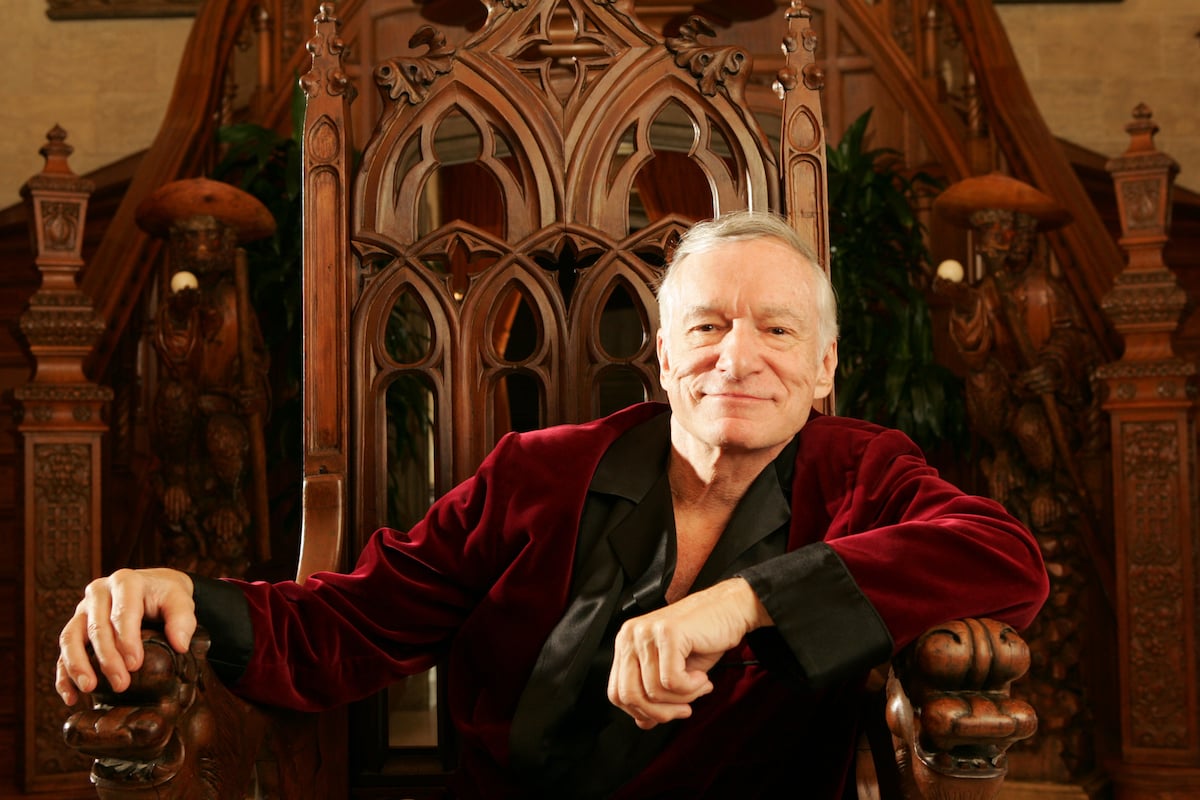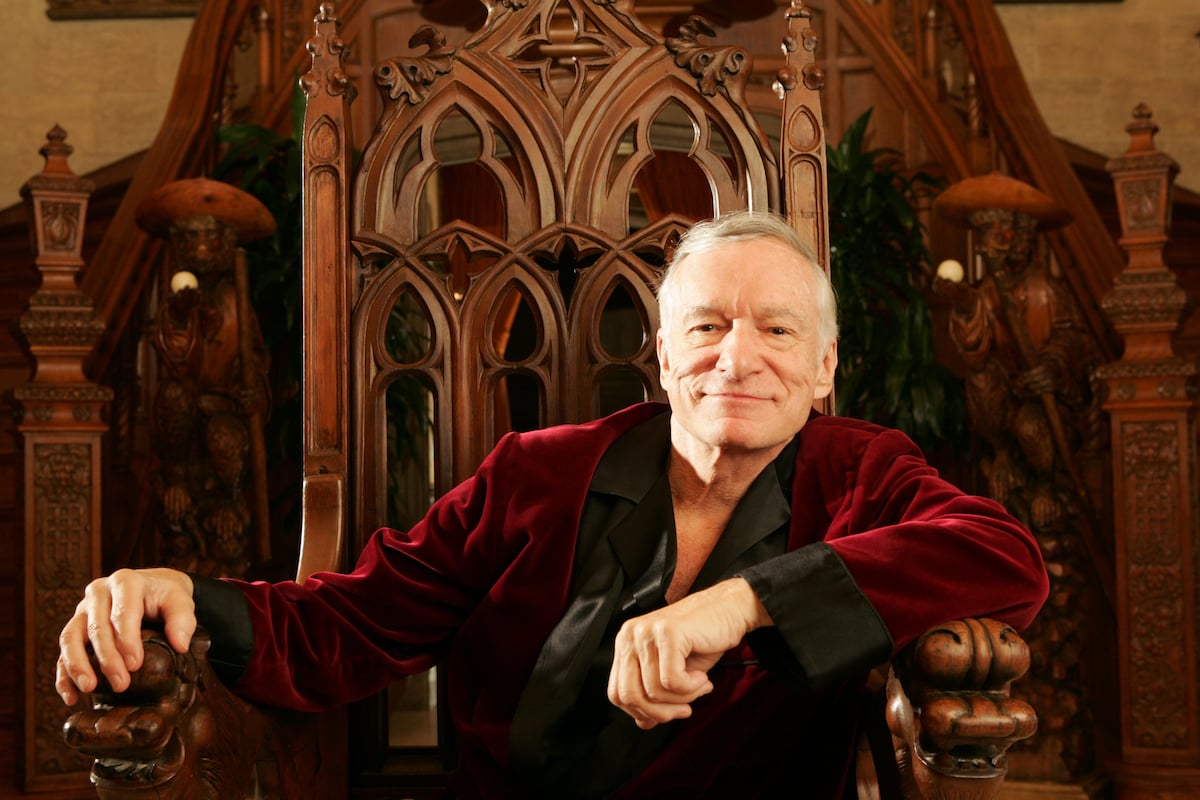 Hefner founded Playboy in the early '50s. He started publishing a magazine, one that featured scandalous pictorials of models and celebrities, including Marilyn Monroe. In short order, the magazine spawned an empire, launching Playboy Clubs that invited wealthy members to hang out with celebrities and Playboy Bunnies. Through it all, Hefner developed a reputation as a purveyor of the kind of luxury lifestyle that few people could ever dream of.
Hefner's celebrity status was further upgraded in the early 2000s, with the advent of reality shows such as The Girls Next Door. He became well-known for his habit of having multiple girlfriends at once. Hefner died in 2017 at the age of 91. But in the years since his passing, more people have been coming forth, sharing their troubling experiences with the Playboy empire, and with its founder. 
What disturbing allegations has Hugh Hefner's ex-girlfriend made against him?
At the end of January, a brand-new docuseries aired on A&E. The docuseries, titled Secrets of Playboy, features interviews with former employees of Hefner, including models, secretaries, and photographers. Several of Hefner's girlfriends have also opened up in the series, most notably, Sondra Theodore, who dated Hefner for several years in the late '70s.
In a recent episode, Theodore made some truly shocking allegations against her late boyfriend, Hefner. According to Insider, Theodore claimed that she once walked in on Hefner engaging in sex acts with her dog. "I walked in once and he was … to my dog, to our dog," Theodore said. "I was like, 'What are you doing?' He says, 'Well, dogs have needs.' And I said, 'Stop that.'" Theodore went on to note "I never left him alone with the dog again. I couldn't believe what I was seeing." 
Sondra Theodore is revealing all in the new 'Secrets of Playboy' docuseries
Theodore was one of Hefner's many girlfriends but she was with the Playboy founder for several years. They started dating in 1976, according to The Sun, when Theodore was only 19 years old.
She was working on a modeling career when she crossed paths with Hefner, who was 50 years old at the time. Theodore claimed in Secrets of Playboy that early on in their romance, Hefner told her that he was considering starting a family with her: "You're the first girl I've liked enough to consider having a baby with. That was his romantic way, and people supported it."
Still, as the years went on, Theodore said that she kept seeing more and more red flags. "I saw a man obsessed with sex, couldn't get enough of it and (it) wasn't ever enough for him. He got bored easily and the taboo was something he searched out," the former model admitted. The two split in 1981, after about five years of dating. Fans can catch up on Theodore's revelations, and the stories of other women who have spoken out about Hefner in the all-new A&E docuseries Secrets of Playboy.