Hugh Jackman Celebrates The 'Uncensored' Disney+ Release of 'X-Men: Days of Future Past'
Hugh Jackman has retired from playing Wolverine. So, for now at least, Wolverine's big-screen future is uncertain. Of course, fans can definitely count on the X-Men's introduction into the Marvel Cinematic Universe sometime soon. Until then, Jackman continues to celebrate his role in the franchise, as one of his biggest X-Men movies hits Disney+.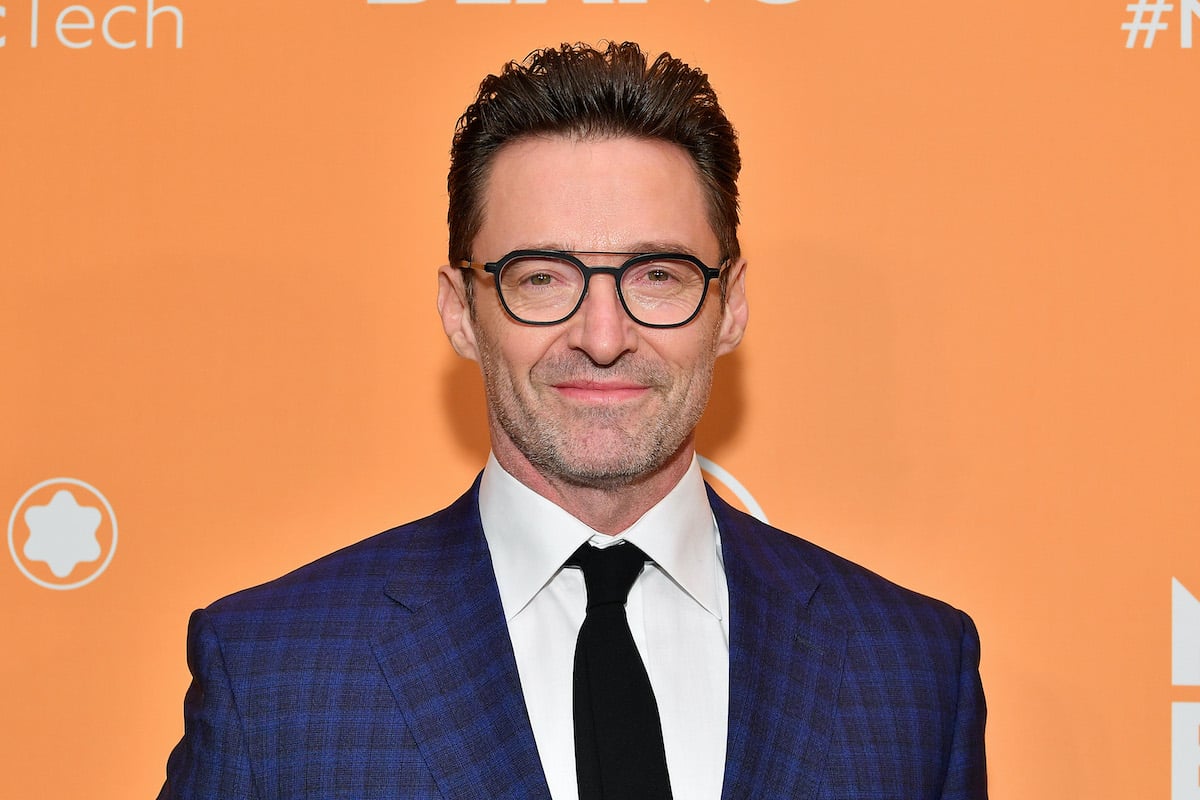 Disney+ subscribers have discovered edits to certain movies
Before we get to the arrival of the first X-Men movie to hit Disney+, it's worth noting how the streaming service has handled other content. For the most part, the movies and shows featured on Disney+ are family-friendly. After all, branding the streamer with the Disney name implies more adult content will probably not be available.
Movies with a PG-13 rating — including nearly the entire MCU — are often presented completely uncut. So subscribers were puzzled when Disney+ made edits to 1984's Splash. In that comedy, Tom Hanks plays a man who falls for a mermaid (Daryl Hannah). And at one point, Hannah's rear end is visible on screen for a moment in the PG-rated movie.
The version of Disney+ digitally lengthens Hannah's hair to cover her bottom. And while this seems like no big deal, it opens up the question of what other movies Disney+ will take liberties with. As it turns out, Jackman's Wolverine is invulnerable even to the Disney+ censors.
Hugh Jackman pointed out 1 'X-Men' movie has remained uncensored
2014's X-Men: Days of Future Past is the first Fox X-Men movie released on Disney+. It's also the series' most commercially successfully worldwide. And Jackman took to Instagram to celebrate its digital release on Disney+. But in particular, he seemed thrilled at the fact that it arrived uncensored.
Much like Splash, X-Men: Days of Future Past features a brief glimpse at an actor's butt. In this case, it's Jackman's rear end on display. And the star shared a cheekily edited screenshot from the movie in his social media post. Deadpool star Ryan Reynolds, of course, added his two cents.
"Excited for them to do the same for Deadpool. It's time children knew," Reynolds said.
All jokes aside, the decision to censor Hannah's brief nudity but leave Jackman's intact is certainly strange. Does X-Men: Days of Future Past get a pass because it's part of a popular franchise? Moreover, if Disney+ is concerned with censoring films, why does the X-Men film keep its single F-bomb in place?
More 'X-Men' movies are on their way to Disney+ very soon
In any case, if X-Men: Days of Future Past is any indication, fans can probably expect other X-Men movies to slip past the censors too. Since the MCU likely hopes to reboot the mutant heroes, it seemed unclear whether the Fox X-Men movies would be released to Disney+.
However, the streaming service is gradually adding the series to its line-up. On July 17, 2020, X-Men: Apocalypse — the sequel to Days of Future Past — hits the platform. The original X-Men follows on August 7, with Jackman's The Wolverine coming on September 4.