Hugh Jackman Was a Clown Before He Was an Actor, and Children Told Him He Was 'Terrible' at It
Hugh Jackman clowned around before acting. Literally. Hugh Jackman was a party clown before he landed his breakout acting role. Read on here.
Hugh Jackman clowned around before becoming an actor. Literally. He was a professional party clown before he was famous. Just like most actors struggling to make it big, the Wolverine star had to work a survival gig while trying to catch his big break. Unfortunately, The Greatest Showman star's reviews weren't always great.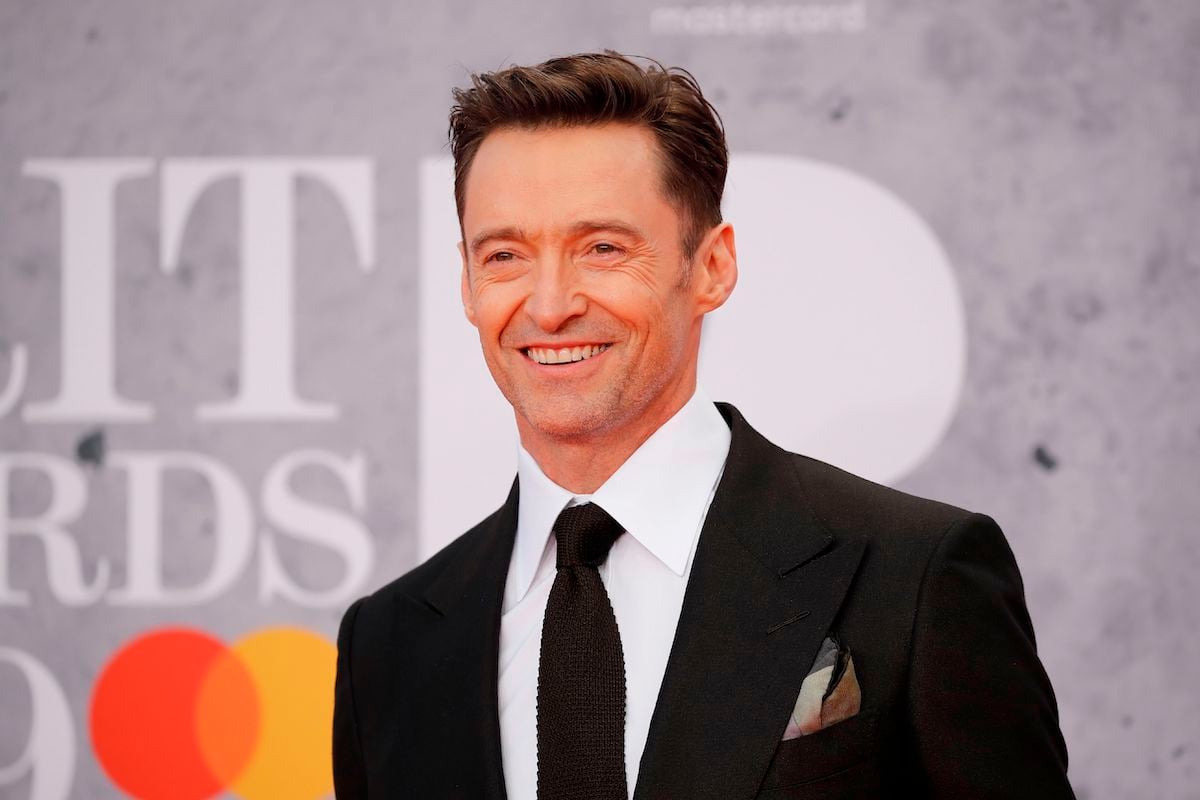 Hugh Jackman's clown name was Coco
As a young adult, Jackman was a clown for hire for kids' birthday parties. He went by the name of Coco the Clown, but unlike most clowns, he didn't know any magic tricks.
"I am really bad at magic," he told In The News, according to USA Today. "I, in fact, used to be a clown at kid's parties."
Jackman told Jimmy Fallon on The Tonight Show that he mostly worked birthday parties for 3 and 4-year-olds, but one time he dared to work a party for an 8-year-old and they were not generous with their reviews.
Hugh Jackman was clown, but didn't know any magic tricks
He wasn't being modest about his magic skills.
"I was Coco the Clown, and I had no magic tricks," he told In the News. "And I remember a 6-year-old standing up at a party saying, 'Mummy this clown is terrible, he doesn't know any tricks'—and he was right."
As he elaborated to Howard Stern in 2018, only toddlers were impressed by his clowning skills.
"I was the best. You could climb on my head, I could juggle three things. I could juggle kind of anything, like swords," he said. "Anything for 3, but nothing more. No balloon animals. No magic tricks."
He then shared the story of his last day of clowning. As Jackman shared:
"The last gig I ever did, an 8-year-old's party. Now, that's tough. I remember the kid going, 'Mom! This clown is crap!' And I was like, 'Shut up, kid!' And I looked in my bag, and I would sometimes juggle an egg, and I would break it in my hand. And I just got out three eggs, and it broke. And it ended up with the kids having the eggs, throwing them at me. And that was working! They loved it. And piling and beating the sh*t out of me. Jumping on top of me. It was pathetic, but they were happy. I was looking at my watch, like '!0 minutes to go.' And that was it. Never went back again."
Hugh Jackman eventually played a magician
Although his clowning days were over, his acting days were soon to begin. Jackman eventually booked his breakout role in the West End production of Oklahoma!, which launched his stage career. From there, he started booking roles in movies, and he's now one of the most famous faces in Hollywood.
Not bad for someone who started out being read for filth by 8-year-olds.