Hugh Jackman Was Warned Against Playing Wolverine in 'X-Men'
Most actors are lucky to land any iconic role, let alone one as beloved as Wolverine. Yet, for nearly two decades, Hugh Jackman played the Marvel superhero on the big screen. And most fans agree he concluded his run in epic fashion in 2017's Logan. It's hard to believe he was warned about starring in the original X-Men movie.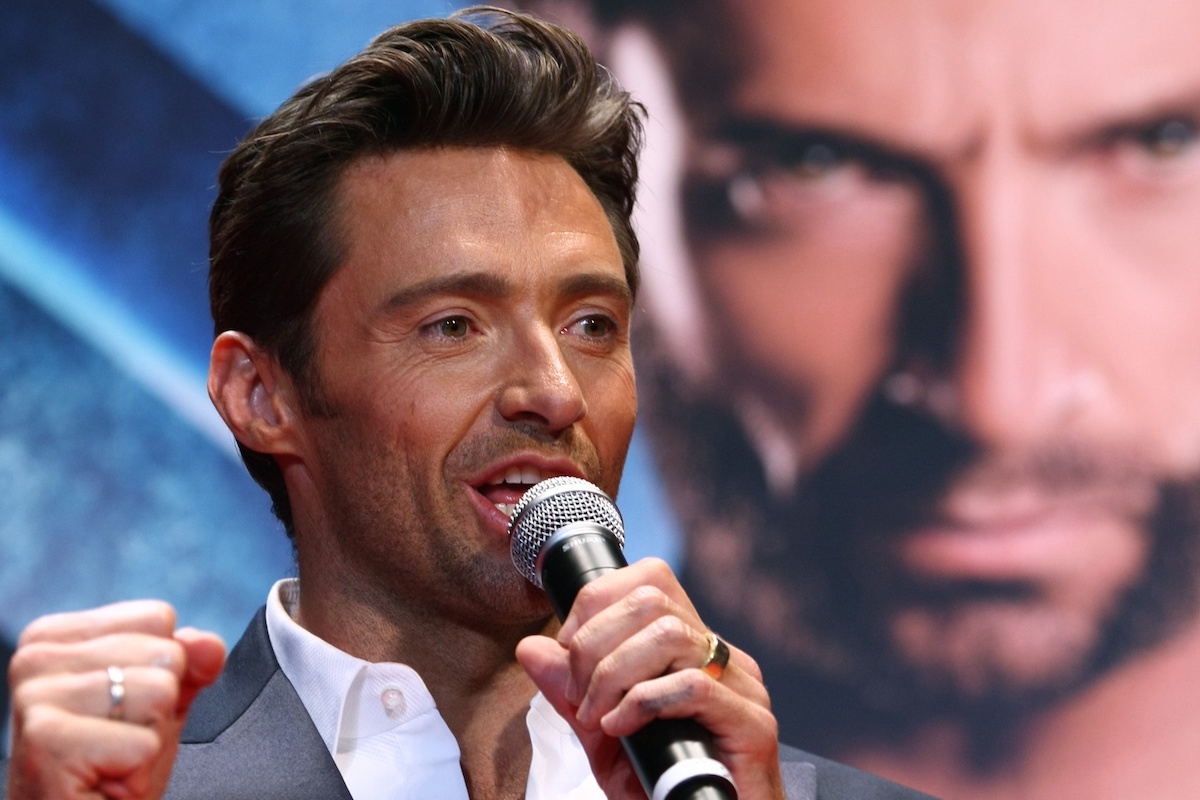 Hugh Jackman became an icon as Wolverine
When he first wielded the adamantium claws, Jackman was still essentially an unknown. Yet, against all odds, X-Men launched him into superstardom. And the actor would reprise the role another eight times over the following two decades. That includes a leading role in four X-Men team movies, three solo adventures, and two more cameo appearances.
Jackman's face even appears in both Deadpool and Deadpool 2. Due to archive footage and Ryan Reynolds' real-life friendship with him, Jackman's Wolverine is even present when he doesn't really appear on screen. Notably, the only X-Men movie Fox released to date with absolutely zero Jackman was the disastrous Dark Phoenix.
But he was warned about starring in the original 'X-Men' movie
2000's X-Men arrived at a weird time for comic book movies. Just a few years after Batman & Robin and a couple more until Spider-Man, superheroes weren't exactly box office gold. So one can't really blame Jackman's circle from cautioning him about starring in X-Men. The actor recently shared the story on The Tonight Show Starring Jimmy Fallon. 
In Hollywood, a mate of mine said to me — who was quite high up in the business — the word on the street is not good about the movie. No one watches comic book movies. They're dead. That thing's gone forever. Book another movie before it comes out. Just say you're the lead in a big movie and try and book another movie. That way, you'll get another shot. … What they thought was a subculture — comic books — was actually mainstream but no one knew that.
As Jackman explains, he never thought he had a shot at the role anyway. Dougray Scott was already cast but — due to his commitment to Mission: Impossible II — had to drop out. Jackman's audition was, he said, was a "back-up plan" in case Scott couldn't stay on. And just like that, Fox had found its new Wolverine.
Now fans want to know who will play Wolverine in the MCU
Of course, now Marvel Studios faces a similar, yet much more difficult situation. Jackman has bid farewell to the role of Wolverine. And with the X-Men rights back with Marvel, the team's introduction into the Marvel Cinematic Universe is inevitable. But who can take Jackman's place?
The internet has grappled with that question for years. Yet, with the multiverse about to officially hit the MCU, anything is possible. Perhaps Jackman could even make a cameo as an alternate dimension Wolverine. This allows the MCU to avoid comparisons when it does reboot the hero.