Hunter Schafer Struggled With Her Mental Health Early In the Pandemic
HBO's hit series Euphoria has shined a light on some of the issues that face teens today. Hunter Schafer stars as Jules Vaughn, a trans teenage girl who has a complicated relationship with her friend Rue Bennett, played by Emmy Award winner Zendaya.
Season 2 of Euphoria was set to begin filming in early 2020, but production was forced to shut down due to the COVID-19 pandemic. To tide fans over, Zendaya and Schafer starred in two separate special episodes that aired in late 2020 and early 2021.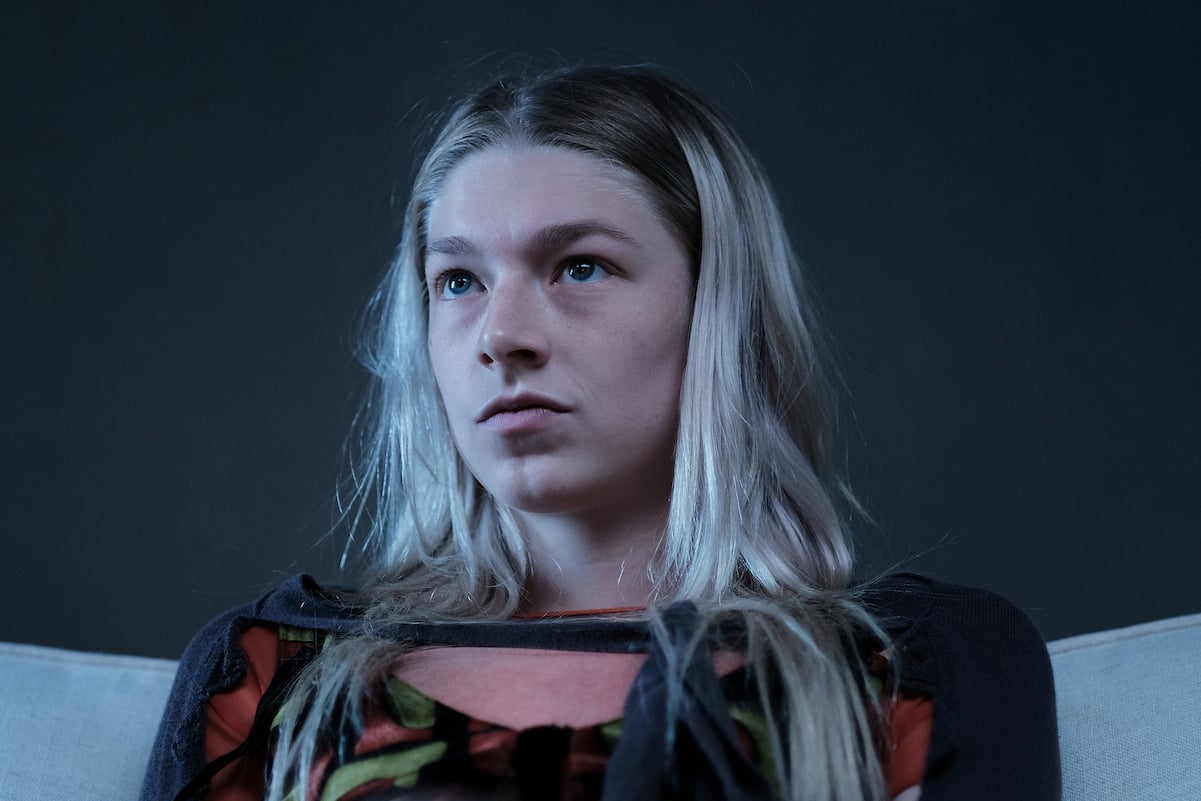 Hunter Schafer's mental health struggled after production on 'Euphoria' was paused
After production on Euphoria was halted in spring 2020, Schafer wasn't in the best place mentally.
"I had been in North Carolina for a little bit, and to be honest, I was not doing super well mentally at the time," she admitted in an interview with Jimmy Fallon. "I had taken it upon myself to research mental hospitals in North Carolina… but all of them had terrible reviews on Google Maps."
She told Levinson that she had been reading all those bad reviews and the two began "tossing around ideas for the episode again." Schafer is happy with how it turned out and acknowledged that writing the episode gave her something to do instead of committing herself.
The special episode, "F*ck Anyone Who's Not a Sea Blob," centers around Jules' first session with a new therapist where she explained how she felt as a young trans girl. Schafer based the episode — and in some places, actual dialogue — on a poem she had written when she was 16 about femininity and the ocean.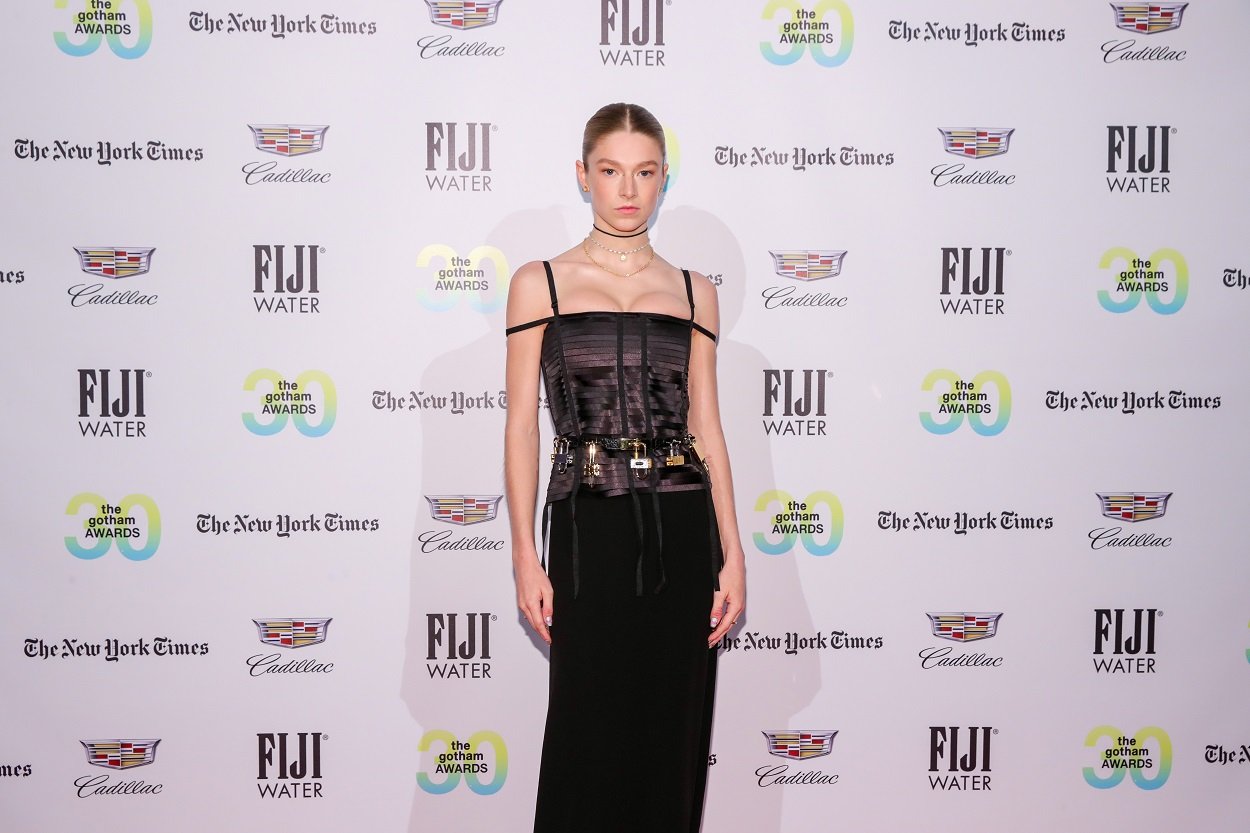 Hunter Schafer's ties to Jules' mental health
Because Schafer is so close to the material for her special episode, fans get to learn as much about her as they do about Jules. In her therapy session, Jules mentions that she wants to get off her puberty blockers — a part of hormone replacement therapy for young people that keeps her body from developing changes such as a deeper voice.
The idea of trans people going off hormones isn't new, but it's something that almost never gets explored in depth on TV. While many cis people may view this personal decision as "detransitioning," many trans people are simply more comfortable living their lives without hormone treatments.
Because there are so few examples out there of trans people who live without hormone therapy, it is often depressing when a person realizes they have different transition goals than what doctors and the public ascribe to them. This is likely how Jules feels, and how Schafer felt in the past.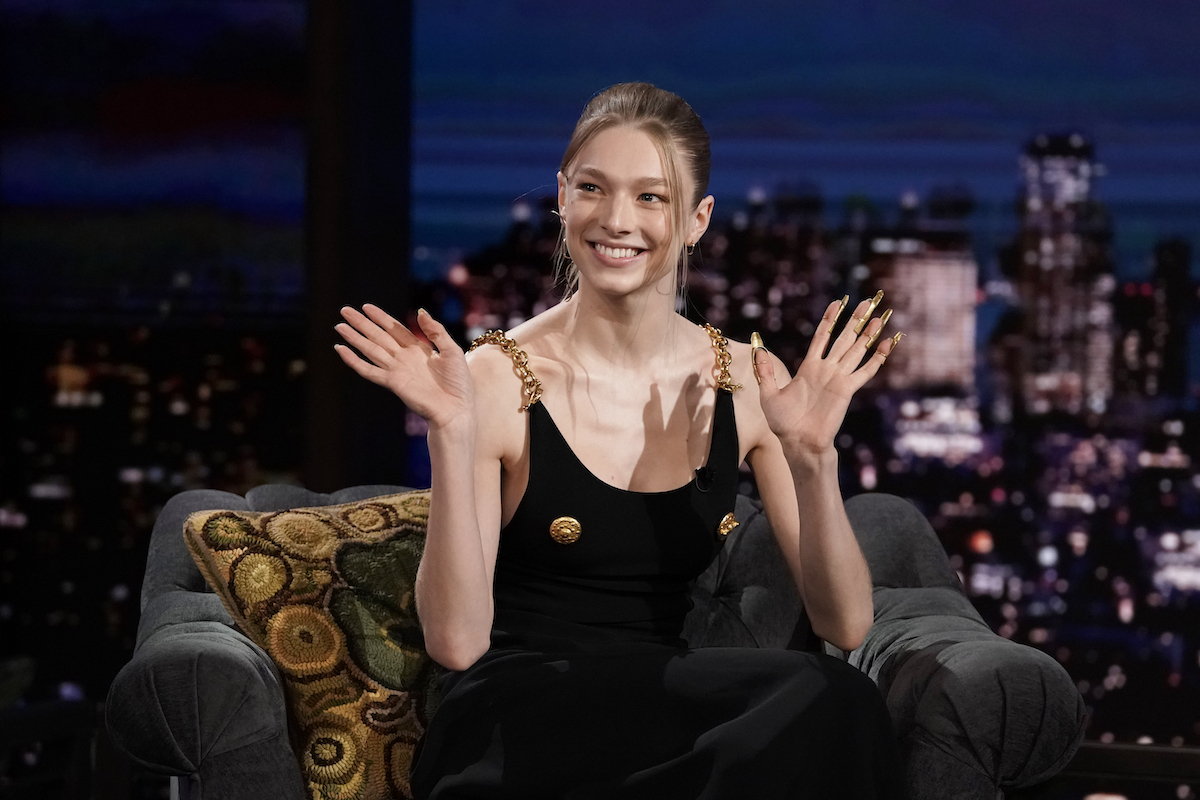 RELATED: Are Zendaya and Hunter Schafer Close In Real Life?
Hunter Schafer wasn't sure if she wanted to show Jules' gender struggle on screen
Outside of Euphoria, Schafer herself doesn't abide by the gender binary. And, much like Jules, she's become increasingly disillusioned with feeling like she has to fit into one category — and participate in the medical treatments to get there.
Just like her character, Schafer finds beauty in creating her own path on her own gender journey. However, that doesn't mean it was a no-brainer for her to highlight Jules' struggles with gender.
"Because I do feel so deeply connected to her, she becomes a bit of a vehicle for me to express my personal stuff, and turn this episode into a processing moment," Schafer said in a behind-the-scenes video. She admitted that she "felt a little complicated at first" with Jules being so vulnerable about gender, but that she wanted to showcase the ongoing internal dialogue that she's had about her own gender identity.
"If I've learned anything from being trans for my whole life, it's that that spiral kind of never stops," she explained. "I think I was around [Jules'] age when I started to understand that transitioning wasn't this point A to point B sequence."
How to get help: In the U.S. and Canada, text the Crisis Text Line at 741741 to reach a crisis counselor for support.