'I Am Jazz' Season 7 Is Definitely Happening, TLC Has Revealed
I Am Jazz is returning to TLC. The reality series about the life of transgender rights advocate Jazz Jennings and her family has been renewed for a seventh season, and filming has begun on the new episodes. 
New episodes of 'I Am Jazz' last aired in 2020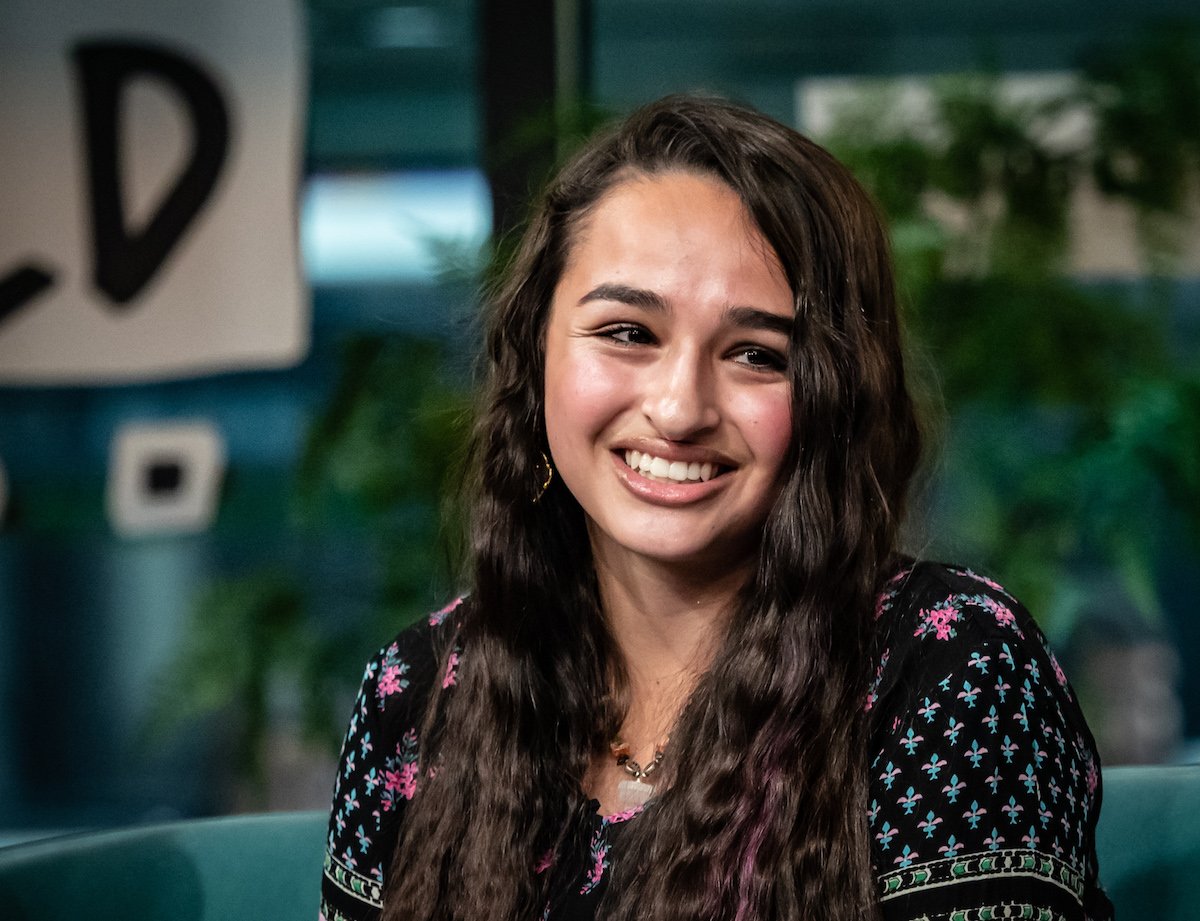 It's been a while since fans last saw new episodes of I Am Jazz. The show's sixth season finale aired in March 2020, just as the coronavirus (COVID-19) pandemic hit. In season 6, Jennings had to decide what college she wanted to attend. (She chose Harvard over Pomona College in California.) She also helped raise funds for a friend's gender confirmation surgery and had a third gender-confirming surgery of her own.
TLC shares 'I Am Jazz' 2021 update 
Now, a year and a half after viewers last checked in with Jennings, TLC has finally shared an update on the status of the show. The network has confirmed that I Am Jazz Season 7 is in the works. 
"Alongside viewers and fans, we have watched Jazz grow into a beautiful, young woman and champion for transgender rights all over the world," Howard Lee, president of TLC Streaming and Network Originals, told Variety in June 2021. "Her advocacy and impact have made a significant mark in history, and we are honored to continue following her story in the next chapter of her life."
"I'm always happy to share my story and help as many people as possible," Jennings said. "Our goal is always to help people and to share a message of positivity, love, and acceptance, and I think that we're continuing to do that by sharing our story."
'I Am Jazz' Season 7 is already filming 
A premiere date for the next season of I Am Jazz hasn't been announced. However, production on the new episodes is already underway. 
"Who's excited for Season 7 of "I am Jazz?!" Jazz's older brother Sander Jennings asked in a July 7 Instagram post. "We recently started filming the new season and I promise this season will be the best one yet!"
Jazz Jennings explains why she took a break from filming — and why she keeps doing reality TV 
I Am Jazz premiered in 2015. The show followed Jazz, then 14, as she navigated life as a transgender teen, from her gender-confirming surgeries to her high school experiences. She talked to Variety about how opening up about her life has helped other transgender youth. 
"I was learning that there were a lot of other kids like me out there who can relate to me, and who saw me, and learned more about themselves through seeing me and my experience," she said. "Once I learned about it in that way, I was like, 'OK, that's pretty cool.'"
Still, after six seasons of her TLC show, Jennings realized she needed to step away from the cameras to deal with her depression and anxiety. 
"I needed that break for my mental health and wellness, honestly," she said. "But I have had that time to really use self-care to boost myself up and evolve and grow as a person. I still have so much more to go, but I just feel like I'm moving in the right direction."
Check out Showbiz Cheat Sheet on Facebook!