'I Am Jazz' Season 7: Jazz Jennings Reveals Typical Breakfast in New Trailer, Says Family Fat-Shames Her
Article Highlights:
The I Am Jazz Season 7 trailer shows Jazz Jennings talking about gaining over 100 pounds.
Jazz Jennings talks about her typical breakfast in front of her family and feeling fat-shamed.
The trailer shows Jazz Jennings prepping for life at Harvard University.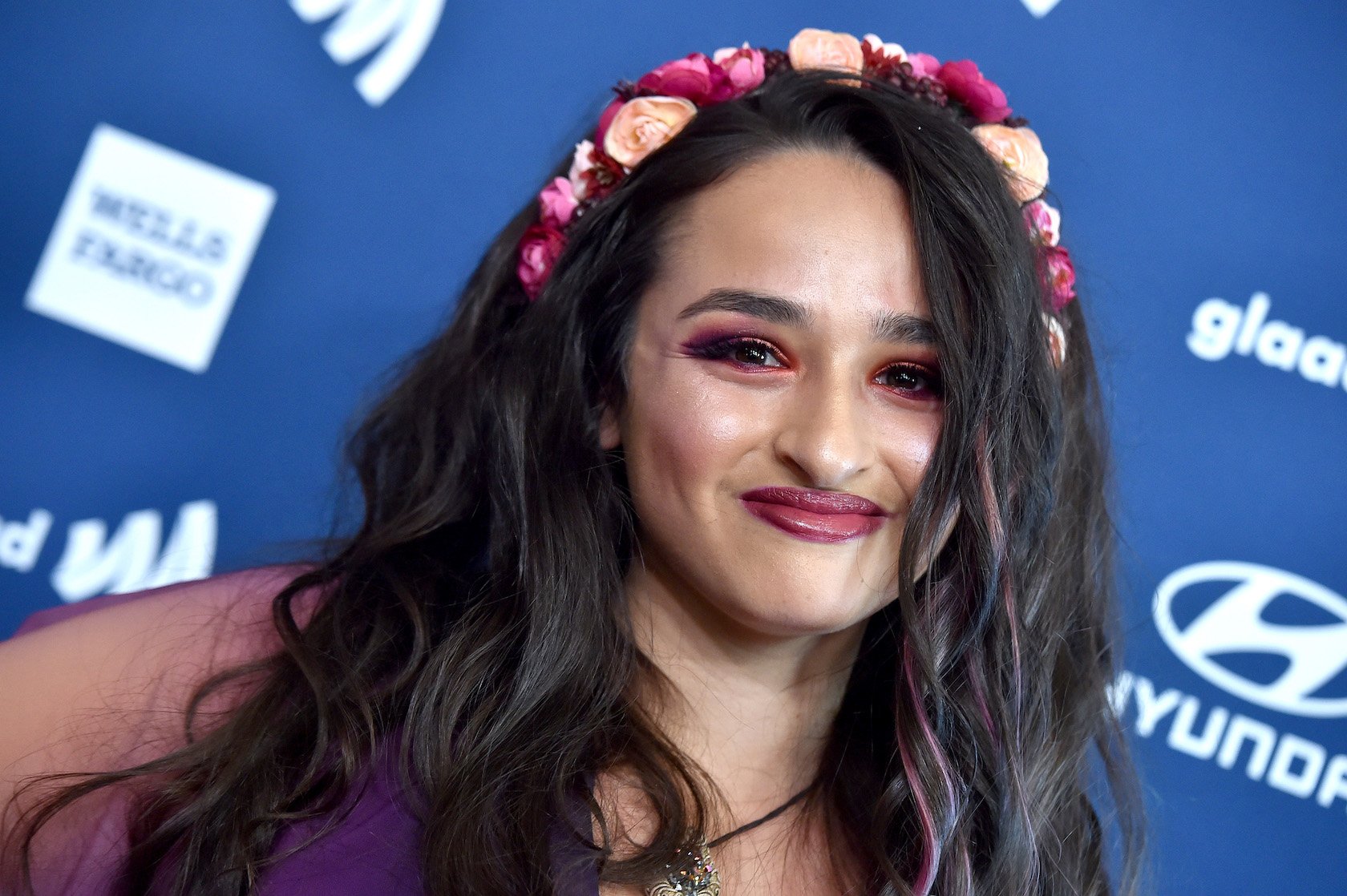 I Am Jazz Season 7 is almost here, and fans of the TLC series can't wait to catch up with Jazz Jennings. The show follows Jazz, a young transgender woman who deals with all of the typical issues any other teenager faces. And the show follows her family as well. Now, the new I Am Jazz trailer shows Jazz tackling mental health issues and binge-eating. Here's what happens when she reveals her typical breakfast in front of her family.
The 'I Am Jazz' Season 7 trailer shows Jazz Jennings dealing with weight gain
Jazz Jennings has tackled a number of unique issues in her TLC series. And it seems I Am Jazz Season 7 will focus on Jazz's binge-eating and weight gain. Fans will also see her parents, Greg and Jeanette; her twin brothers, Sander and Griffen; and her sister, Ari, talk to Jazz about her bodily changes.
The new trailer shows Jazz getting accepted into Harvard University — but she detailed how her mental health struggles made it difficult to look forward to her future college life. "Two years ago, I was on my way to one of the greatest institutions in the world, but I was actually struggling severely with mental health issues," she states in the trailer. "I started binge-eating, and I gained weight, and more weight, and more weight. And now, almost 100 pounds heavier, here I am today."
The rest of the trailer shows Jazz talking about her body after the weight gain. It seems this will be a pivotal plot point in season 7.
She shares her typical breakfast with her family and addresses fat-shaming in the new season
The I Am Jazz Season 7 trailer addresses Jazz Jennings' weight gain early on. And as the trailer progresses, fans can see how her family reacts to her weight gain, too. One scene in the upcoming season shows Jazz talking to what appears to be a nutritionist. And Jazz reveals her typical breakfast to the specialist.
"A typical morning's breakfast," the woman prompts Jazz to answer.
"Fast food," Jazz answers with her mother and grandmother next to her. "Maybe a doughnut or two. And then, maybe two bagels."
"I don't judge her by that," Jazz's Grandma Jacky says in a voiceover regarding the breakfast. "I'm just shocked."
The next scene in the trailer shows Jazz's family fighting with Jazz over how much butter she should put on her noodles. When Jazz's sister, Ari, asks Jazz how much butter she put on her pasta, Jazz says she only put one tablespoon. But her family thinks otherwise.
"I do experience fat-shaming from my family," Jazz tells the camera. "It makes me feel really humiliated."
Is Jazz Jennings at Harvard? The new season trailer shows her prepping for college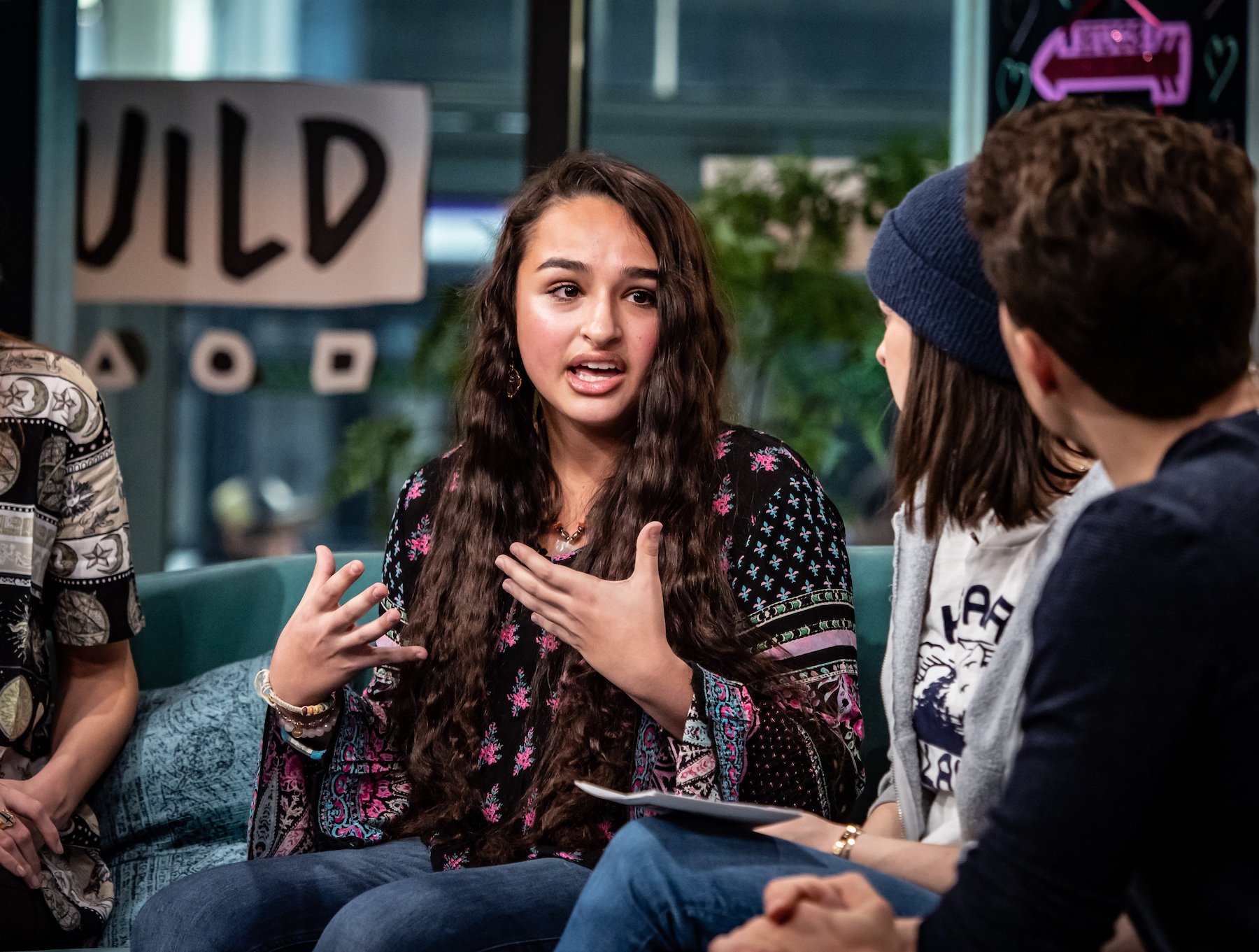 Is Jazz Jennings at Harvard University just yet? According to the I Am Jazz Season 7 trailer, it looks like she's prepping for college, but she hasn't left just yet. Her Instagram account also doesn't seem to show her at Harvard.
The trailer shows Jazz's mother pushing her to prep for her college years, too. "This isn't going to cut it at Harvard," Jeanette tells Jazz while Jazz sleeps in. "I'm not going to be here to get you up."
"You've got to really consider whether you can even go up to school," Greg tells Jazz in another clip. Jazz then promises her parents she's going to make positive changes moving forward and prove to them she's ready for college life.
I Am Jazz Season 7 premieres Nov. 30, 2021 at 9 p.m. EST on TLC.
How to get help: In the U.S. call the National Eating Disorders Association helpline at 1-800-931-2237.
Check out Showbiz Cheat Sheet on Facebook!