'I Am Jazz' Season 7 Premiere Date Revealed: Find Out When Jazz Jennings Returns to TV
Jazz Jennings is growing up. The transgender rights advocate and star of I Am Jazz has graduated from high school and is preparing to start college at Harvard University. The next phase of her journey will be chronicled on the upcoming season of her TLC reality series, which will premiere later this year. 
'I Am Jazz' premieres November 30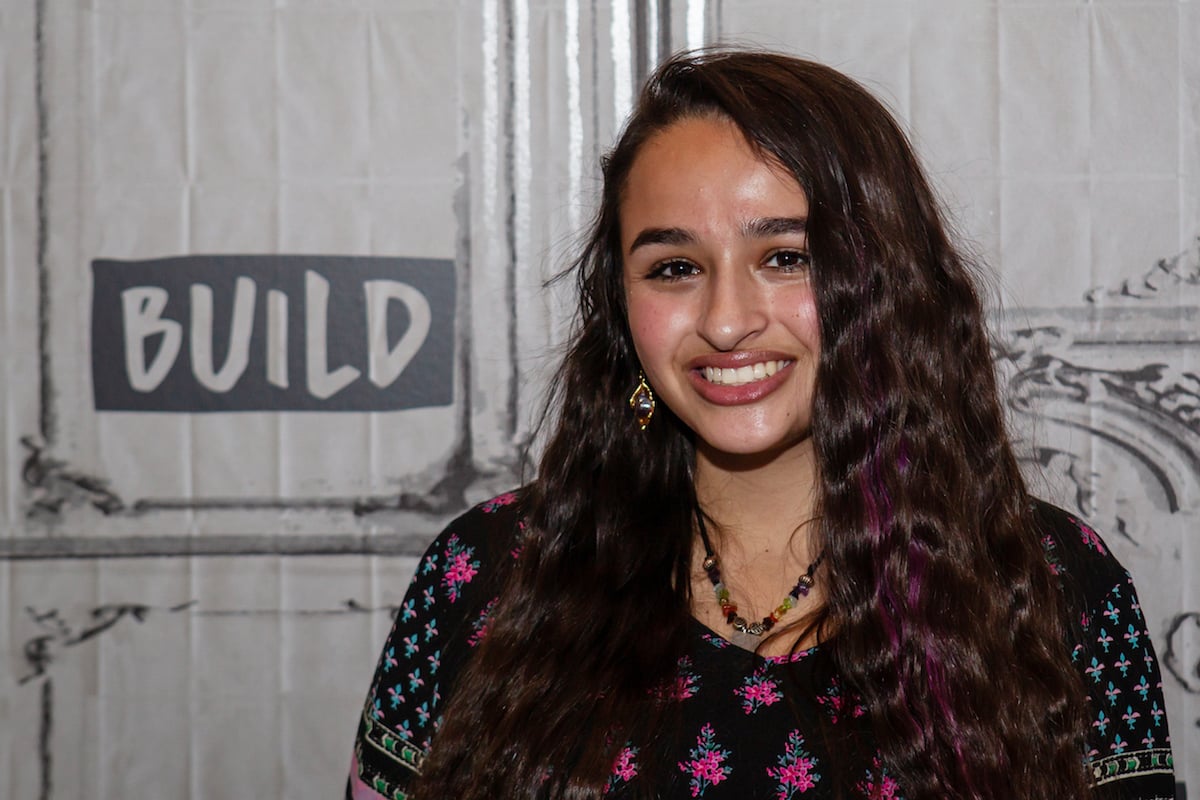 RELATED: 'I Am Jazz': Jazz Panics About Her Valedictorian Speech Amid Mental Health Challenges
New episodes of I Am Jazz last aired in March 2020. But after a hiatus of more than a year, TLC announced in June 2021 that the show had been renewed. In a tweet, Jazz said she was "thrilled" to be returning to TV. Now, the network has now finally confirmed a premiere date for the new episodes. 
I Am Jazz Season 7 will premiere Tuesday, November 30 at 10 p.m. ET on TLC. The new season will follow Jazz during her gap year between high school and college, when she embarks on a weight loss journey and lands an internship with a plastic surgeon. 
New season of 'I Am Jazz' will focus on the Jennings' family bond
RELATED: 'I Am Jazz': Why Was This Moment One of the 'Scariest' In Jazz's Family's Life?
Season 7 will also check in with other members of the Jennings family. Jazz's older brother Sander has thrown himself into his work as an ally for the LGBTQ community and is now considering dating a beautiful trans woman. Griffen in his second year of law school and Ari has moved to Arkansas to complete her PhD. Meanwhile, with their children off pursuing their dreams, Jazz's parents Jeanette and Greg are having to adjust to life as empty nesters.  
"Season 7 will further highlight the strength of my family's bond," Jazz said in an Instagram video. "You do not want to miss this season." 
Jazz Jennings says she feels 'giddy' when she thinks about her family 
The Jennings' family relationship is at the core of I Am Jazz. The show's 20-year-old star, who has been open about her mental health challenges, says having supportive parents and siblings has been crucial for her well-being.
"Just having my family support me, that's all I need to boost my spirits," she said in a recent interview with Variety. "Not everyone has that family support, and when I think about my family, I just feel, like, giddy inside."
Over the previous six seasons, viewers have seen how Jazz and her family deal with her transition.
"It really is not just about the child who's transitioning, but the family that's transitioning," Jazz said. "You have to learn new pronouns. You have to learn to stick up for your transgender family member when they're going through difficult situations or when someone's not treating them correctly. There's so many new things that you have to learn."
"The transition really requires everybody to have additional love and support for each other, because it's not easy," Jazz's father, Greg told Variety. "But it's important to work together."
Check out Showbiz Cheat Sheet on Facebook!