'I Am Shauna Rae': Who Is Shauna Rae, the Star of TLC's New Reality Series?
Shauna Rae may be small, but she has a big personality. The 22-year-old – who stands 3-feet 10-inches tall – is the star of TLC's I Am Shauna Rae, a new reality series that premieres Jan. 11. It focuses on her life as a young woman who has the body of an 8-year-old but who wants to live her life as an independent adult. 
Shauna Rae is 22, but she looks like an 8-year-old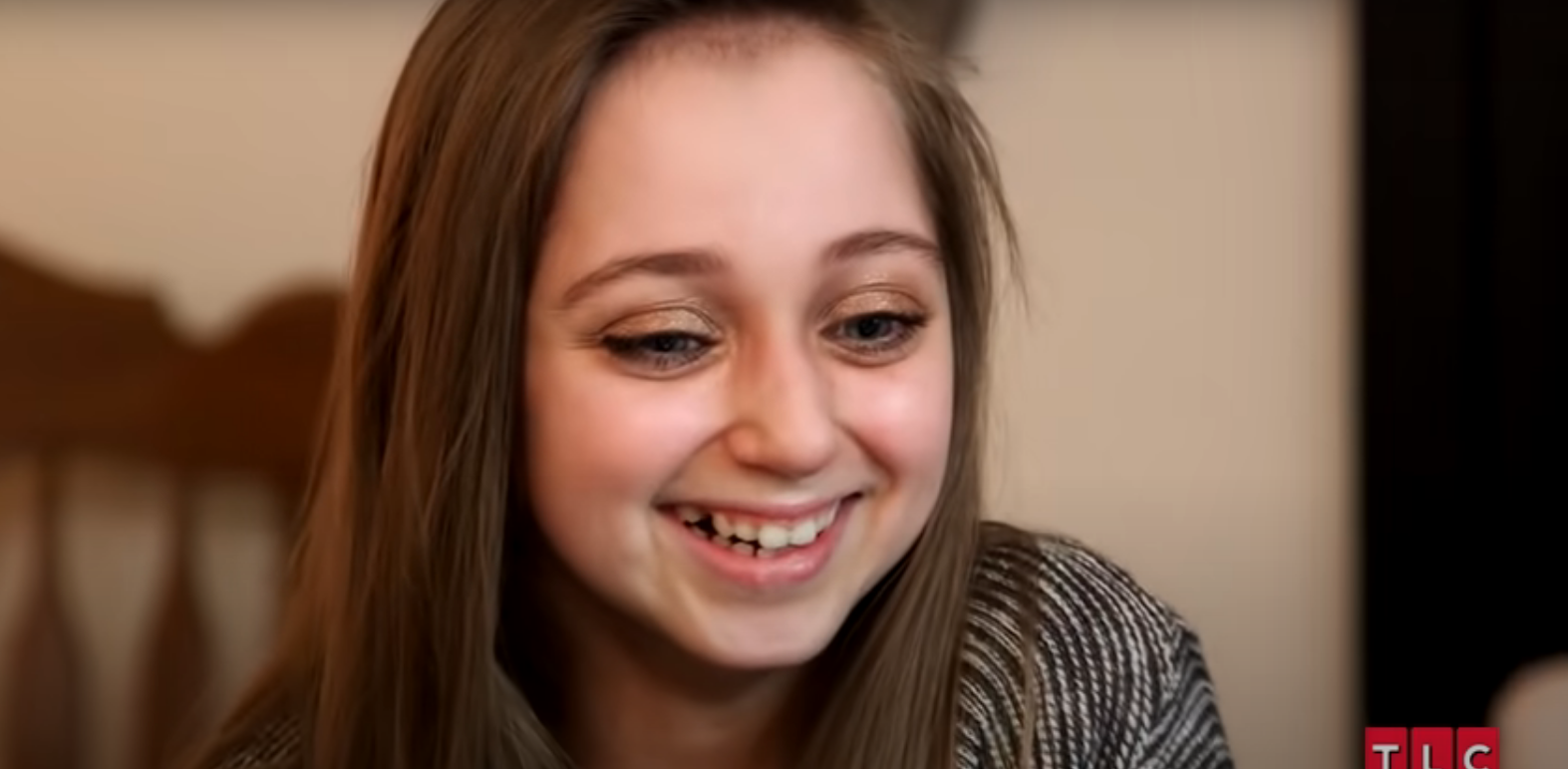 RELATED: Is 'I Love a Mama's Boy' Canceled? TLC Just Renewed the Show for Season 3
When she was just 6 months old, Shauna Rae was diagnosed with a rare form of brain cancer. Her treatment put her cancer in remission, but it also ended up stunting her growth. Chemotherapy left her pituitary gland almost dormant, which she means she has a childlike appearance and is under 4-feet tall.  
"People think I'm just a normal little girl doing normal little girl things with my fun, crazy family," she explains in a teaser for I Am Shauna Rae. "But the truth is, I'm not a little girl. I'm a woman. A 22-year-old woman stuck in the body of an 8-year-old."
The TLC star says she 'desperately' wants to be treated like an adult 
While Shauna Rae might have a childlike appearance, she's an adult. And she wants those around her to accept her as one.
"Even though I physically can't grow up, I desperately want to be treated like a grown-up," she says in the teaser.
But that can be a challenge. Her parents still sometimes treat her like a child. "I can't go anywhere without them asking questions," she shares. In the teaser, she also tries out online dating, but that can be a minefield. 
"I attract creeps, ***holes, and idiots," she shares. "It's scary to put myself out there. But you have to put some risk in to get happiness."
She hopes 'I Am Shauna Rae' is 'positive' and 'body-empowering' 
In an interview with Trib Live, Shauna Rae opened up about what she hoped viewers would take from watching I Am Shauna Rae. 
​​"I want to reach out to people with other forms of dwarfism or other handicaps who don't feel like they have anyone in their corner," she said. "I really want it to be a positive, body-empowering, female empowerment kind of thing because that's what I'm all about. I'm in this small body and I'm a woman and I have to be treated like a woman and I want mutual respect for everyone no matter what their differences are."
She also praised the network – which is also home to show such as 1000-lb Sisters and 7 Little Johnstons – for sharing stories of people like her.  
​​"I don't think TLC is exploiting me. If anything they're helping people like me," she said. "They're helping people realize there are other people in the world that look different."
I Am Shauna Rae premieres Tuesday, Jan. 11 at 10 p.m. ET on TLC.
Check out Showbiz Cheat Sheet on Facebook!
RELATED: 'Addicted to Marriage': Meet the Cast of the New TLC Series