How 'I Dream of Jeannie' Star Barbara Eden Learned Elvis Presley Was a Fan of Her Husband
Barbara Eden is most known for playing the title character on I Dream of Jeannie; however she also co-starred in one of Elvis Presley's movies. During the production of the film, Eden learned that the King of Rock 'n' Roll was a fan of her husband. She also felt she got an inside look into Elvis' world.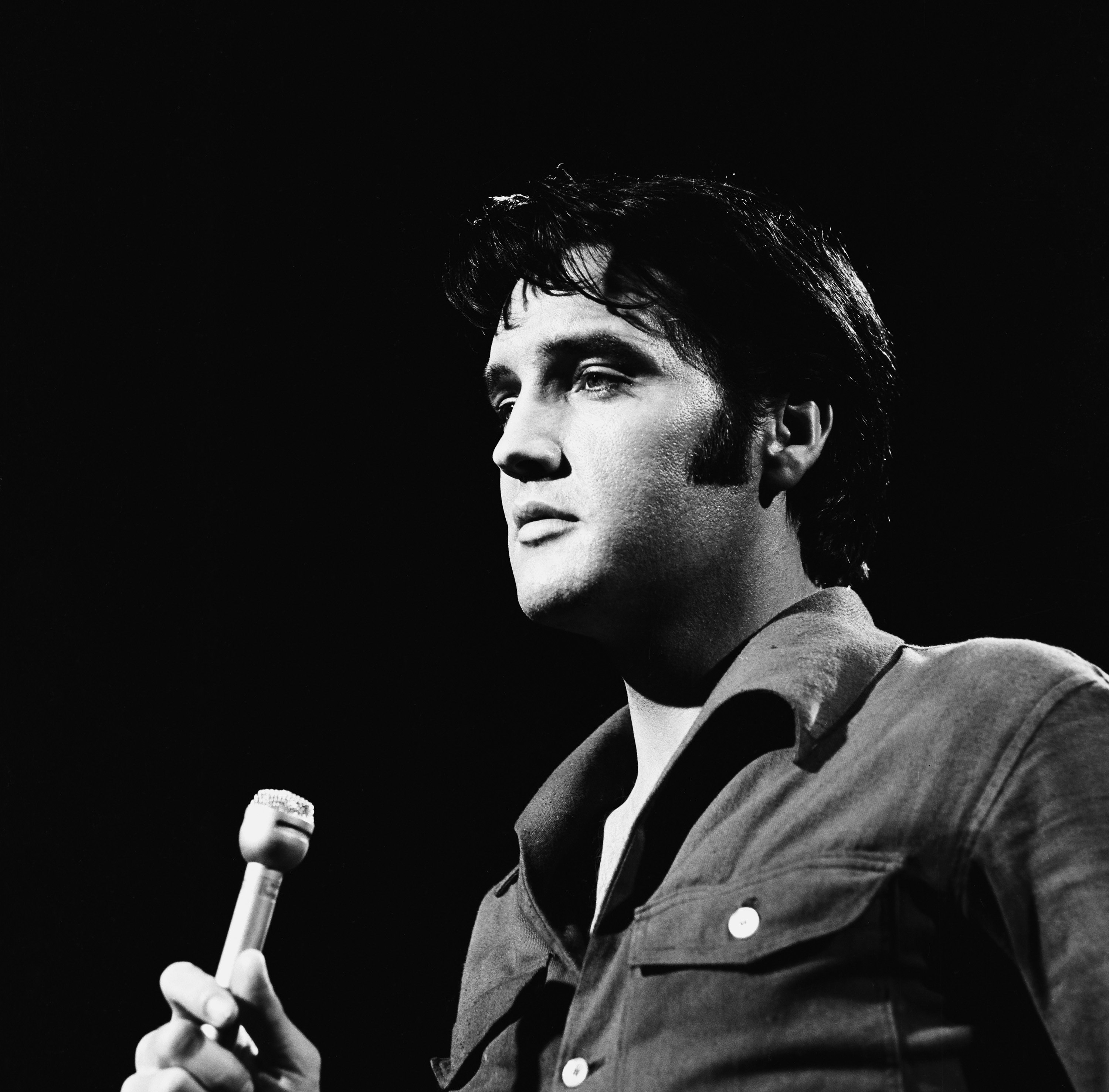 Barbara Eden co-starred in an Elvis Presley movie years before she starred in 'I Dream of Jeannie'
According to Eden's autobiography Jeannie Out of the Bottle, Eden crossed paths with numerous celebrities. For example, she appeared in Flaming Star, a 1960 Western that was one of Elvis' more serious movies. The film was released before the premiere of I Dream of Jeannie. "Elvis and I first met when the pre-production of Flaming Star began on August 1, 1960," she wrote. "Shooting was scheduled to begin on August 16 at the Conejo Movie Ranch in Thousand Oaks. Exteriors were to be shot in Utah." This is interesting because Flaming Star takes place in Texas.
Elvis Presley opened up to the future 'I Dream of Jeannie' star on the set of the movie
Eden was a fan of Elvis and she was nervous about meeting him. "By now, I'd met countless stars, but the prospect of meeting the great Elvis Presley and working alongside him was still daunting," she recalled. After she met Elvis, he discussed Eden's husband, actor Michael Ansara, who was then mostly known for his role as Cochise on the Western television series Broken Arrow. Cochise was a 19th-century Native American historical figure. Ansara was Lebanese-American rather than Native American.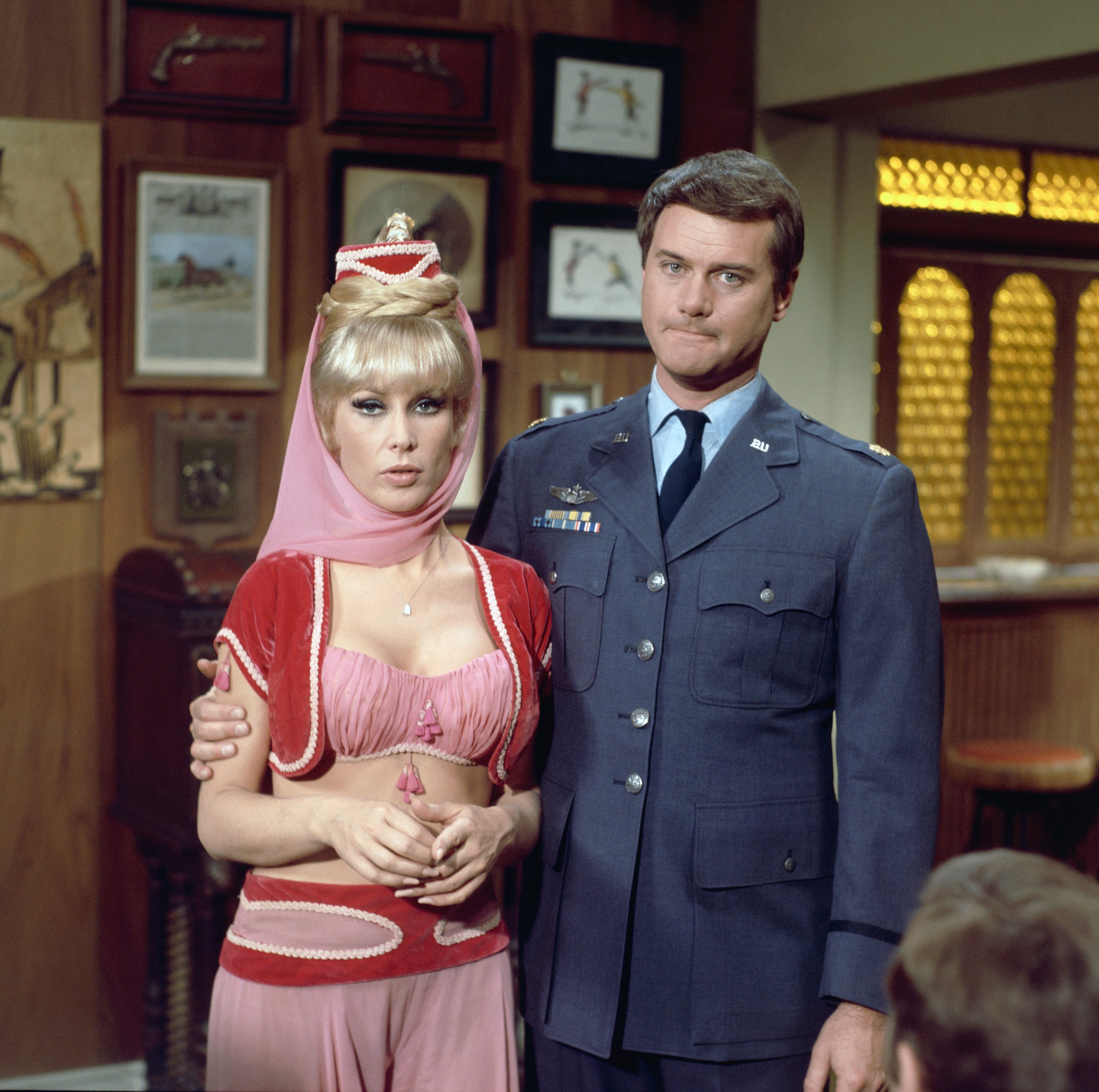 "Luckily for me, he happened to be a big fan of Michael's — he loved Broken Arrow and in particular the character of Cochise — so that broke the ice between us," Eden remembered. "I was surprised that Elvis even knew Michael, and I asked him how he managed to catch Broken Arrow, given his frenetic work schedule. He told me that he couldn't leave his hotel room at night for fear of being mobbed, so he stayed locked inside and watched TV for most of the night. That answer afforded me a poignant insight into Elvis' world, one that surprised me."
The fate of Michael Ansara and his marriage to Barbara Eden
According to The Hollywood Reporter, Eden's marriage to Ansara lasted from 1958 to 1974. The couple was married during the entirety of I Dream of Jeanie's initial run. Eden and Ansara had a son together named Matthew Michael Ansara.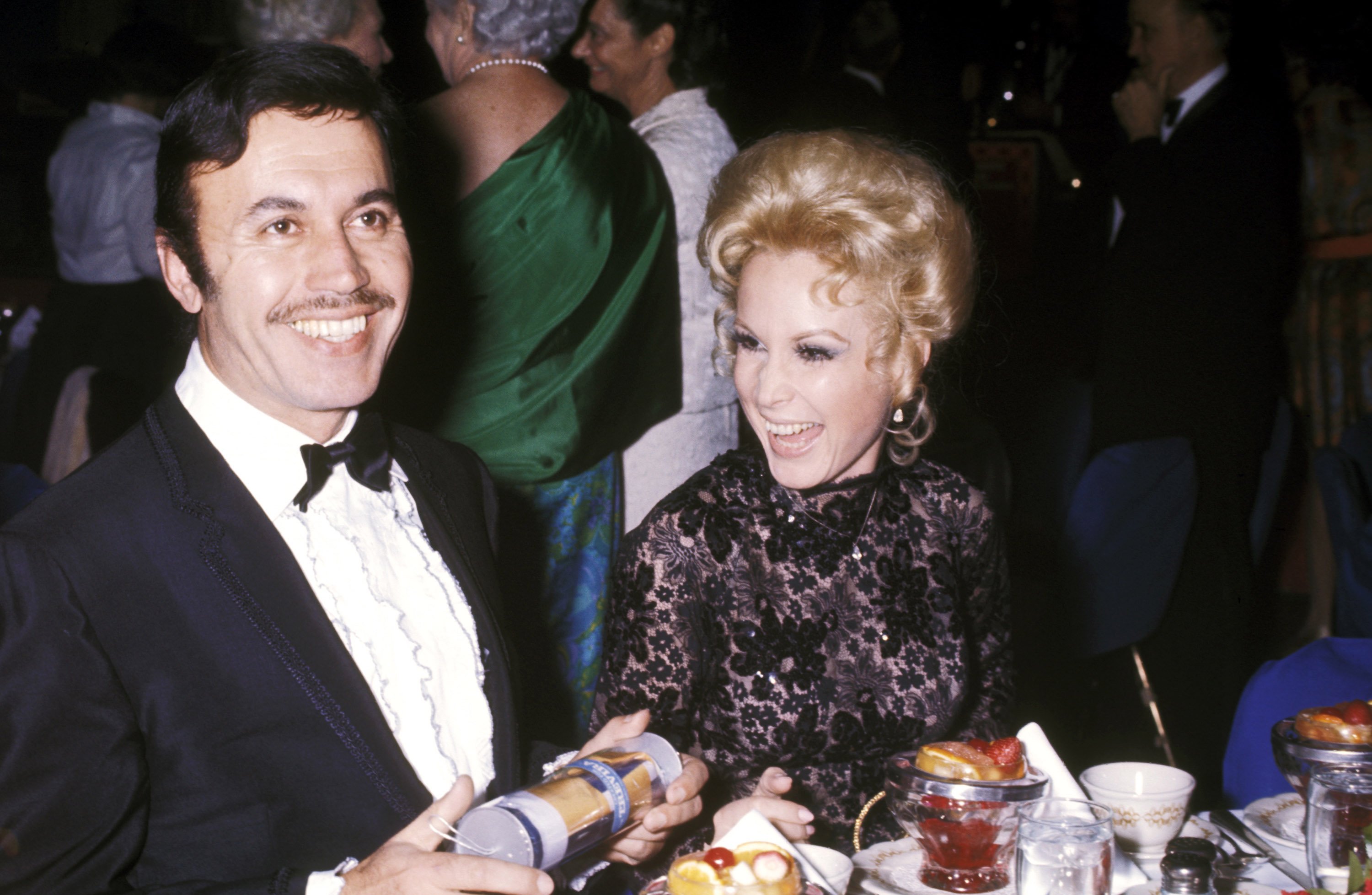 Ansara went on to play the Klingon warrior Kang on the original Star Trek. He would reprise the role in both Star Trek: Deep Space Nine and Star Trek: Voyager. This made him one of very few actors to play the same character in three Star Trek series. While Eden's marriage to Ansara came to an end, Ansara's role as Cochise helped Eden to bond with Elvis.