Princess Diana's Most Famous Interview: 'I Lead From the Heart Not the Head' and More Memorable Quotes
Princess Diana gave her most memorable interview in 1995 and said some of the most surprising things ever spoken by a member of the royal family.
Princess Diana certainly said surprising — and sometimes heartbreaking —  things during her life but her most famous interview, which happened in 1995, produced some of her most memorable remarks. She snuck journalist Martin Bashir and a camera crew into her Kensington Palace home to film an interview which aired in November 1995 on BBC's program, Panorama. 
Speaking more candidly than any member of the royal family had before, the People's Princess talked about her troubled marriage to Prince Charles and his infidelity plus her struggles with an eating disorder and depression among other things. Ahead, find out what Princess Diana said in the interview that shocked the public and the British royal family. 
'I lead from the heart, not the head'
One of her most famous quotes, Princess Diana's words about her leadership style came when Bashir asked her why the royal family deemed her a "non-starter" when it came to her future as queen.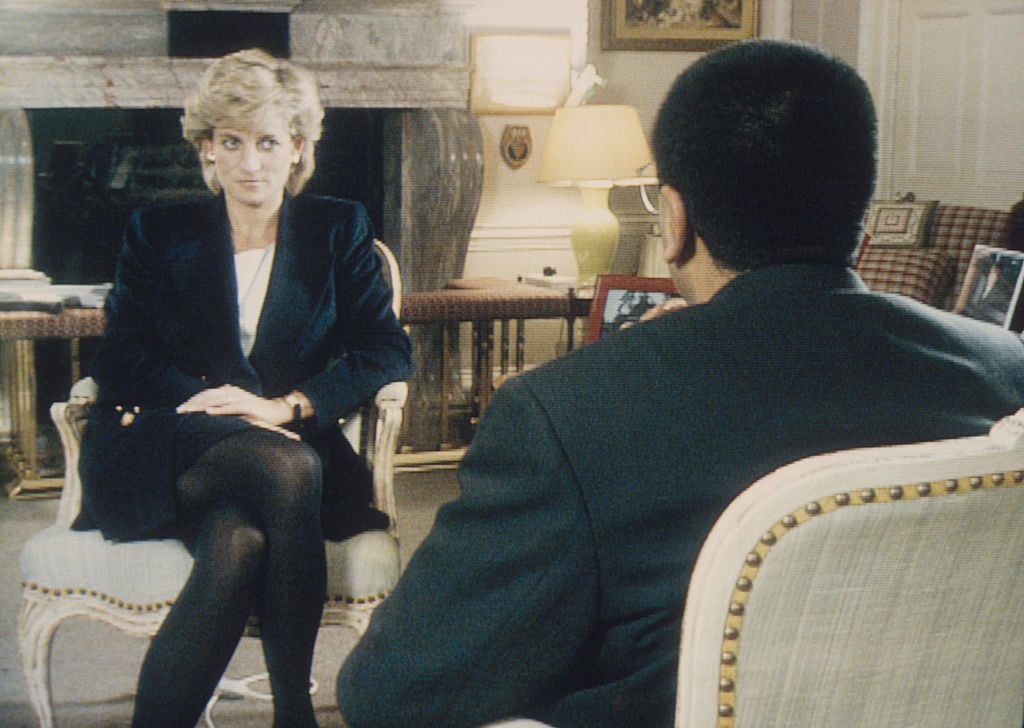 When asked why the establishment aka "the firm" felt that way she replied with the following: Because I do things differently, because I don't go by a rule book, because I lead  from the heart, not the head, and albeit that's got me into trouble in my work, I understand that. But someone's got to go out there and love people and show it. 
Marriage 'was a bit crowded'
"Well, there were three of us in this marriage, so it was a bit crowded," Princess Diana said referring to Prince Charles's ongoing affair with Camilla, Duchess of York. Separated in 1992, Prince Charles and Princess Diana had a tumultuous marriage that officially ended in 1996.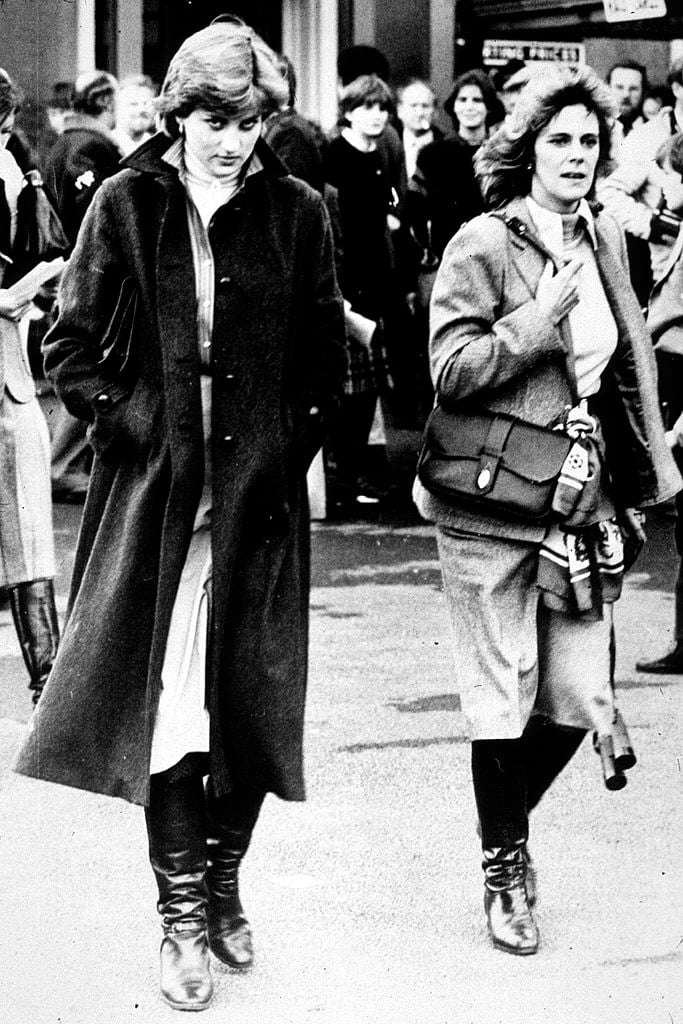 The candid comment about her marriage floored both the public and those within palace walls because members of the royal family weren't known for being so open about their personal lives.

'I had bulimia for a number of years'
Princess Diana spoke about having bulimia calling it a "destructive" and "secret disease." When asked if she had bulimia, Princess Diana responded by confirming she had it "for a number of years." Then she offered up details about the disease giving an intimate and vivid description: 
"You inflict it upon yourself because your self-esteem is at a low ebb and you don't think you're worthy or valuable," she told Bashir. "You fill your stomach up four or five times a day — some do it more —  and it gives you a feeling of comfort."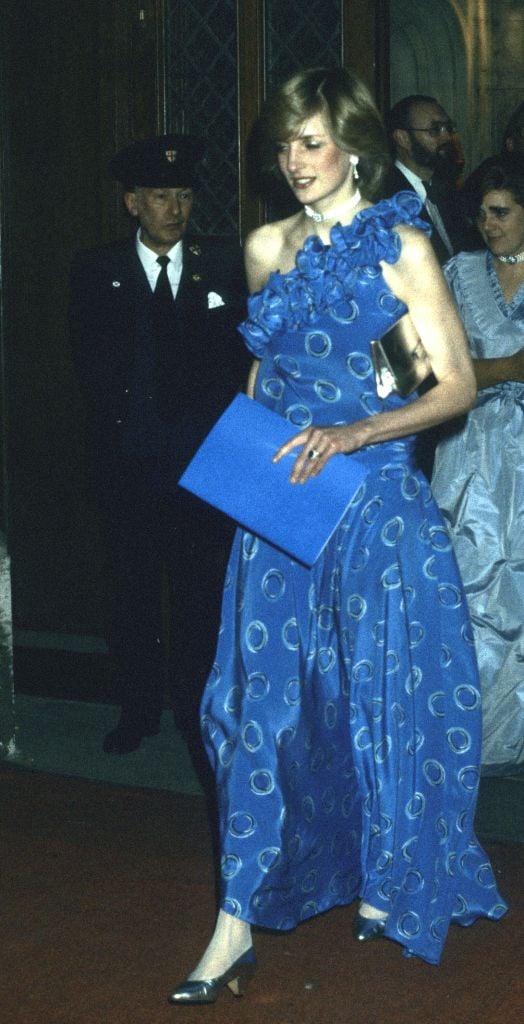 'I did inflict upon myself'
Princess Diana coped with the pressures of royal life in destructive ways. One of them being self-harm, hurting her arms and legs. "I did inflict upon myself," she said. "I didn't like myself, I was ashamed because I couldn't cope with the pressures."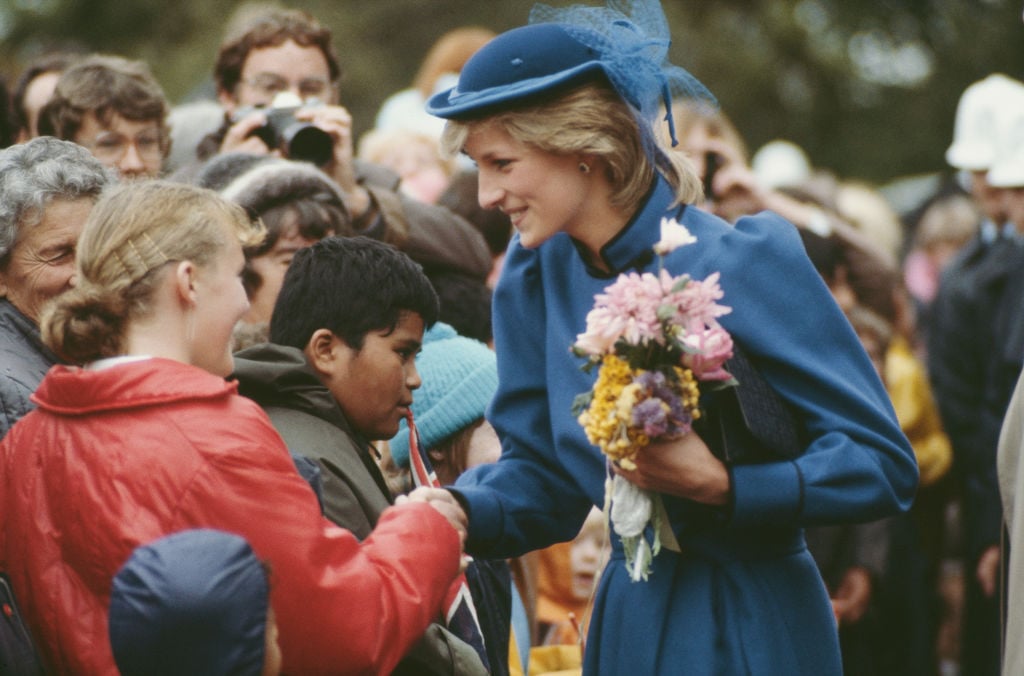 Princess Diana continued saying that support from the public helped her heal. "And in a way by being out in public they supported me, although they weren't aware just how much healing they were giving me, and it carried me through."
Years after Princess Diana's famous interview where she also referred to herself as "good product," Sarah Ferguson, Duchess of York, said she thought her former sister-in-law had been "tricked" into revealing such intimate details about her life.