'I Love Lucy': Desi Arnaz Was Almost Pushed out of a Window by His Girlfriend's Husband
Desi Arnaz lived life on the edge when it came to love. He wrote about the time his girlfriend's husband looked like he was about to hurt him.
Although Desi Arnaz is usually associated with Lucille Ball, he had a serious relationship before dating and eventually marrying the I Love Lucy star. His previous relationship wasn't without drama. Arnaz told the terrifying story of the time his girlfriend's husband confronted him about their relationship.
Desi Arnaz dated a married woman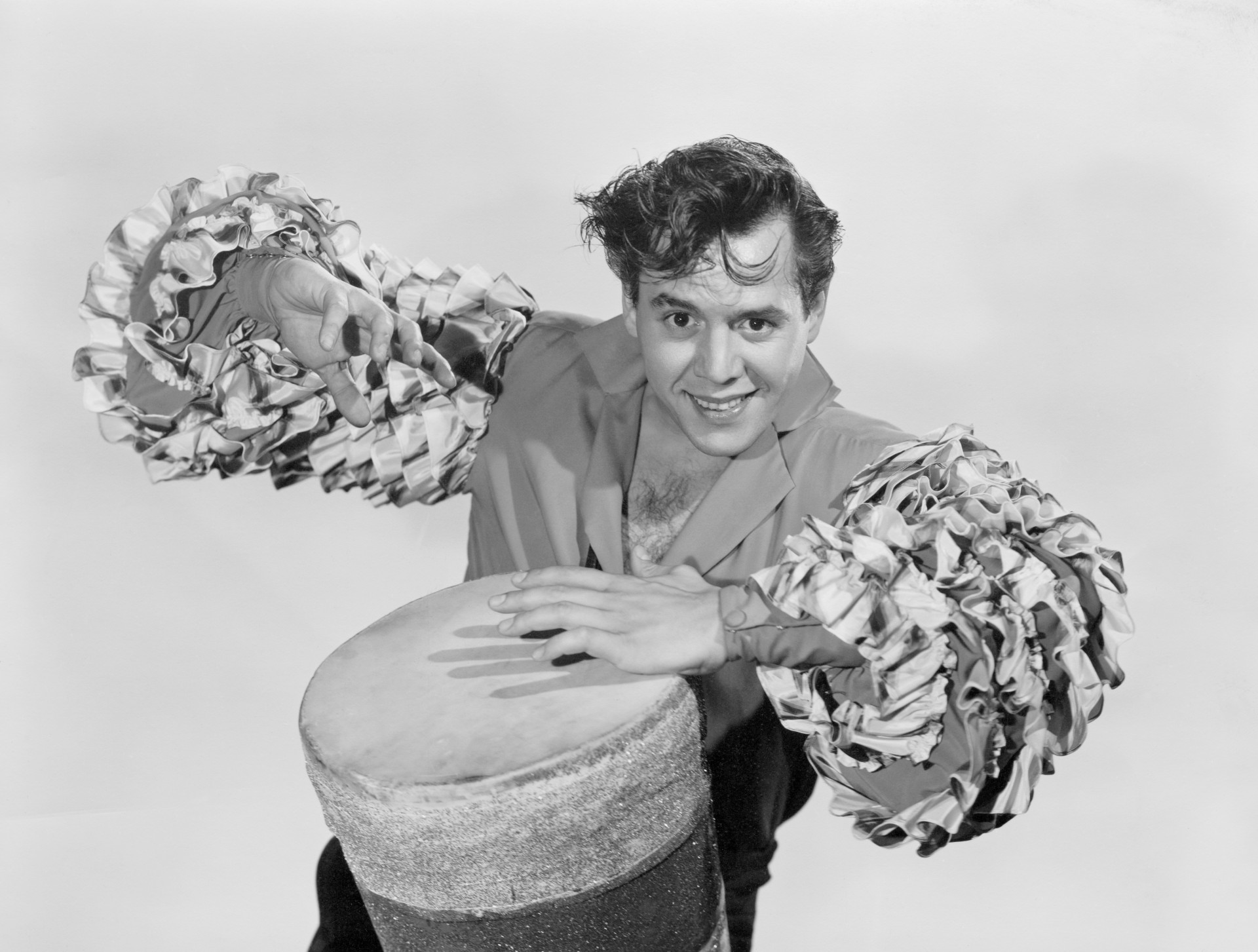 Arnaz writes about a woman he dated right before meeting Ball. In his book, titled A Book, Arnaz says the woman (he called her "Freckles") was one of the most "astonishing" women he ever met. Arnaz met Freckles at a nightclub. The thing he appreciated most about her was that she was patient and gave him space.
"She had the understanding and the patience to put up with me, which I am sure wasn't an easy job at times," says Arnaz. "She never nagged, never argued."
Arnaz says when he cheated on Freckles, she would pretend she didn't know. She was aware he was unfaithful, but she chose to look the other way. "Even if she knew I had been with another girl during a short weekend detour, she'd pretend not to know and just ask me if I had a nice trip, which of course made me feel like s***," said Arnaz."
Everything was perfect but there was one problem—Freckles was married. Arnaz said he intended to marry her, but he was waiting for her to get divorced. Arnaz said Freckles and her husband were separated.  
Desi Arnaz was almost pushed out of a window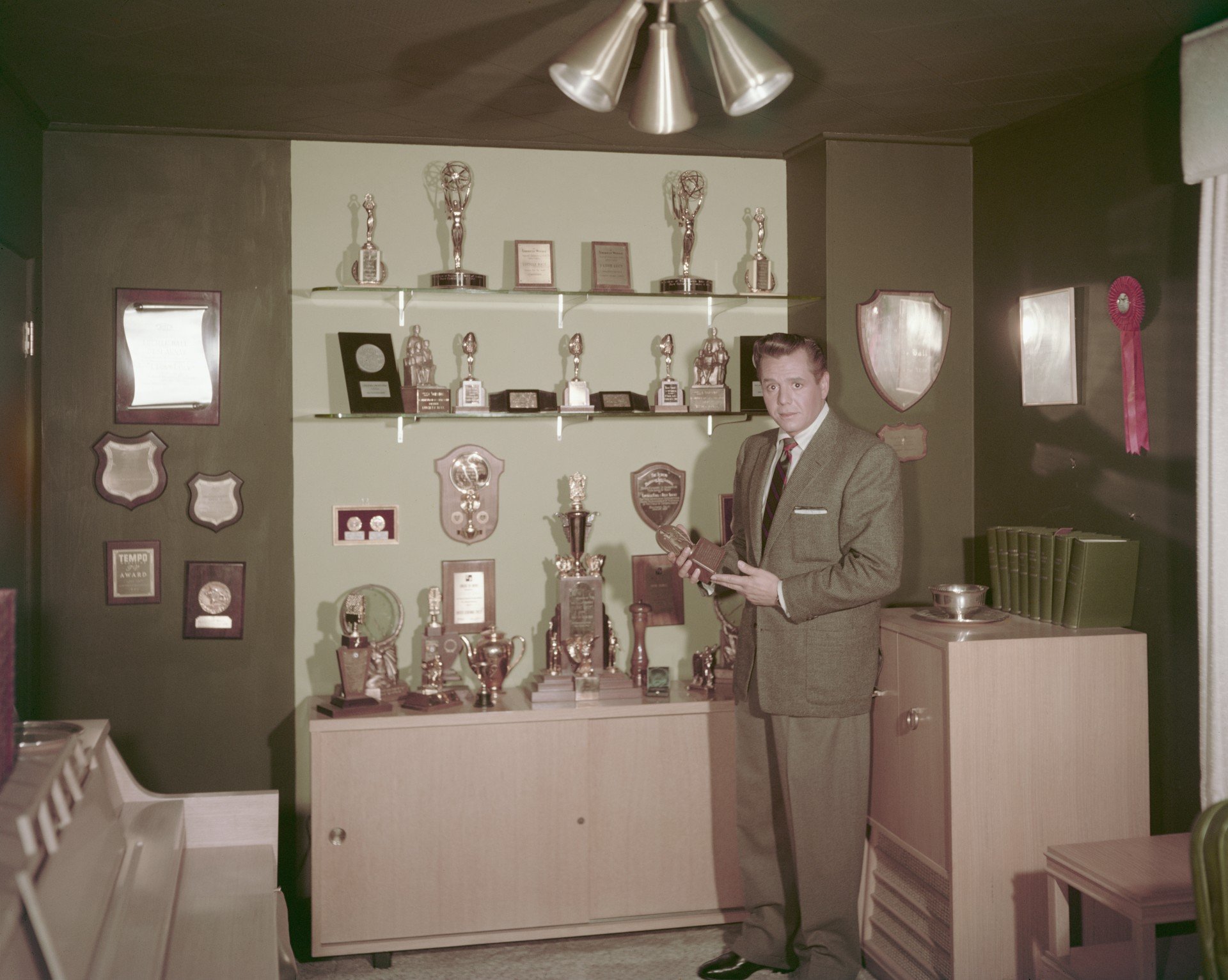 Arnaz wrote about a tense moment he experienced with his girlfriend's husband. One night when they were on their way to her apartment, her husband showed up. He was waiting for the couple in the lobby. Freckles' husband insisted on talking to Arnaz. She warned Arnaz that her husband might try to kill him, and it wouldn't be the first time he tried to kill someone.
 Once Arnaz went outside, Freckles' husband started throwing punches. Arnaz said he grabbed the man by his neck and told him he didn't want to fight. The husband backed down and invited Arnaz to his apartment. When they walked inside, the husband tried to lure Arnaz to the window.
"He opened the window and said, 'Come over here and look at this view,'" said Arnaz. He knew the man was planning to push him out of the window, so he declined the offer. When the man tried to deny his intentions, Arnaz called him out.
"We are standing here in the middle of winter, and all of a sudden you open the window, letting in the wind and snow, just so I can look at the view," said Arnaz to Freckle's husband. "I know the view—so close it!" he demanded. When the husband tried to deny his intentions again, Arnaz responded, "Close the f****ing window before we both freeze to death."
A change of heart
In a surprising twist, the man calmed down and made Arnaz breakfast. They sat down to eat, and he told he told Arnaz his life story. When Arnaz returned to his girlfriend's house and she asked what happened, he replied, "His first plan was to push me out of the window, but he then cooked a wonderful breakfast for me."
RELATED: Lucille Ball and Desi Arnaz Almost Didn't Get Married
Follow Sheiresa Ngo on Twitter.