'I Love Lucy': What Was Desi Arnaz's Net Worth at the Time of His Death?
Desi Arnaz (born Desdiero Alberto Arnaz y de Acha III) rose to fame after starring in the hit comedy I Love Lucy alongside his wife Lucille Ball. Here's a look at his career and net worth.
Desi Arnaz's movies and TV shows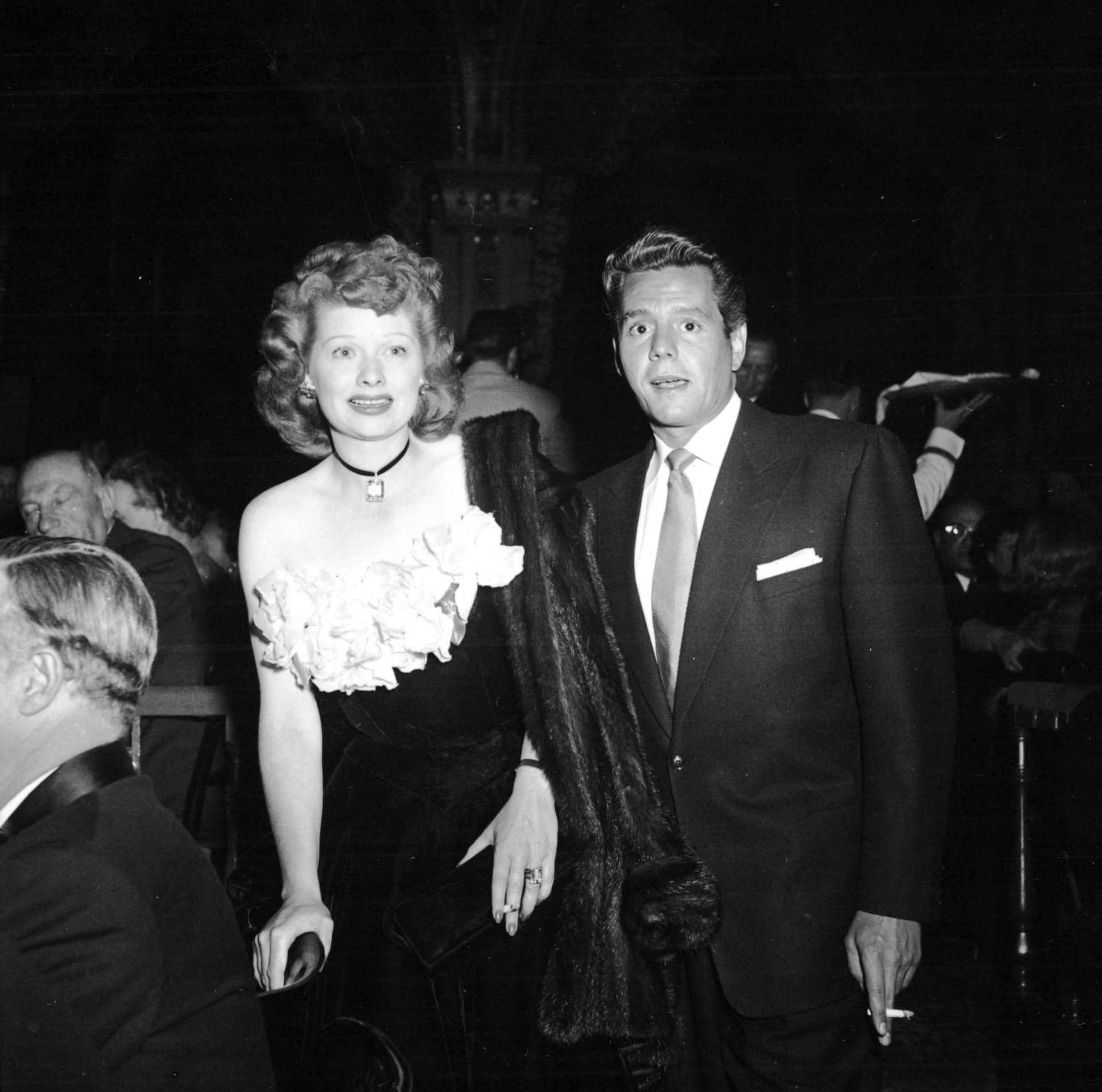 Arnaz made his acting debut in the 1940 Broadway production Too Many Girls. He played the character Manuelito. The following year, Arnaz played Carlos in Father Takes a Wife. He began playing the character Ricky Ricardo in the comedy I Love Lucy in 1951. He remained on the show until it ended in 1957.
Desi Arnaz grew up wealthy, but he lost everything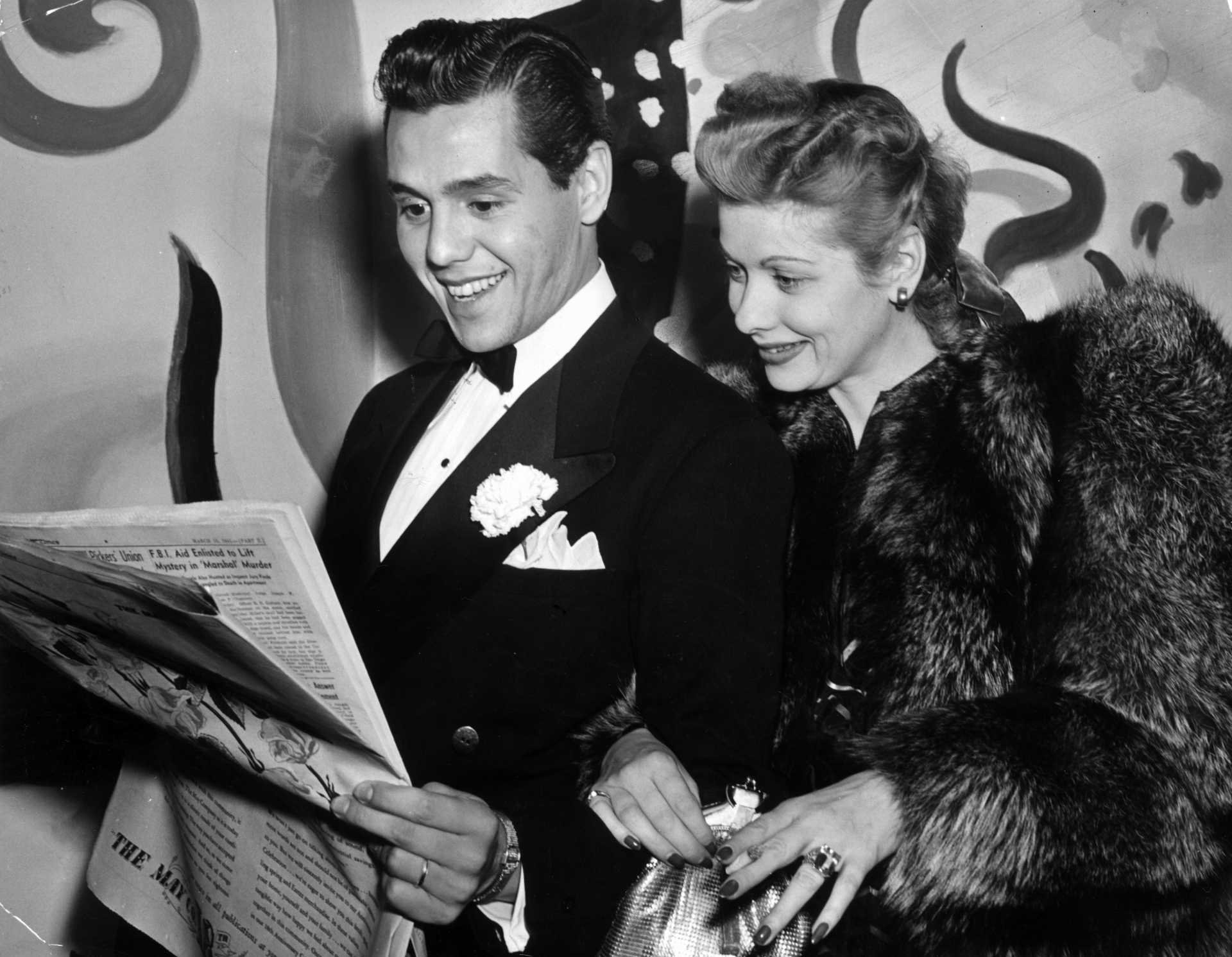 In her book Love Lucy, Ball said Arnaz was born into a wealthy family. His father was a doctor of pharmacology and his mother was one of the heirs to the Bacardi rum fortune. The family also owned land. "His family owned cattle ranches and town houses in Cuba," wrote Ball.
Arnaz lived a comfortable life in Cuba and he had everything he wanted. "At 16, Desi had his own speedboat and motorcar and three different homes," continued Ball. "He had never faced a worry or a strain. He loved his life, and everyone loved him."
Unfortunately, Arnaz and his family lost everything during a Cuban revolution. He and his mother had to flee their home. When they looked back, they saw their house going up in flames.
"Desi was 17 when he arrived penniless in Miami, with only the clothes on his back," wrote Ball. "He found his father in a dingy rooming house, heating canned beans on a hot plate. But even this place was more than they could afford, so they moved into an unheated warehouse filled with rats."
Making a comeback
Arnaz was determined to make a comeback. After working a few odd jobs driving taxis and trucks, he landed a job as a singing guitarist in a rumba band. He was offered the gig after singing his famous song "Babalu." Arnaz later started his own band and started acting. His career took off. However, Ball said Arnaz wasn't good with money. According to her, he would spend his money as soon as he earned it.
"At Vegas, Desi made the most money but generally left it behind," wrote Ball. "One night he dropped $48,000 at the gambling tables. But as we'd established from the first days of our marriage, his finances were his own business." Ball said he earned about $2,500 a week at the time. A few years later, he was earning $12,000 a week for appearances.
In 1950 Arnaz and Ball started Desilu Productions. The following year, he struck a deal with CBS, and he and Ball received ownership rights to I Love Lucy in exchange for a $1,000 salary pay cut.
Desi Arnaz's net worth
At the time of his death, Arnaz had a net worth of $20 million according to Celebrity Net Worth estimates.
Follow Sheiresa Ngo on Twitter.