'I Love Lucy': Desi Arnaz Wore Special Shoes to Protect His Masculine Pride, Says Son
I Love Lucy is one of classic television's most popular sitcoms, a 50s staple that ran for six years. The show broke many barriers for women in comedy as well as the role of women in television.
Lucille Ball, the lead actor and the driving force behind launching the series on television, is widely considered to be one of the most talented comedians of all time, and to this day, fans are in awe of what she was able to achieve. Still, her husband and co-star on I Love Lucy, Desi Arnaz, was also to thank for helping to make I Love Lucy a massive success — even if he was slightly self-conscious about a few things during the filming. 
When did 'I Love Lucy' debut on television?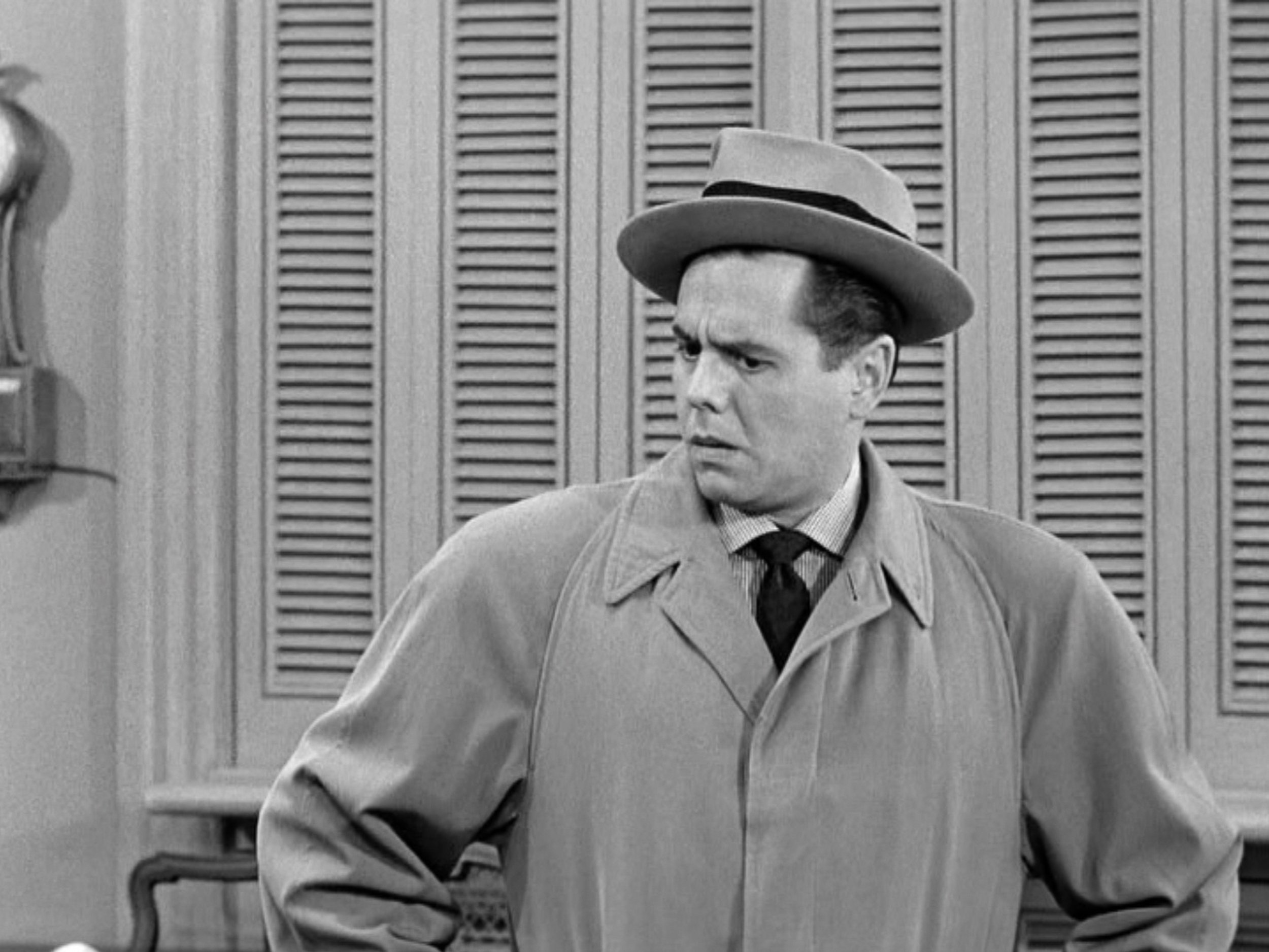 Ball and Arnaz were married in 1940 when she was best known as "Queen of the B's" due to her tendency to get cast in minor dramatic films. Although Ball and Arnaz were very much in love, the time that they spent apart due to career obligations had a negative effect on their marriage.
Determined to stay married and build a family with Arnaz, Ball campaigned hard for him to get cast as her husband in her brand-new television series, which was then titled My Favorite Husband. It took some serious convincing, but Ball finally made network executives see that Arnaz was the perfect fit to portray her on-screen husband.
Right away, Arnaz helped to make some influential creative decisions, including retitling the show I Love Lucy. When I Love Lucy debuted on television in 1957, viewers weren't sure of what to expect — but the show quickly became a commercial and critical success. 
Desi Arnaz helped to make 'I Love Lucy' a success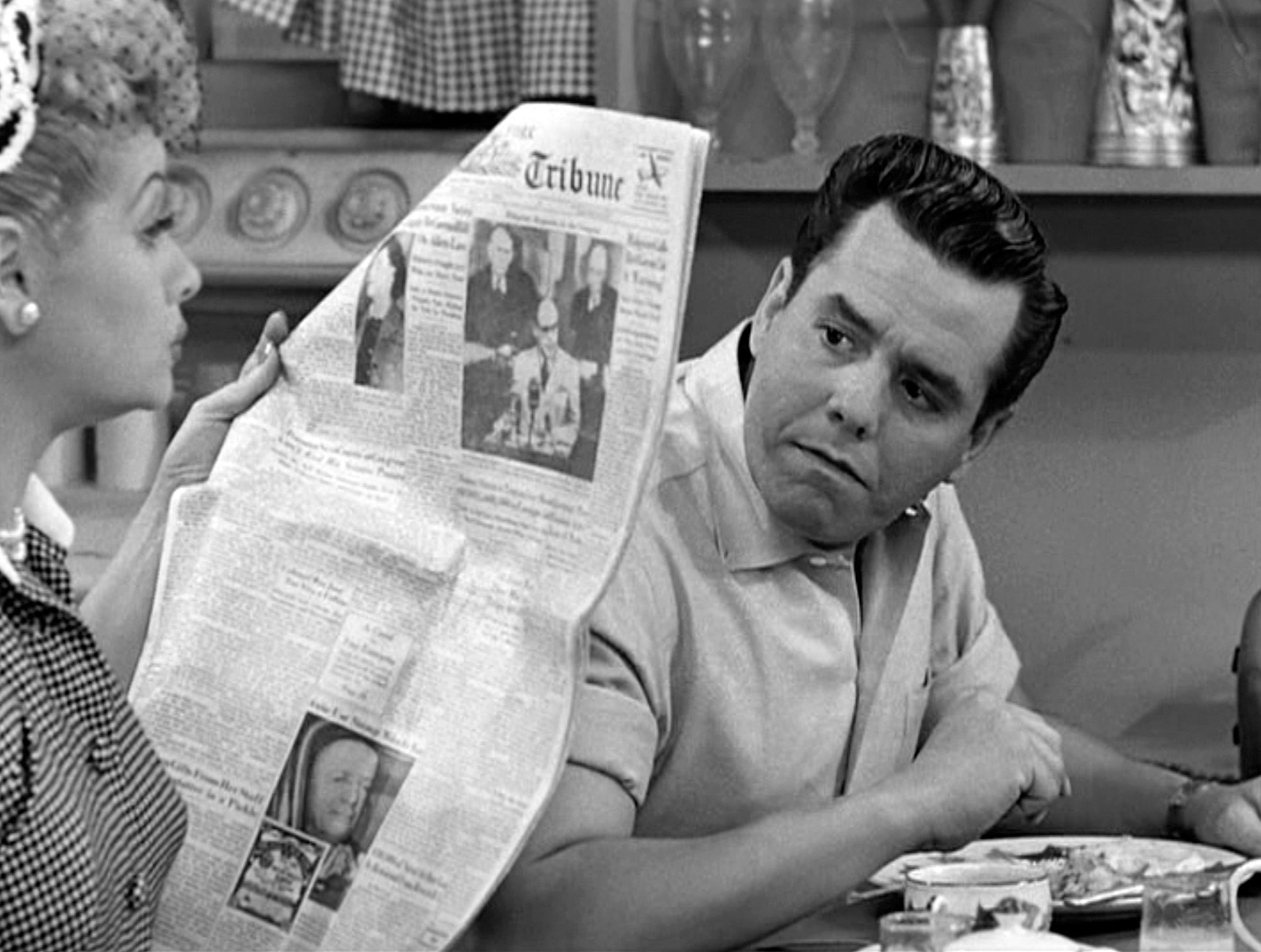 Arnaz might have been an unconventional leading man for 1950s television, but viewers responded well to his trademark blend of humor and musical talent. Arnaz not only starred on the series with his wife, but he was very much involved in the filming process, helping to pioneer the use of a live studio audience and utilizing special camera tricks to make I Love Lucy a pioneering influence in the world of television comedy.
While Ball was the original star of I Love Lucy, Arnaz became just as popular, and they ultimately went down in history as one of television's most beloved on-screen couples. Sadly, working together didn't help their marriage, as Ball had desperately hoped, and over the years, they began to experience serious problems. 
Desi Arnaz was self-conscious about his height
Arnaz was born in Cuba, and although he was experienced wealth and privilege as a child, the Cuban Revolution of 1933 forced Arnaz and his family to flee the country. They landed in America, where young Arnaz had to take a wide variety of odd jobs just to make ends meet.
Eventually, by pursuing his natural talent for playing the bongos and singing, he was able to break into the movie business, which was where he met Ball.
According to Ball, Arnaz struggled with alcoholism and womanizing, but during the filming of I Love Lucy, the Cuban-born star also experienced some reservations about his height. While official biographies say Arnaz was 5'11, the actor was reportedly 5'9. Mental Floss reports Arnaz wore heeled shoes to appear significantly taller than his wife.
Ball was 5'7 and would be taller than Arnaz if she wore heels and he didn't. According to his son, Desi Arnaz, Jr., to appease his father was a "Cuban with a Latin male's pride," so he wore special shoes with lifts in them, which he dubbed his "elevator shoes."
Regardless of how tall he might have been, Arnaz continues to stand tall in the world of television entertainment and millions of fans around the world continue to marvel at his achievements.