'I Love Lucy' Had a Massive Live Audience That Helped Lucille Ball's Performance
I Love Lucy is one of the most iconic shows in history. The show is so popular that 40 million people tune in to watch its syndicated reruns every year. When the show premiered, no one thought it would rise to become one of the most enduring programs of all time.
However, with a combination of Lucille Ball's acting mastery, the show's top-notch writing, and excellent casting, I Love Lucy charted at the top of the Nielsen ratings in four seasons. The show was filmed in front of a live audience, and this little detail went a long way in helping Ball become the master of her craft.
The premise of 'I Love Lucy'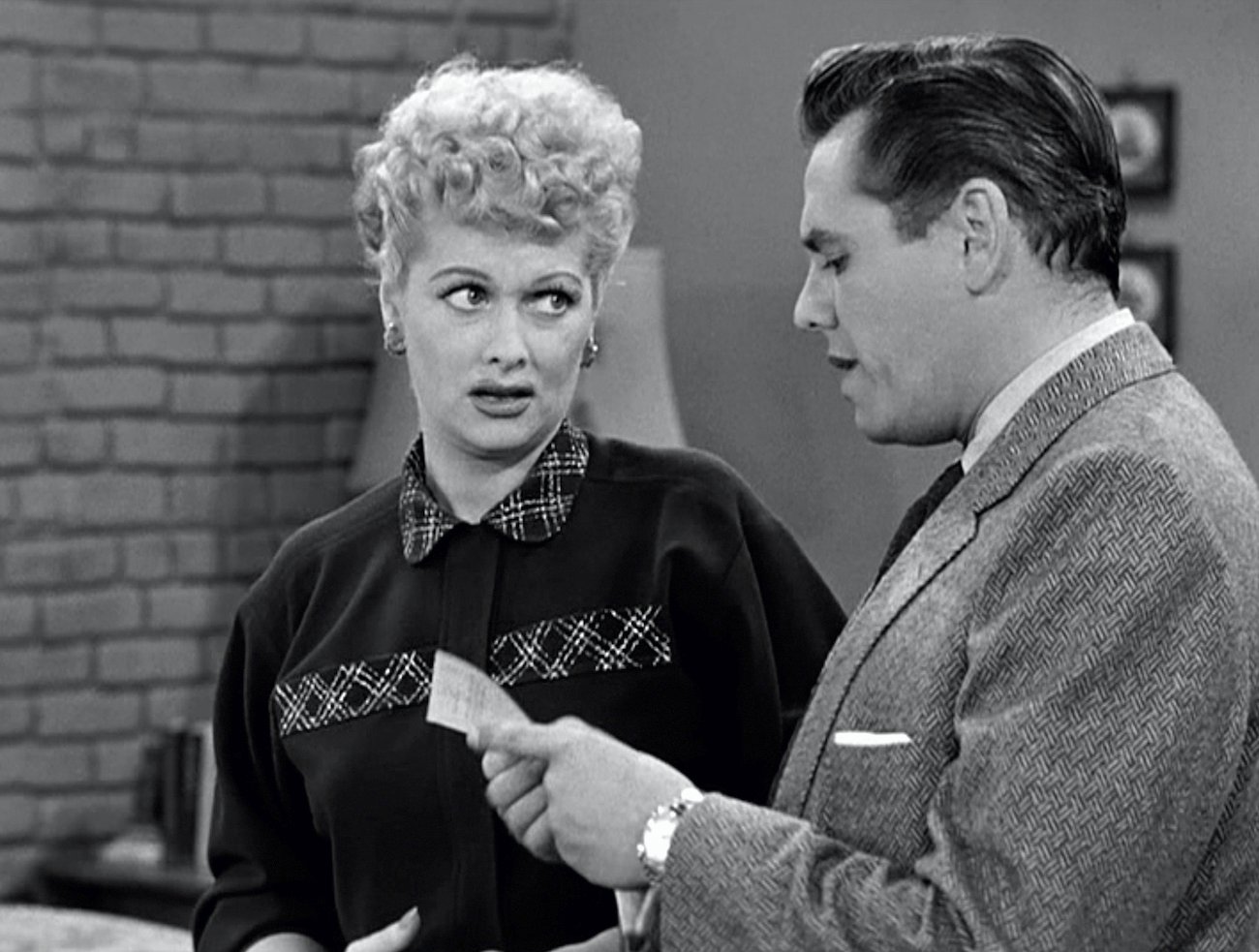 I Love Lucy followed the life of Lucy Ricardo, a middle-class New York housewife who was always scheming to get into show business. The show's storylines centered on Lucy, her husband Ricky, and their landlords Fred and Ethel Mertz.
Lucy is seen as an ambitious but naïve woman who is always getting into trouble in her quest for stardom. Although she is very determined to make it in show business, she lacks the necessary skills to become a performer.
She can only churn out off-key renditions of 'Glow Worm' on the saxophone. Many of her performances always ended in disaster. However, Lucy had a few tricks up her sleeve and could dance to save her life. She is also a competent singer and twice gets offered contracts by film and TV companies.
Lucy is portrayed as an adept cook and a caring mother and wife. She is a competent housewife who handles the household chores while her husband Ricky is at work. There wasn't much emphasis on character development in early sitcoms, and so not much is known about Lucy's background.
Typical of early female comedians, Lucy was very secretive about her age and hair color. She would also lie to her friends about her family's actual financial situation to keep up appearances. She took up jobs outside of the home, but she was quite inept at them, making her seem better at domestic duties than other jobs.
Lucille Ball demanded her husband be cast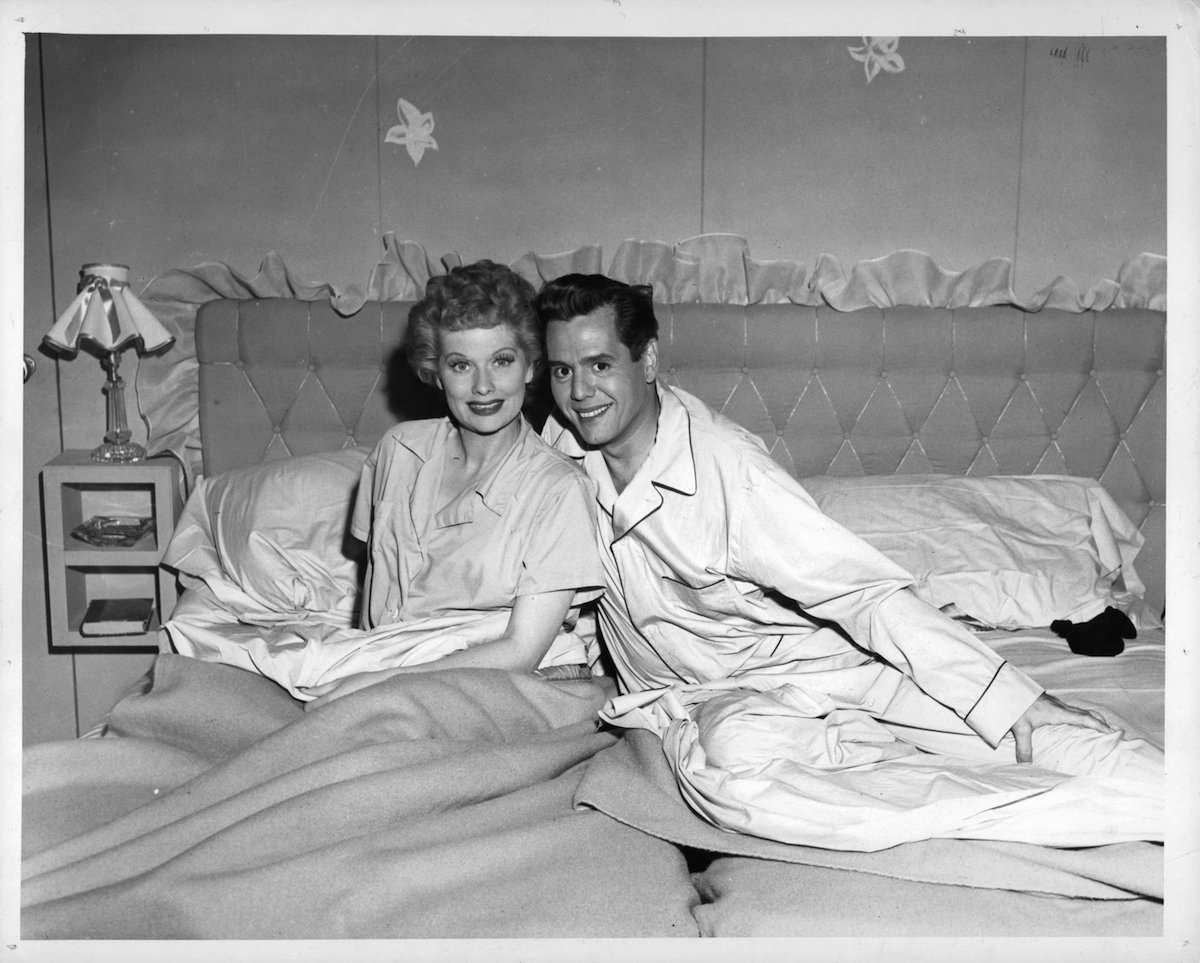 Ball and her husband Desi Arnaz met in the film Too Many Girls. Ball knew that her husband was always friendly to many women and would continuously flirt with them. The movie's title was pretty ironic, considering that it would be why they got divorced 20 years later.
When CBS approached Ball to turn her already popular radio program My Favorite Husband into a TV show, Ball agreed under one condition. The actress wanted her real-life husband Arnaz to be on the show. The network wanted Ball to continue working with her radio show husband, Richard Denning, but she was adamant.
At the time, CBS was worried that no one would want to watch a show with a mixed marriage. They thought that her already existing "radio marriage" to Denning was marketable. At the time, Arnaz was a successful band member. To convince the network brass, he and Ball took the show on tour.
The first skit the couple did together was well received, and the network decided to pick the project cautiously. Ball insisted on her husband being on the show so that she would keep him close at all times. The trick worked out, and the two stayed married for another decade or so.
The show always had a massive audience, which helped Ball's performances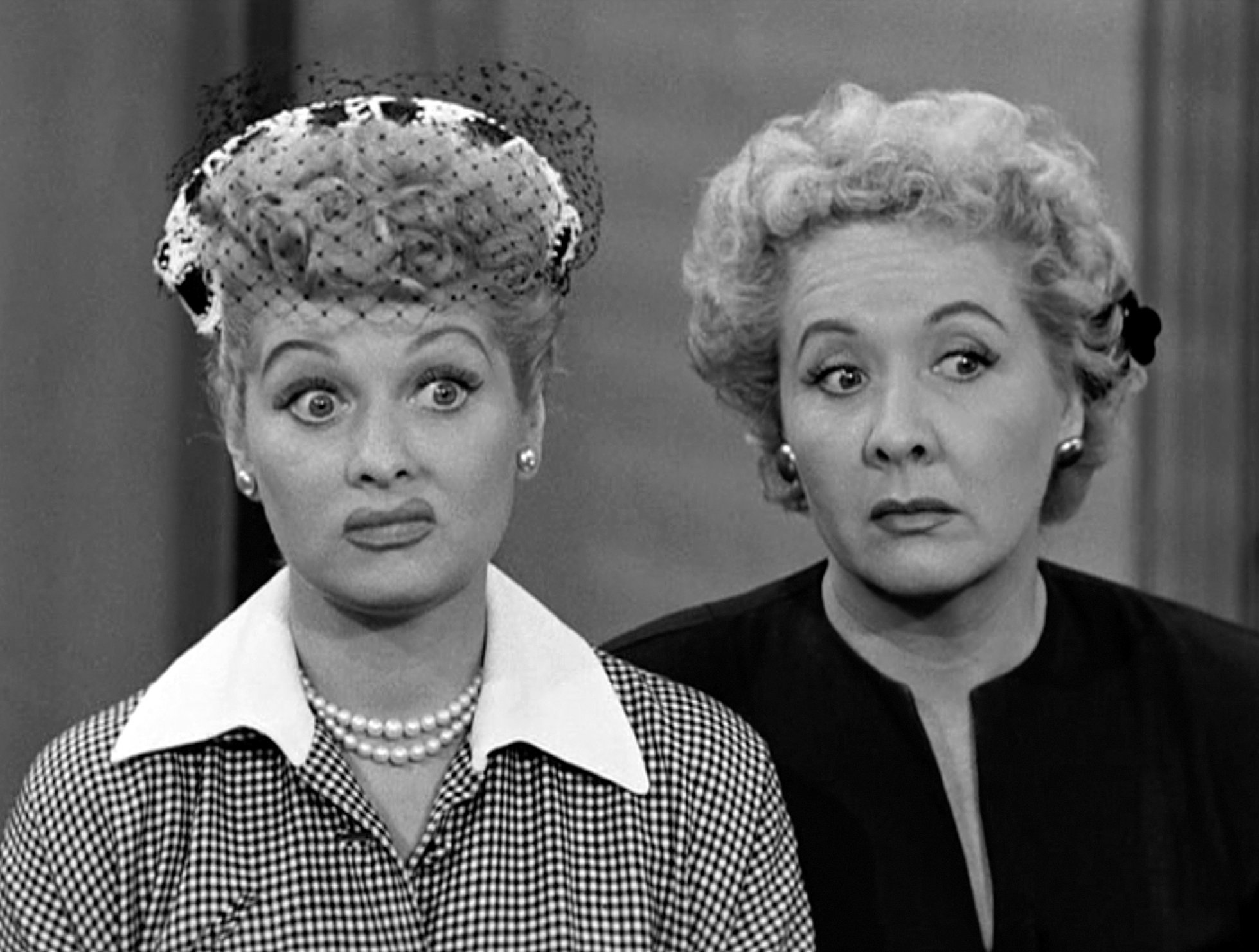 I Love Lucy was one of the first shows to have a live audience taping with an impressive 300-member live audience attending each recording. This favored Ball, who loved performing and thrived off audience feedback, reports Mental Floss.
Additionally, since the show was filmed in front of a live audience, the showrunners hesitated to cut scenes frequently. Therefore, the audience got a clean start-to-finish experience. The actors were also so good that they would save scenes by incorporating humor whenever there would be any bloopers.