'I Love Lucy': Lucille Ball and Desi Arnaz Had a 'Horrible' Divorce Because She Never Accepted His Mistress, Daughter Claims
I Love Lucy is one of the most iconic, best-loved sitcoms in television history. The series ran for six seasons from 1951 to 1957 and quickly gained the attraction of most Americans, making it the most-watched show on television. It was all thanks to the fun comedy and, mostly, the stars of the show.
The sitcom starred Lucille Ball (Lucy Ricardo) and her real-life husband Desi Arnaz (Ricky Ricardo). The pair delighted fans with their offbeat relationship, which often involved Lucy getting into trouble and Ricky becoming frustrated with her.
Their fights on I Love Lucy was the stuff of comedy. However, the fights Ball and Arnaz had at home eventually led to the breakup of their marriage in the real world.
Lucille Ball refused to do 'I Love Lucy' without her husband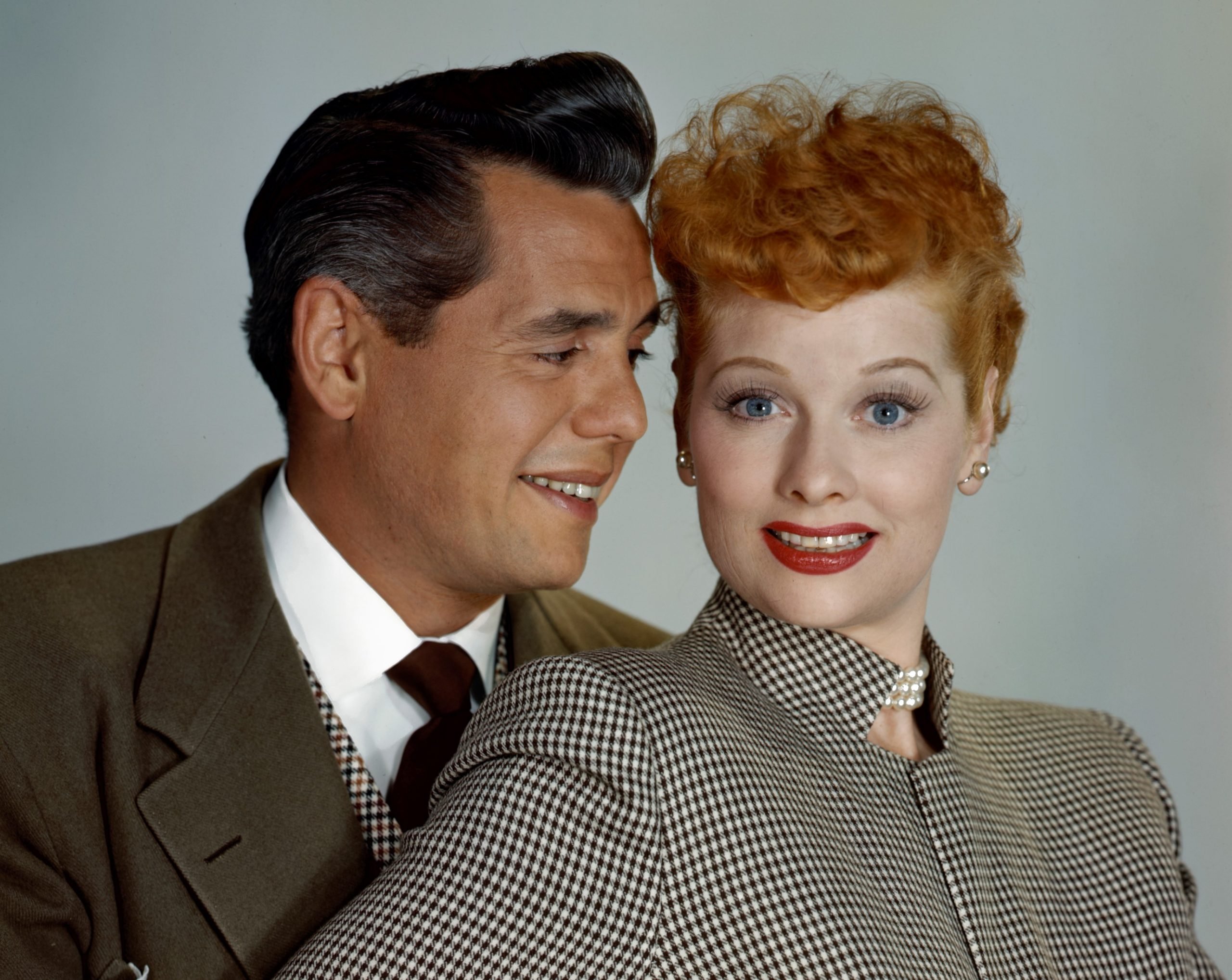 After successfully playing a zany housewife on the radio show My Favorite Husband, CBS network execs offered to develop the program into a television series starring Ball. The actor, who had plenty of experience in B-list films but still hadn't achieved superstardom, agreed to the role on one condition: she wanted Arnaz to play her husband.
Execs didn't love the idea. Their biggest issue was Arnaz was Cuban while Ball was a redhead, and they didn't see audiences responding well to the pairing. Also, they didn't love the I Love Lucy pilot the couple pitched. Ball and Arnaz took their show on the road as a vaudeville act to convince CBS it would work.
They were right. In a short time, I Love Lucy became the most popular show in the country. Even after the series ended in 1956, the pair went on to star in a series of comedy specials called The Lucy-Desi Comedy Hour, which they produced themselves.
The couple had a 'horrible' divorce due to infidelity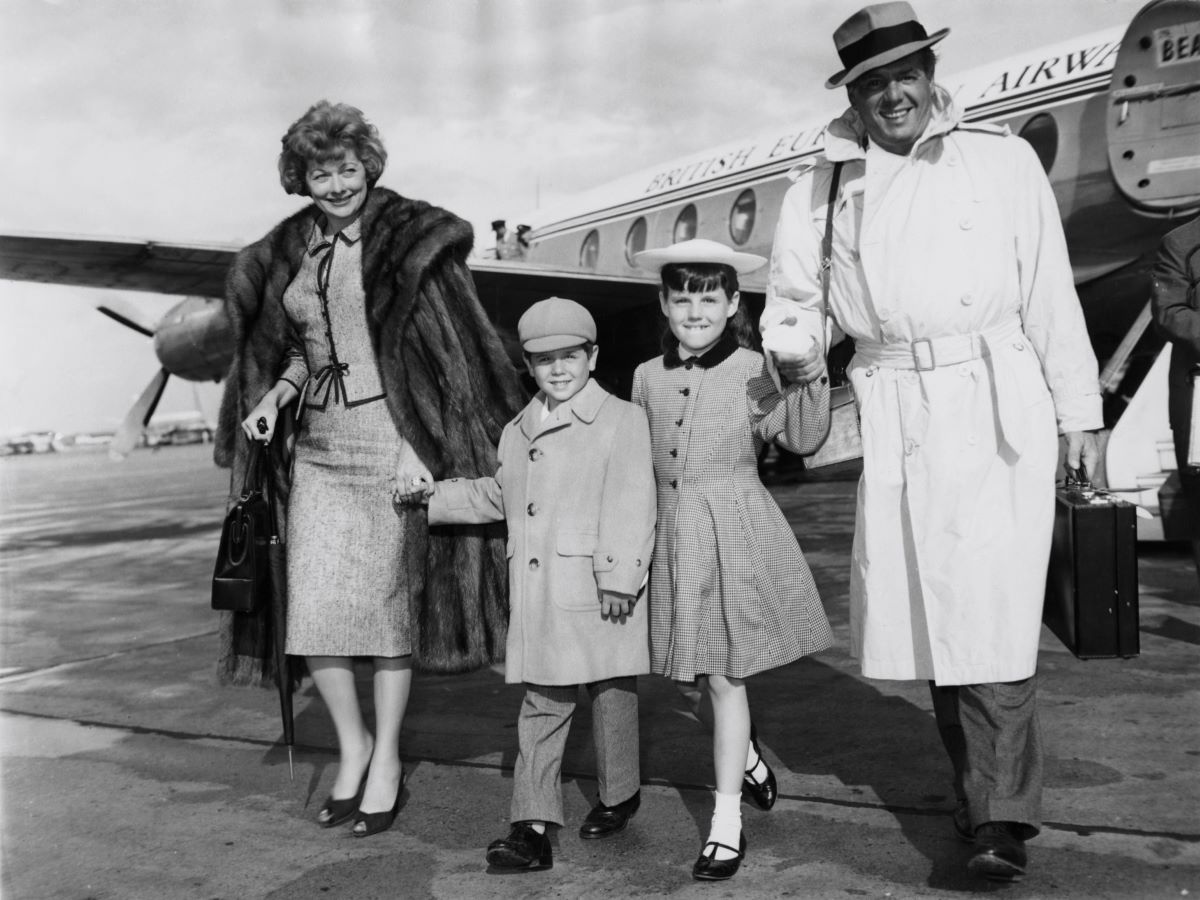 Ball and Arnaz's daughter, Lucie, revealed to Closer Weekly in 2018 that her parents' marriage was far from ideal. The couple divorced in 1960 though they stayed friends even after their split.
"There was a lot of anger and screaming. Their divorce was horrible. And then there was the alcoholism. I had preferred those things had never been there," Lucie said. "We didn't have any abuse, but we did go through some pretty hard stuff and that's why my parents didn't stay together."
The fighting had a lot to do with Arnaz being unfaithful. "My father loved women, and Latin American countries have a whole different code of ethics," Lucie explained to Chicago Tribune.
"There's the home with the wife, and the house with the mistress. Each is highly respected by the other. Unfortunately, my mother was from upstate New York, and my father couldn't get her to go along with that concept."
Lucille Ball remarried but never let go of her first love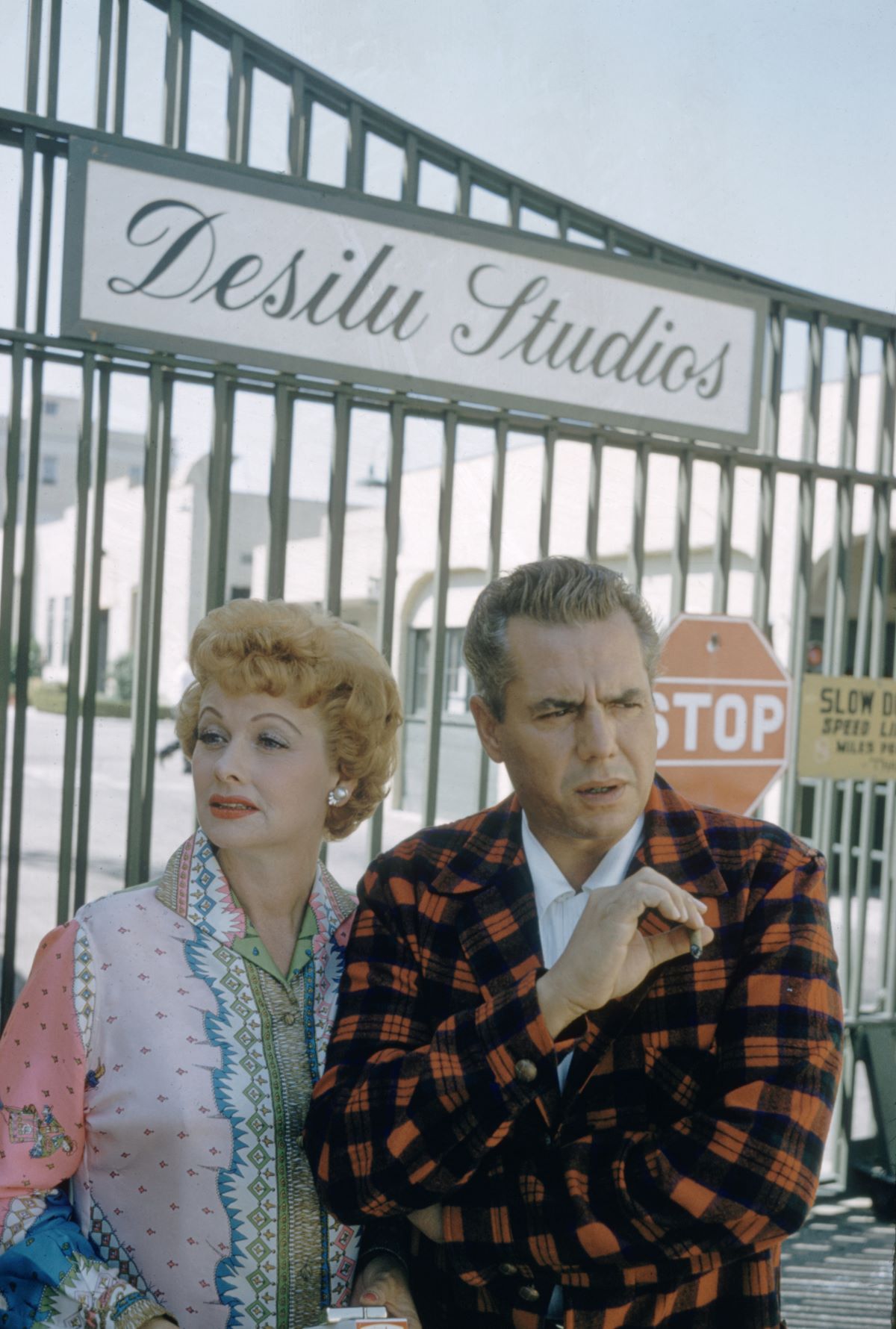 Ball moved on and married comedian Gary Morton in 1961. The couple remained together until Ball's death in 1989. However, rumor has it she always carried a torch for her first husband and even claimed to get along with him better after their divorce.
Arnaz also remarried in 1963 but his love for Ball didn't fade either. "I Love Lucy was never just a title," the actor said even until his dying day, Mental Floss reported.