'I Love Lucy': Lucille Ball Was 'Inconsolable' When This Co-Star Died
Lucille Ball and Vivian Vance became one of television's most iconic comedy duos on I Love Lucy. Playing BFFs Lucy Ricardo and Ethel Mertz, Ball and Vance continued their on-air magic on The Lucy Show. Their off-camera friendship was also very close, with Ball hitting the depths of despair when Vance died from cancer.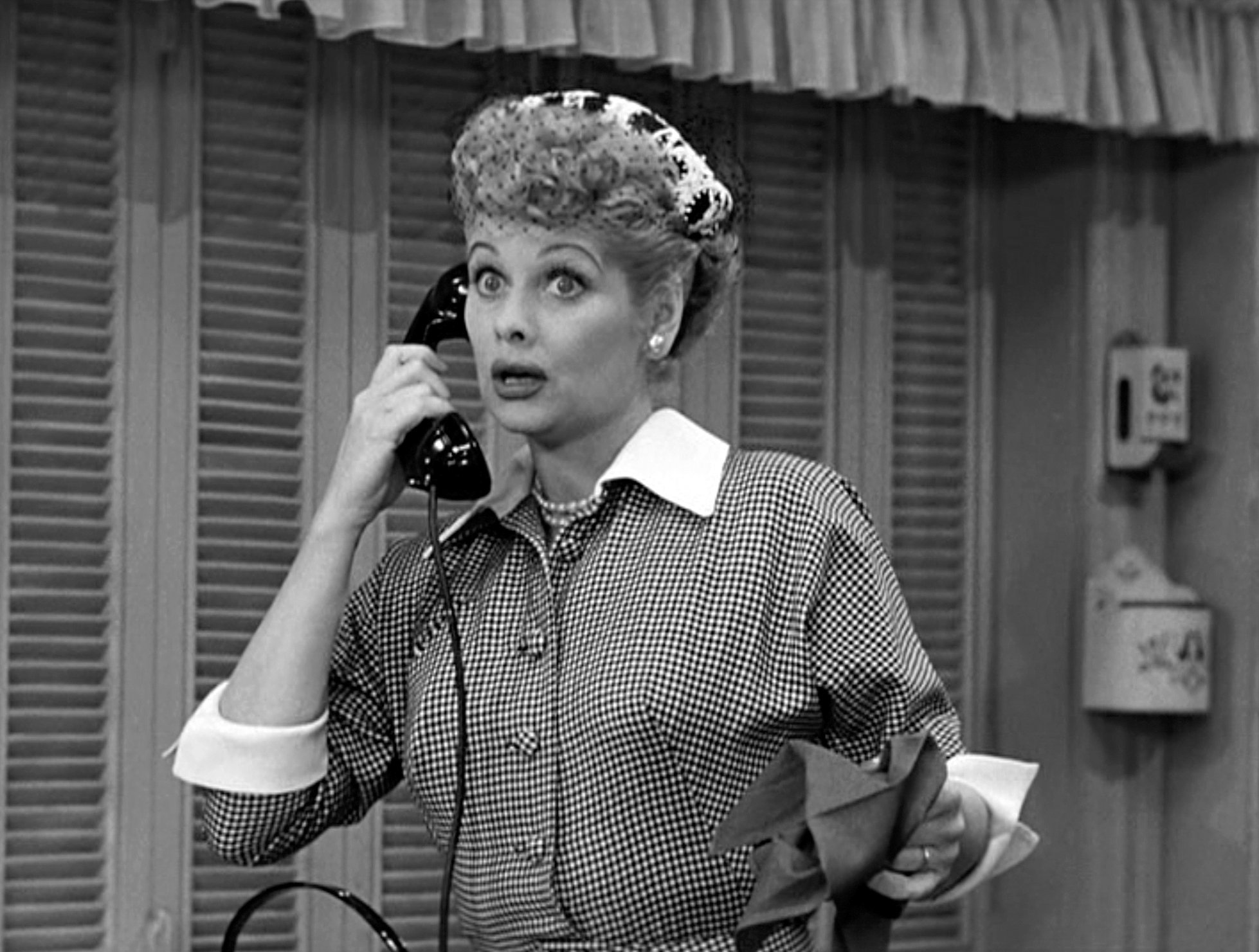 Lucille Ball said her final goodbye to Vivian Vance
Vance was diagnosed with breast cancer in 1973, which then metastasized to bone cancer. By August 1979, Vance's condition was terminal. Ball visited her friend and former co-star at her home in Belvedere, California that month for the last time. 
"You could hear them laughing, and towards the end there was a lot of sobbing," Paige Peterson, a close friend of Vance's, told People. "It was an amazing thing to witness. The love of these two women."
Peterson had met Vance when she rented her mother's home in Belvedere, and could vividly remember the final meeting between the two comedy legends. 
"We had brought Viv down and she was lying on the couch in the living room – they ate lunch and they talked and talked," Peterson recalled, noting Vance's sadness after the famous redhead left. "The pain on her face shook me to my core. She was in tears. She couldn't speak. I think Viv gave up after that."
Vance died a few days later on Aug. 17. She was 70 years old.
'I Love Lucy' star grieved the loss of Vivian Vance
Ball's daughter, Lucie Arnaz, described how devastated her mother was by Vance's death. 
"[They were] close friends," Arnaz told KCRW. "Like sisters. It really killed my mother when Vivian passed away. She had weeks and weeks where she was just inconsolable." 
Playing besties for so many years created a unique bond between the two actors that surpassed what viewers saw on the screen.
"They had to work so tight together and in such a short amount of time and create what they created," Arnaz explained. "She always talked about how much fun it was." 
Lucille Ball didn't want Vivian Vance to leave 'The Lucy Show'
Ball and Vance's friendship hit a bump when Vance lobbied for more money and authority on The Lucy Show in order to return for season four. The thought of Vance leaving caused Ball great distress.
"Lucy cried in private talking to me because she depended on Vivian," co-star Gale Gordon revealed, according to the book "Desilu: The Story of Lucille Ball and Desi Arnaz" by Coyne Steven Sanders and Tom Gilbert.  "She told me she could never do a show without Vivian. Lucy told me that, just prior to the break, Vivian was asking for more money than Lucy was willing to accept. It broke Lucy's heart, really."
Fearing she would lose her most famous sidekick and close pal, Ball was close to giving in to Vance's requests. 
"Lucy said, 'I want Vivian to stay – It's very important to me,'" Desilu Productions VP Bernie Weitzman remarked. "'She's very helpful to me, consoles me, we have a great friendship.' And she was the last of the old guard. [Lucy] had been very emotionally involved with her."
Ball eventually decided that Vance's salary increase to almost a half million dollars was too high. Though Vance left the show, the two remained close friends until Vance's death.