'I Love Lucy': Lucille Ball Said Her Mother Tied Her to a Dog Leash and Kept Her in the Backyard
I Love Lucy star Lucille Ball said her childhood wasn't ideal. She experienced a lot of loss and moved from town to town. Here's what Ball once said about the times when her mother used to tie her to a dog leash.
Lucille Ball said she had a 'challenging' childhood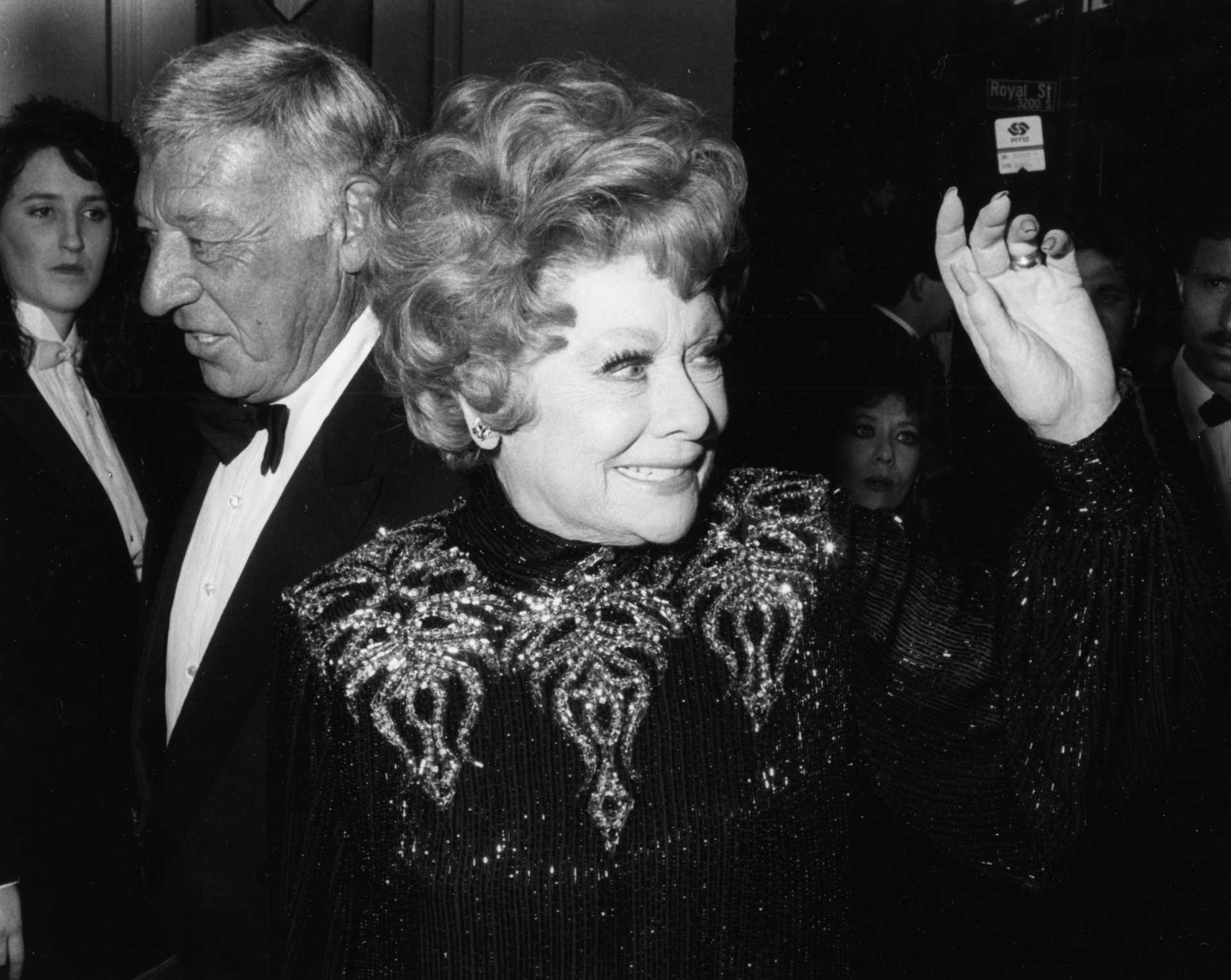 In her book, Love, Lucy, Ball said her childhood was "challenging." However, the actor also says her experiences likely contributed to her success later in life.
"People with happy childhoods never overdo; they don't strive or exert themselves," wrote Ball. "They're moderate, pleasant, well liked, and good citizens. Society needs them. But the tremendous drive and dedication necessary to succeed in any field—not only show business—often seems to be rooted in a disturbed childhood."
Ball goes on to say that she wasn't "unloved or unwanted," but she did move a lot. She also says she endured "death and cruel circumstances," which resulted in her being separated from loved ones.
Lucille Ball said her mother tied her to a dog leash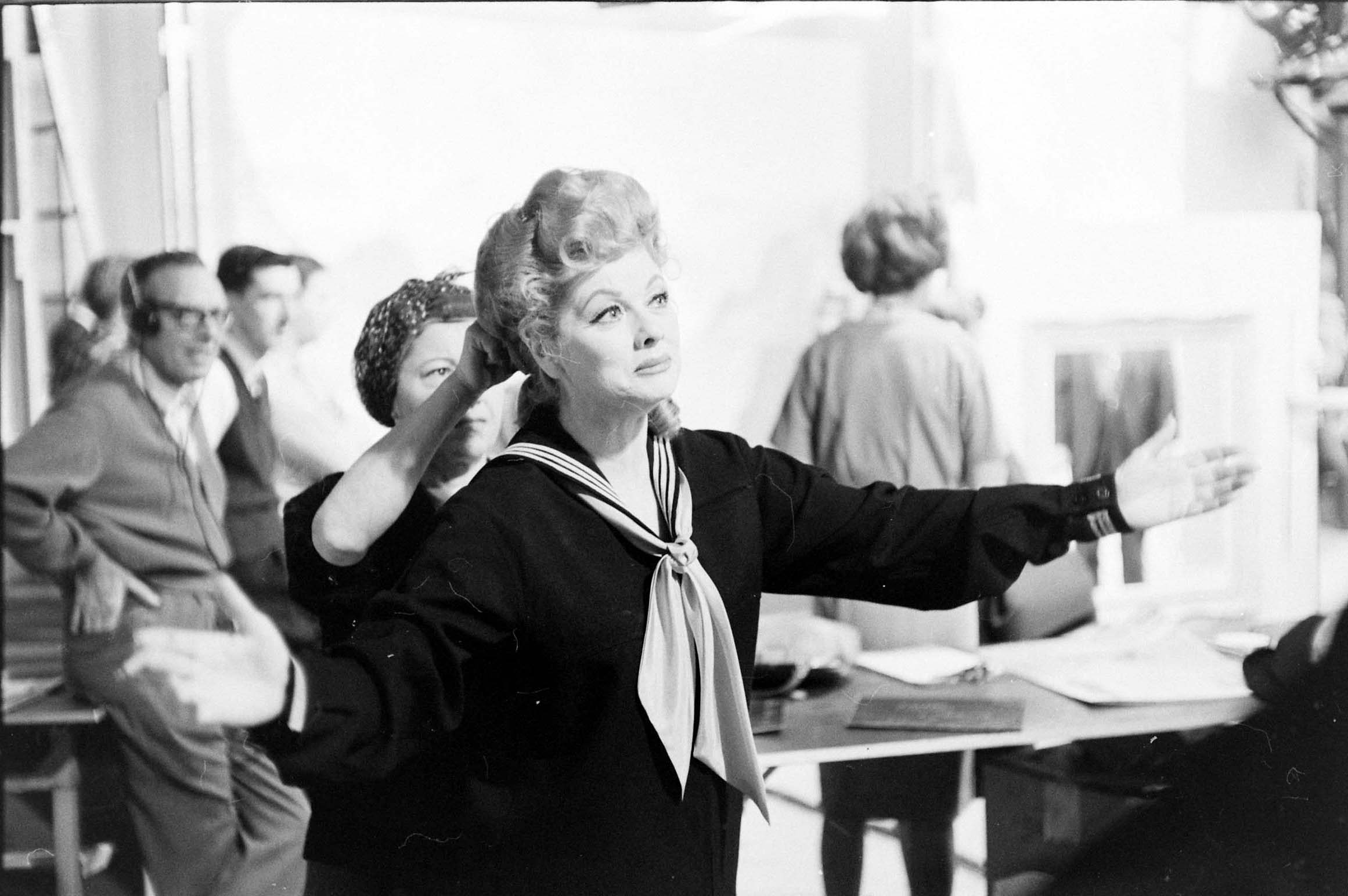 Ball said her father became very ill while her mother was five months pregnant. She was quite overwhelmed and needed a way to keep track of young Lucille. Unfortunately, all she could think to do was tie her daughter to a dog leash.
"My young mother was five months pregnant when my father fell ill," wrote Ball. "To keep me under control she tied me to a dog leash, which she then hitched to the clothesline in our backyard. Every time somebody would pass by on the sidewalk, I'd beg to be released. I must have been pretty convincing, because I was set free a lot. Then poor DeDe would have to frantically search the neighborhood for me."
Lucille Ball struggled with anger
Ball said she developed a fiery temper as she grew older. This created a problem when it came to interacting with other kids and with her teachers. Sometimes her anger would boil over to the point where she was involved in physical fights.
My adolescence was about as stormy as you might imagine. I had a redheaded temper (though no red hair) in those days. Cleo remembers me as a creative, strong-willed teenager, whirling like a pinwheel.

I can remember kicking, rolling, biting fights on the school grounds; there were some girls I certainly had some rounds with, and a few boys, too. There was an Italian typing teacher I was crazy about, but once she made me so mad, I threw a typewriter at her.

Lucille Ball, Love, Lucy
The 'I Love Lucy' star said she was ignored
Ball's younger brother, Fred, was born four months after her father died. She said she was "largely ignored" after his birth. This caused her to become very jealous of her little brother.
"It's always hard to go from being an only child to having an infant sibling in the house," wrote Ball. "Since my father had just died, I'm sure I was particularly sensitive to the great fuss that was made over the new baby."
The relationship between Ball and her brother improved and she grew to love him. "I was the tomboy and the daredevil, not Freddy," wrote Ball. "By the time I was 12 and Freddy was 8, I adored him, and have never changed my mind."
Follow Sheiresa Ngo on Twitter.