'I Love Lucy': Lucille Ball Was Not Funny in Real Life, the Show's Producer Claimed
In watching episodes of I Love Lucy, one is witness again and again to Lucille Ball's mastery as an actor. Her dominion and passion for the craft is clear.
But to hear that Ball was not really funny? According to I Love Lucy's producer, Jess Oppenheimer, it was true. The iconic red-headed actor was just the opposite.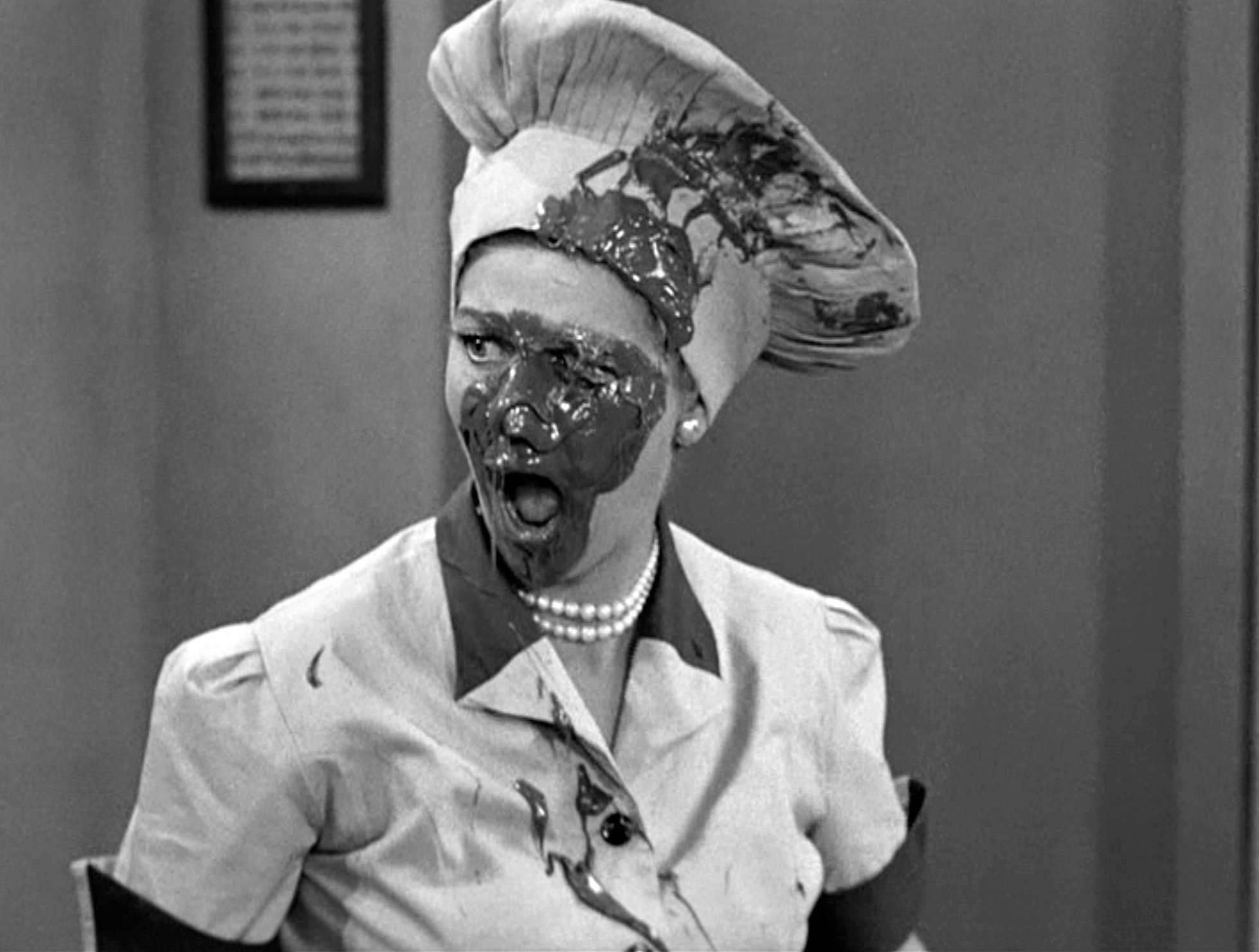 Lucille Ball's philosophy on comedy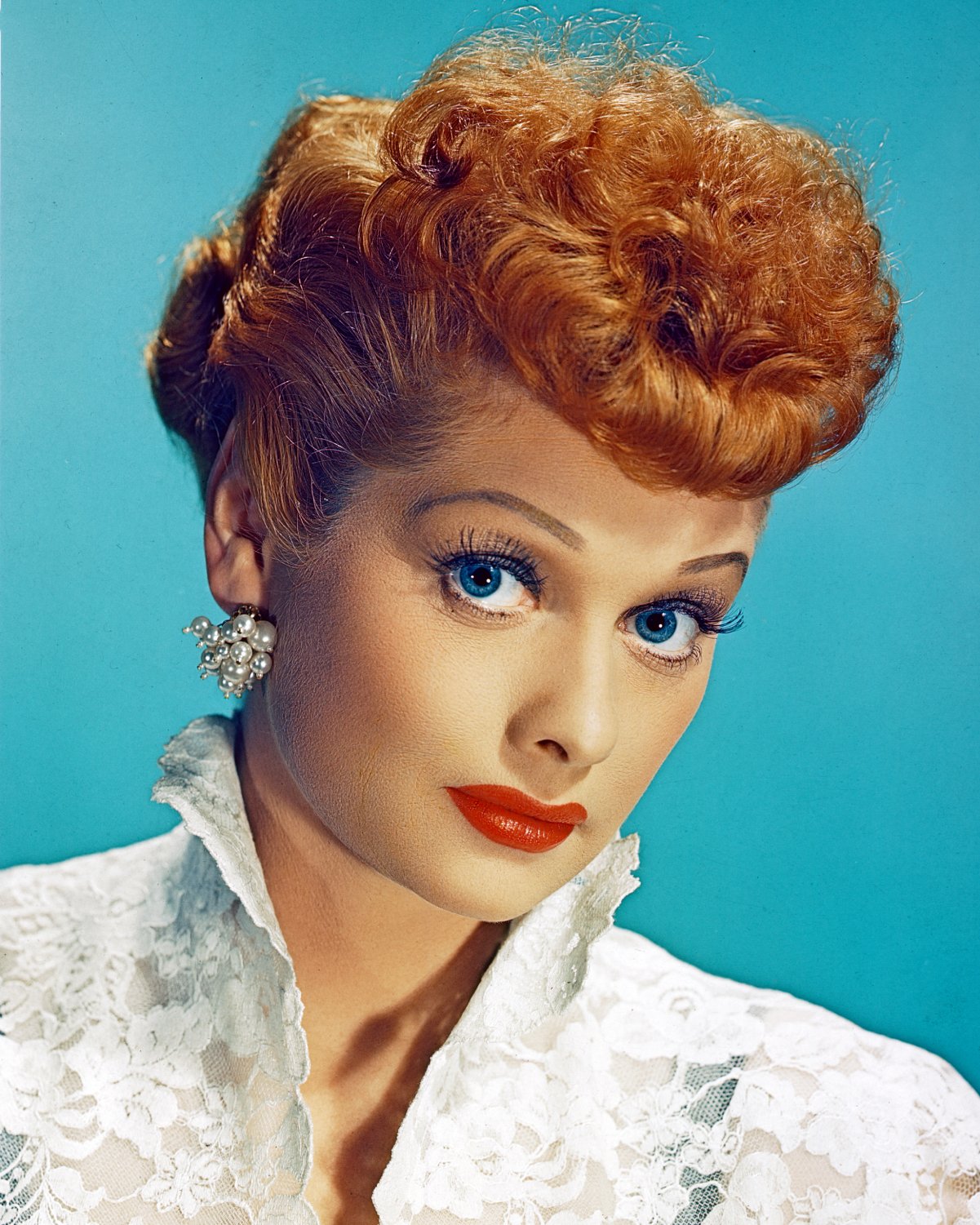 In her memoir, Love, Lucy, Ball expanded on what she viewed as the secret to doing comedy right, or as she called it, "an enchanted sense of play."
"It's a happy frame of mind," she wrote, "the light touch, skipping into things instead of plodding. It's looking at things from a child's point of view and believing. The only way I can play a funny scene is to believe it. Then I can convincingly eat like a dog under a table or bake a loaf of bread ten feet long."
Again, she expressed the power of belief in her job as a performer.
"I can't do a funny scene unless I believe it," she wrote. "But I can believe wholeheartedly any zany scene my writers dream up. No cool-headed realist can do this."
Jess Oppenheimer said Lucille Ball was actually a very serious, driven person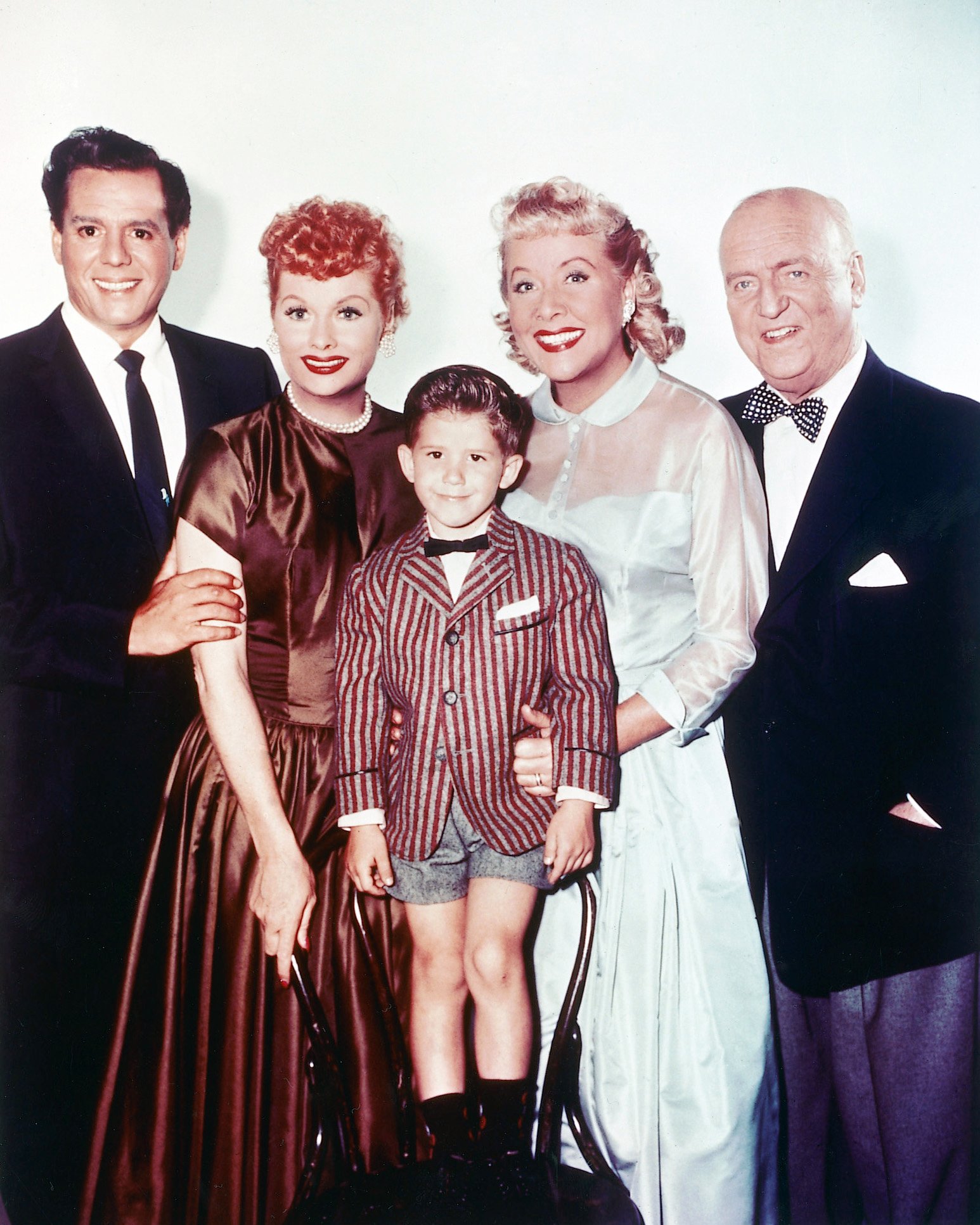 As has been said of many comic personalities such as Art Carney and Groucho Marx, the I Love Lucy star, according to show producer Jess Oppenheimer, was not particularly funny. He opened up about the entertainer in his book, I Love Lucy: The Untold Story.
"People used to ask me whether Lucille Ball was funny in real life," he wrote. "And I had to tell them no, not funny in the way that Lucy Ricardo was."
Oppenheimer, who worked with Ball throughout the legendary program's six seasons, knew her as the ultimate entertainer, dedicated to getting every scene right.
"Lucille Ball was a hard-nosed, dedicated professional – about as different from her TV character as anyone could possibly be," he wrote.
The mastery of Lucille Ball on screen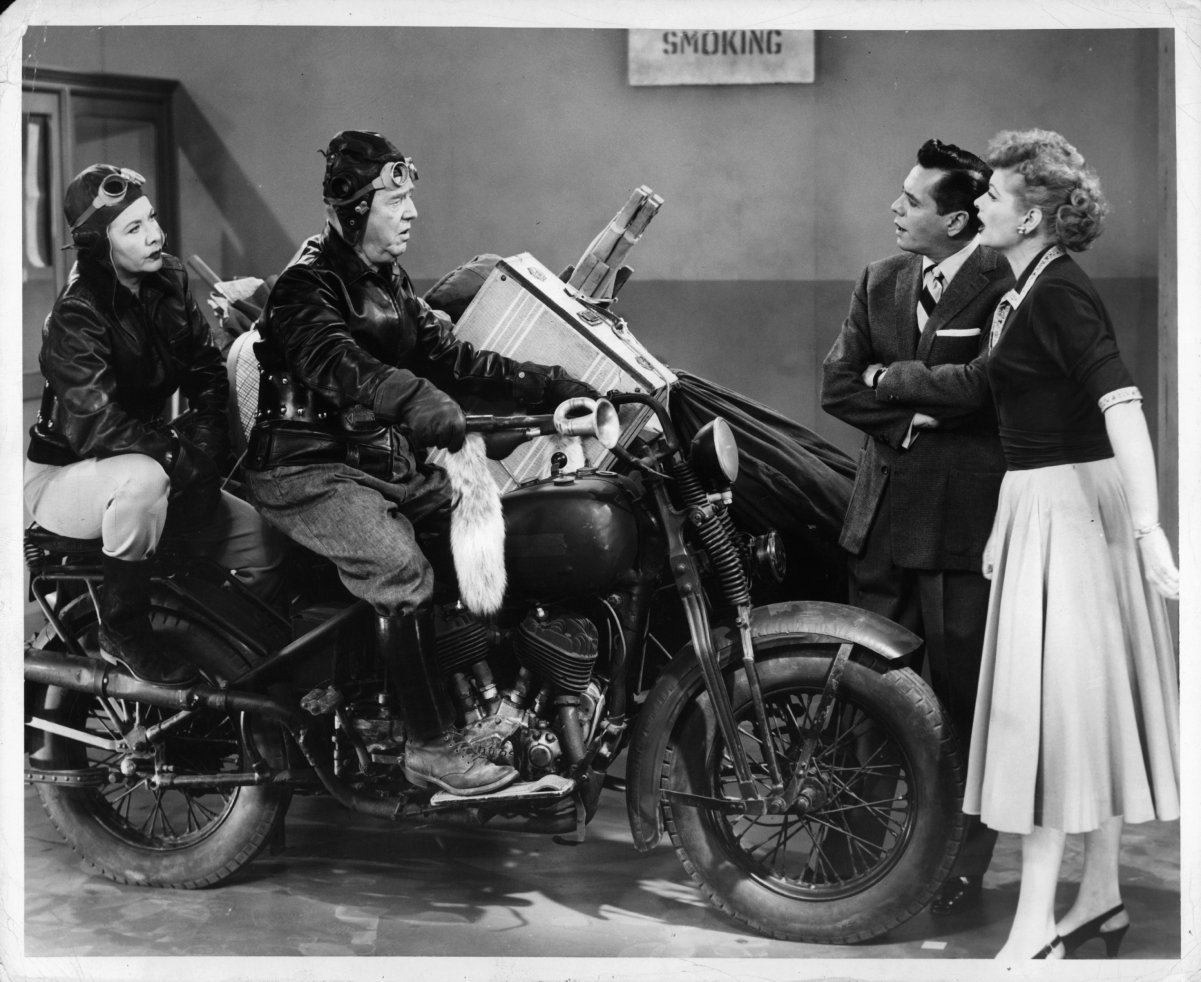 Oppenheimer described the actor's impressive ability to act – without viewers knowing she was. It's part of what made the 1950s series so far ahead of its time. Many times, it seemed as though Ball were the sun of I Love Lucy around which Vivian Vance, William Frawley, and Ball's husband Desi Arnaz orbited. Her talent was that extraordinary and pioneering.
"The audience never had the feeling that they were watching her act," Oppenheimer wrote. "She simply was Lucy Ricardo. And if you looked carefully, you would marvel that every fiber in the woman's body was contributing to the illusion.
"This was an exceptionally talented young lady. I don't know enough superlatives to do her justice. In identifying with her, the audience can vicariously enjoy exercising their own childish impulses, petty curiosities, and foolhardy but self-gratifying escapades."
That's why so many love Lucy, and always will.