'I Love Lucy' Star Lucille Ball Wanted Keith Thibodeaux To 'Call Her Mom', According to His Father
I Love Lucy star Keith Thibodeaux portrayed the son of Lucy and Ricky Ricardo (aka Little Ricky) from 1956 to 1957. Also appearing on Lucille Ball and Desi Arnaz's follow-up show, The Lucy-Desi Comedy Hour, the child star often spent weekends and holidays with the famous couple and their two kids, Desi Jr. and Lucie.
Thibodeaux's father recalled bringing his son for his audition of Little Ricky, and how Ball became very attached to the young actor over time.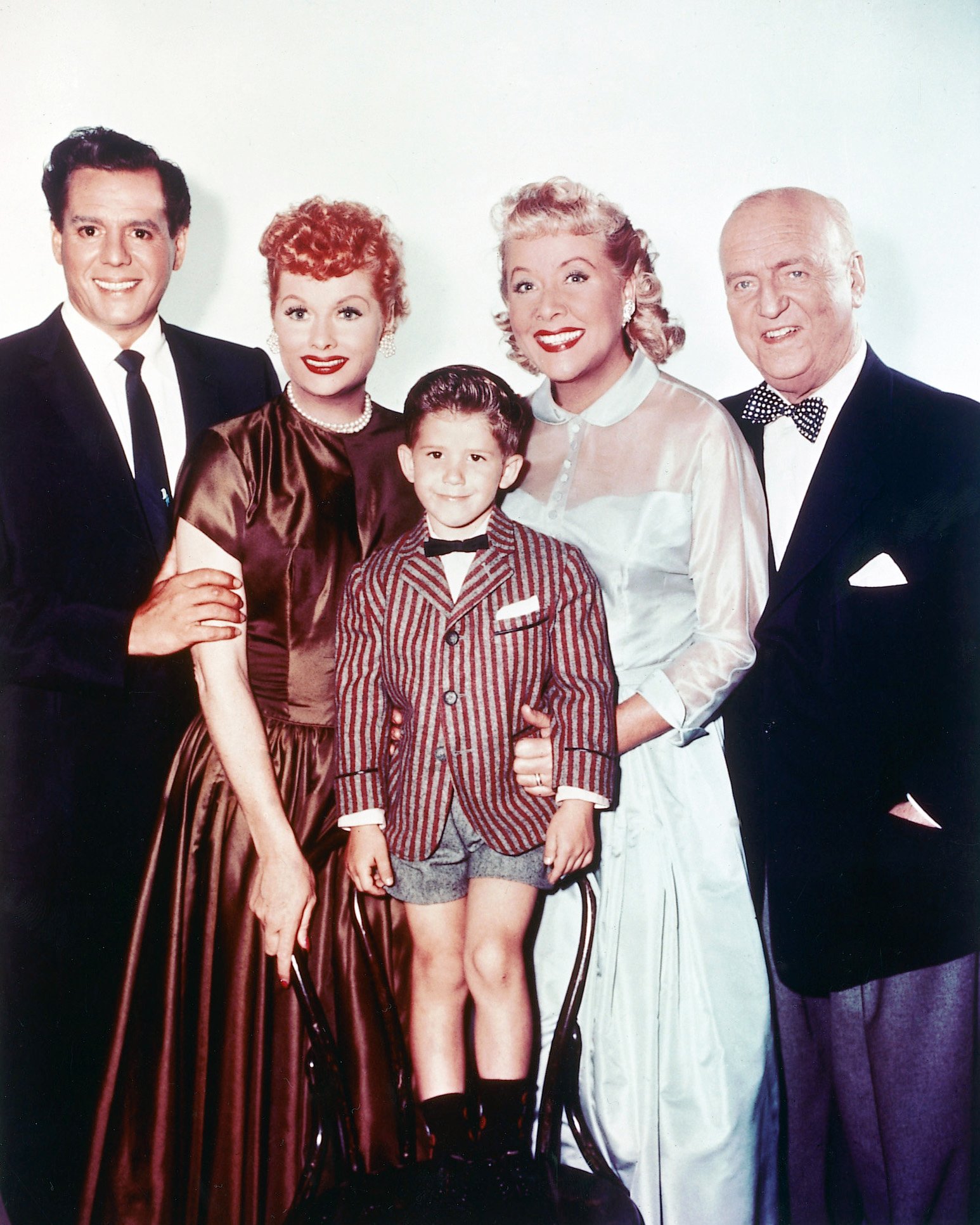 Lucille Ball 'kind of adopted' 'I Love Lucy' star Keith Thibodeaux
Thibodeaux was cast as Little Ricky in 1955 when he was just 5 years old. The young actor was close in age to Lucie, 4, and Desi Jr., 2, making them ideal playmates. Ball and Arnaz would frequently invite him over to their home, where he became on honorary family member.
"Everybody says 'Wasn't that your brother?'" Lucie told the Archive of American Television in a 2011 interview. "For a long time, I thought Keith was related to us because he went everywhere with us. He was Desi's best friend. Because of Keith, Desi learned to play the drums. … My mother kind of adopted him in a way. He would go with us on weekends. Keith is in all of our home movies and all of our photographs growing up."
Thibodeaux's father, Lionel, recalled Ball wanting to take on a strong maternal role in his son's life, to the point where she wanted Thibodeaux to refer to her as his mother.
"Lucy wanted Keith to call her 'Mom,'" Lionel explained to the Chicago Tribune in 1994. "She wanted him to feel more like her child."
'I Love Lucy' star Keith Thibodeaux didn't realize he would be auditioning for the show
Thibodeaux wasn't aware that he was auditioning for a role the day his father took him to meet Ball and Arnaz. At five years old, he would have preferred to be hanging out with his friends.
"Keith always wanted to play," Lionel said of his son. "He wanted to be a normal child. … When I took him to see Lucy and Desi, it wasn't something he wanted to do. He had no idea where we were going."
The I Love Lucy alum had to split his time between a television set and going to school like other kids. Thibodeaux often felt pressured to play with Lucie and Desi Jr., even when he wanted to be with other kids.
"I had kind of divided life, a schizophrenic life," he told the New York Post in 2019. "I would go and spend a weekend with them in Beverly Hills or on their ranch or in their Palm Springs house. When my dad said, 'Lucy or Little Desi wants you to come over for the weekend' I would always be kind of dragging my feet and complaining and crying, 'I don't want to go! I want to be with my friends!'"
Keith Thibodeaux shared feelings of loneliness during his time on 'I Love Lucy'
Between spending weekends, holidays, and vacations with the famous family, Thibodeaux was often mistaken as Desi Jr. or called by his character's name. The I Love Lucy star often longed for his own family when he spent extended blocks of time with Ball, Arnaz, and their kids.
"People would look at Lucy and say, 'Wow, there's Lucy and Little Ricky!'" he recalled. "People always confused me and Desi Jr. I went and spent a Christmas with the Arnazes in Palm Springs, which I didn't want to do because I wanted to be with my family. It was a very kind of lonely feeling, not to be with my family when I was so young."
While Thibodeaux praised Ball and Arnaz for their warmth and generosity, the Louisiana native advised parents to think twice before trying to break their kids into show business.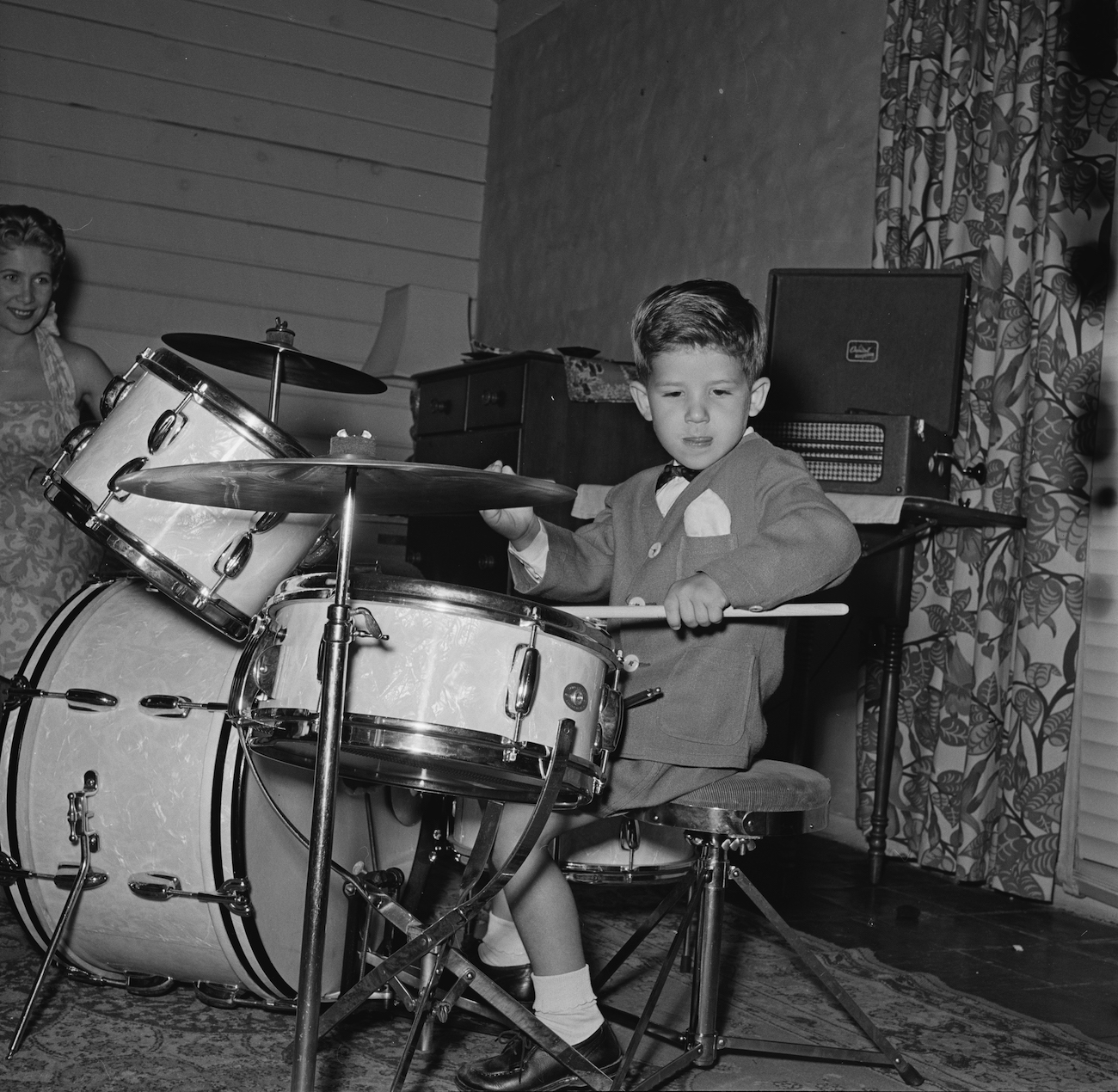 "Find out if it's the child who really wants to do it, or the parent," he told the Chicago Tribune. "I sometimes wonder what it would've been like if I had stayed in Louisiana and played the drums."