'I Love Lucy': What It Was Like to Work With Lucille Ball and Desi Arnaz While 'America's Favorite Couple' Was 'Breaking Up'
Desi Arnaz and Lucille Ball played a lovable couple on the popular TV show. But an assistant director on I Love Lucy witnessed their marriage fall apart.
Desi Arnaz and Lucille Ball, the stars of I Love Lucy, played a lovable couple on the popular TV show. But Jay Sandrich, an assistant director on I Love Lucy, witnessed their relationship — sometimes referred to as "America's marriage" — fall apart in real time. What was it like to work on that set with Ball and Arnaz?
'I Love Lucy' assistant director recalls that 'personal issues' between Desi Arnaz and Lucille Ball would often get in the way of shooting episodes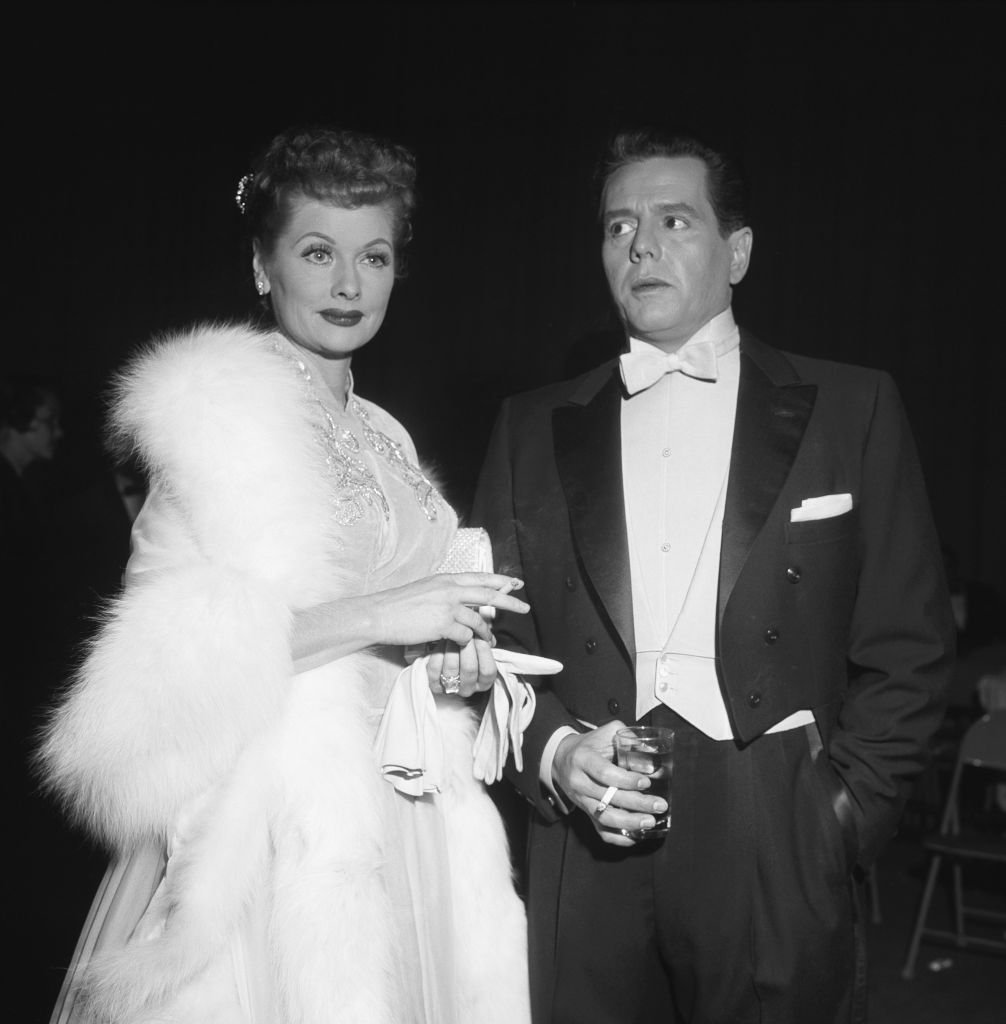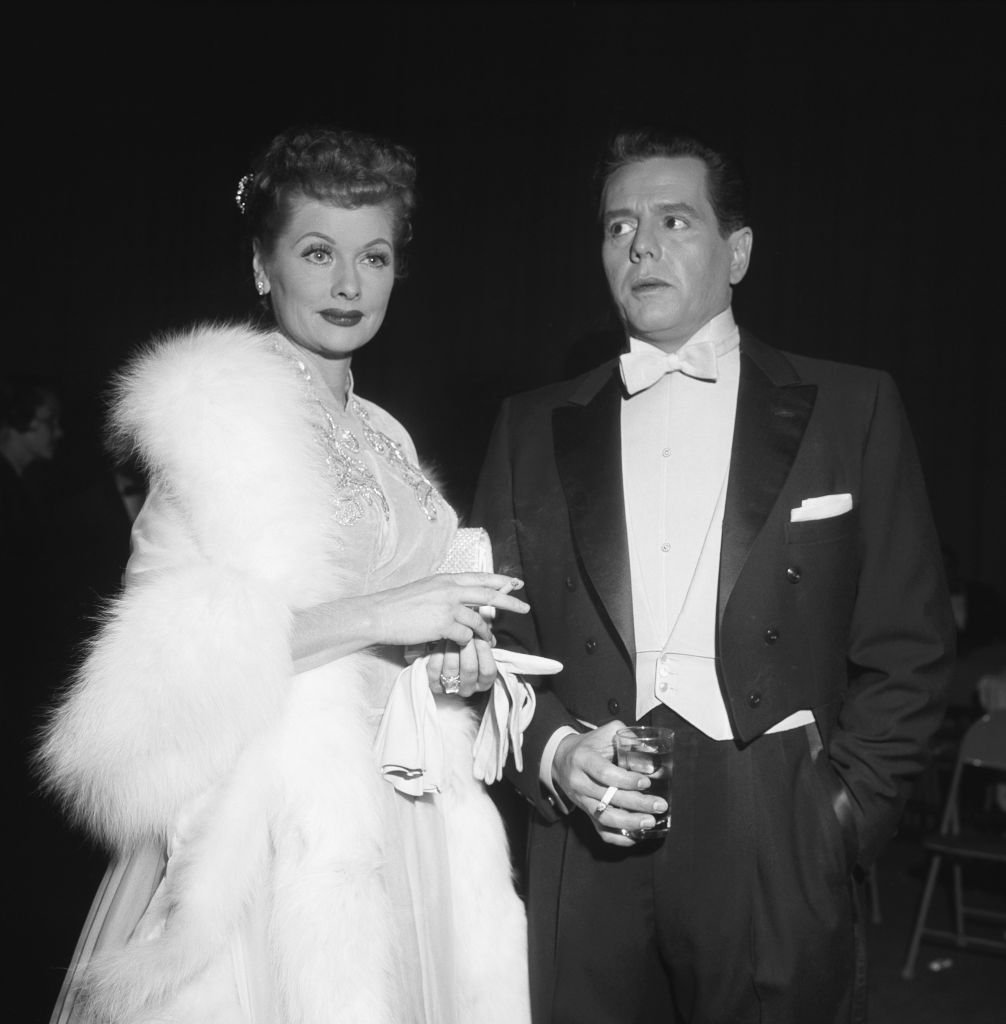 Jay Sandrich, a Television Hall of Fame inductee known for directing shows like The Mary Tyler Moore Show and The Cosby Show, Soap, and The Bob Newhart Show, also worked for a few years on I Love Lucy, as well as Ball and Arnaz's subsequent comedy series, The Lucy-Desi Comedy Hour. He told the Television Academy Foundation about what it was like to work with these TV stars.
Once Sandrich got hired on the show as an assistant director, he noticed a distinct "dark cloud hanging over the stage."
"It was not a happy place to be by that time," Sandrich remembered. "Because Lucy and Desi were having problems." The AD was only 24 or 25 years old when he worked with Ball and Arnaz, and it was his first big Hollywood gig.
"How do I survive these volatile, successful, brilliant people?" he recalled thinking at the time. "And I'm sort of in the middle of a lot of it."
Sandrich's lack of experience in the TV industry was one thing — the problems that the actors were dealing with were a whole other.
The 'I Love Lucy' cast members had to be onset at the exact same time
"There was a lot of times when personal issues would get in the way of the set," he shared. Sandrich did his best to "keep everybody working." Meanwhile: "America's favorite couple was sort of breaking up."
So, that wasn't an easy job. The I Love Lucy assistant director was stuck "in between all of these forces that were going on."
While Sandrich claimed Ball and Arnaz were "terrific" to him as the AD, and "really nice people," he did say "it was a tough time for them personally."
"And I would somehow be in the middle," he continued. Just getting the actors onstage at the same time, he explained, was a huge challenge. Arnaz wouldn't go on until Ball did — whom he referred to only as "the redhead" — and vice versa. So, Sandrich would have to finagle it so that both the I Love Lucy stars walked onset at exactly the same moment.
If someone was missing who was supposed to be there, Arnaz could "blow up" — which Sandrich claims he often did.
Lucille Ball and Desi Arnaz did not have an 'idyllic marriage' — but they could usually work together
Sandrich did reveal that it wasn't always World War III between Ball and Arnaz on the I Love Lucy set.
"They were getting along pretty well," he shared. While the relationship wasn't perfect, the I Love Lucy stars could often still be professional with each other.
"It wasn't what I would call an idyllic marriage. But collaboratively as actors, and as people who worked together, they were great," the former AD remembered. Sandrich continued:
Lucy really listened to Desi. … She would work out a routine and then Desi would look at it and she'd say, 'What do you think?' and he could always be honest with her. She'd always listen to him.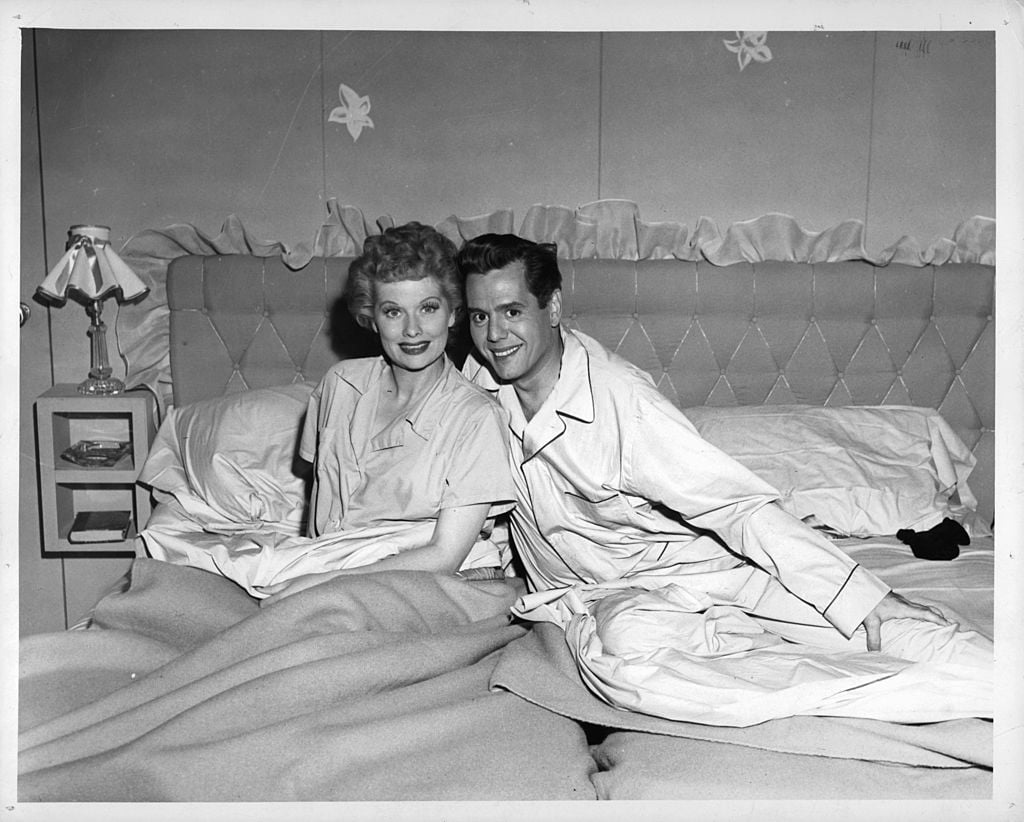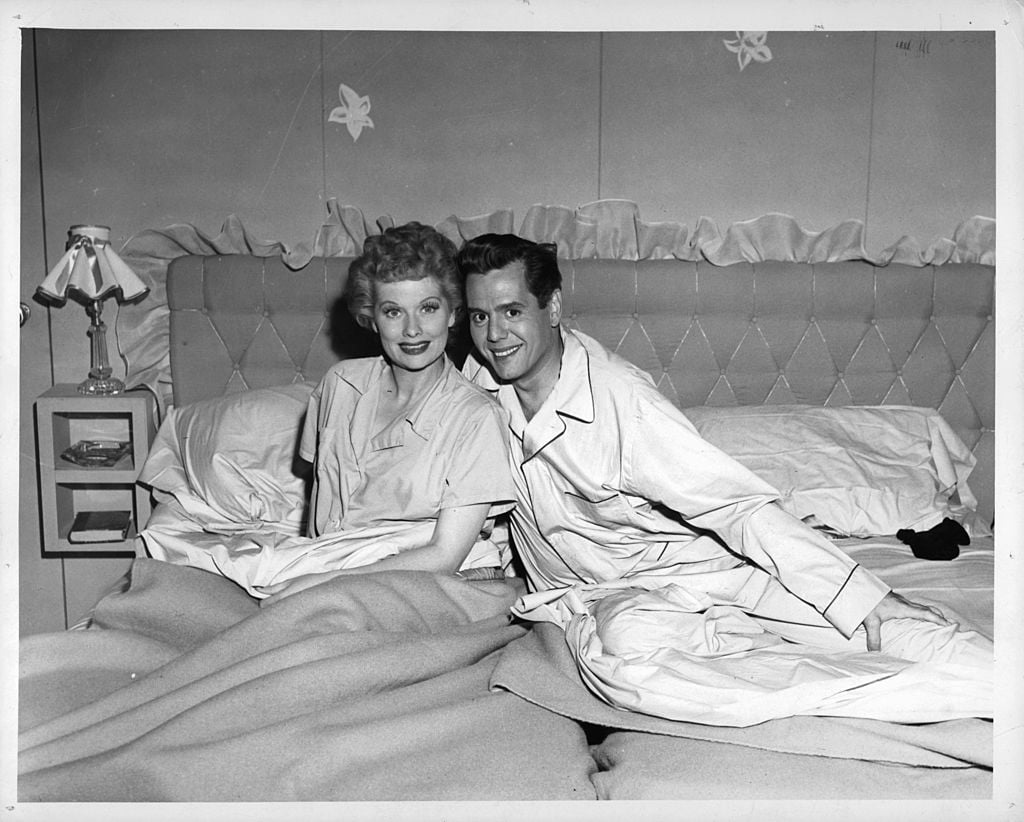 Still, Sandrich claimed that Arnaz had a "volatile personality." He would go from "screaming" at the AD — or other crew members — to putting his arm around them, apologizing profusely. While the I Love Lucy alum says that people "loved" Arnaz, the assistant directing role was a hard job to take on as a 20-something.
"It sort of toughens you up, I guess," Sandrich explained. "I survived." But the light-heartedness of the series didn't match the tone of the working environment.
"It was a really hard learning experience," he continued of his time on I Love Lucy and The Lucy-Desi Comedy Hour. "It wasn't as much fun as it sounds."