'I May Destroy You' Creator Michaela Coel on Why She Wanted to Write the HBO Series: 'Because It Had Happened'
Michaela Coel — known for the Netflix show Chewing Gum — also created the 2020 HBO series I May Destroy You. The new series gets very dark and real about sexual trauma. Why was it important for Coel to write about the topic for I May Destroy You?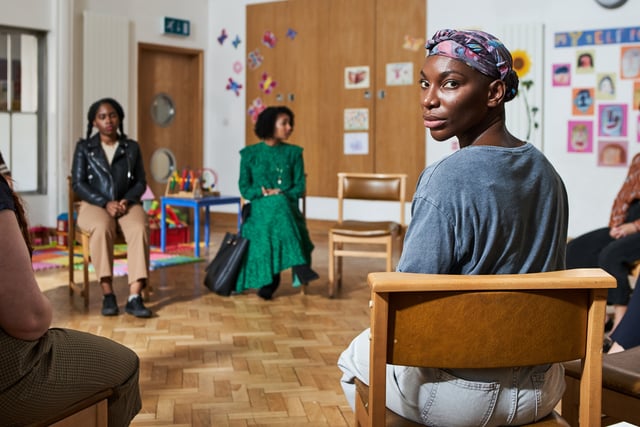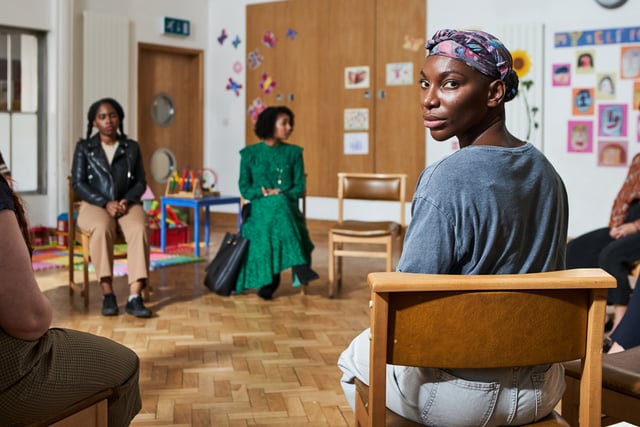 HBO series 'I May Destroy You' creator and lead cast member discusses the heart-wrenching episodes
In a recent Fresh Air interview with NPR radio host Terry Gross, writer/actor Michaela Coel opened up about writing the story of I May Destroy You — as well as the real story behind the HBO series. Why did she want to write about sexual violence?
"I think in the beginning I wanted to write about it because it had happened," she said. Coel drew from her personal trauma when it came to writing I May Destroy You. "And I have a habit of writing some sort of piece that's inspired by reality, whether it's poetry or music or a one-woman play or a TV show."
Coel continued, noting how heartbreakingly relatable the themes in I May Destroy You are:
And because I found it so huge in my life, it seemed only natural for me to write it. But as I began thinking about doing this, other people started sharing their stories with me, friends, friends of friends. And I realized that many people had some sorts of experience that was connected to mine involving consent. And there were so many different ways to explore consent and how it affects us today.
Michaela Coel compares her journey with writing to her character on the TV show
Gross also asked the I May Destroy You star about the current era of dating — especially when it comes to apps.
"… there is an element of risk with hooking up with somebody that you meet at a bar, which has obviously been happening for a long time," Coel explained. She explored the addictive nature of technology and social media in I May Destroy You. Coel continued on Fresh Air:
I am interested in the technological aspects of how we hook up and how the apps are potentially designed to keep us engaging with the app, and therefore constantly engaging with loads of different people. And the more you engage, the more that perhaps amazing times you have, the more awful times you have, because the app wants you to be addicted.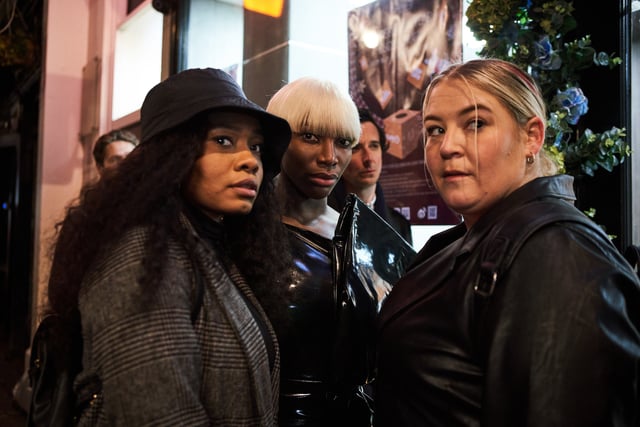 Asked about her thoughts on this time in her life, Coel connected her feelings back to I May Destroy You.
"Hey, I think my thoughts are very similar to when Arabella takes all those drugs and somehow is escorted home very safely," she replied. "I say, 'well, hey, you know, it's good that I'm safe and I'm healthy and I'm OK.'"
How to get help: In the U.S., call the RAINN National Sexual Assault Telephone Hotline at 1-800-656-4673 to connect with a trained staff member from a sexual assault service provider in your area.