'I May Destroy You' Creator Michaela Coel Says She 'Googled How to Write a Series'
Michaela Coel is known for her 2020 HBO series I May Destroy You, which recently closed out its 1st season. However, her previous Netflix show Chewing Gum really put Coel on the map. She admitted recently that without any TV experience, the television creator originally had to "Google" how to write a series.
Michaela Coel's series 'Chewing Gum' Season 1 originated from the writer's poem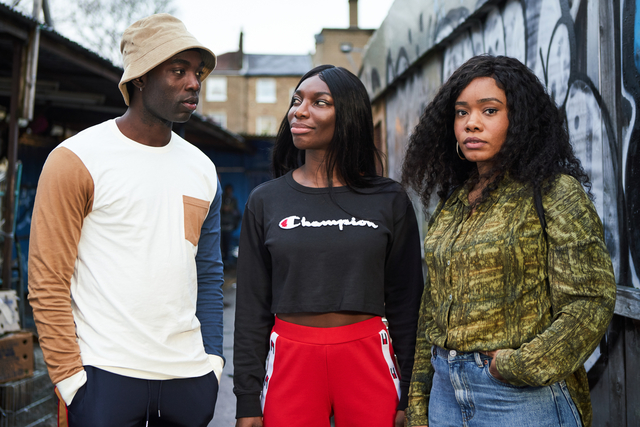 Vulture's recent profile of Coel revealed that Chewing Gum Dreams — Coel's original title for the project — "came from a poem Coel wrote during drama school."
That's where the creative journey began for Chewing Gum. From there, the poem "grew into a 45-minute one-woman show in which she inhabited 11 different characters over a series of vignettes."
When Coel was 26 years old, a Fremantle Media executive offered to "adapt Chewing Gum Dreams for television."
Coel's response: "Holy sh*t, yes, of course." However, the writer had absolutely no experience in TV writing.
Coel's "first scripts were rangy and, well, like scenes from a play," Vulture acknowledged.
'I May Destroy You' creator Coel didn't know how to write a TV series before her Netflix show
The Chewing Gum creator also recently spoke to Terry Gross on the NPR radio show Fresh Air. Coel spoke about the themes behind the new HBO series I May Destroy You — but also admitted how inexperienced she was when writing the Netflix show Chewing Gum.
"… when you started to write Chewing Gum," the Fresh Air host noted. "… you had no experience with a TV series. And you were, you know, the writer and the star, the creator."
How did Coel know how to create a TV show?
"How did you learn how to write a series?" Gross wondered.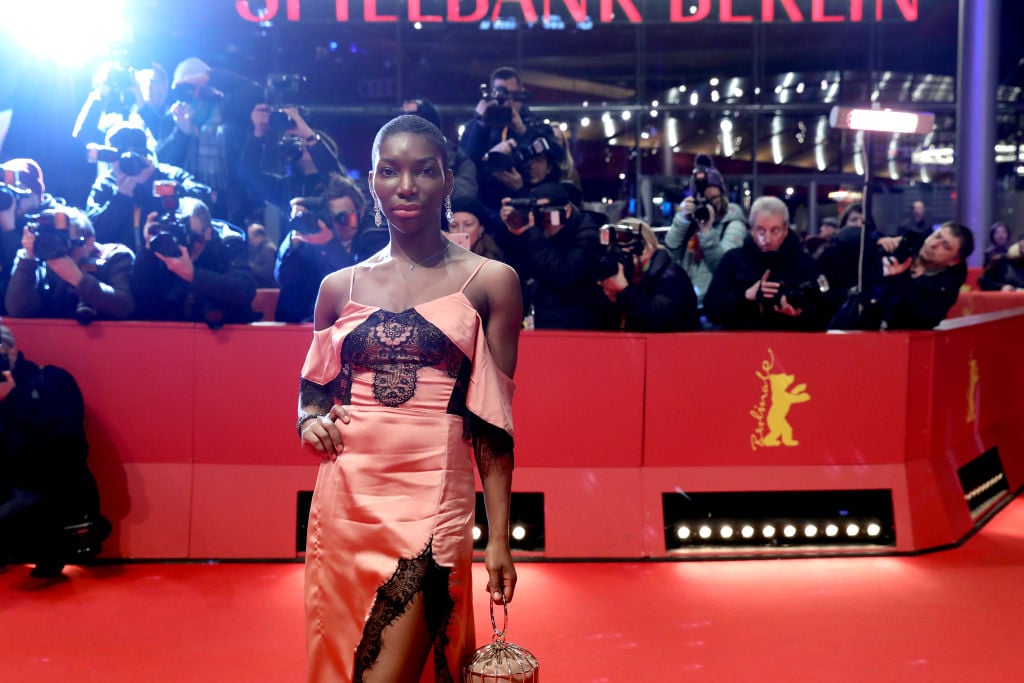 RELATED: Michaela Coel Just Revealed Why She Refused to Sign a Deal With Netflix for 'I May Destroy You'
"I Googled how to write a series," Coel replied bluntly. "And tried for a while."
"Wait, wait, wait," Gross responded, clearly a bit surprised by the reply. The interviewer wasn't sure how that worked.
"Was Googling how to write a series helpful?" she asked Coel. "Did you learn anything from that?"
"Oh, my God. It was so helpful," Coel answered — especially in "understanding a comedy." 
The structure needed in TV writing — act breaks, and the like — was something rather foreign to Coel initially.
At age 26, Coel didn't have the experience to write the series 'Chewing Gum'
As the I May Destroy You star explained in the Vulture interview, the media company who hired Coel eventually provided her with some professional editing assistance. However, that help wasn't offered upfront.
RELATED: 'I May Destroy You': Why Michaela Coel Feels Very Little Pressure for People to Like The Show
"Not until after an arduous round of drafting did a friend ask Coel what the script editor was doing," the publication reported. "She replied, 'What's a script editor?'" Coel reached out to Fremantle, who did agree to hire an editor — "one who helped Coel understand the beats and structure of a broadcast sitcom."
However, Coel's hard work paid off. As Vulture noted:
When the show premiered in the U.K. on Channel 4 in 2015, Coel became a star. The following year she won two BAFTA awards — one for writing, the other for performance in a comedy. The show was picked up by Netflix, where she gained a broader (American) audience.
From there, Coel went on to create I May Destroy You for HBO — which recently aired its 12th and final episode.
How to get help: In the U.S., call the RAINN National Sexual Assault Telephone Hotline at 1-800-656-4673 to connect with a trained staff member from a sexual assault service provider in your area.