'I May Destroy You': Is Michaela Coel's HBO Series Based on Real Events?
Michaela Coel — who previously wrote and starred in the Netflix series Chewing Gum — also created and starred in I May Destroy You, which is now available on HBO. Is the 12-episode plotline of I May Destroy You based on Coel's real life — and how closely does it follow the real story?
Why the 'I May Destroy You' creator wanted to write a TV series about sexual violence and consent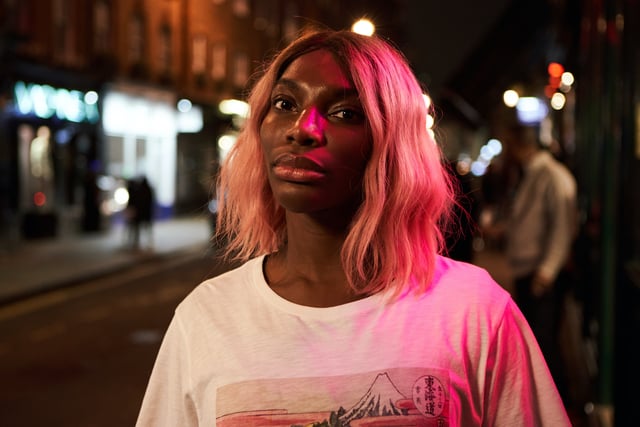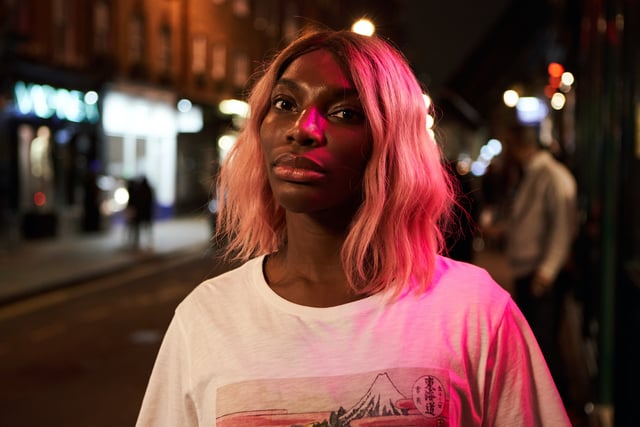 When Coel joined radio host Terry Gross on a recent episode of Fresh Air, she went in-depth about the background of her HBO series I May Destroy You. The NPR interviewer first asked Coel why she chose to write about such a dark topic.
"I think in the beginning I wanted to write about it because it had happened," Coel explained. "And I have a habit of writing some sort of piece that's inspired by reality, whether it's poetry or music or a one-woman play or a TV show."
Coel has been writing poetry for years — and her previous serious Netflix series Chewing Gum is based on a poem that's heavily influenced by her real-life childhood experiences and observations. For I May Destroy You, Coel drew from her own sexual trauma — as well as that of her friends'. The writer/performer shared:
… as I began thinking about doing this, other people started sharing their stories with me, friends, friends of friends. And I realized that many people had some sorts of experience that was connected to mine involving consent.
Michaela Coel drew from personal experiences to write the 12-episode HBO series
As Vulture put it so nicely, watching I May Destroy You "is like entering a pool of Coel's consciousness."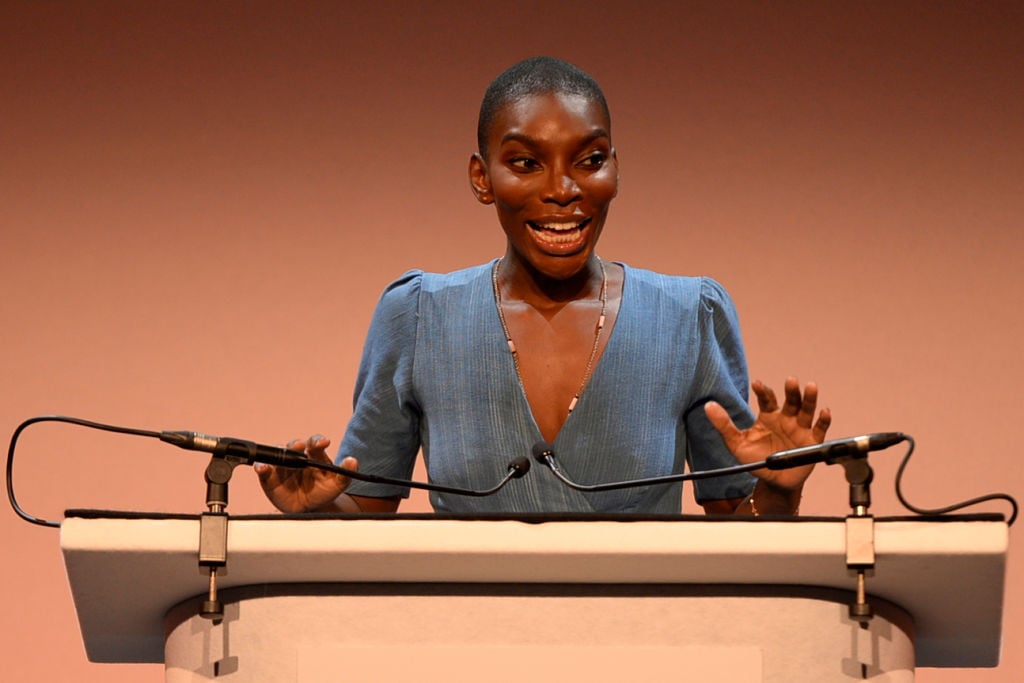 The entire series is inspired by the creator's own life, with some small changes in the details. The publication reported on Coel's experience that led to I May Destroy You:
While pulling an all-nighter drafting its second season in 2016, she took a break to meet up with a friend at a bar; Coel's drink was spiked, and she was sexually assaulted by two men. She found herself returning to consciousness at the Fremantle Media production office, where she'd been working, her phone smashed, and finished the episode in what she would later learn was a drug-induced fugue state.
Coel clarified some of the details during her Fresh Air interview.
"Arabella's story at that point in the series is very similar to mine," she told the radio host. "But there are differences that I've intentionally kept." Coel explained that she kept "a distinction between [herself] and Arabella."
Finding herself "back at work, typing and finishing the episode," at the office: that was when she realized: "gee … my phone was smashed."
"You know, I was a mess, but I didn't quite connect the dots until I had a flashback," the Chewing Gum star continued.
While parallel to the plotline of the HBO series, Coel made some alterations to Arabella's story — like the fact that it was one man, rather than two, in I May Destroy You, and that Coel she's working on a book, rather than a TV show.
'I May Destroy You' Season 1 is how Coel made sense of her trauma
However — there are probably more things alike than different. Another thing in common: she had a little (well, a lot) of help from her friends.
"I had friends who helped me going through overseas bank statements, calling other friends to literally try and gather the pieces," she explained on the NPR program. "So our stories … are different, but there are many, many similarities."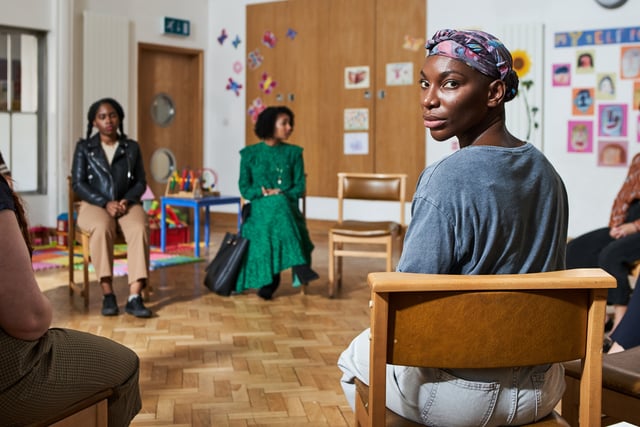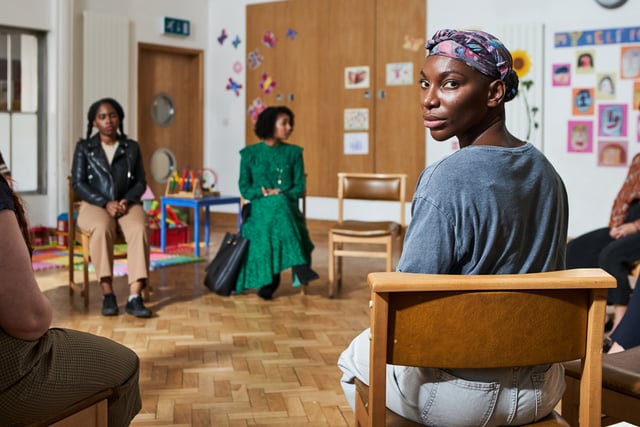 The I May Destroy You creator also confirmed to Gross that like her character, Coel never did figure out the identity of her attacker.
"I May Destroy You is the culmination of her attempt to make sense of the senseless — an epic journey of autofiction that manages to somehow be both of the moment and beyond it," Vulture reported on Coel's show.
How to get help: In the U.S., call the RAINN National Sexual Assault Telephone Hotline at 1-800-656-4673 to connect with a trained staff member from a sexual assault service provider in your area.