'I Think You Should Leave': All Season 2 Cameos and Guest Stars
Netflix recently released the second season of its popular sketch series, I Think You Should Leave. The show stars Tim Robinson and was created by Robinson and Zach Kanin. The first season was a hit, and it appears as though the second is also popular if the online reaction is any indicator. Robinson was also able to recruit some hilarious guest stars for the second go-around. Let's take a closer look at the show's impact, who guest-starred in Season 2, and whether fans can expect a third season.
How 'I Think You Should Leave' did more than create a sea of memes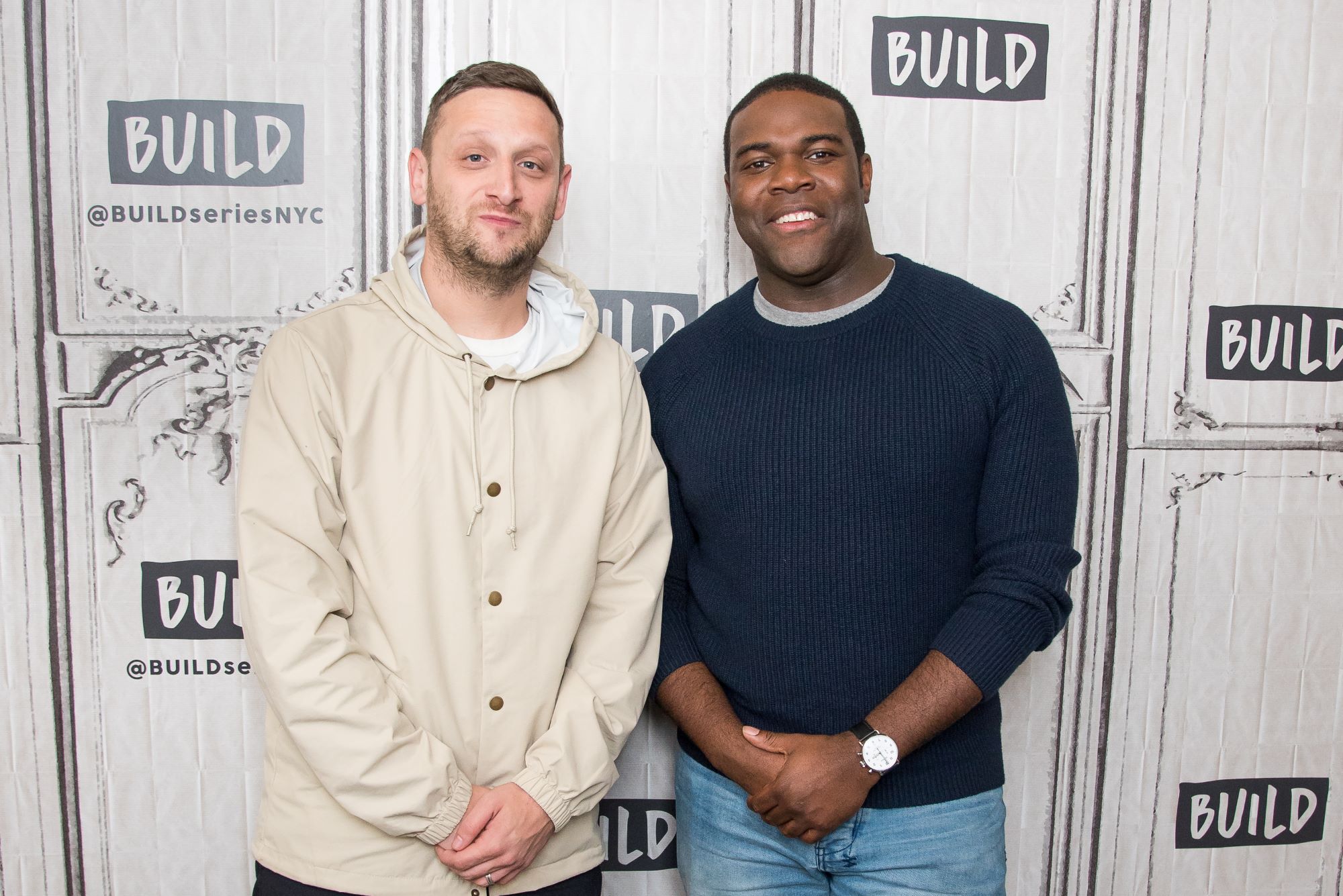 Robinson was a former cast member and writer on Saturday Night Live before creating his own series. He created an episode of the Netflix series The Characters before receiving his own chance at a show. I Think You Should Leave's first season inspired an army of memes. Seemingly every episode had stills and clips thrown around online.
The show did more than that, however. I Think You Should Leave also reinvigorated the sketch comedy genre as a whole. In the 70s through the 90s, shows like Monty Python, SNL, The Kids in the Hall, and Mr. Show with Bob and David elevated the sketch comedy format. While there have been other attempts at creating sketch shows in the last few decades – Black Lady Sketch Show and Friends of the People are two other recent, hilarious examples – it has had trouble breaking through to a mainstream audience due to audiences' shrinking attention spans. I Think You Should Leave's popularity is evidence that perhaps sketch comedy really is alive and well.
I Think You Should Leave is described by Netflix as an "offbeat sketch comedy series that features a deep roster of guest stars." So who were some of those guest stars?
The many guest stars of 'I Think You Should Leave' Season 2
Robinson had some hilarious people starring alongside him in the show's second season. Refinery 29 compiled a list of the notable cameos, including:
Sam Richardson, who had previously starred on Veep as Richard Splett
Stand up comedian Patti Harrison
Legendary comedy writer and actor Bob Odenkirk
I, Tonya and Richard Jewell star Paul Walter Hauser
Frequent Robinson collaborator and Late Night with Seth Meyers writer Connor O'Malley
Former SNL writer and A.P. Bio creator Mike O'Brien
Search Party star John Early
Tim and Eric Awesome Show Great Job star Tim Heidecker
What makes these cameos so brilliant? Robinson isn't the star of every sketch. Many comedy sketches feature a "straight man" while another character acts like the fool on which the sketch's premise is focused. It would be easy for Robinson to make himself the focal point of every sketch, but he doesn't. In many sketches, he often serves as the straight man or removes himself entirely, allowing the comedic talents of others to shine.
Will there be a Season 3?
Netflix has yet to renew the series for a third season, but fans shouldn't worry. According to Decider, the first season dropped on April 2019 and received a renewal in June of that year. Using that time frame as a guide, fans can likely expect to hear something by September 2021 about the status of season three.
Furthermore, the show is likely to receive that third season, as its second season was very well received. Rotten Tomatoes reports it has a 98% approval rating among critics and a 78% approval rating with the audience. If the show's popularity is any indication, fans can expect even more memes and more episodes at some point.
RELATED: Is Netflix Changing its Famous Binge-Watching Format?