'I Think You Should Leave': Has the Show Been Renewed For Season 3?
Has Netflix renewed 'I Think You Should Leave' for a third season? Learn more about the future of the hit comedy series.
If you need a good binge-worthy show, try I Think You Should Leave on Netflix. With two short seasons of episodes averaging only 20 minutes long, at most, it's an easy watch. Not only that, but the comedy will have you rolling. I Think You Should Leave is widely loved by both critics and audiences.
Tim Robinson leads a guest cast of comedy heavyweights, and the sketches are absurdly brilliant. It's definitely worth a watch, and if you blow through two seasons too quickly, you'll find yourself asking if there's a third season on the way.
Has I Think You Should Leave been renewed for a third season?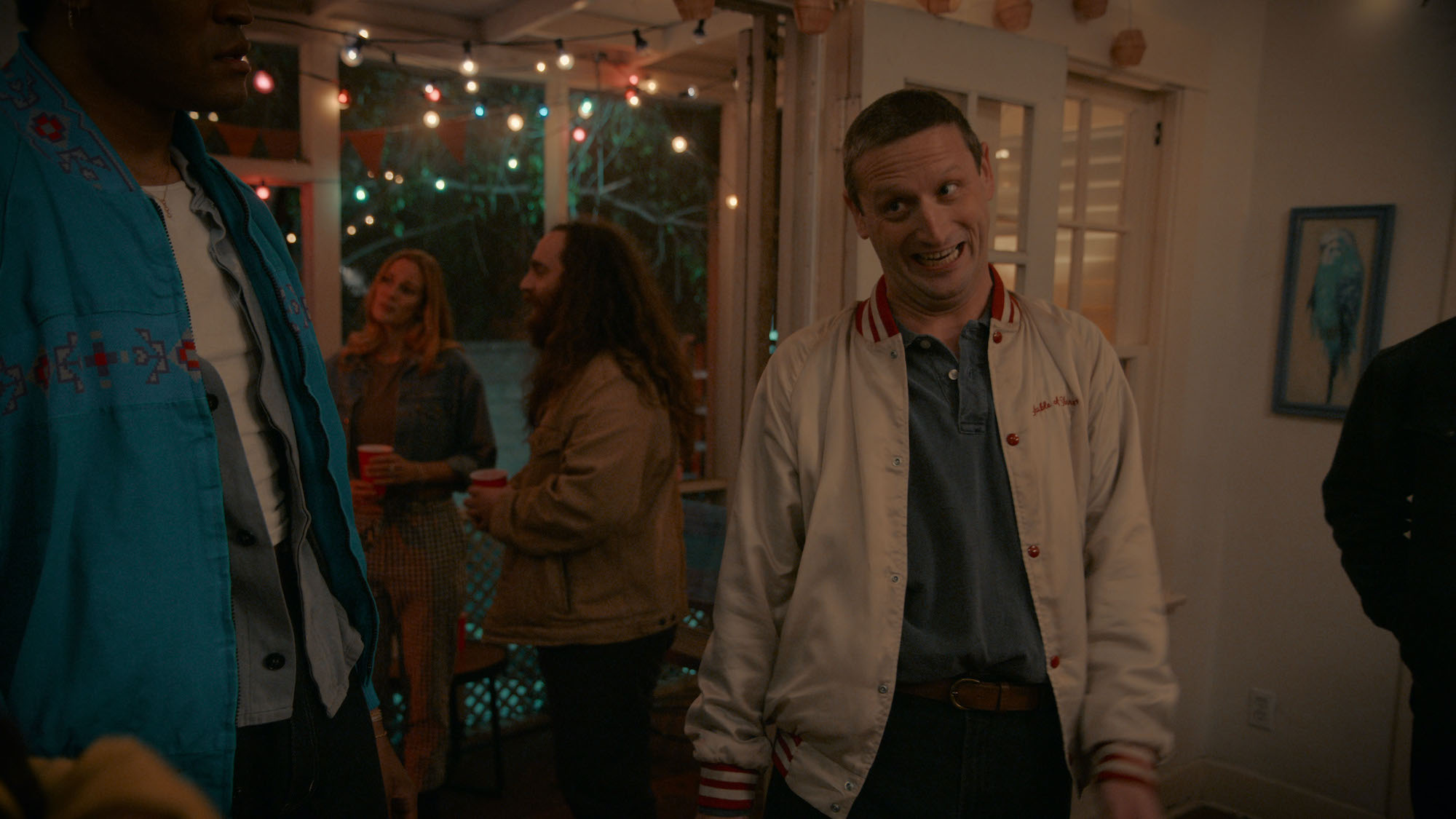 So far, there's been no word of a third season for I Think You Should Leave. Don't give up hope, just yet, though. The second season was only released on July 12, 2021. Netflix doesn't usually announce seasons well in advance. Oftentimes, they will wait to see how a season does before officially announcing a renewal or a cancellation.
Looking back on how Netflix has handled season renewal announcements before, any word from on high likely won't come for a few more months. Decider says that we might hear something about a third season very soon, judging by past announcements. September 2021 may hold good news for I Think You Should Leave fans.
I Think You Should Leave only had a six-episode second season, so you may be in for binge-watching it a few more times before hearing about a third season. Fortunately, the series is delightful enough that doing so won't be a problem.
I Think You Should Leave will likely get a third season
I Think You Should Leave has rave reviews. Rotten Tomatoes gives I Think You Should Leave a critics score of 98%. That's pretty respectable for a show whose entire premise is trying to make people go away. 
The show has garnered good ratings elsewhere, too, with even comedy great Seth Meyers weighing in. Bustle says that Meyers called the show hilarious, stating that "I laughed so hard that I thought I was going to choke on my own tongue."
Netflix almost certainly won't let the great ratings that I Think You Should Leave go by the wayside. We are likely in for another season of I Think You Should Leave. Netflix would be crazy not to renew the show for a third season.
I Think You Should Leave features comedic heavyweights
Tim Robinson gathered together some of the comedic greats for his sketch show. I Think You Should Leave is an improv and comic delight, with some of the best comedic minds working on it. 
Tim Robinson is an SNL alum, and he brought together others that he has worked with before for his ridiculous sketches, says Bustle. Will Forte, Steven Yeun, Cecily Strong, and Vanessa Bayer all guest-starred in season 1 of I Think You Should Leave. 
For season 2, Robinson brought in John Early, Bob Odenkirk, Paul Walter Hauser, and Patti Harrison. Harrison appeared in three episodes. Connor O'Malley and Sam Richardson appeared in both seasons. If we get a season three, and we should, we could see some familiar faces. 
I Think You Should Leave is a sketch show that audiences love. There is no overarching story, nor characters to get to know. It's all about people in ridiculous situations, and brilliant comedic minds reacting. 
The main premise of the show is that Tim Robinson's character wants people to leave him alone, and so he'll escalate situations in increasingly ridiculous ways.
If the series is renewed for a third season, we might see it as soon as the spring or summer of 2022, says Decider. That's, again, judging by the prior timeline between seasons one and two.