'iCarly' Creator Dan Schneider Speaks on Nickelodeon Rumors and Alleged Foot Fixation
iCarly returned to television in 2021, but without Jennette McCurdy or Dan Schneider, the TV show's creator on board. Before his departure from Nickelodeon in 2018, Schneider spent 20 years launching some of the network's most popular series. In addition to helming iCarly, he also created Zoey 101, Drake & Josh, Victorious, Sam & Cat, All That, and more.
For many kids, — and adults — these shows defined their childhoods. But Schneider's reputation took a hit on social media. Accusations about inappropriate messages in his work and behavior plagued the former producer, and he recently spoke about it in an interview.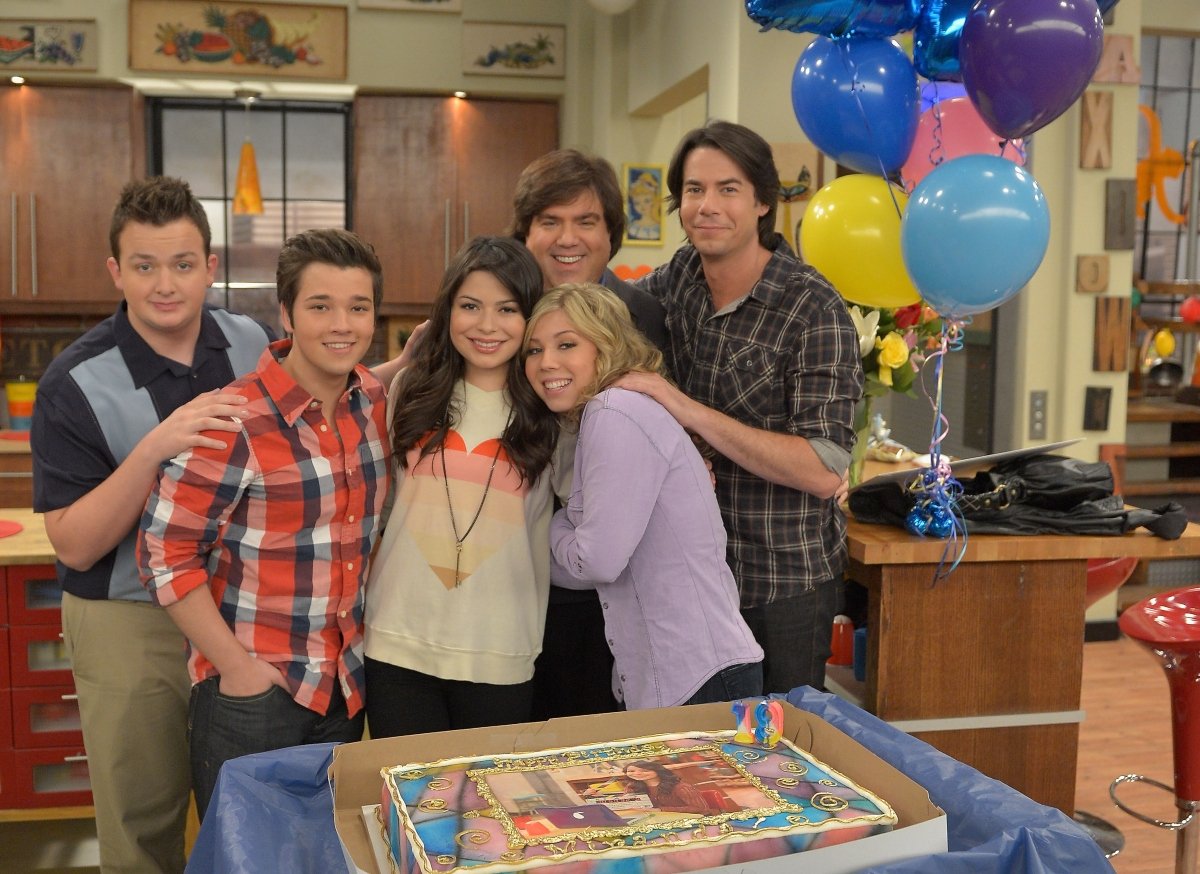 Dan Schneider talks about his career in new interview
During his tenure at Nickelodeon, Dan Schneider worked as an executive producer, writer, and showrunner. Once a child actor himself (he starred in Head of the Class), he specialized in kid and teen-oriented comedy.
In an interview with the New York Times, Schneider addressed some of the highs and lows of his career, and had mostly glowing things to say. He decided to go on hiatus from the grueling demands of producing and writing for multiple shows.
"I took a break to take care of a lot of stuff that I'd let go by the wayside for decades," said Schneider. "Whatever I do next, I want it to outdo what I've done in the past."
He did not go into detail about the Viacom investigation that stemmed from former employees who accused him of verbal abuse and being controlling. But, he defended himself from harsh accusations by saying that he's vocal and has "high standards."
"I'm very willing to defend creative things that I believe in," said Schneider. According to the NYT, the investigation found no evidence of sexual misconduct or inappropriateness toward anyone.
Schneider refutes claims about feet and 'creepy' behavior
One of the biggest accusations that viewers and fans have leveled against Schneider is that he has a foot fetish. Social media users have posted their opinions on Twitter and YouTube, with some compiling lengthy videos featuring TV show footage and Schneider's tweets to support their ideas.
Some viewers believe that Schneider and other producers injected racy innuendo into kids' shows that is unsuitable for young viewers. Citing examples in iCarly, Victorious, Zoey 101, and other series, critics point to examples of foot shots and adult jokes in episodes. The Victorious fish pedicure episode is typically one that comes up in such discussions.
Schneider has seen and heard the online chatter. He told the New York Times that it's "ridiculous" and criticized social media companies for upholding "lies." As far as the feet-related allegations, he said kids think feet are funny and "The comedy was totally innocent."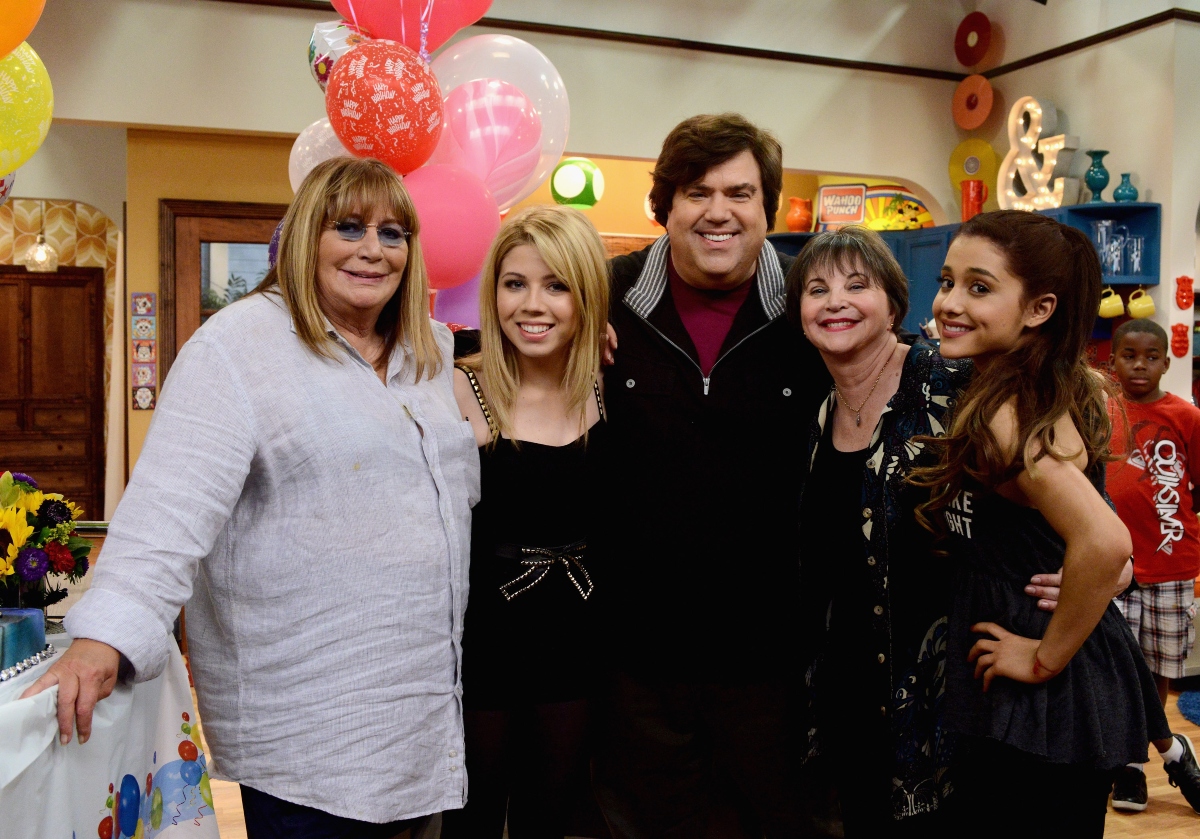 Ariana Grande, Victoria Justice still support Schneider
McCurdy has distanced herself from Nickelodeon and once revealed that she worked for an unnamed emotionally abusive producer. Many assumed she was referring to Schneider. But other former network stars such as Ariana Grande and Victoria Justice are on good terms with him. The cast of Victorious had a virtual reunion in 2020, and Grande continues to praise him on Twitter.
Yvette Nicole Brown also complimented Schneider's knack for comedy when speaking with NYT, and she said she didn't witness any awful behavior when she worked with him. As for Schneider, he maintains that "I never interacted with actors in any way, texting or otherwise, that should make anyone uncomfortable." Further, he sent good wishes to team at the iCarly reboot and doesn't harbor any grudges toward Nickelodeon.
RELATED: 'iCarly' Star Jennette McCurdy Said the Show Dictated Her Identity