'iCarly' Star Jennette McCurdy Said the Show Dictated Her Identity
Jennette McCurdy explained how being on iCarly and Sam and Cat dictated her identity. Feeling ashamed and resentful of the role she was known for, she quit acting and moved forward to discovering peace in her life.
Jennette McCurdy found fame as Sam on iCarly, but she definitely wasn't happy with her career. McCurdy has been vocal in sharing some of the regrets she felt about her child acting career on Nickelodeon, including why she decided to quit acting.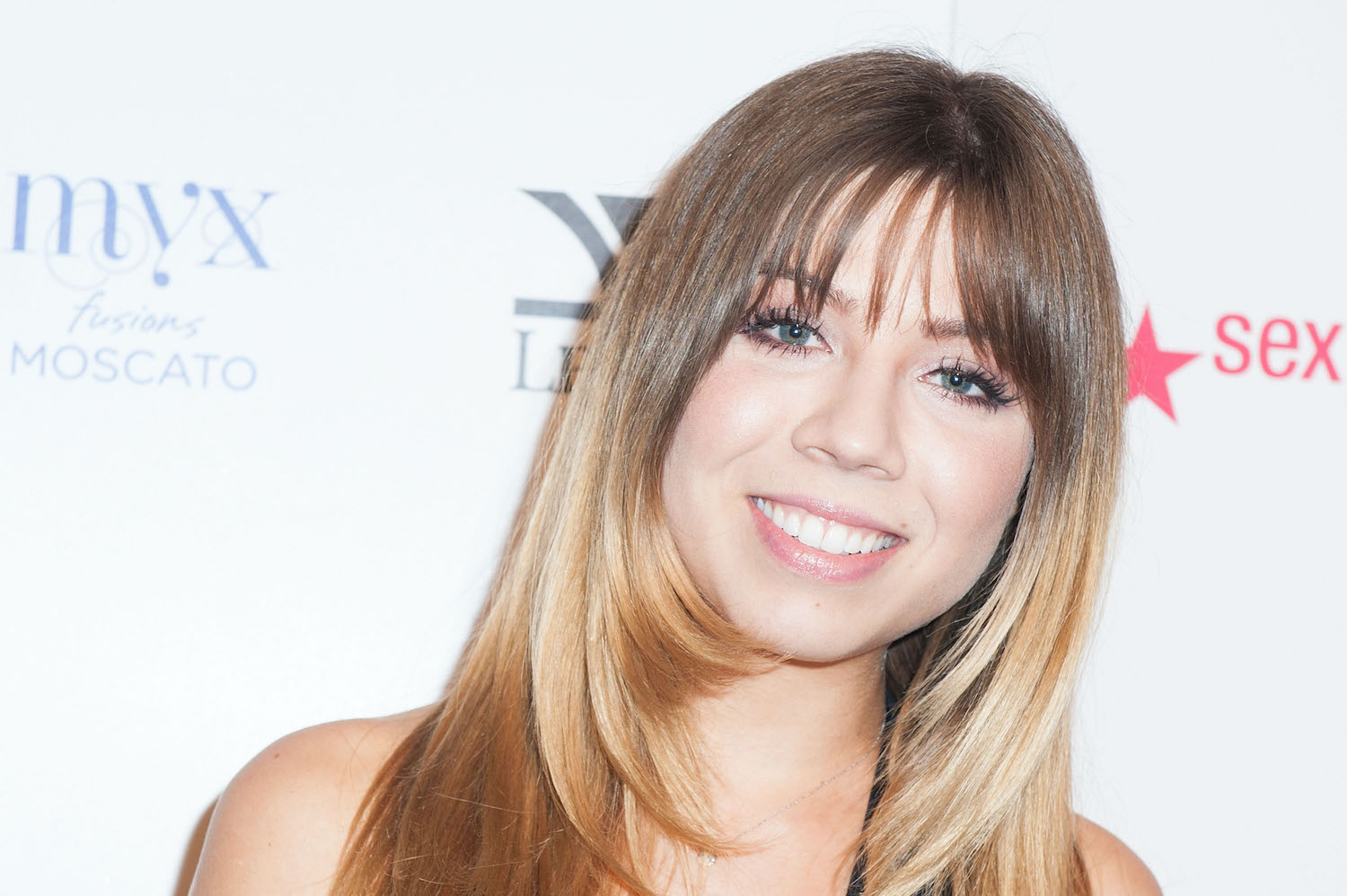 Jennette McCurdy explained why being on 'iCarly' embarrassed her
During the Nov. 11, 2020 episode of Empty Inside, McCurdy revealed why she quit acting noting that, even though she was well-known and loved for her character on iCarly and Sam & Cat, she felt unfulfilled.
"It's the thing that I feel the most shame of in my entire life," McCurdy explained. "I do not like any of the acting work, any of the projects I've been a part of as an actor."
"Even talking about it, honestly, my heart starts to race and I feel like I almost could cry," she continued. "I know that kids liked the shows and I think that's great that they liked them, but for me, it was really hugely negative on my self-esteem and on my mental health."
"It's a thing that kind of haunts me," she added.
McCurdy called the Nickelodeon shows "an embarrassing stain" and acknowledged how being associated with the role caused her "pain."
"I feel so much pain and weird self-loathing about the stuff that I've done in the past that I wish I could just do something else that wipes that off the face of the earth," she explained.
While she said she "made great friends" during those times, McCurdy revealed "it was just an embarrassing stain on my life that everybody knows me for." She added, "It's uncomfortable to be known for the thing that you're so ashamed of."
McCurdy felt like the roles dictated her identity
During the March 11 episode of her Empty Inside podcast, McCurdy shed more light on why she quit acting. The actor said she struggled with the way the shows and her mother dictated her identity. Despite the fame and paychecks from her acting roles, McCurdy said she "was deeply unhappy."
Playing Sam on iCarly and Sam & Cat made her unsure of her identity as she explained how she felt "very different from the character that I was playing." It was all happening at a time when she said she would "be stumbling through finding myself, yet I'm known as a thing that I'm not."
McCurdy said she felt she had to quit "for my mental health and for my overall peace," but admitted "it was difficult."
"I didn't know what to do with myself when I didn't have things that always dictated my identity around anymore," she shared.
"I don't feel like I'm living this lie or constantly trying to meet other people's expectations of me," McCurdy added.
Jennette McCurdy said she had a 'complex' relationship with her mom
In discussing the process she went through to land at a happier and more peaceful place, McCurdy shared one of the most important steps she had to take.
The actor said she felt that since she was "unhappy" with acting, she bought a house, but that didn't bring her joy. She moved to an apartment and quit acting, even though "everybody around me was advising me not to do and telling me that I shouldn't throw this away and that I'm insane for wanting to."
"Then, really the biggest piece, honestly, was my mom's death because she had dictated my identity," she explained. "Our relationship was so complex in that everything I did was oriented toward what would make my mom happy … I just worshipped my mom and once she passed away, I was able to realize what our relationship actually was and how different it was from my childhood perception of it."
"Letting go of my childhood perception of my mother, that was the most difficult thing for me," McCurdy added. "And I think that was the absolute most important piece for me to be able to take a step forward and move toward a person that I felt like I could become and could be content with."