Idris Elba and His Wife Sabrina Are Creating a Genderless Skincare Line to Accompany Their S'Able Brand
Idris Elba might have risen to fame as an actor, he's expanding his empire to include a variety of ventures and projects. The actor, who is known for his strong speaking voice and his tendency to choose action-hero roles, is now entering the world of celebrity beauty, along with his wife, Sabrina Elba. The couple has been married since early 2019, and have both been open about their journey as a couple. Now, the two want to encourage others to live their best, healthiest lives and are planning on launching a genderless skincare line. 
Idris Elba and his wife recently launched S'Able Labs
Idris Elba and Sabrina Elba are one of Hollywood's hottest "it" couples. Many fans would love to emulate the couple's fabulous lifestyle, and to that end, the two recently launched their very own brand, S'Able Labs. In a recent interview with Vogue, Idris and Sabrina Elba opened up about the inspiration for their new website, revealing that the idea first came to them during the early days of the coronavirus (COVID-19) pandemic.
"It began during a conversation Idris and I had at a time in which we felt disconnected from our community," Sabrina Elba revealed. "It opened up the idea of wellbeing and self-care that we hadn't really thought of before—looking at wellness from the outside in, in terms of your community and who's around you. That's when it clicked." S'Able has an all-new website, one that features lots of articles about health and wellness, as well as how to grow and thrive within relationships, romantic and otherwise. However, fans might soon be able to shop some exclusive skincare products on the S'Able site.
Why are Idris and Sabrina Elba planning a genderless skincare line?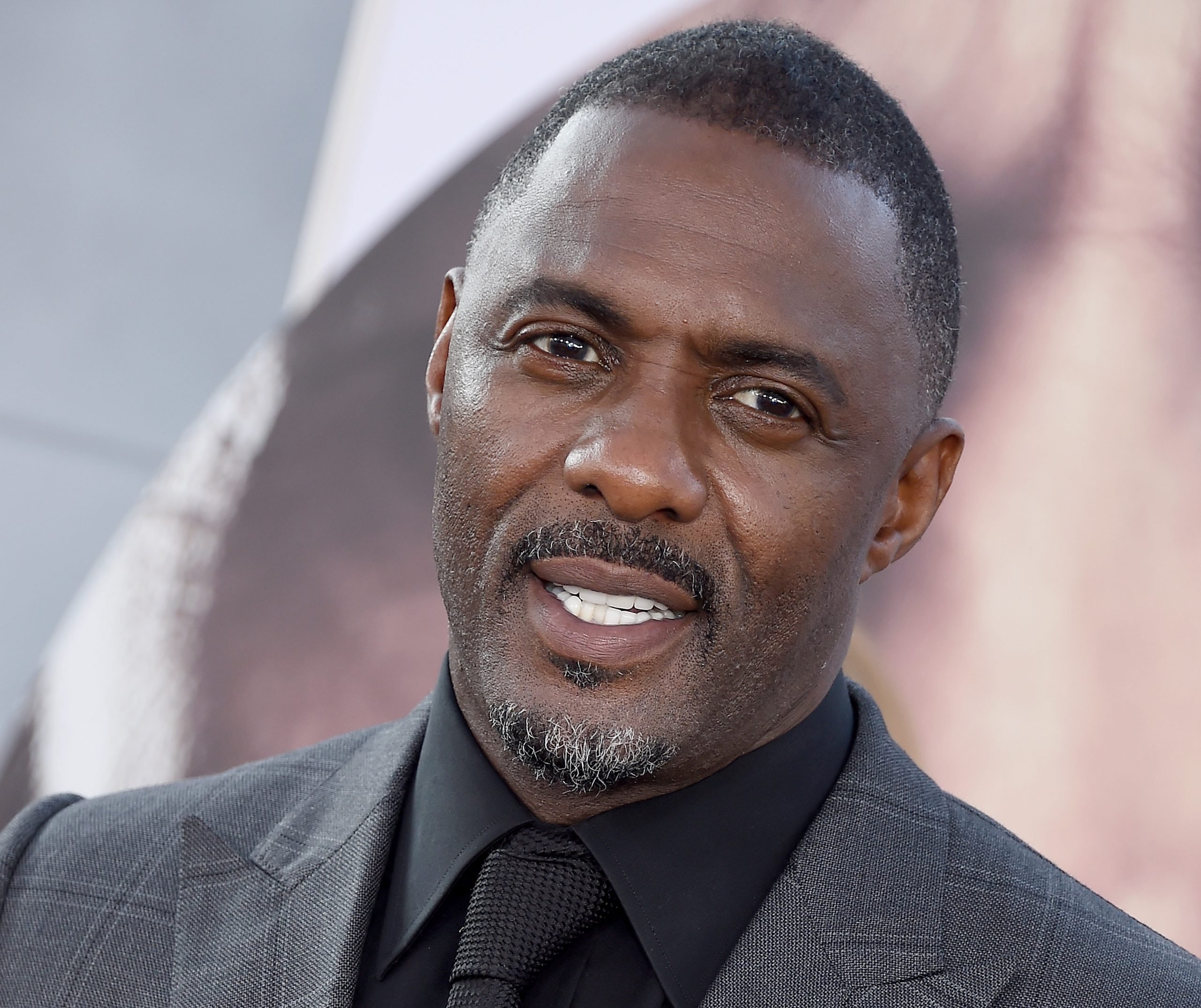 As Idris and Sabrina Elba revealed in their Vogue interview, the S'Able skincare line will be "affordable but luxury, and address concerns, from hyperpigmentation to inflammation, that so many people face." It will also be genderless, making the products accessible and interesting for people of all ages, genders, and ethnic backgrounds.
Sabrina Elba detailed how the journey of creating skincare has brought her and her husband closer together, noting "As our business relationship grows, our personal one grows alongside it. And Idris is really new to the skin-care journey, so it's great to be able to share amazing skin care with him—he finally gets it!" Currently, there is no release date set for the product line, but fans might be able to start shopping the skincare products as early as summer 2022.
What other projects have Idris and Sabrina Elba worked on?
Idris Elba might be new to the world of skincare, but he's had experience working with his wife on several projects. The two have their very own podcast, called "Coupledom," which launched in the summer of 2021.
The podcast features the two talking with each other about relationships, as well as having conversations with celebrity guests such as Kim Kardashian and Kris Jenner. In early 2021, Idris and Sabrina Elba announced their latest project, producing an original anime series for the anime streaming service Crunchyroll.
 "We're really excited to be announcing this deal on our first anime," Idris Elba and Sabrina Elba said in a statement when the news was released. "We're both fans of the genre and see a huge opportunity to create something unique for a powerhouse like Crunchyroll. The story of Dantai is our first collaboration as producers together and is one that is close to our hearts." Clearly, the power couple are thriving both as a romantic team and as professional collaborators.
RELATED: What Is Idris Elba's Net Worth?