Idris Elba's 'Wasted' Potential in the MCU Is Unforgivable, According to Fans
There's a running joke that eventually every actor in Hollywood will have made at least a cameo in the Marvel Cinematic Universe. After all, the sprawling franchise's ambitious plan spanning multiple films, television series, and years of content requires a lot of fresh faces. 
The impact of some actors' time in the MCU has been decidedly more compelling than others. For some, it's just a quick appearance that allows them to have a part in this particular piece of cinematic history. For others, it's a career-defining role that will keep them associated with their character the rest of their lives. Many fall somewhere in between. 
For Idris Elba, however, the impact was disappointing. Fans feel like he was "wasted" in his MCU role, and the slight was unforgivable.  
Idris Elba has portrayed Heimdall in the MCU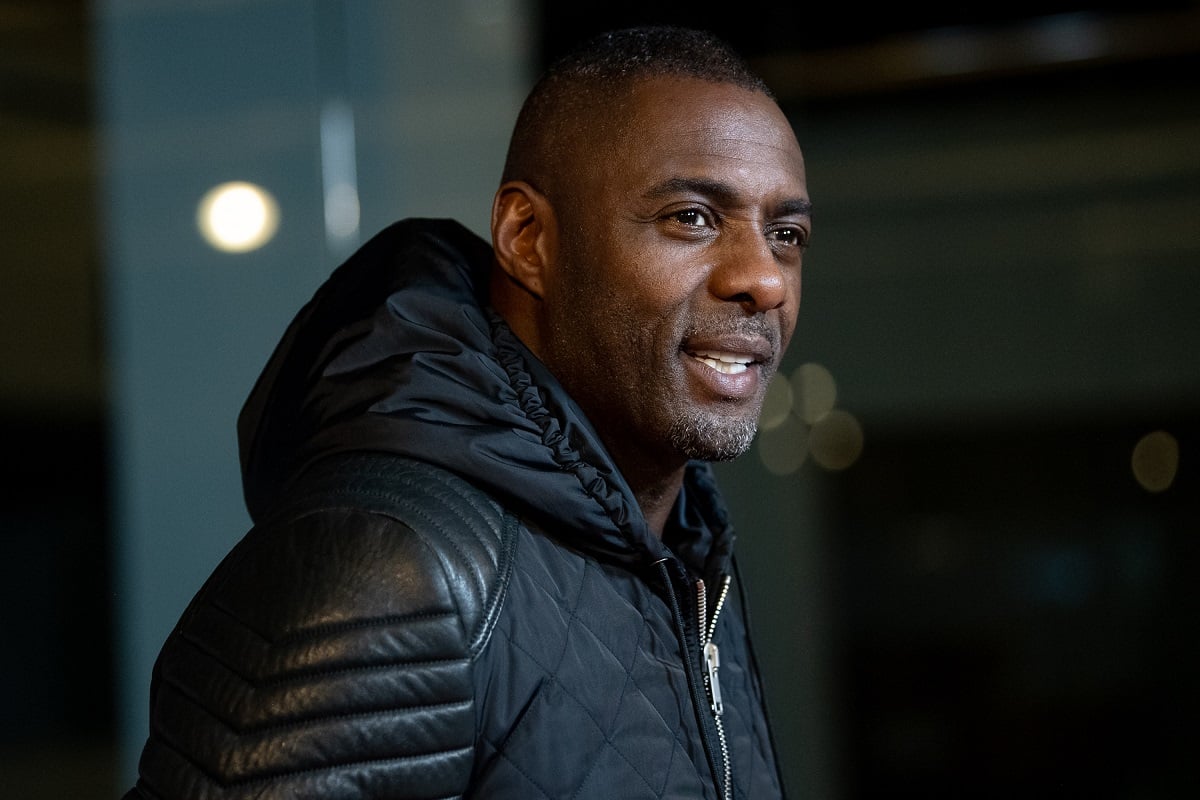 You certainly can't call Idris Elba's portrayal in the MCU a breakthrough role. The actor had a well-established and impressive acting career long before taking on the part. Elba bounced around TV roles in the mid-to-late 1990s, landing recurring parts on shows like Family Affairs and Ultraviolet. Playing Russell "Stringer" Bell on The Wire was a major moment for the star who wowed fans as the intelligent but deadly drug kingpin. 
From there, Elba has continued to impress in everything from films like Beasts of No Nation to his long-running starring role in the dramatic series Luther. 
He made his MCU debut in 2011 when he portrayed Heimdall — the Norse gatekeeper of the gods — in Thor. Elba reprised the part multiple times, appearing in Thor: The Dark World (2013), Avengers: Age of Ultron (2015), Thor: Ragnarok (2017), and Avengers: Infinity War (2018). 
'The Suicide Squad' brought Elba into the DCEU
More recently, Elba's career has taken him across lines from Marvel's franchise and into the DC universe. The actor portrayed Bloodsport in James Gunn's The Suicide Squad. Elba knew little about the contours of the role when he agreed to sign on, but he was excited about the character: "I knew the type of character, and I knew the position he played within the storyline. So that's all I needed to understand, and I signed on."
His performance — like the film as a whole — has gotten rave reviews. In fact, some fans are convinced after seeing him take on the part of Bloodsport that the MCU wasted Elba's talents. In a Reddit thread on the topic, the original poster wrote "it's been made even more clear now that he was incredibly wasted in his role as Heimdall throughout the MCU." 
Most agreed. However, some noted it wasn't Elba's acting that made it fall flat. "Heimdall was simply a noncentral role," one commenter noted. The thread filled up with fans imagining better MCU-based parts for his talents. Roles that came up included Bishop or Tombstone.
Some even went so far as to say these other parts are still future possibilities: "They still could use him again down the line, now that they have multiverse I don't see why actors can return in different roles."
Elba's future projects in the works
While fans may daydream about recasting Elba in a better-suited MCU role, Elba is staying busy with his own projects. 
In November, fans will get to see him in the film The Harder they Fall, a Western where he stars alongside LaKeith Stanfield and Regina King. Other upcoming works include Three Thousand Years of Longing and the thrilling action flick Beast. Elba will also provide the voice for Knuckles in Sonic the Hedgehog 2, proving that he has tremendous range and fits neatly into no Hollywood box.