'Imagine' Wasn't John Lennon's Most Popular Song
If there's one song by John Lennon that has stood the test of time, it's his peace anthem "Imagine." It's one of the few tracks by a former Beatle to rival the band's biggest hits in terms of critical acclaim. While "Imagine" is his most iconic song, it was not his most successful as a solo artist. Let's look at John's biggest hits.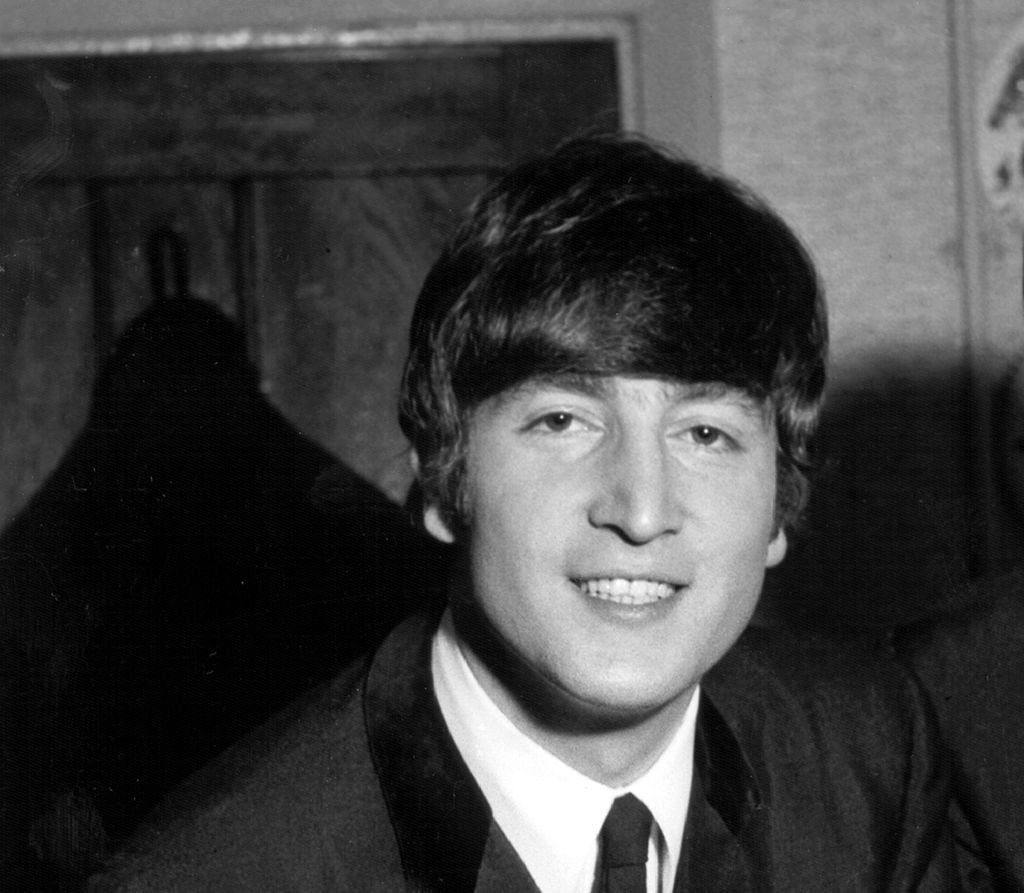 'Imagine'
"Imagine" has achieved an ubiquity that few songs have. Despite this, it's not John's first, second, third, or even fourth biggest hit. The dreamy ballad encapsulate John's ethos better than any other song, but it apparently didn't find nearly as much favor with the public upon its initial release as it has in more recent years. Many of the albums that John made as a solo artist or with his wife, Yoko Ono, are avant-garde and difficult to understand. "Imagine" is the only standard that he wrote after the Beatles broke up. The song has been covered by everyone from Lady Gaga and Madonna to Avril Lavigne and CeeLo Green.

'Instant Karma! (We All Shine On)'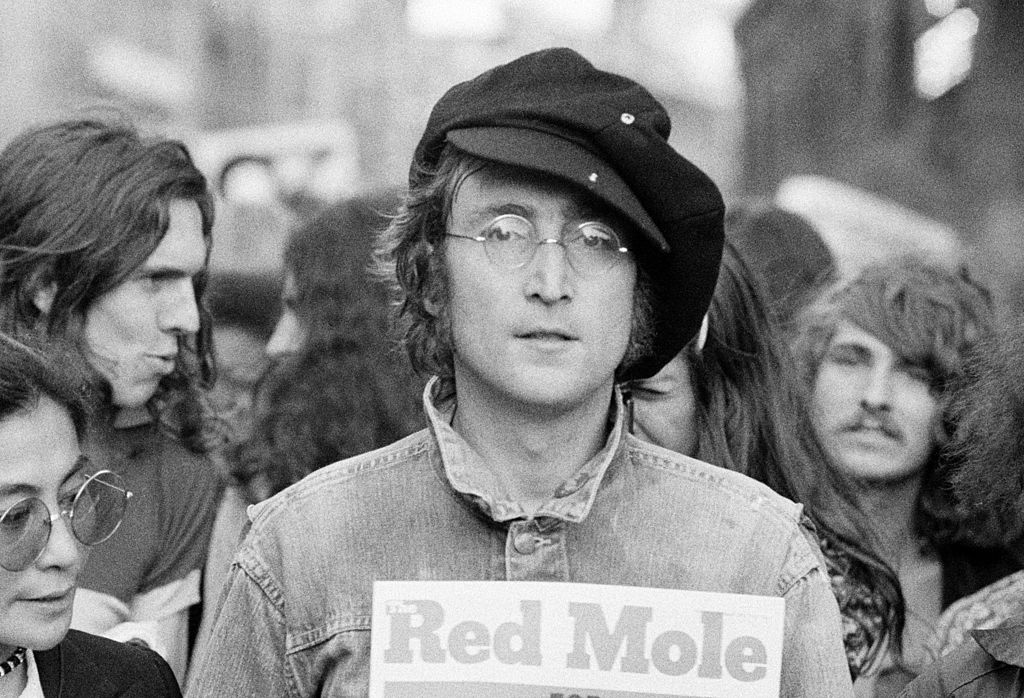 John had a hit based around the Hindu concept of karma; in that regard, it's more similar to an archetypal George Harrison song that much of John's other work. The song is folksy, anthemic, and is perfect for sing-alongs. It would have felt perfectly at home on a Beatles album next to a song like "With a Little Help from My Friends" or "Hey Jude." However, the tracks lyrics betray an anger at the injustices of the world that in some way negates the song's warm, welcoming sound. Rarely is angry music this fun.
'Woman'
As a solo artist, John often tried to innovate. A record like Wedding Album or Unfinished Music No. 1: Two Virgins comes across like his attempts to redefine what a major artist could record. "Woman" is in many ways the antithesis of his experimental songs. It follows a tried-and-true formula and has major similarities to doo-wop love songs from the 1950s and early 1960s – precisely the sort of music that the Beatles overshadowed. While the track does not feature John's most memorable lyrics, it stands out thanks to its beautiful musical arrangement. If there's one John Lennon song that's perfect for Valentine's Day, it's this one.
'Whatever Gets You Thru the Night'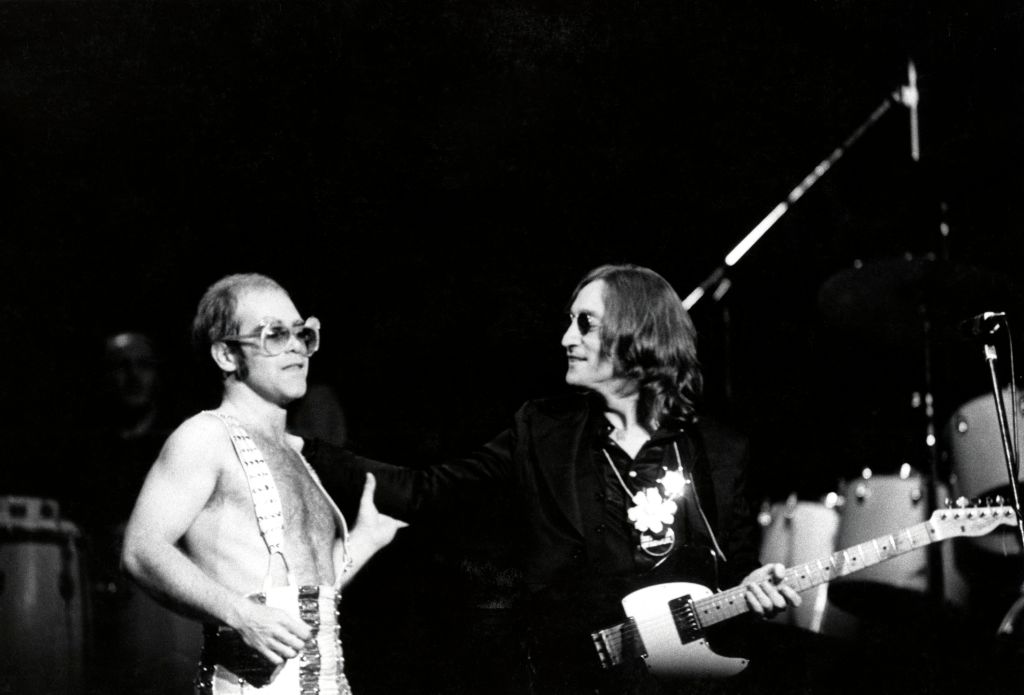 "Whatever Gets You Thru the Night" might be one of John's most successful songs, but it doesn't exactly feel like one of his songs. More than anything, its bouncing music, interesting title, and memorable piano playing make it sound like an Elton John song. That's fitting, because it's sort of an Elton John song. The Rocket Man provided backing vocals and instrumentation for the track. This wasn't the last time that the two singers crossed paths – Elton John would record a hit cover of the Beatles' "Lucy in the Sky with Diamonds."
'Just Like (Starting Over)'
This song shares some of its DNA with "Woman." Whereas "Woman" mimics 1950's doo-wop, "(Just Like) Starting Over" has a melody that Elvis Presley could have sung in his prime. While John was a mater of the surreal and psychedelic, he could also make incredible pop songs.