'Impractical Jokers': Q, Sal, and Murr Address Joe Gatto's Departure and Fate of the Show
Impractical Jokers has kept us laughing for nearly a decade, but there's nothing funny about this latest news. Joe Gatto, one-fourth of the comedy troupe, has announced his departure from the hit truTV series, citing personal reasons. Now, his co-stars — Brian "Q" Quinn, Sal Vulcano, and James "Murr" Murray" — are speaking out about his exit and the future of the TV show.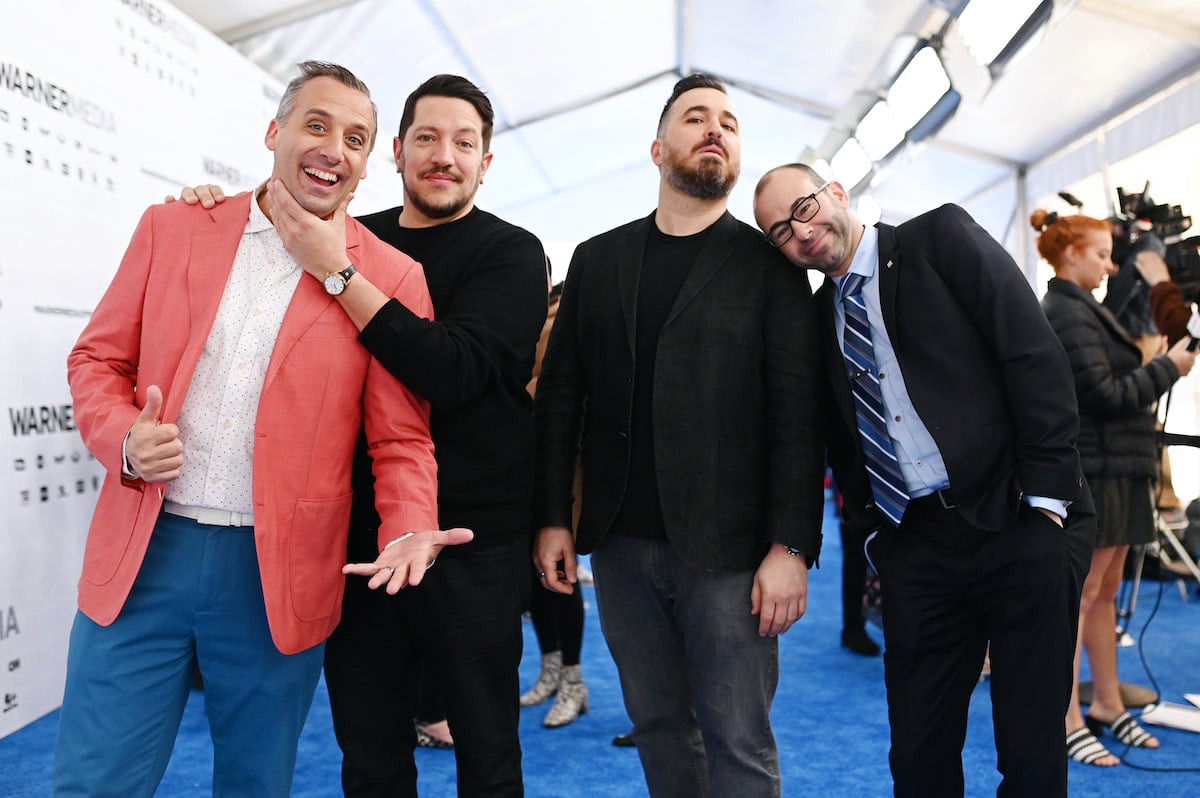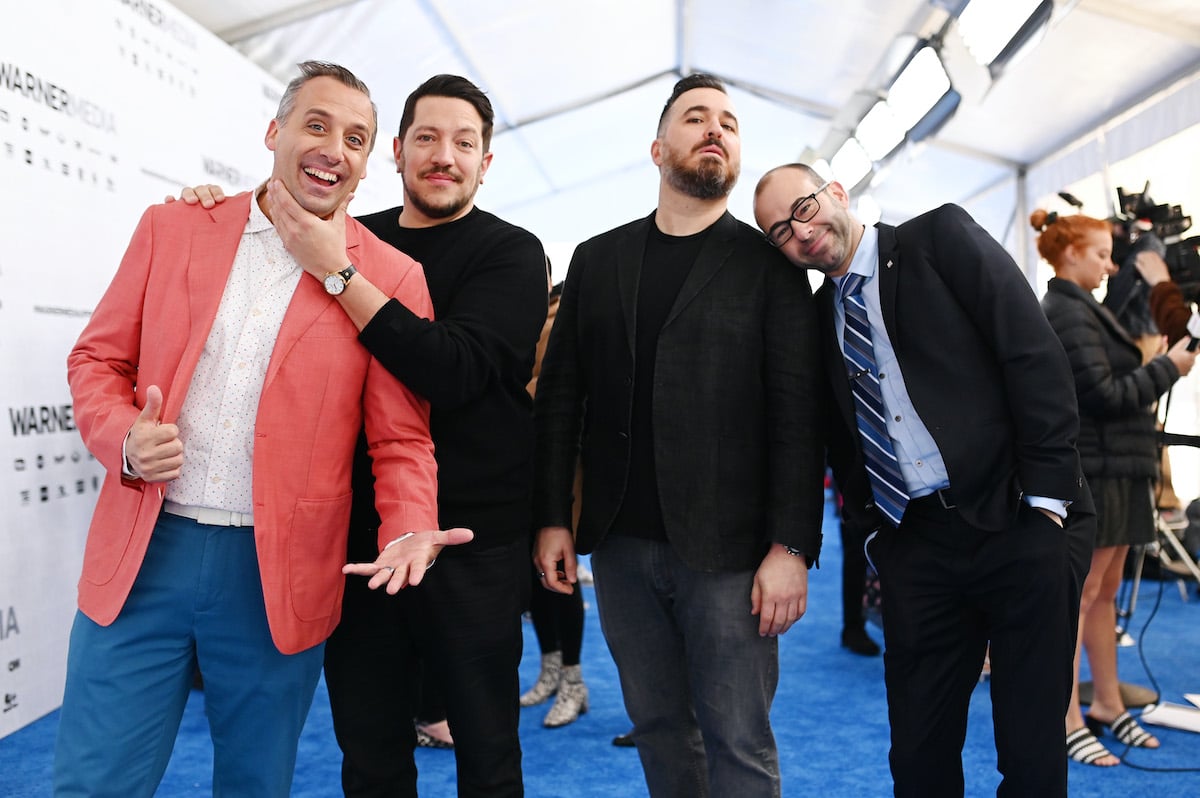 Why is Joe leaving 'Impractical Jokers'?
Joe announced his departure on Dec. 31, in a "more-serious-than-usual" note on his Instagram page.
"I just wanted to let you all know that I will no longer be involved with Impractical Jokers," he wrote in the post. "Alongside my friends, I've devoted a decade of my life to building this franchise and couldn't be prouder of what has been accomplished. However, due to some issues in my personal life, I have to step away."
Joe noted he had separated from his wife Bessy and would be taking the time off "to focus on being the best father and co-parent to our two incredible kids." He also spoke highly of his longtime friends Murr, Q, and Sal, who are also part of his comedy troupe The Tenderloins.
 
"Outside of my family, my relationships with Murr, Q, and Sal have been the most important in my life," Joe continued. "I know they will continue to make the world laugh. And even though the four of us are the ones who you all see, this show is only possible due to the hard work of the talented crew members who work behind the scenes. I am very thankful to have worked with each and every one of them."
Joe concluded the post by thanking fans for their support throughout the years. "They say that laughter is the best medicine, and I hope I've been able to provide some of that over the last decade. Seeing you laugh has been my own medicine, particularly in these weird and difficult times we find ourselves. As I work through the challenges I am facing, I hope to and am excited to create new ways to entertain you."
Q, Sal, and Murr react to Joe's departure from 'Impractical Jokers'
Joe Gatto's Instagram post about his exit from Impractical Jokers received more than one million likes and plenty of comments. Fans were sad to see him go but overall, they supported his decision to step away from the show.
The reaction from his co-stars was no different, with the trio issuing a heartfelt joint statement on Instagram.
"So here we are…." the message began. "After all these years together, we never imagined making 'Impractical Jokers' without Joe. While we are saddened to see him go, we want to keep making people laugh, keep our relationship with the 'Impractical Jokers' fans going, and keep working with the members of our team that we consider family."
"With the support of our fans, we'll get back to making a new chapter of 'Impractical Jokers' in January," the message continued.
Impractical Jokers was renewed for a tenth season in February of 2021, per Deadline. But progress has seemingly been slow. Murr told interviewer Domenick Nati in December that there were challenges due to the coronavirus (COVID-19) pandemic, but assured fans that it was coming.
Other projects from them are also in the works
Deadline also reported in 2021 that the jokers had signed a deal with WarnerMedia, under which they would "develop and produce original unscripted and scripted programming for TNT, TBS, and truTV as well as HBO Max." While it's unclear what those shows will be about, Corie Henson – an executive with TNT, TBS, and truTV — said the guys "have a ton of ideas about how to turn more hits into an even bigger brand."
"We have three networks, so we're going to get out of their way, and give them the support and the biggest platform to do just that," Henson continued.
It's unclear how Joe's exit will impact those projects.