'Impractical Jokers': Q Talks Format Changes Following Joe Gatto's Departure
'Impractical Jokers' will continue without Joe Gatto after the comedian announced his exit on New Year's Eve 2021. But there are changes ahead.
Impractical Jokers fans are still trying to process Joe Gatto's exit. The funnyman announced his departure from the truTV series on Dec. 31, 2021, citing personal issues. The news was met with strong reactions and naturally left many wondering about the future of the beloved prank show. Luckily, Impractical Jokers will continue — but with some reported changes.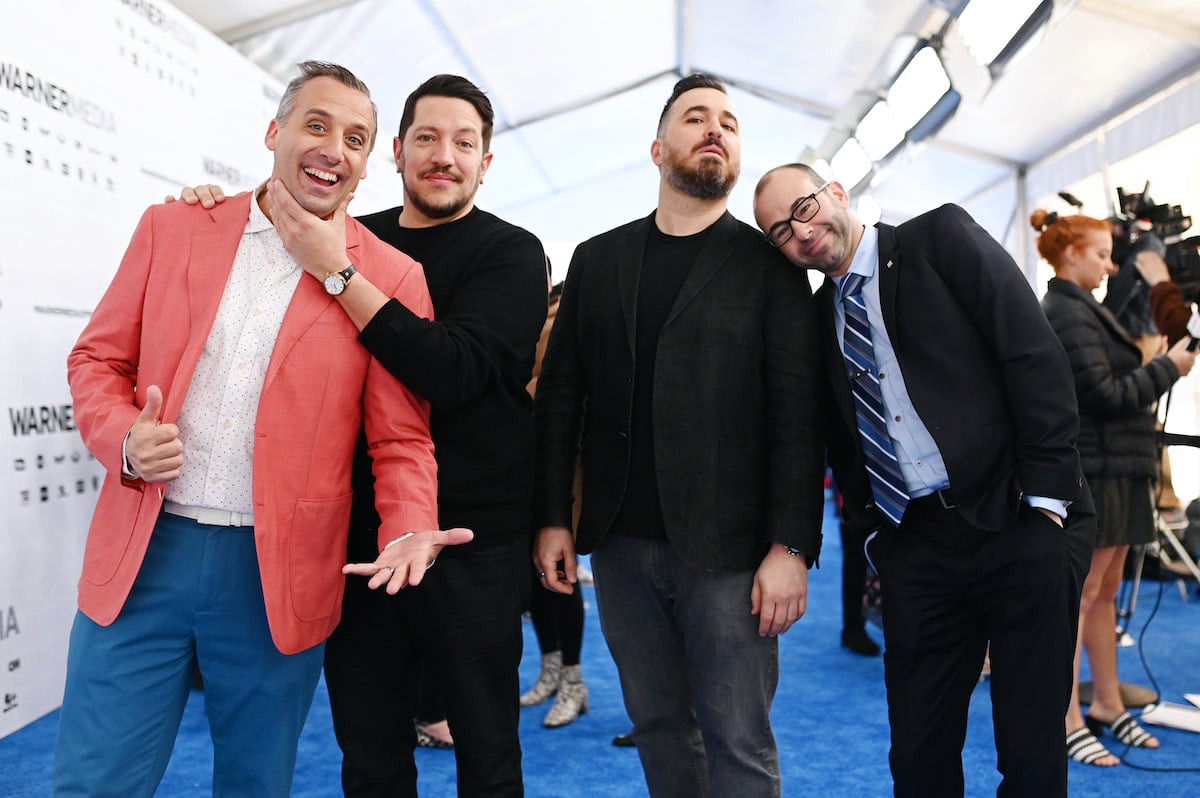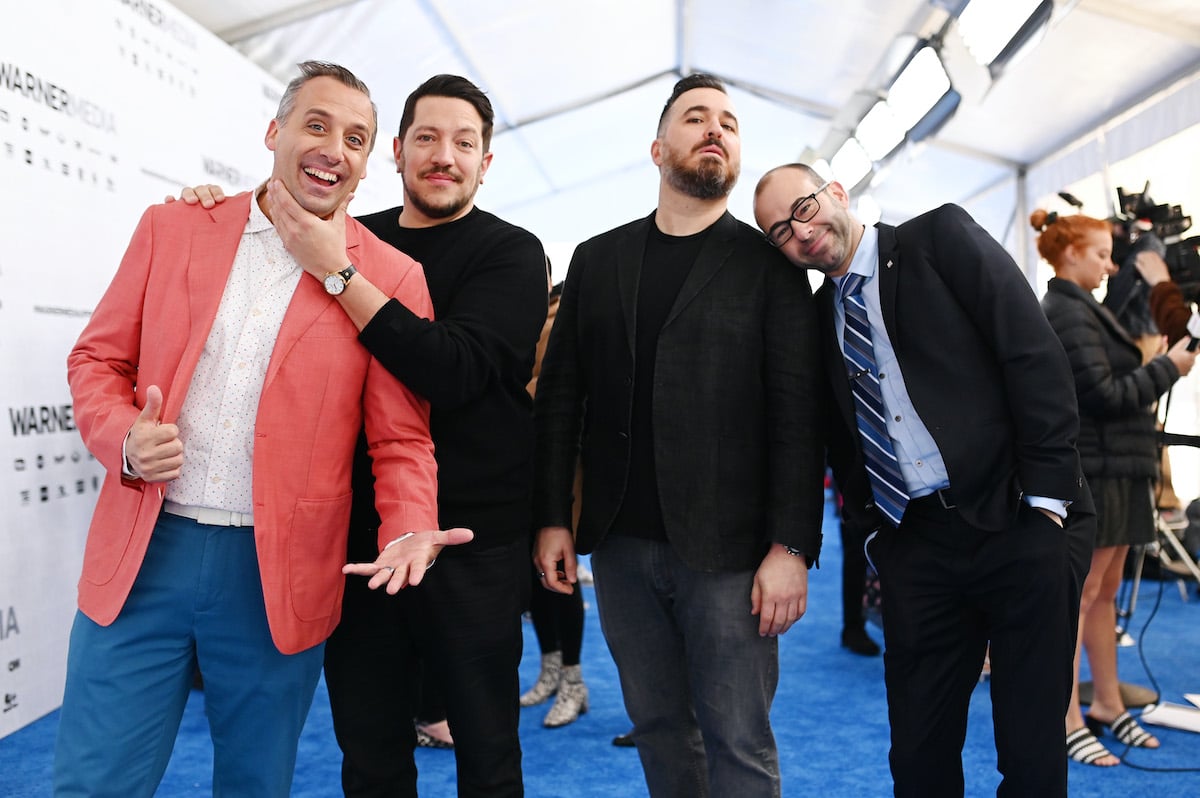 Inside Joe Gatto's exit from 'Impractical Jokers'
Gatto appeared on the show for nine seasons before announcing his exit. He shared the news in a "more-serious-than-usual" note on his Instagram, writing that he would be stepping away to focus on his family after separating from his wife Bessy Gatto.
"They say that laughter is the best medicine, and I hope I've been able to provide some of that over the last decade," the message said in part. "Seeing you laugh has been my own medicine, particularly in these weird and difficult times we find ourselves. As I work through the challenges I am facing, I hope to and am excited to create new ways to entertain you."
His co-stars — James "Murr" Murray, Brian "Q" Quinn, and Sal Vulcano — released a joint statement sharing their sadness over Gatto's departure. They also confirmed Impractical Jokers would continue, with production on season 10 set to begin in January.
Q on how 'Impractical Jokers' will change after Joe Gatto's exit
Q spoke more about Gatto's exit and its effect on the show on Tell 'em Steve-Dave!, the podcast he hosts with Walt Flanagan and Bryan Johnson of Comic Book Men. He admitted he was so down by the news that he initially wondered if the show was "even worth doing without Joe."
"There are so many negatives to Joe not being there," he said. "We're losing a comedic powerhouse. There's nothing we can do I guess than accept that it is what it is and give ourselves permission to have fun. Once I got through that feeling, it's been a f***** blast. It's almost like a new show now. Isn't that weird?"
"He was so instrumental behind the scenes and that's just gone now so it's like this new vacuum that you can only fill in parts of it here, and there and everywhere," Q continued. "The show, it's gonna be a bit weirder, the show going forward. I'm able to get a little bit more of my s*** [in] … I am getting in some like fun weird s*** now. It's kind of revitalized the show. I think this is actually going to give the show legs that were getting tired if that makes sense."
Q noted there were a lot of things the jokers previously wanted to do but couldn't because it didn't fit the show's format. But now, they have a chance to experiment more.
"Now I'm just like, 'F*** it, let's start breaking format here and there," he added. "I wouldn't do it if I didn't think people were going to like it, but I think people are going to be really surprised at what we end up doing. It's going to be great. I'm more invested and more involved and having more fun than I've had in a long time."
When does the show come back?
Q did not share specifics on how the show will change. But fans will see when the show returns. While the release date for Impractical Jokers Season 10 is still unclear, a 2022 return seems likely considering it's already in production. Be sure to check in with Showbiz Cheat Sheet for updates as they become available.