In The End, 'The Clone Wars' is All About Ahsoka and Rex, According to Dave Filoni
The Clone Wars' fans are so passionate, that their love for the show brought it back after being canceled in 2013. Now, six years since it last aired, it's back with its final season on Disney+. The show's executive producer and supervising director Dave Filoni already had two seasons' worth of storylines planned out. And for him, this final season is all about what happened to Ahsoka and Captain Rex. This will further explain why their final moments before and after Order 66 aren't shown in the movies. [Spoiler alert: Spoilers ahead for The Clone War episodes 1 — 4].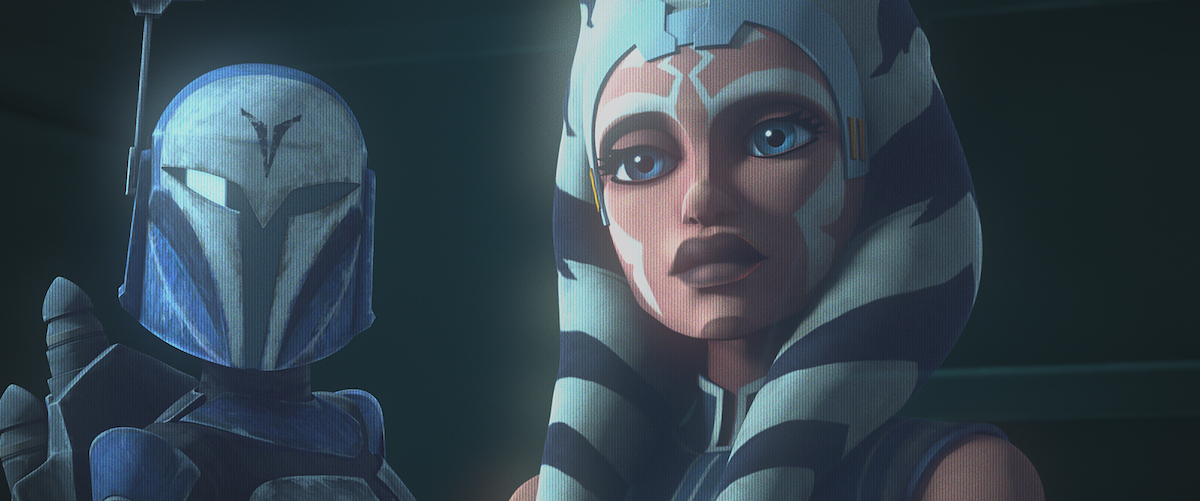 The first four episodes of Season 7 focused on the clones on purpose; expect Ahsoka's arc next
So far, Season 7's first four episodes revolved around the clones. This is Rex's side of the story, bringing back his lost brother Echo and teaming up with the Bad Batch. In case you didn't know, The Clone Wars has an arc structure with its storytelling. Instead of each episode adding to the overall story, there are bundles of arcs that tell a story in itself to add to the series as a whole.
With this arc now finished — Echo was saved and went on to join the Bad Batch because he's so different now — expect the next arc to be about Ahsoka Tano. The last time audiences saw Ahsoka, she left the Jedi Order because of their treatment of her while she was framed for a bombing at the Jedi Temple. Now, we'll see what she's been doing since then and see why she comes back to work with Anakin and Obi-Wan again. 
For Dave Filoni, the end of 'The Clone Wars' is all about Ahsoka and Rex
In a new "Clone Wars Download" episode on YouTube, Filoni said that this season might be short, but it serves the purpose of closing out this era for Ahsoka and Rex. 
"Each story arc in the last 12 episodes gives you an important piece of the end of the war. The clones' perspective, Ahsoka's perspective, and then the finale, which brings both of those two together," Filoni said. "Because, in the end, The Clone Wars to me is about Ahsoka and Rex."
The clones have always been essential to the series, and Ahsoka played an even bigger role. Fans never got their closure at the end of the war, but only saw what the characters would become decades later in Star Wars Rebels. We'll finally get answers to where Ahsoka and Rex were during Order 66 and how they escaped it.
Ahsoka and Rex's stories have holes, and this season will fill in the details regarding Order 66
As stated above, because The Clone Wars was prematurely canceled, the end of Rex and Ahsoka's stories weren't finished. They just showed up later in Rebels. We know they lived, but not much outside of that. The novel Ahsoka added more to her story, but not a lot else from this time period.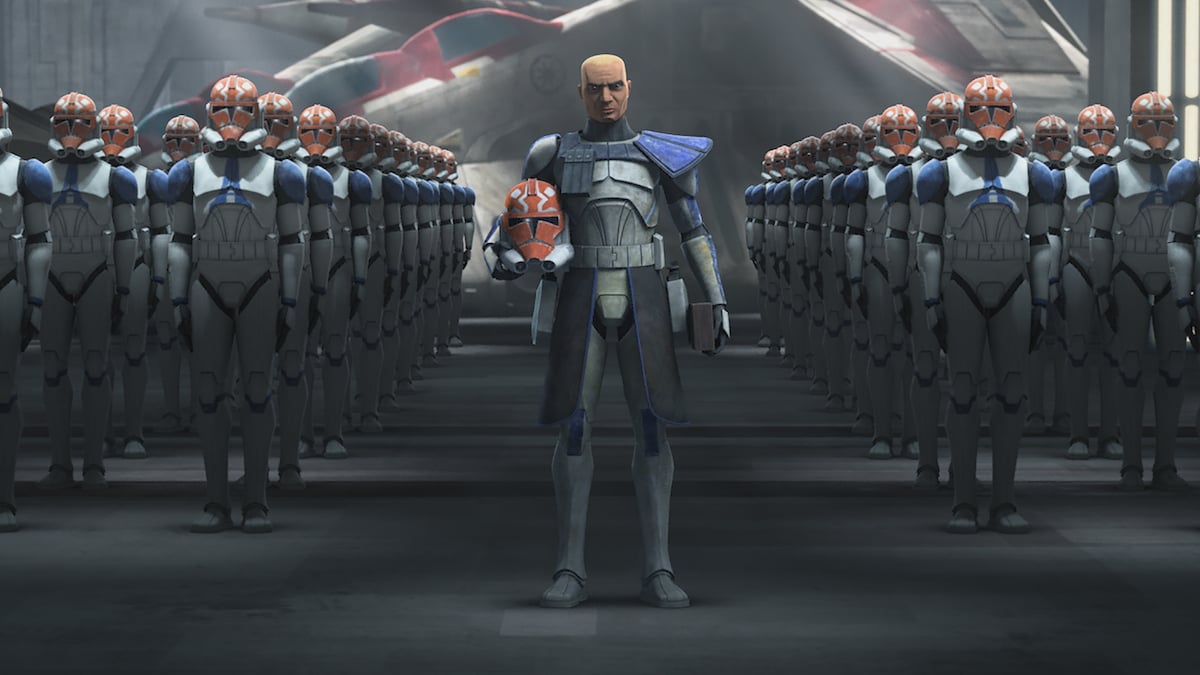 In an interview with io9, Filoni said that he's "always been interested" in that point where the series crossed over with Revenge of the Sith. But he would focus more on a point of view that audiences hadn't seen yet. So instead of making the end of The Clone Wars all about Anakin, Obi-Wan, Padmé, or other Jedi we saw in Revenge of the Sith, it all comes back to the two most important characters of the series.  
"I was always interested in trying to make the audience aware of where Ahsoka was, where Captain Rex was, during sometimes critical moments that we all know from the movies," he said. "I didn't want to do anything in these last episodes that would interrupt or contradict what happens with them in [Revenge of the Sith]," Filoni said. By showing Ahsoka and Rex's side, the series can easily do this. 
We're not going to spoil how this ends for them, but there's a reason that both of their Order 66 stories are connected. This week's episode will likely dive into Ahsoka's side of things, so get ready for Order 66. It's coming faster than you might expect.