'In the Heights' Director Jon M. Chu Responded to Criticism That Dark-Skinned Latinxs Were Excluded From the Movie
Since it first debuted on Broadway over a decade ago, Lin-Manuel Miranda's smash musical In the Heights has introduced the beauty and the diversity of New York City's Latinx community to the rest of the world. The new film adaptation of the iconic musical has received praise for its storytelling as well as criticism for its casting.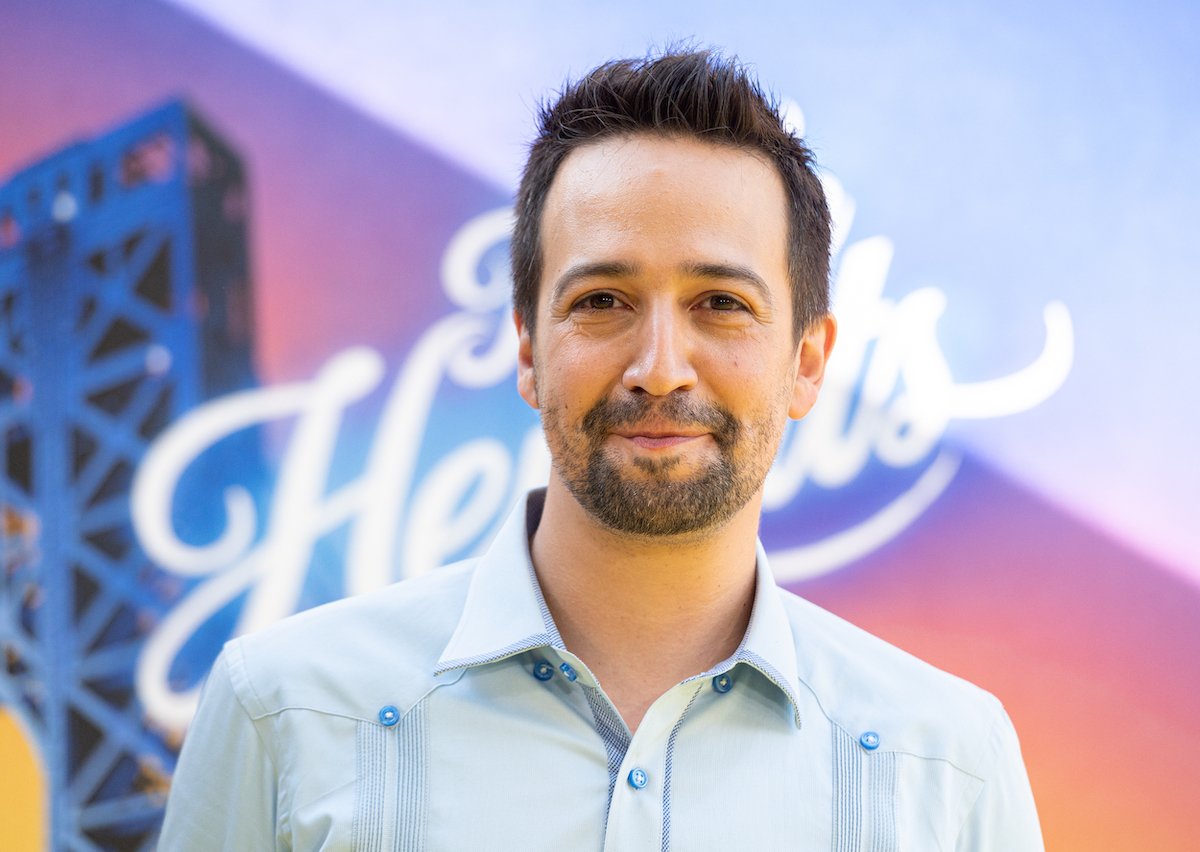 'In the Heights' has been criticized for colorist casting
For decades, the neighborhood of Washington Heights in upper Manhattan has been known as a Dominican enclave. In the Heights' lead character, Usnavi de la Vega, is a Dominican store owner himself with a strong personal connection to his family's homeland. In the movie, Usnavi is played by Hamilton alum Anthony Ramos. Earlier in his career, he appeared in a stage production of In the Heights as Usnavi's younger cousin Sonny.
According to NYU's Furman Center, approximately 68% of Washington Heights residents identified as Hispanic or Latinx in 2019; another 8% identified as Black. What demographic data often doesn't account for is Afro-Latinx people who are often racially and ethnically categorized as either Black or Latinx and not both.
As a result, the In the Heights movie has come under fire for its portrayal of the racial diversity in Washington Heights. Its principal cast consists mainly of white-passing Latinx actors, as well as light-skinned Afro-Latinx stars such as Dascha Polanco, Leslie Grace, and Daphne Rubin-Vega.
Director Jon M. Chu responded to claims of colorism
In an interview with The Root, Afro-Cuban journalist Felice León asked the film's director, Jon M. Chu, about the perceived colorist casting practices in the making of the movie.
"That was something that we talked about and I needed to be educated about, of course," Chu responded. "In the end, when we were looking at the cast, we tried to get the people who were best for those roles." He then mentioned the standout performances of Daphne Rubin-Vega and Dascha Polanco, two accomplished Afro-Latinx actors who were featured in the movie.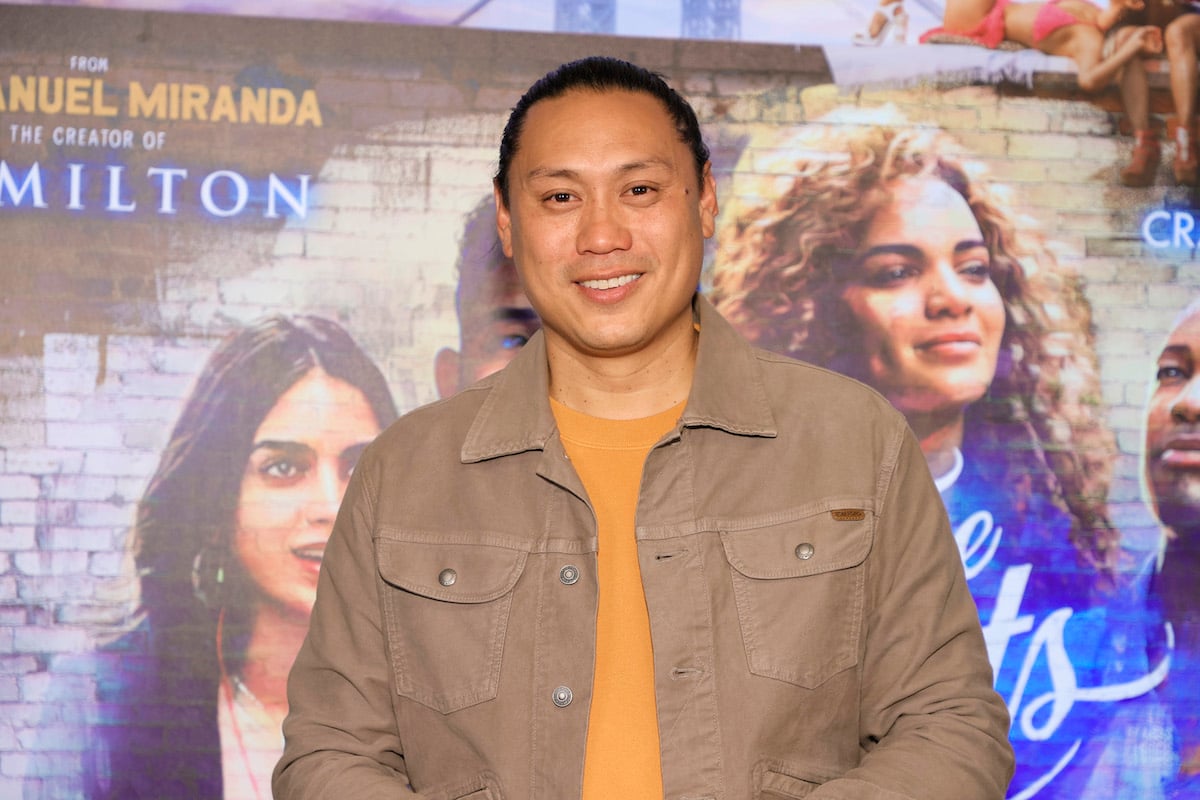 Melissa Barrera said Afro-Latinx actors auditioned
León similarly asked the film's actors about the lack of dark-skinned Afro-Latinxs in the movie. Mexican actor Melissa Barrera, who plays Vanessa in the film, said that dark-skinned actors weren't excluded from the casting process. She echoed Chu's sentiment that the casting team was looking for who they believed to be the best fit for each role.
"I think it's important to note that in the audition process, which was a long audition process, there were a lot of Afro-Latinos there, a lot of darker-skinned people," Barrera said. "I think they were looking for just the right people for the roles, for the person that embodied each character in the fullest extent."