'In the Heights': This Emmy-Winning Actor Played Usnavi in High School and Performed With Lin-Manuel Miranda
Lin-Manuel Miranda's hit musical In the Heights has finally made its way to the big screen 13 years after its Broadway debut. The story follows the lives of people in New York City's famed Washington Heights neighborhood, told through the lens of Dominican shopkeeper Usnavi de la Vega.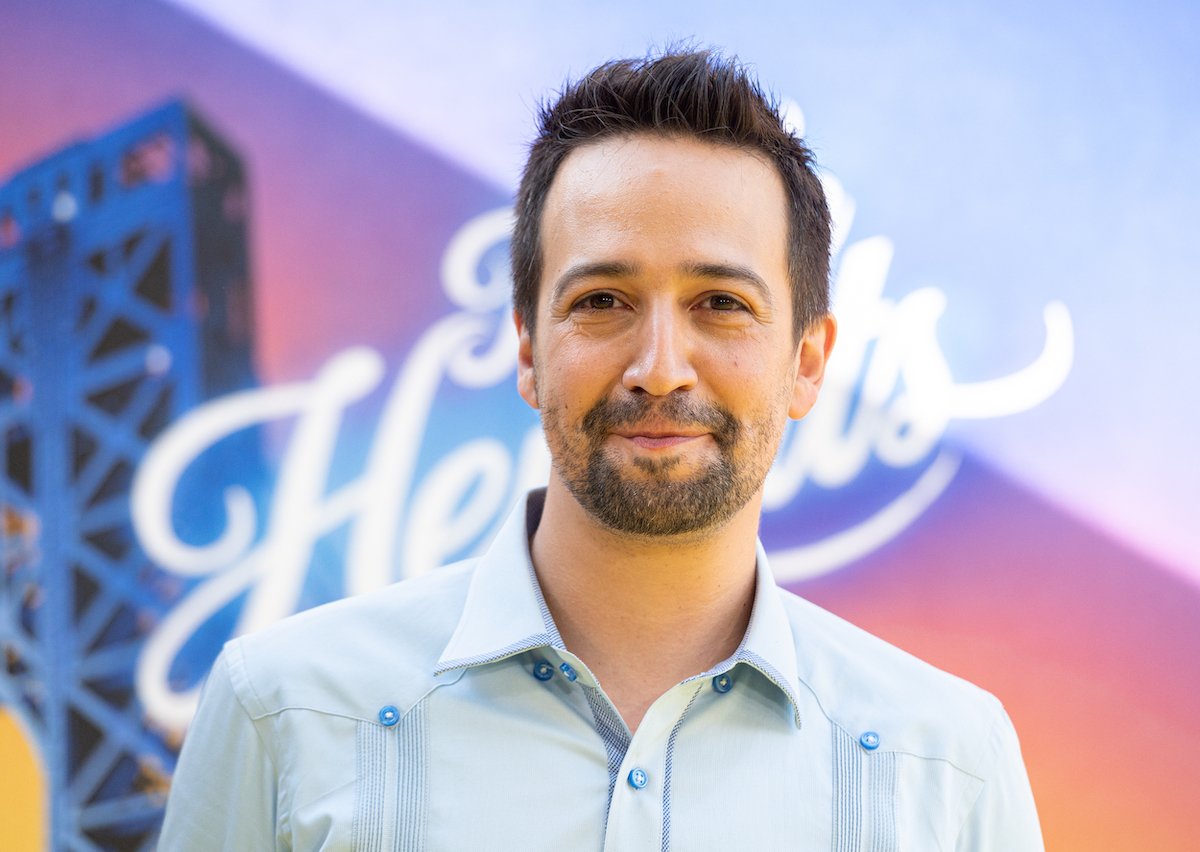 Anthony Ramos plays Usnavi in 'In the Heights'
In the Heights opens with Usnavi de la Vega telling children about a magical place called Washington Heights. The neighborhood has been known for decades as a Dominican enclave, and Usnavi himself maintains a strong connection to his family's homeland.
In the movie, Usnavi is played by actor Anthony Ramos. Ramos, a New York native of Puerto Rican descent, is no stranger to the world of In the Heights: he played Usnavi's younger cousin Sonny in a 2012 production of the musical.
In 2015, Ramos became a fixture in the Lin-Manuel Miranda universe and joined the original cast of Hamilton in the dual roles of John Laurens and Philip Hamilton.
Miranda also has a connection with another well-known actor with experience playing Usnavi.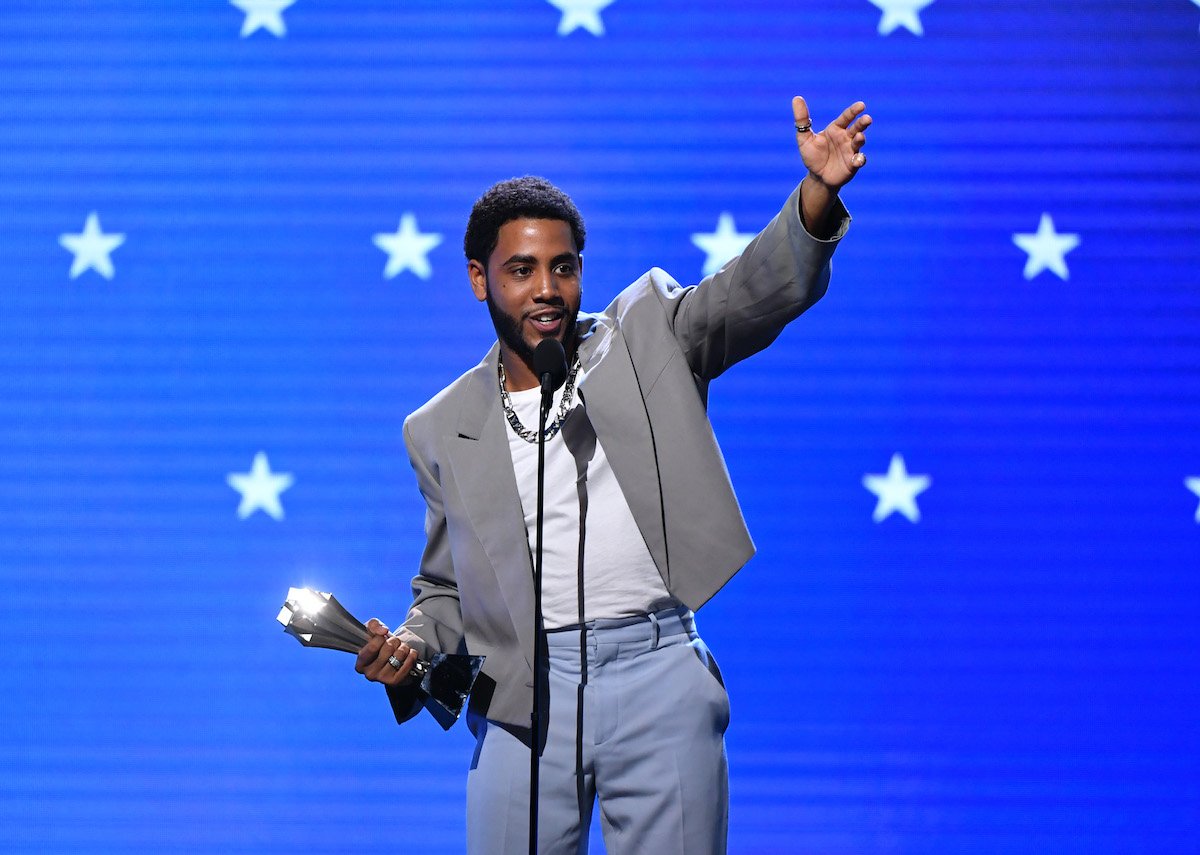 Jharrel Jerome played Usnavi in LaGuardia High School's production of 'In the Heights'
One longtime fan of In the Heights is Bronx-bred actor Jharrel Jerome. The Emmy winner starred as Usnavi in his school's production of the musical while attending New York City's famed Fiorello H. LaGuardia High School of Music & Art and Performing Arts.
With his 2019 Emmy win for When They See Us, Jerome made history as the first actor of Afro-Latinx descent to take home an acting Emmy.
In the past, Jerome has spoken about his simple desire to play a Dominican character in New York, given his personal connection to the role. He was a natural fit to play Usnavi in LaGuardia High School's production of In the Heights, and many fans are wondering why he wasn't considered for the role in the film adaptation.
RELATED: Lin-Manuel Miranda's Wife 'Burst Into Tears' When She Saw This 'In the Heights' Scene Being Filmed
Jharrel Jerome performed with Lin-Manuel Miranda
Jerome's time as Usnavi in high school was chronicled in a now-viral YouTube video where he raps songs from the show alongside Miranda himself.
After the 2019 Emmy Awards, Miranda reflected on his connection to the young actor back then and marveled at how his career blossomed in just a few short years. In a tweet, Miranda called Jerome "brilliant" and remarked that he "looked so familiar" in Ava DuVernay's critically acclaimed miniseries When They See Us.
"He tells me, 'I don't know if you remember me, but you came to my high school performance of In The Heights,'" Miranda recounted. "'I played Usnavi.'"