'In the SOOP' Reveals BTS Are Working on Their Next Album
The second season of BTS In the SOOP premiered on Oct. 15. Season 2 episode 4 of In the SOOP BTS Ver. aired on Nov. 5. The new episode of BTS In the SOOP showed some of the members of BTS discussing a new album and working on new music.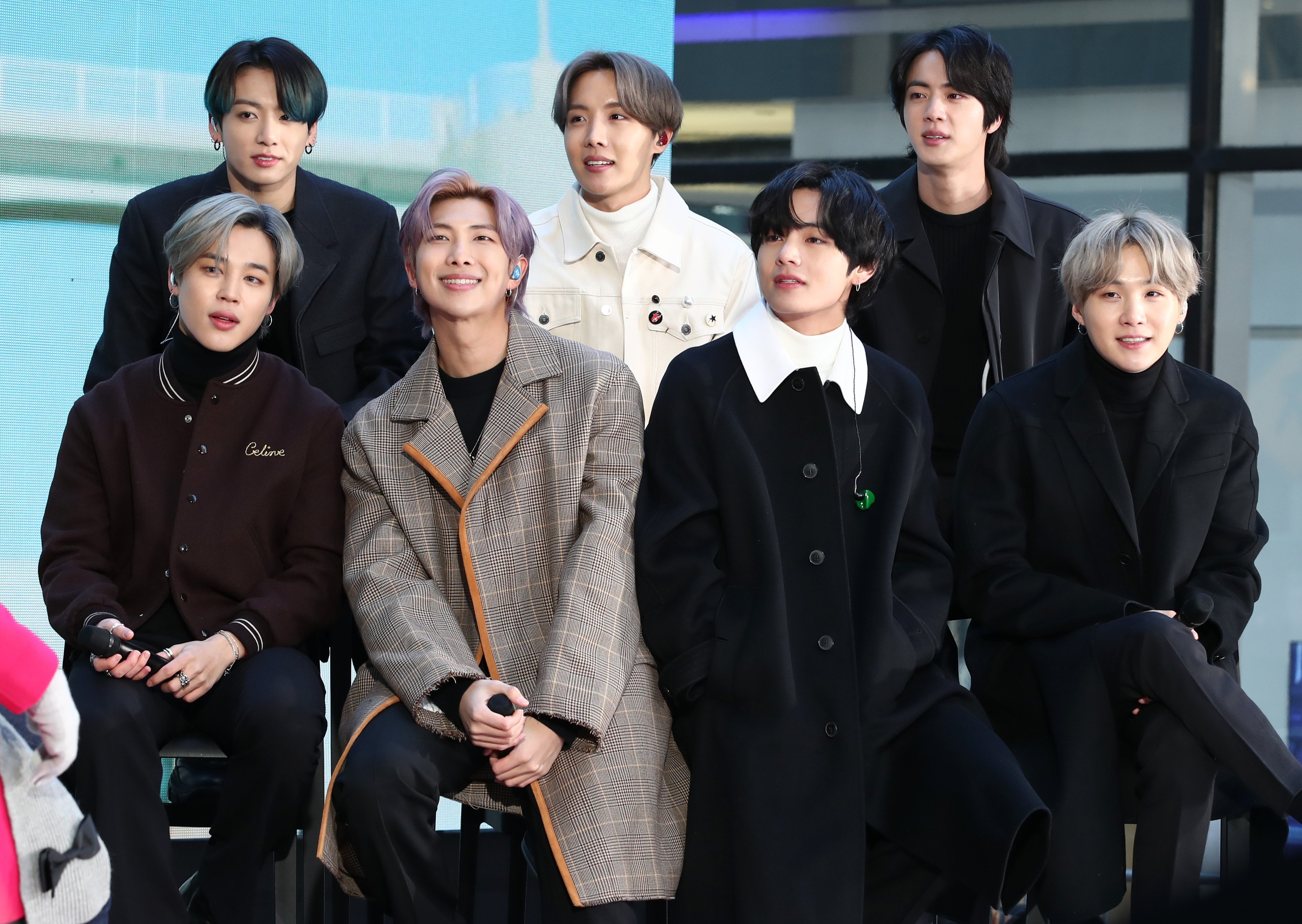 Some BTS members worked on the band's new album on 'BTS In the SOOP'
For BTS In the SOOP, Jin, Suga, J-Hope, RM, Jimin, V, and Jungkook take time away from their busy schedules and vacation together. Toward the end of the new season's fourth episode, Suga goes to find Jungkook so they can work on a song together.
A flashback reveals that during the band members' first day of season 2 of In the SOOP BTS Ver., J-Hope, Jin, Suga, RM, and Jungkook discussed details about their next album. In the flashback, Suga asked Jungkook to help him with a song.
"Do you want a big, explosive moment?" Jungkook asked.
"Go with what sounds good to your ear," RM said. "A song you'd hear and think, 'This is a good song.'"
"I wish this could be a good performance song," Suga said. "We don't have much to perform at concerts."
Jungkook and Suga worked on a song together in 'In the SOOP
After Suga and Jungkook left the lounge, the two BTS members went to a camper van on the vacation property to work on BTS' future album.
"Don't feel too pressured," Suga told Jungkook. "We just need the chorus."
After warming up his vocals, Jungkook began recording pieces of a song.
"It's my first time writing something in nature," he told Suga.
"It's great. You can get so inspired here. I wrote so much on In the SOOP," Suga said.
For a while, Suga proudly watched Jungkook as he recorded the song in the camper van.
"I could write a melody here," Jungkook said as he worked. "Then after writing some lyrics, the melody could change into something even better."
Suga then decided to leave Jungkook alone so he could work on BTS' new album in private.
"Keep working on it. Let me know when it's ready," Suga told Jungkook as he left the camper van.
RM and Suga discussed BTS' new album
While Suga left Jungkook alone in the camper van, he did not stray far and decided to sit in a chair outside the van. As he peacefully sat by himself, RM came over to join him.
Together, the two BTS rappers discussed the band's next album and Suga played a song for RM. While they talked about the album, their audio was muted so details about the album would not be revealed.
"But we don't have many performance songs," Suga said when the audio returned. "I think we need some more."
As they talked about the song Suga played for RM, Suga added, "We haven't had many exciting songs since 'IDOL.'"
While not much is known about BTS' next album, the newest episode of BTS In the SOOP hints it will contain upbeat songs that are meant to be performed at concerts.