Ina Garten's 'All-Time Favorite' Brownies Recipe Is a Delicious Spin on a 'Barefoot Contessa' Classic
Ina Garten loves giving familiar foods a delicious new twist and her salted caramel brownies recipe does just that. The Barefoot Contessa star elevates typical brownies with a sweet and salty combination, plus adds a couple of extra ingredients that bring out the chocolate flavor even more.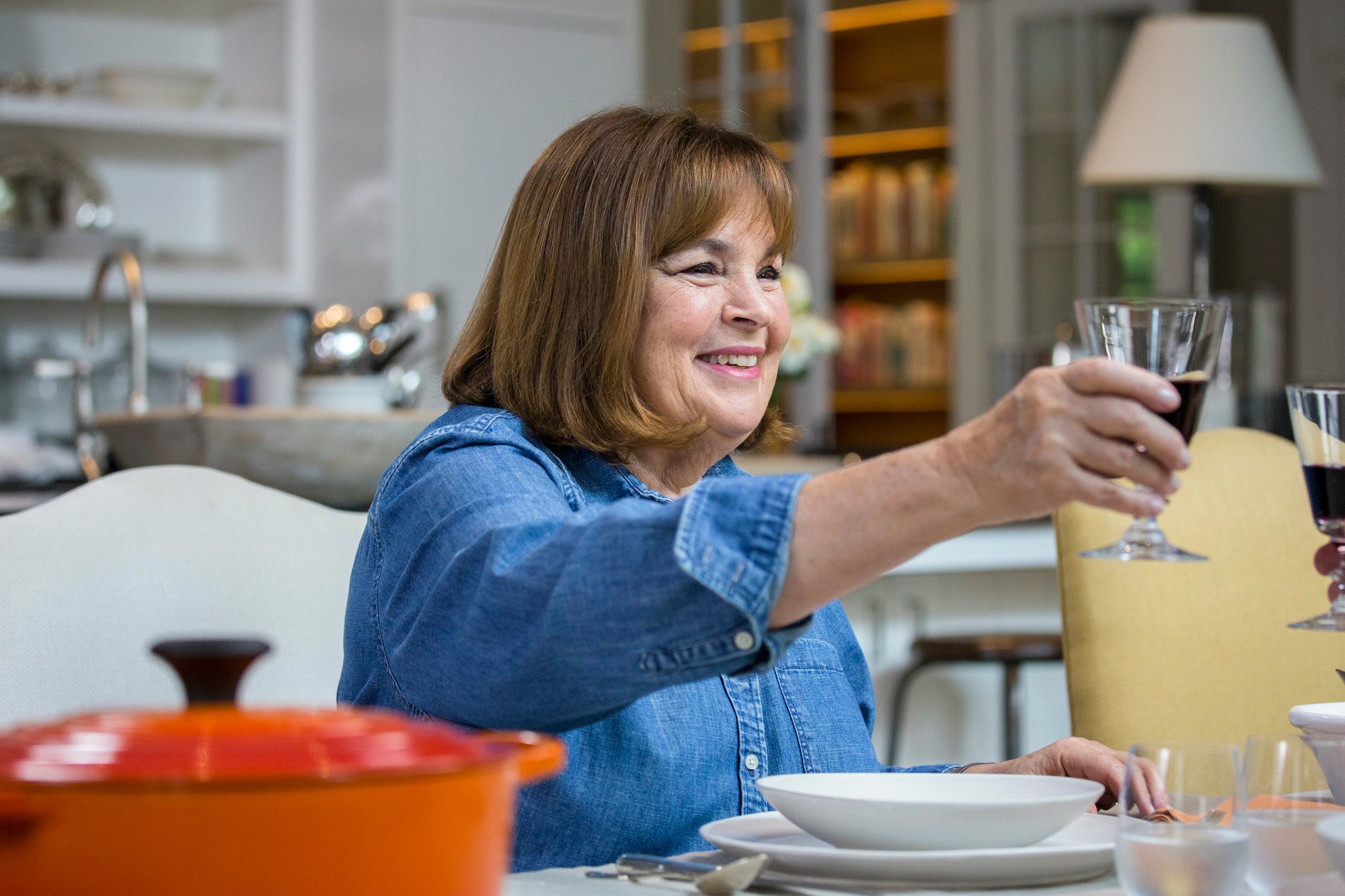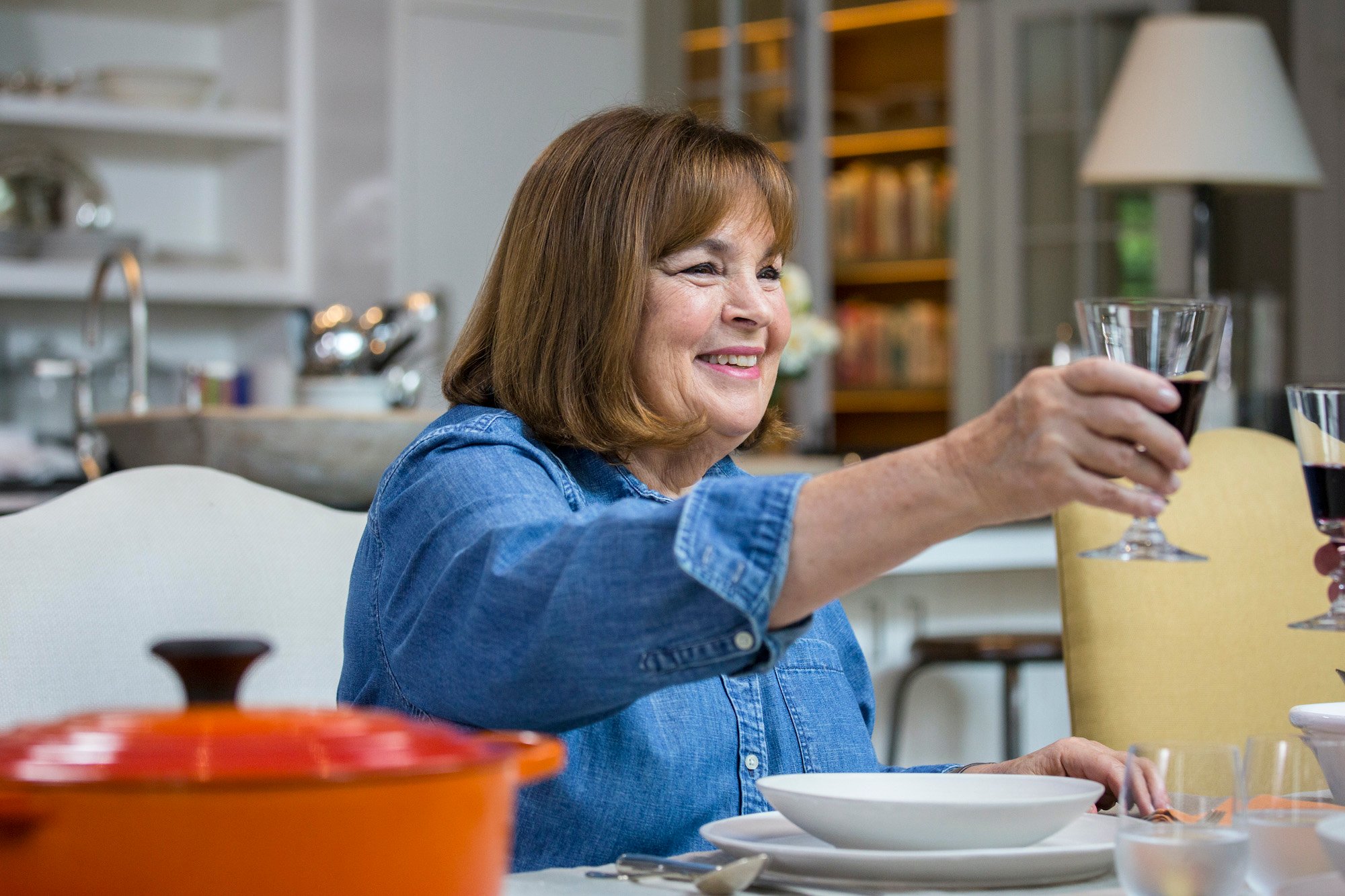 Ina Garten calls her salted caramel brownies recipe 'dangerous'
Garten's salted caramel brownies recipe is featured in her Barefoot Contessa Foolproof book, where she explains how she developed this tasty spin on a classic. "This is the perfect example of foolproof cooking. I took a recipe I could almost make in my sleep — outrageous brownies from The Barefoot Contessa Cookbook — then added rich caramel sauce and flaked sea salt and came up with a whole new brownie," she wrote.
"These are really dangerous; no one can stop eating them!," Garten added.
The Barefoot Contessa star has a number of delicious dessert recipes but shared her love for these brownies. "I think that salted caramel brownies are my all-time favorite," she explained while making them on her cooking show.
The 'Barefoot Contessa' star shared the 'secret' to her delicious salted caramel brownies
While demonstrating how to make her salted caramel brownies recipe on an episode of Barefoot Contessa, Garten revealed some of her tricks for the best-tasting brownies.
She melted butter and chocolate together in a bowl set over simmering water, explaining why she combined unsweetened and semisweet chocolate. "I actually like to balance sweet and unsweet," she noted, so it's not "too sweet or too bitter." She allowed the chocolate to cool for 15 minutes.
In a bowl, Garten combined eggs, vanilla, sugar, and instant coffee granules. "I always add coffee to things with chocolate — it makes the chocolate taste more chocolatey," she explained. She stirred everything together then added the cooled chocolate and butter mixture.
Garten noted that everything comes together by hand, explaining, "I love a recipe that doesn't require a mixer. Just a big bowl and a spoon." After stirring the ingredients together, she set the bowl aside to cool completely and sifted flour, baking powder, and salt together, then added it to the cooled chocolate mixture.
"See how little flour it is?" she asked. "They're really chocolatey brownies." She stirred the ingredients together, warning not to overmix the batter.
Garten had even more chocolate to add to her recipe. "So this is the secret to my brownies — they have extra chocolate chips in them," she said while adding semisweet chocolate chips to a bowl with a little bit of flour. "And what this does is stop them from sinking to the bottom of the batter."
She carefully folded the chips and flour into the batter, then poured it into a buttered and floured 9 x 12-inch baking pan and baked the brownies in a 350 degree Fahrenheit oven for 35 minutes.
"They're going to be really chewy brownies," she noted.
Garten uses an easy store-bought shortcut for the brownie topping
After the brownies were baked, Garten topped them with a store-bought ingredient — caramel sauce that she heated in the microwave so it was pourable. "I mean, you can make caramel, but why bother?" she said before she drizzled the caramel over the brownies.
Finally, she added a sprinkle of sea salt, noting, "And because it's coarse, it's just going to stay like that. So you're going to bite into the moist brownies and the sweet caramel and the crunchy sea salt." Garten allowed the brownies to cool completely before cutting them into squares.
The full recipe is available on the Food Network website.
RELATED: Barefoot Contessa: Ina Garten's Perfect Make-Ahead Dessert Recipe for a Picnic or Party