Ina Garten Asks Fans for Their Help: 'What Am I Doing Wrong?'
Even Ina Garten can use some help from time to time. The Barefoot Contessa star took to Instagram to share a problem she has in her garden, asking "What am I doing wrong?" Fans were happy to help out and many expressed how relatable Garten came across in her post since she's usually perfect at everything.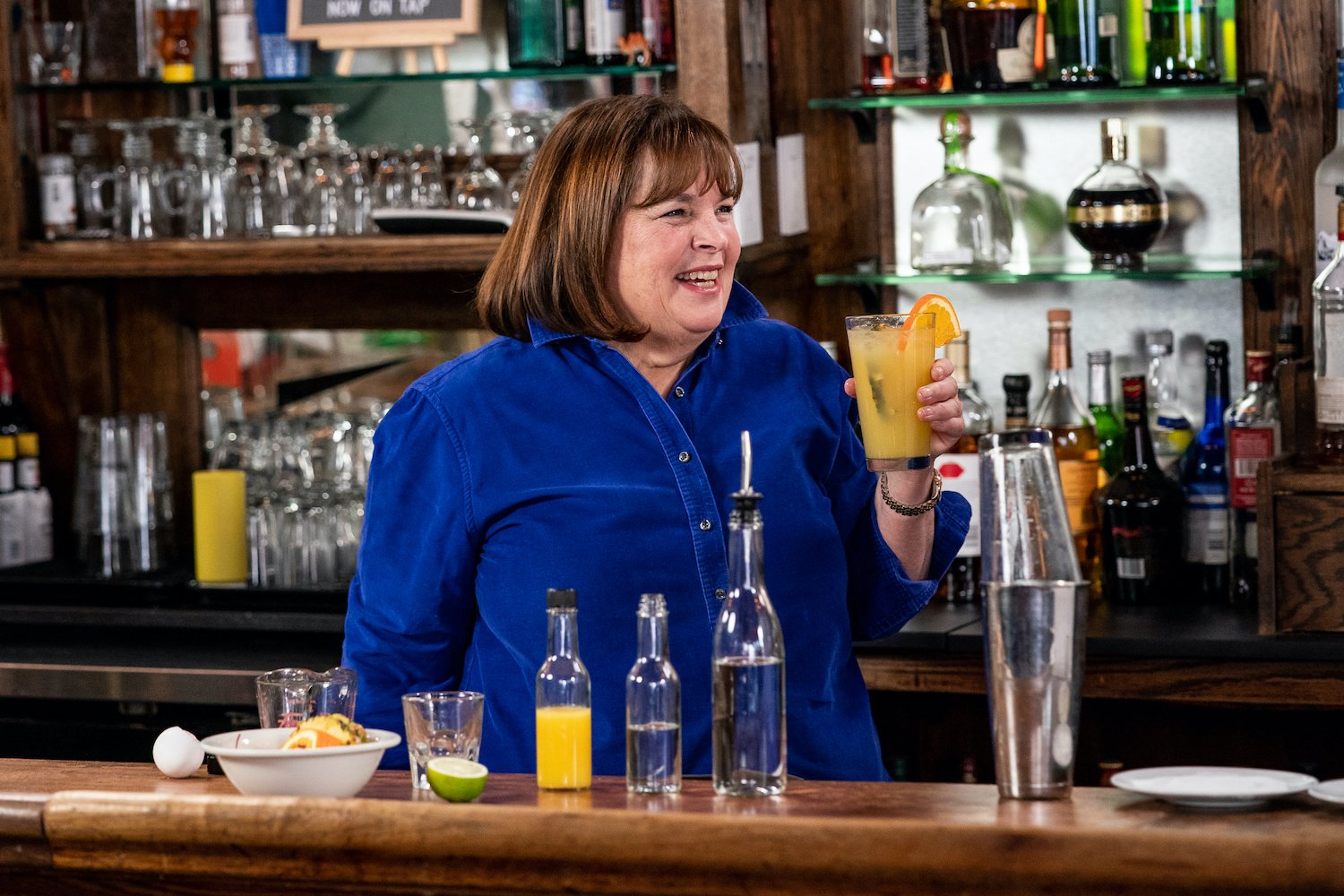 Ina Garten needed some help with her garden's ugly carrots
On Sept. 21, Garten took to her Instagram account in an attempt to get help with the carrots she grows in her garden. The photo showed some twisted and gnarled-looking carrots and she asked in the caption, "What am I doing wrong??" explaining, "I grow the worst carrots!! #uglynotgood."
Clinton Kelly, former The Chew moderator and occasional Food Network host, couldn't believe Garten's issue was real. "Ina Garten, I refuse to believe you do anything imperfectly. These are fake news carrots!," he commented. Garten responded "LOL!!!"
Another fan pointed out how one of the Barefoot Contessa star's common phrases might apply here. "In this instance, maybe store-bought is fine?," they wrote — and Garten agreed, writing "LOL!! #storeboughtisbetter."
The 'Barefoot Contessa' star's fans offered up expert gardening tips for better carrots
Garten's crowdsourcing efforts paid off because she got a lot of great responses to help with her future carrot growing efforts. Many fans shared their thoughts on soil, with one person noting, "It's usually when you have stoney or hard ground they fork … they like sandy soil."
Another fan shared a pro-tip that Garten appreciated. "My father made his own garden 'sifter' and he would dig down into the garden and sift the soil like a baker would sift flour!" they shared. "His carrots were beautiful!"
Garten responded, "That seems to be the answer! Thank you!! My soil is very dense from the years it was a farm and tractors ran over the soil."
Other fans offered the suggestion to "thin" the carrots. "Thin the seedlings once they sprout," one fan noted. "Never in a million years did I think I would know something Ina doesn't!"
Many of her followers found Garten's issue so relatable. "When I hear the name Ina I think perfection," one fan commented. "I mean her cooking, her Hamptons house, her decorations, the backyard garden, her relationship with her husband… all perfect!!!" Good to have a reminder she's human too!"
Another person remarked, "It's probably the only thing you don't do perfectly! I think they are cute!
Some commenters shared that they have the same gardening struggle. "Ina, you are my hero in the kitchen and garden! Makes me feel better to see your carrots. Mine look like that too," a fan wrote. "I have been trying for four years now… I have a beautiful garden and do very well except for carrots. What am I doing wrong?"
Ina Garten gave a garden tour in the summer
In July, Garten shared a garden tour video on Instagram and fans loved the inside look at her impeccable backyard garden.
The Barefoot Contessa star showed off her roses, tomatoes, herbs, and fig trees. "Even if you don't have room for a garden, you can always put pots of herbs on the window sill, like basil and tarragon, and have delicious herbs for your cooking," Garten said in the video.
RELATED: 'Barefoot Contessa' Ina Garten Said There's 1 Thing She Never Does When Entertaining