Ina Garten Avoided a Kitchen Disaster With Quick Thinking
Ina Garten knows how to navigate her way around the kitchen. The Barefoot Contessa star has been in the food industry for many years and is able to solve just about any tricky culinary situation. However, there was one time Garten almost had a kitchen mishap. Fortunately, she was able to avoid a hairy situation with her quick thinking. Find out what happened and how the Food Network cook saved the day.
Ina Garten says taking care of others gives her a reason to cook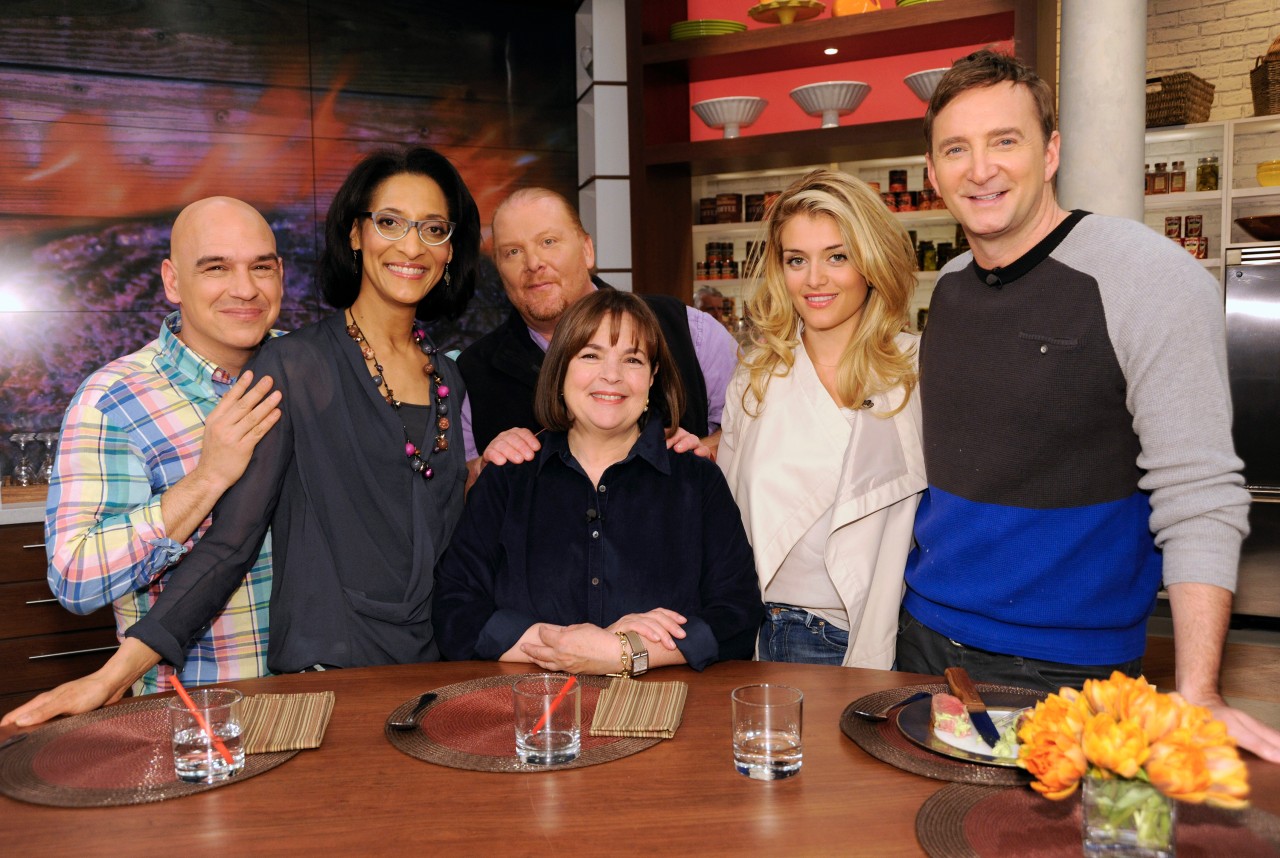 Garten mentions on many occasions that she loves cooking for her husband, Jeffrey. However, she told the Today show's Willie Geist that cooking for friends also gives her a sense of meaning. The COVID-19 pandemic proved difficult for Garten because she was used to being around people and regularly hosting gatherings.
"Around the middle of May, I was kind of curled up in a ball in bed," says Garten. "[I was saying], 'I can't make dinner anymore, I can't not see my friends.' I was making lunch and dinner every day, I was doing Instagram every day, so the people could have ideas [and] cook from their pantry."
When Geist asked Garten how she adjusted to the changes brought about by the pandemic, she admits it was difficult. "I lost the reason why I cook," reveals Garten. "I mean it's nice to cook for Jeffrey, I'm not saying I don't like to, but I would never cook for myself. I cook because I love to take care of people."
Garten says she and Jeffrey decided the best solution would be to hold gatherings outdoors and socially distance. She also says she started ordering takeout. Spending time in her garden was another way for Garten to take her mind off the pandemic.
The kitchen disaster Ina Garten avoided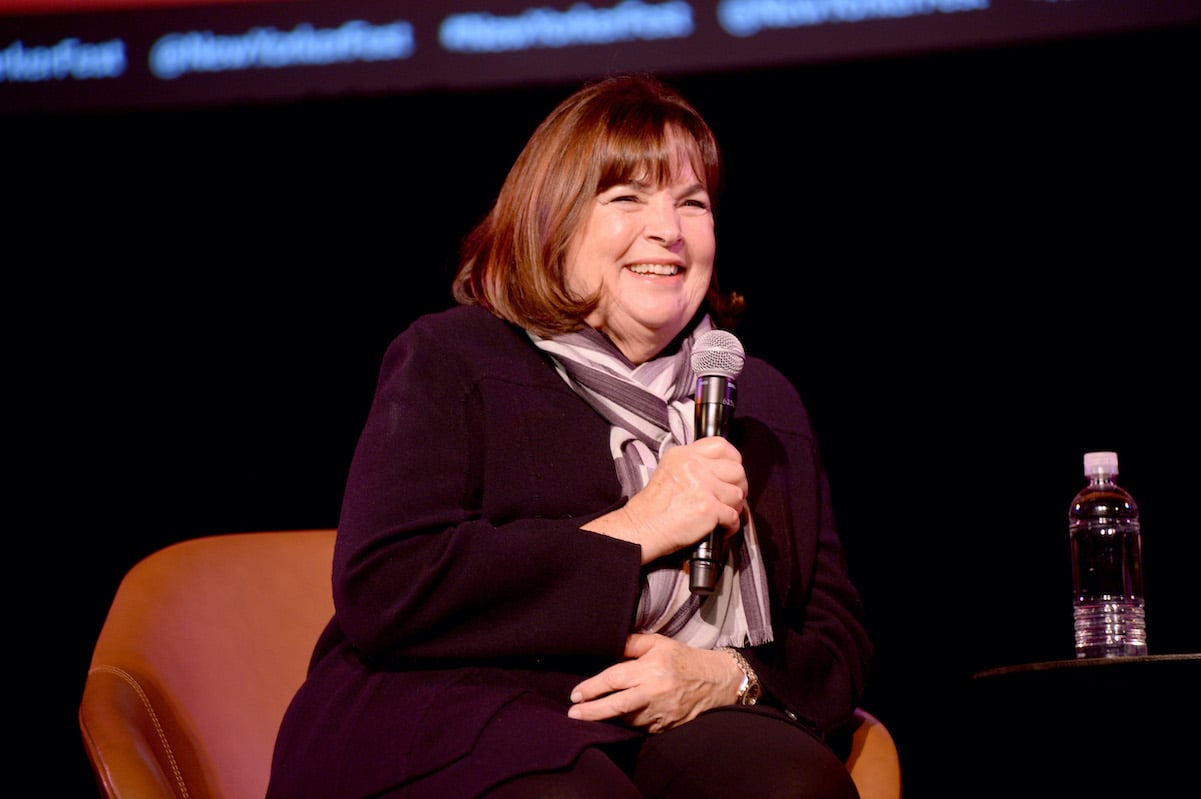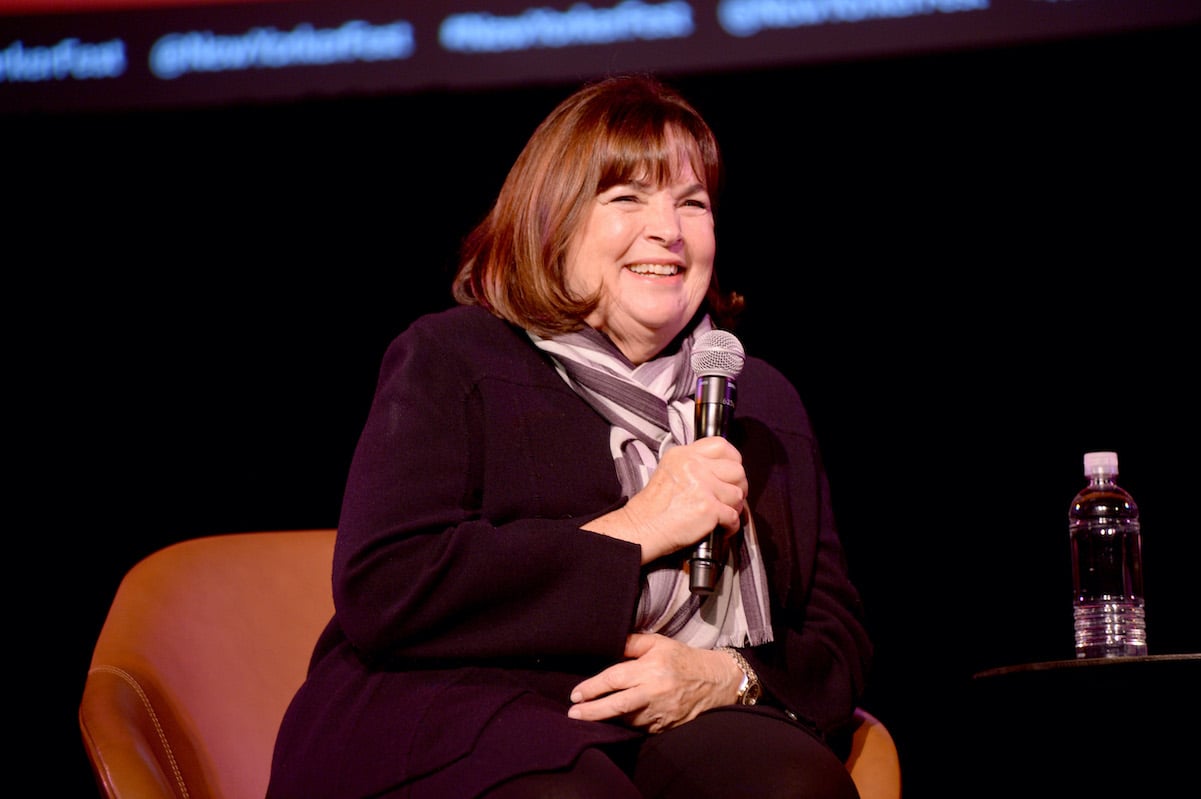 In her book, Barefoot Contessa Parties! Garten recalled the time she catered a dinner party for a client who frequented her former East Hampton, New York shop. She had the task of baking a large salmon. Unfortunately, when she saw the client's stove, she realized it was "smaller than the salmon."
Instead of leaving the party and telling the client she couldn't finish the job, Garten relied on quick thinking. The best solution she could think of was to cut the large salmon into pieces so it would fit inside the stove. She says she cut off the head and the tail, and when the salmon was fully cooked, she put it back together. Garten says she was able to handle the problem and the client never knew there was an issue.
Ina Garten's tip for hosting dinner parties
It can be easy to get flustered if you're hosting a dinner party. You want everything to be perfect, and even minor mishaps can cause a bit of anxiety. Garten has some advice for home cooks preparing for a dinner party. In her cookbook she says the best thing is to "stay very, very cool." Remaining calm is key to making sure things run as smoothly as they can. This way, you'll be able to make the right decision when faced with an unusual situation.
Follow Sheiresa Ngo on Twitter.